NOVEMBERS DOOM issues update on upcoming tours and new DVD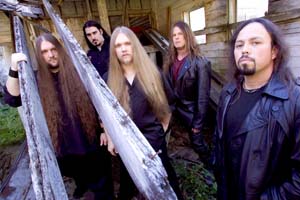 Chicago's NOVEMBERS DOOM, who will release their first live DVD "The Novella Vosselaar : Live in Belgium" on August 5th, 2008
(via THE END RECORDS), have issued an update about their upcoming European and North American tour plans.
Singer Paul Kuhr updates, "With the Graspop Metal Meeting festival in Belgium less then two weeks away, we are preparing for our departure to
Europe. This will easily be the largest show we have had the privilege to perform at, and we're looking forward to this opportunity. With our new DVD,
'The Novella Vosselaar : Live in Belgium' coming out officially on August 5th here in the states, attendees at Graspop have the
opportunity to pick up an advance copy exclusively at the METALZONE merchant booth! Also on this trip, we have the opportunity
to perform with some friends, such as Draconian in Zandaam, Forbidden in Eindoven, and
Dan Swano and Nightingale at the Biebob in Belgium, where we recorded the DVD.
"Also announced this week, we will be touring North America, and Canada this January with a direct support slot for Rotting Christ.
We've waited to tour, and have passed on some other opportunities, looking for something that makes the most sense for us.
Rotting Christ is that tour. We're excited to finally do a proper tour in the US and Canada, to promote the latest CD, 'The Novella Reservoir',
as well as the DVD release. We think fans of Rotting Christ will enjoy our style of metal, and we feel it's a great fit.
The musical difference between the bands has great variety for the fans. This is going to be a great tour, so definitely check it out if it's close to you!"
The tracklisting is:
Live Performance
1. Rain
2. The Novella Reservoir
3. Dark World Burden
4. With Rue and Fire
5. Autumn Reflection
6. For Every Leaf That Falls
7. The Day I Return
8. Not The Strong
9. The Voice of Failure
10. Silent Tomorrow
11. Within My Flesh
12. Drown the Inland Mere
13. The Pale Haunt Departure
Bonus Material
Promotional Videos
1. Rain
2. Autumn Reflection
3. The Pale Haunt Departure
Fan Made Videos
1. Twilight Innocence
2. Dark World Burden
3. Broken
4. The Lifeless Silhouette
Read More News
Tags:
The End Records, Novembers Doom, Rotting Christ, The Novella Reservoir, DVD



jason

June 16, 2008


More News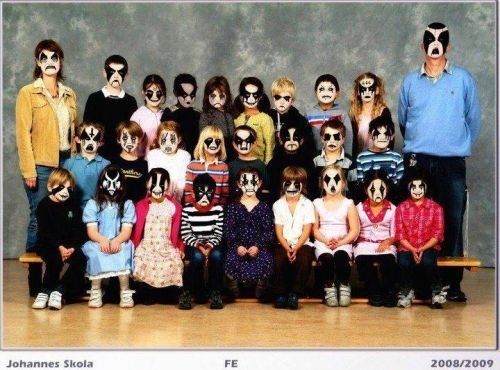 Top 10 Metal Back-To-School Songs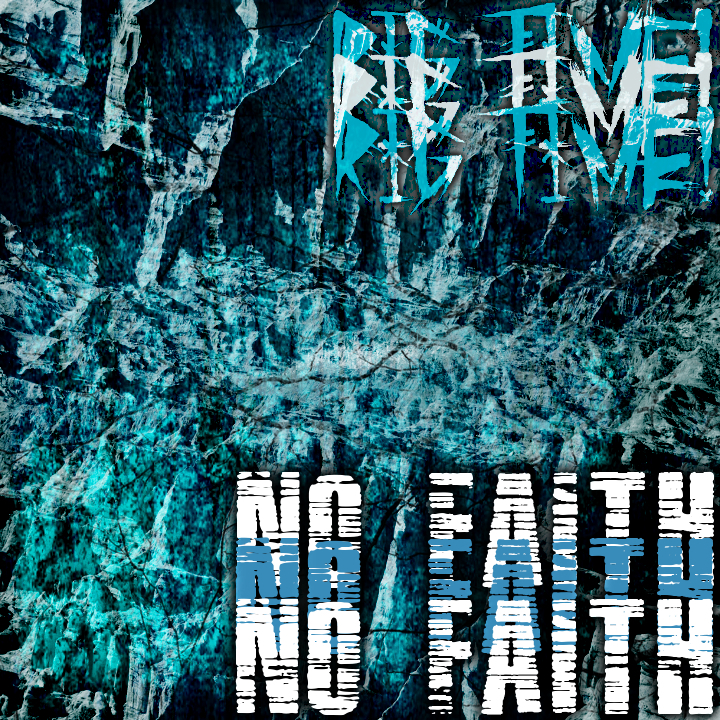 RIG TIME! Releases Official Music Video for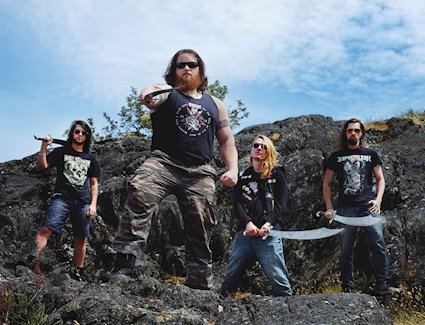 Scimitar Shadows of Man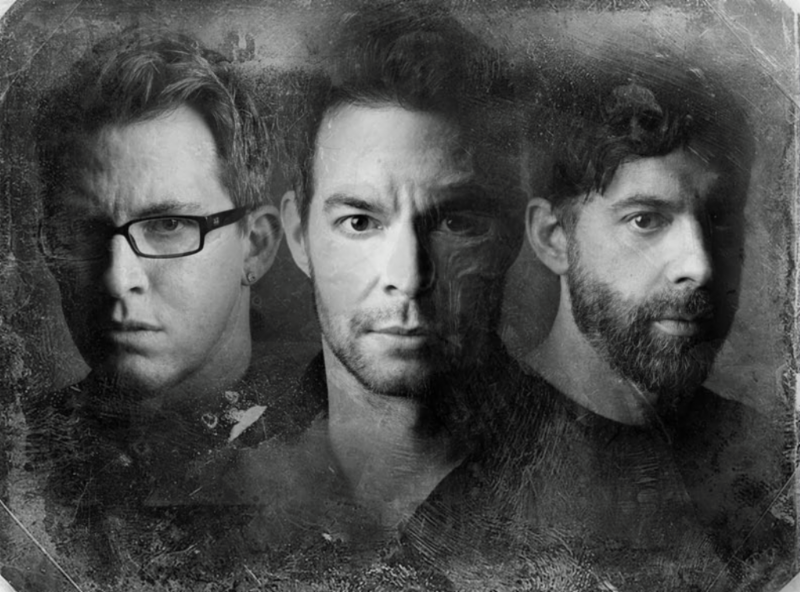 CHEVELLE Announces Intimate Headline Dates and Festival Appearances
ATREYU TO EMBARK ON 20TH ANNIVERSARY TOUR THIS FALL