MNEMIC Issue Post-METALLICA Tour Update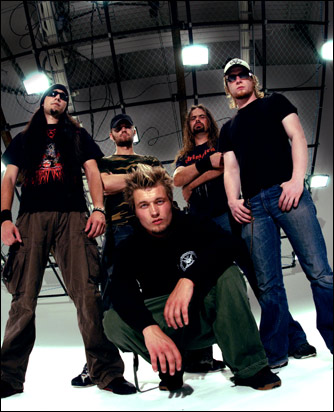 Danish extreme thrashers MNEMIC have issued the following update:
"This is just a tour recap as we came home a couple of days ago from a short run of 3 shows, spread out on 10 days with the mighty mighty super-incredible METALLICA!
I must admit, we are one hell of a lucky band, to play with Metallica for the 4th time. I don't care about all the other bands who have already played with them, who all sell more records than us, i am just extremely happy, that a bunch of rednecks like us, out of no-mans land, the country of Vikings, got the big opportunity to be on stage with one of the biggest heavy metal bands in the world!
I've wrote it, and ill write it again, Metallica are in the best shape of their career and they are back stronger than ever!
Watching them from stage, feeling the power and the energy and their joy for playing, just gets you the goose-bumps and gets you pumped with more energy. I am pretty sure Rob and the rest of the gang in Machine Head would have to agree to that, cause we all where rockin' out to their songs!
First day of the tour, we flew from Denmark to Poland in great shape, mood and spirit. We got picked up by our crew at the airport, and from there we where supposed to go to our hotel. In stead our driver asked us if we wanted to view a place called the Auschwitz-Birkenau which was on the way to the hotel. In case you've missed history lessens or lived underneath a big rock for a long time, its of course one of the largest concentration camps of Nazi Germany, where about 1.6 million people where killed.
It was a nice achievement for us, to visit such a historical place, and learn from it. Ironically it was a very beautiful day, it was very hot and the sun was burning bright, but it was a very chilling experience once we where there. Again, we where all really happy to have visited such a historical place, but at the time we didn't say a word to each other, it was just a cold compressed atmosphere walking on ground where people where murdered."
Read more
here
.
Read More News
Tags:
Mnemic, thrash, Denmark, Metallica



jason

June 15, 2008


More News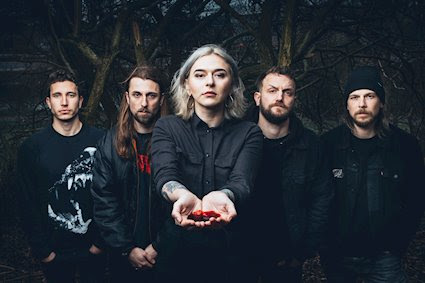 ENOM PRISON to release their newest album titled, "Primeval" On October 9th via Prosthetic Records!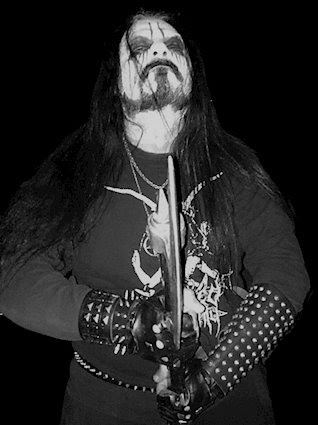 Hailing from Greece, SAD is set to release their newest album, "Misty Breath of Ancient Forests", via PURITY THROUGH FIRE!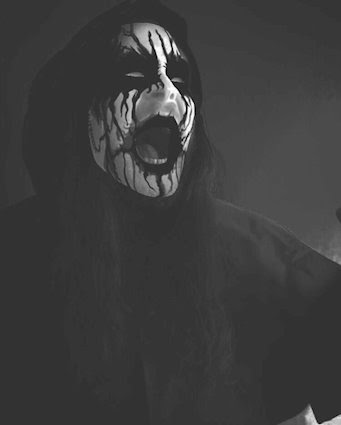 CALIGARI RECORDS to KYRIOS' striking debut EP, "Saturnal Chambers", on cassette tape format!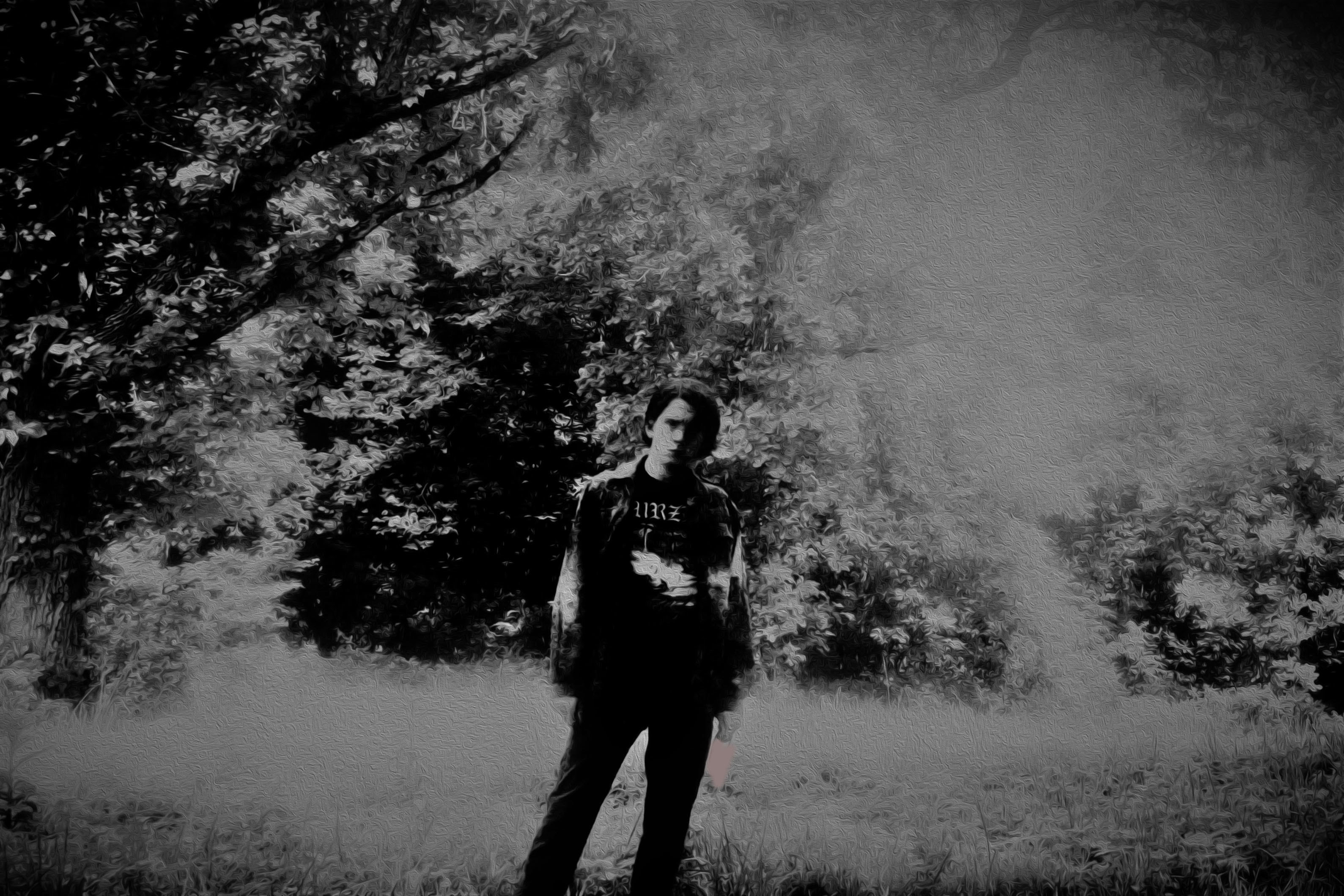 Listen to Mørk Hest's recently released EP, "Unsound Despair" in its entirety here!
TARJA ANNOUNCES REISSUE OF FROM SPIRITS AND GHOSTS (SCORE FOR A DARK CHRISTMAS)