Ex-Drowning Pool Singer Complains About Band Not Paying Him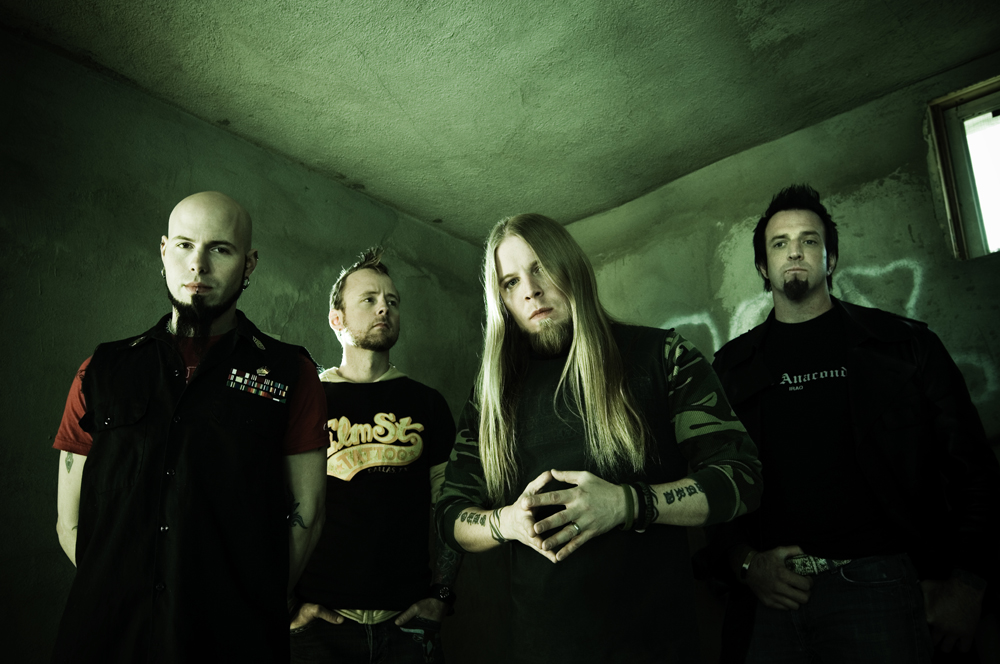 Ex-DROWNING POOL and current AM CONSPIRACY singer Jason "Gong" Jones slammed his former bandmates during a recent interview with Altitude, stating about his departure from the group, "I left DROWNING POOL because I wasn't really getting paid for the work I was doing at all whatsoever and wasn't really happy with the music and definitely wasn't happy with the guys, if you wanna know the honest truth. So, actually, I was off for a moment, I was in Florida and I saw these guys [referring to the rest of AM CONSPIRACY — Ed.] play, and I was like, 'Wow, this is so much fucking better. These guys can actually play their instruments,' and so I jumped in on it, man."
After being shown a video clip of Gong explaining why he is no longer part of DROWNING POOL, the current members of the band responded with the following:
C.J. Pierce (guitar): "I'm about to throw up on myself just looking at his face, if you don't mind me saying. Speaking of money, I like that first dig — 'They're not really paying me' stuff. If I recall, we bailed him out of jail for a cool $65,000 to continue to sing with us."
Stevie Benton (bass): "We had to keep him out legal trouble, which cost the band about $60,000. So the record that we put out [with Gong; 2004's 'Desensitized'], his share really never made up for that. So, technically, he still owes us."
C.J. Pierce: "Yeah, he didn't see money, but you could be in jail right now. How about we give him his money and let him go to jail?"
Ryan McCombs (vocals; Gong's replacement and former member of SOIL): "I think the saddest thing for me being the outside guy is just how politically correct everyobody's been about that split-up, even myself, even though I sat there on some of the tours seeing the moron in his glory. But everybody always took, once again, the high road — everybody took a politically correct stance — so watching that right now, I'm realizing that we've got an unsigned band maybe trying to cause a little ruckus to get a little attention."
C.J. Pierce: "At the end of the day, we wish him the best of luck. God bless his heart."
A two-minute video clip from Altitude containing Gong's initial statement and DROWNING POOL's response can be viewed below.
Read More News
Tags:
Drowning Pool, Jason Jones, C.J. Pierce, Ryan McCombs, Texas



blabbermouth.net

June 14, 2008


More News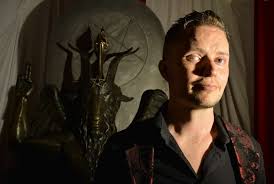 NYDM - New York Death Metal Fest Destroys Milwaukee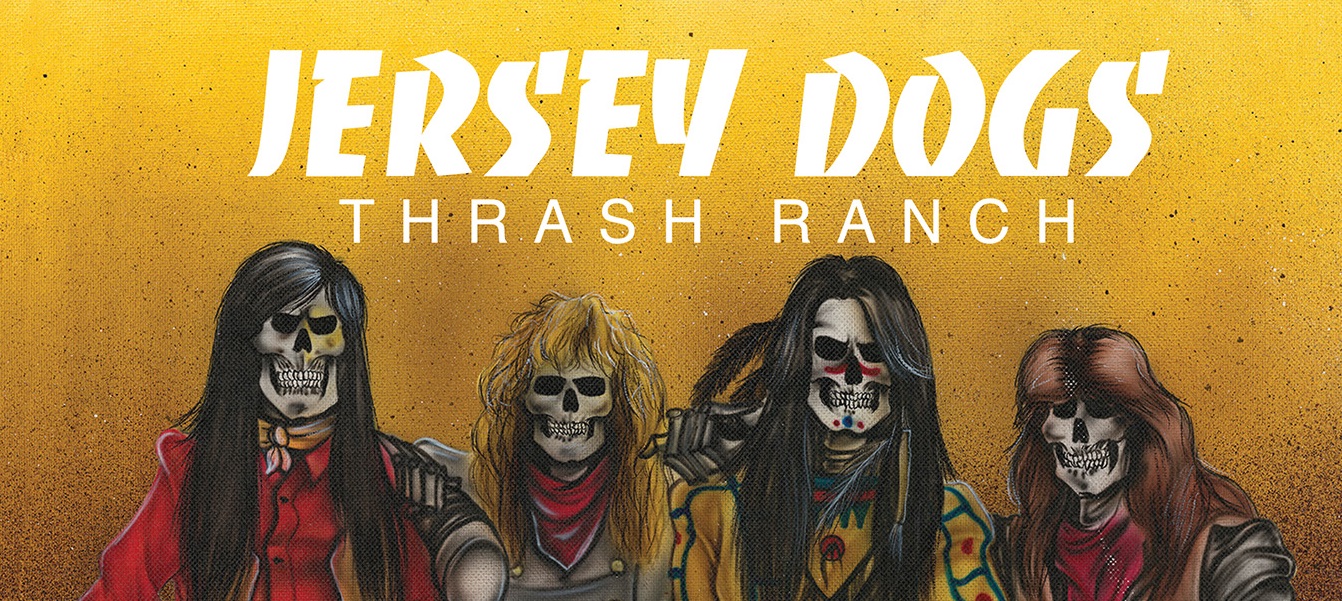 Jersey Dogs – Thrash Ranch re-issue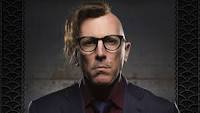 Despicable False Claim Against Him, Tool + A Perfect Circle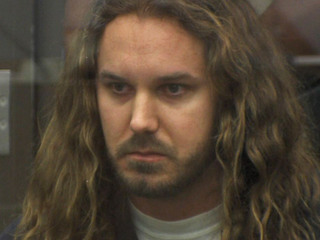 As I Lay Dying Welcome Back Tim Lambesis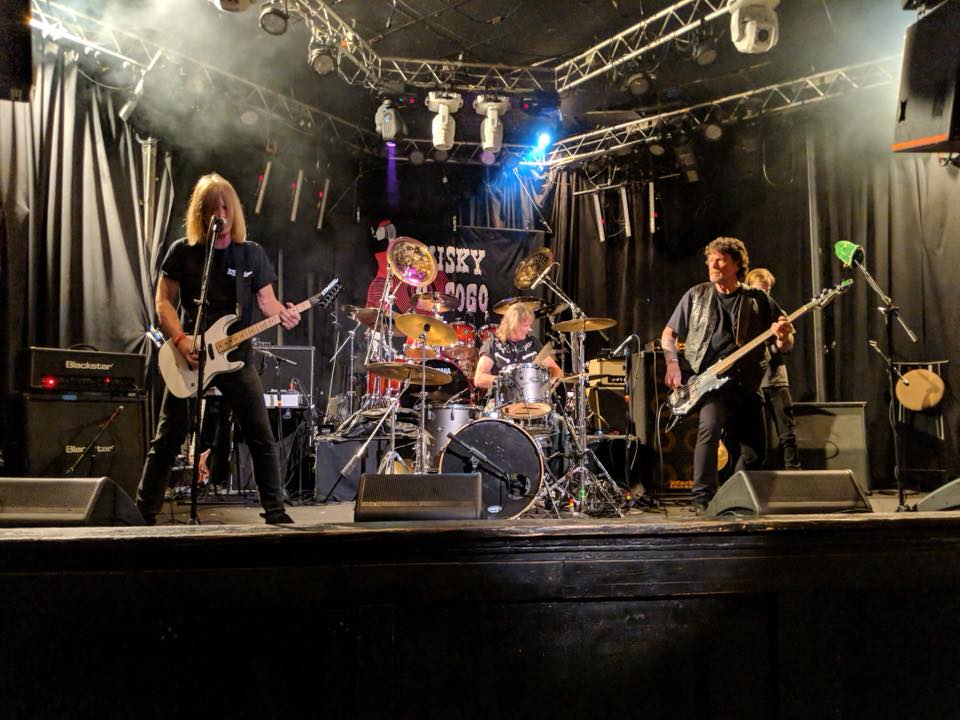 FROM THE DEPTHS TO THE SURFACE. WHITE BOY AND THE AVERAGE RAT BAND
More News