Top 10 French Black Metal Bands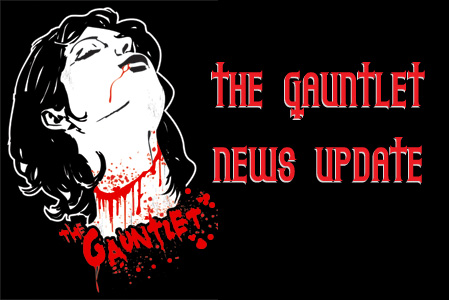 Most metal fans think of Norway and Sweden for producing the best black metal around. That may be true, but the French have been putting out some of the best technical, melodic, and raw black metal to date. Below is my list of the ten best French black metal bands in no particular order.
Anorexia Nervosa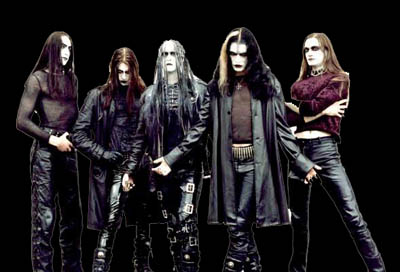 Although currently without a vocalist, Anorexia Nervosa has put out three amazing albums. If you are a fan of Dimmu Borgir's early works, you'll love this band.
Antaeus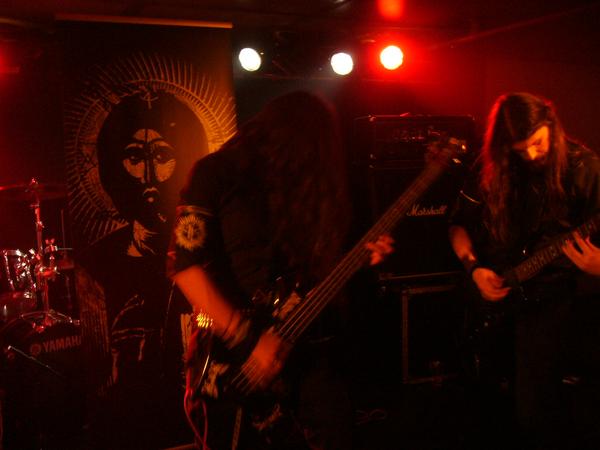 Although not the most technical of the bands listed here, Antaeus' roots lye in depths of it's northern neighbors. The band does feature deep snarling vocals, aggressive guitars and machine-gun like drumming at a rapid and militant pace.
Arkhon Infaustus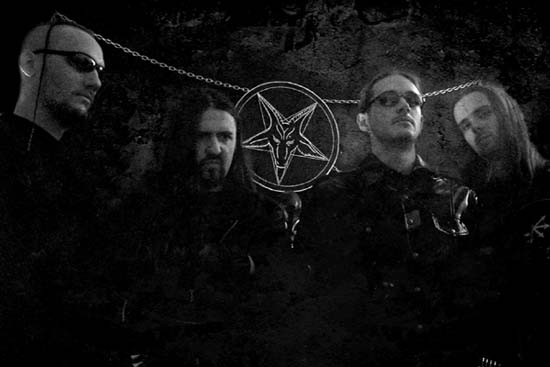 Some purists might claim Arkhon Infaustus isn't a true black metal band, but is a death/black metal band. Fine, they are still on my list. The band beautifully intertwines death grunts with the rawness of black metal.
Vlad Tepes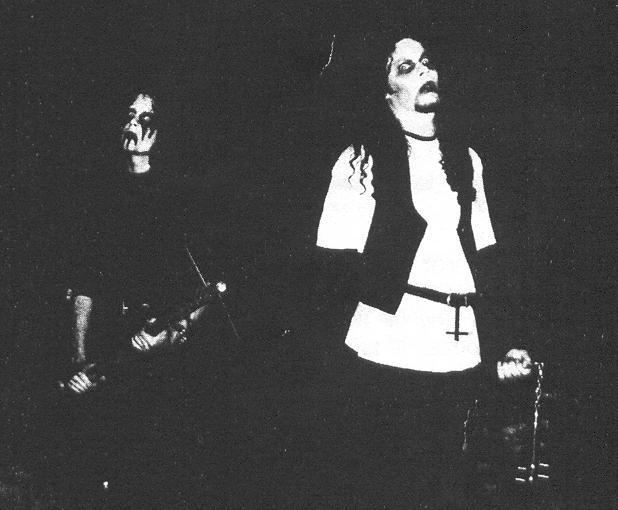 An early member in The Black Legion (LLN), Vlad Tepes music deals with war, satanism and the occult. The bands original demo recordings are difficult to find.
Celestia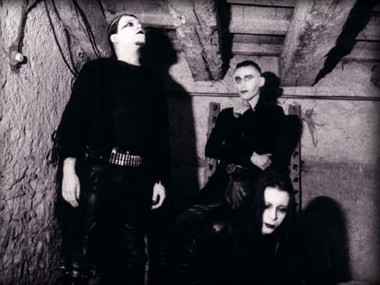 With only one founding member left in the band, front man Noktu Geiistmortt still turns out some of the best minimalistic black metal to come out of the French underground. The band considers its music to be romantic black metal.
Crystalium
Fast paced hyper-blasting black metal with lyrics full of hate.
Deathspell Omega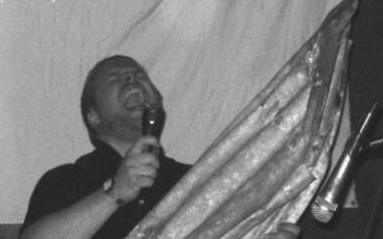 Deathspell Omega recently went through a stylistic change. With 2004's "Si Monumentum Requires, Circumspice," the band progressed into a more technical and experimental sound. If you are into the more traditional black metal music, pick up the bands older albums, you won't be disappointed.
Epheles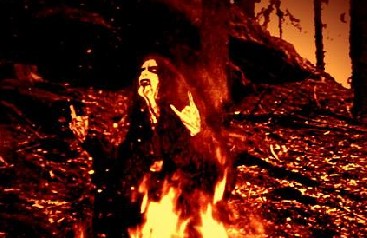 Encompassing classical yet ambient keyboards to rapid fire drumming, Epheles sets the tempo and mood for its' albums from the start.
Himinbjorg
What black metal list would be complete without a viking metal band?
Spektr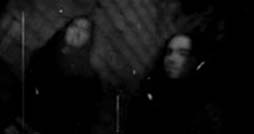 Similiar in sound to Blut Aus Nord, Spektr's blends raw black metal with a more industrialized sound.
Bands deserving honorable mention for their contributions to the French black metal scene:
Mütiilation
Mystic Forest
Peste Noire
Satanicum Tenebrae
Belenos
Read More News
Tags:
black metal, France, top 10, Spektr, Vlad Tepes



jason fisher

June 13, 2008


More News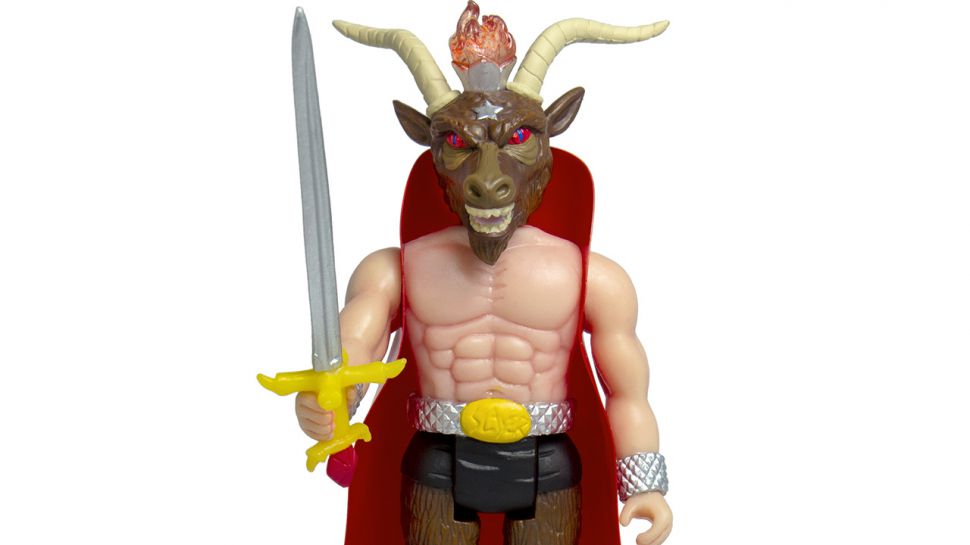 SLAYER ACTION FIGURE
AFTERMATH is Back with New LP Digital Drop Tomorrow Friday 2/15/2019. "There is Something Wrong"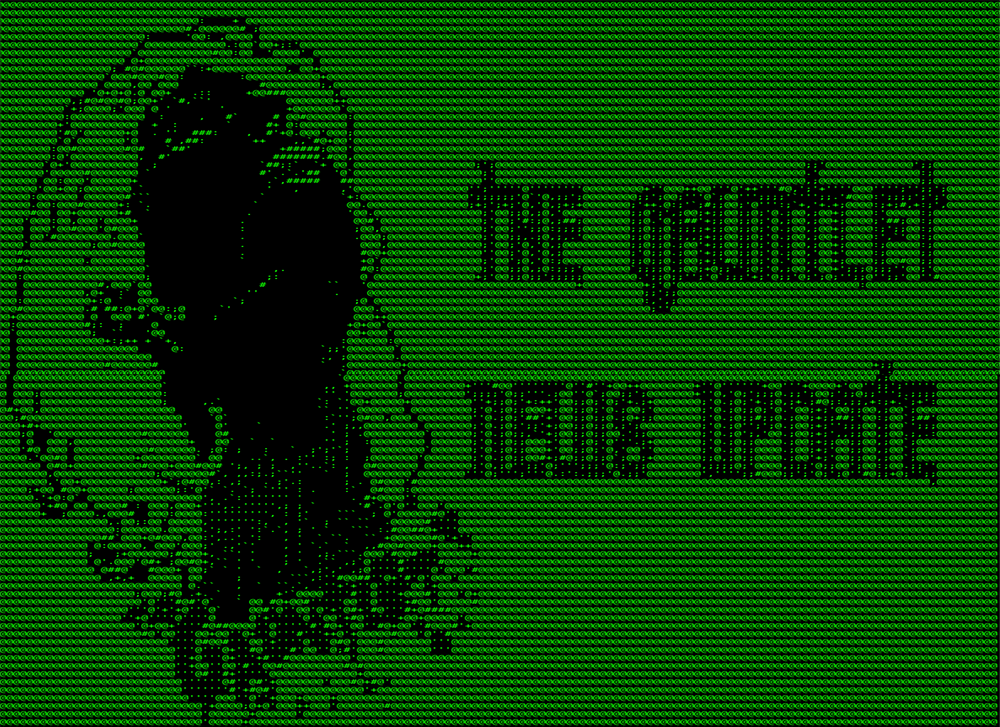 THE OXFORD COMA Everything Out Of Tune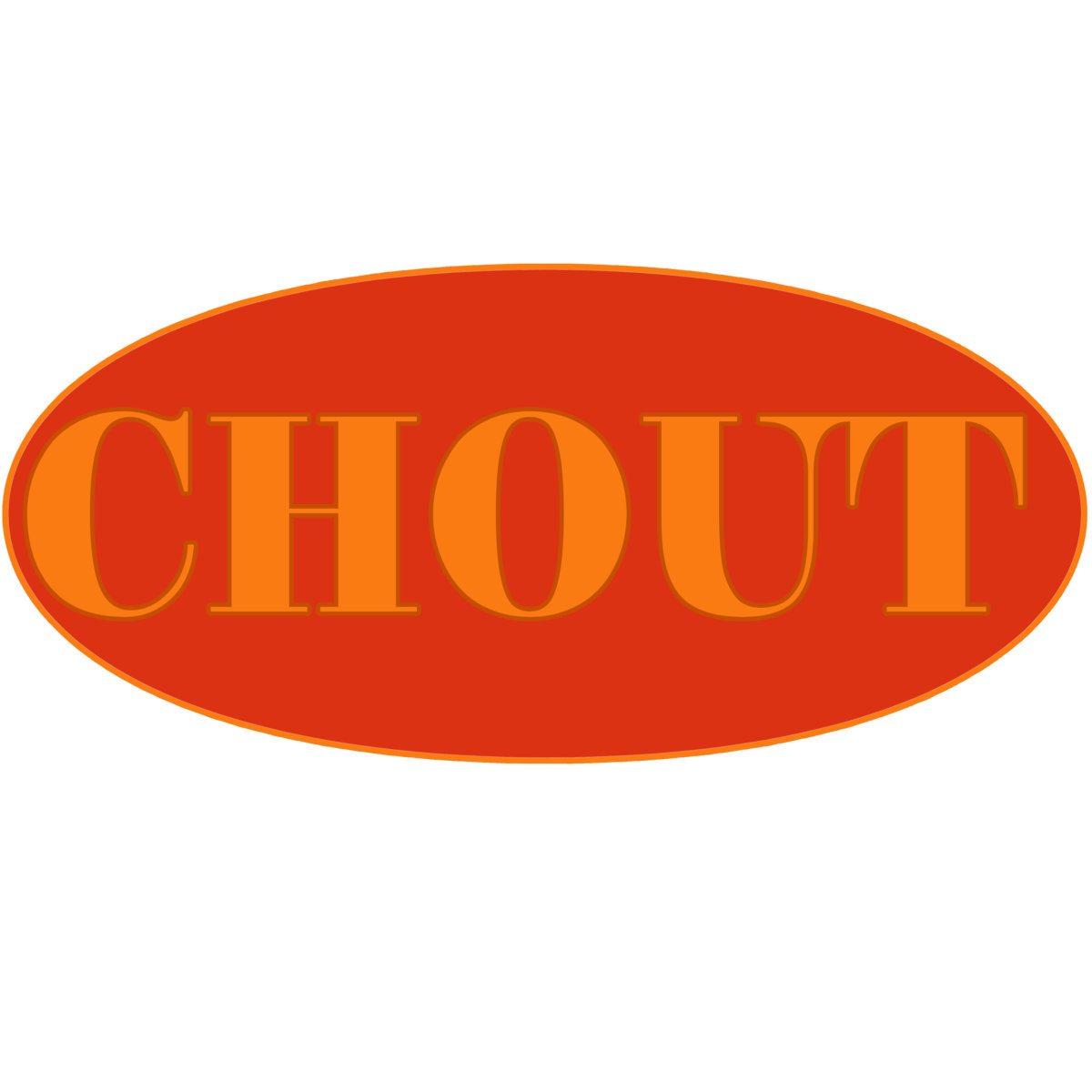 Chout "Dogwater"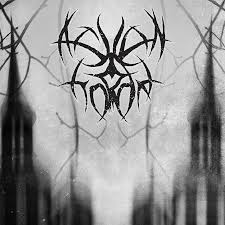 Ashen Horde Fallen Cathedrals - Out March 22, 2019