Today's Headbanger's Ball Videos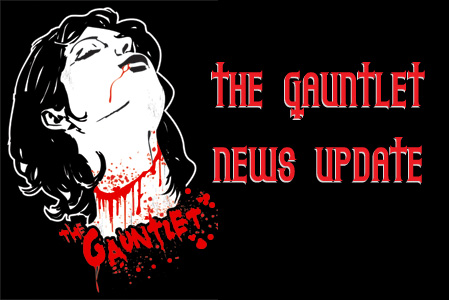 This Saturday, June 7th, 2008 on MTV2's Headbangers Ball
Videos:
UNEARTH - MARCH OF THE MUTES
MACHINE HEAD - "HALO"
DANAVA - WHERE BEAUTY AND TERROR DANCE
PRIESTESS - I AM THE NIGHT, COLOUR ME BLACK
DEAD CHILD - SWEET CHARIOT
SHAI HULUD - MISANTHROPY PURE
OPETH - "PORCELAIN HEART"
BEHEMOTH - AT THE LEFT HAND OV GOD
PELICAN - DEAD BETWEEN THE WALLS
OTEP - CROOKED SPOONS
ARCH ENEMY - I WILL LIVE AGAIN
EARLY MAN - DEATH IS THE ANSWER TO MY PRAYERS
AS I LAY DYING - WITHIN DESTRUCTION
36 CRAZY FISTS - WE GAVE IT HELL
SOILENT GREEN - ANTIOXIDANT
ARSIS - WE ARE THE NIGHTMARE (Headbangers Ball debut)
SUICIDAL TENDENCIES - INSTITUTIONALIZE (VERS. II)
BLACK TIDE - SHOCKWAVE
CHILDREN OF BODOM - HELLHOUNDS ON MY TRAIL
ORIGIN - FINITE
Read More News
Tags:
MTV, Headbanger's Ball, Music Videos, TV



admin

June 07, 2008


More News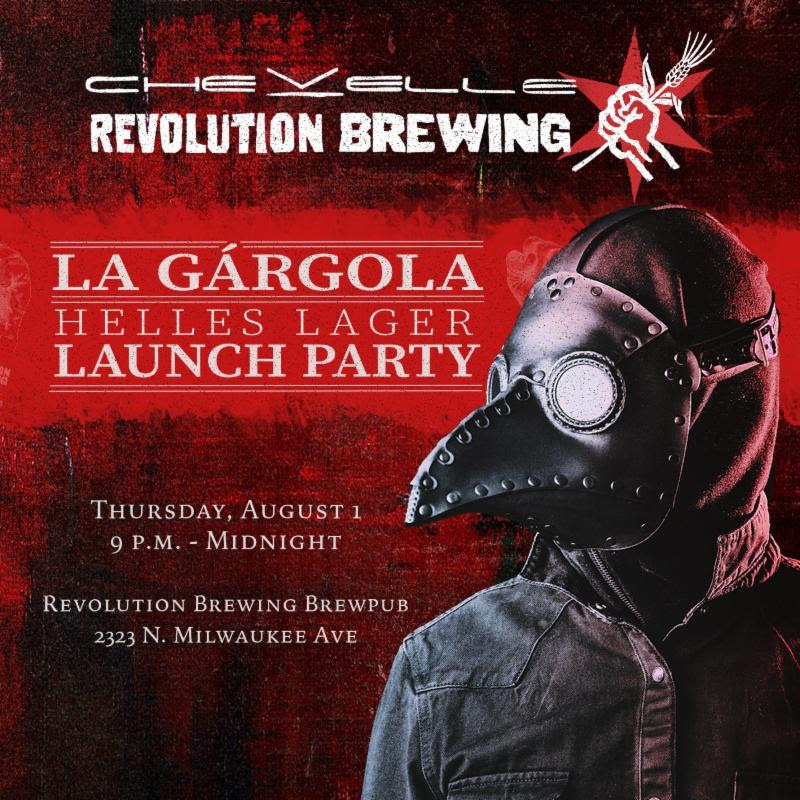 CHEVELLE Announces Exclusive Craft Beer Collaboration with Revolution Brewing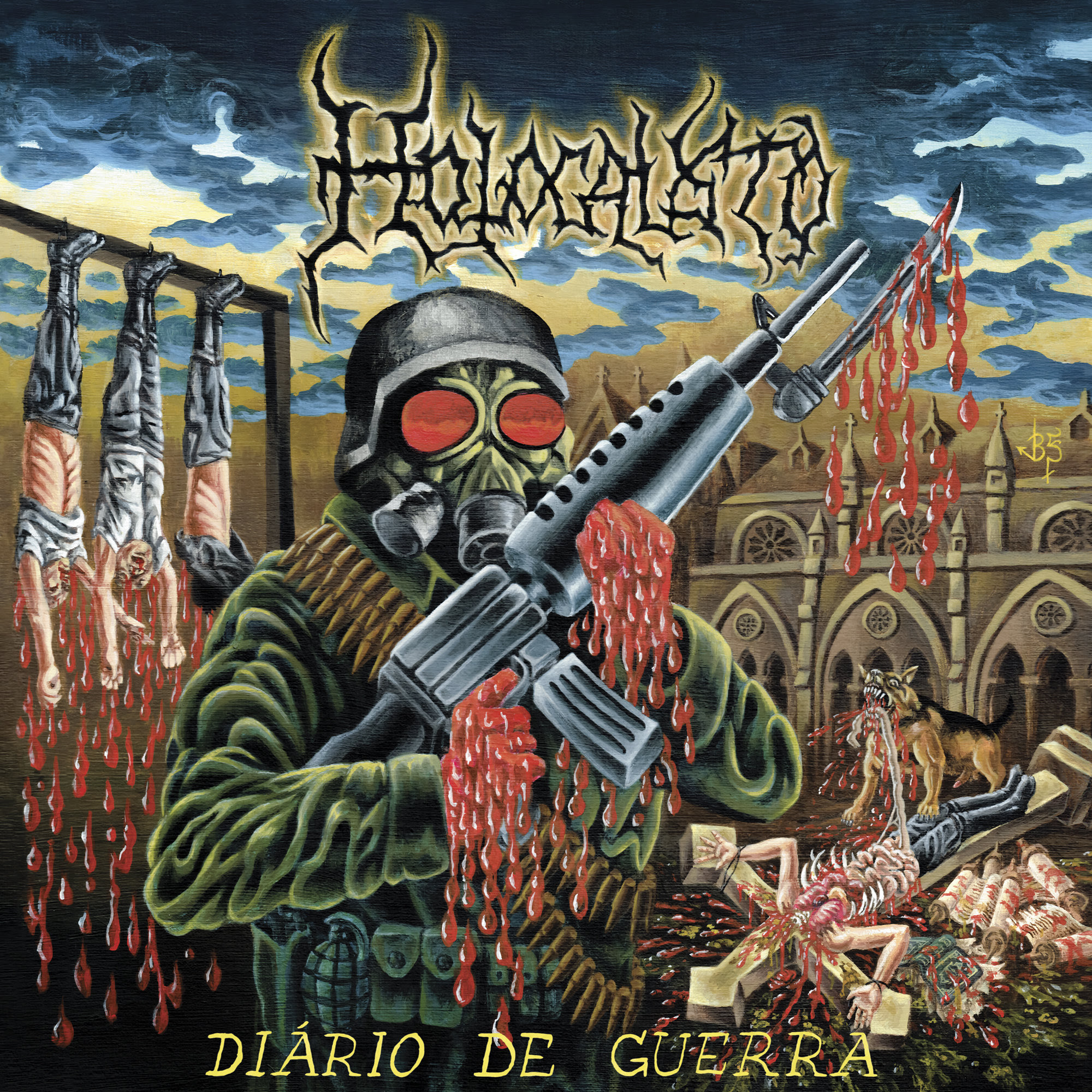 HOLOCAUSTO stream new NUCLEAR WAR NOW! album at "Legacy" magazine's website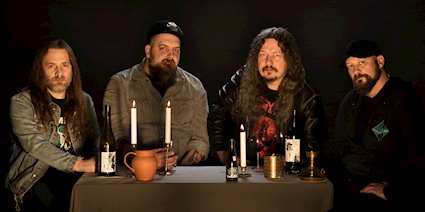 Goatess' highly anticipated third album "Blood and Wine" drops on September 27th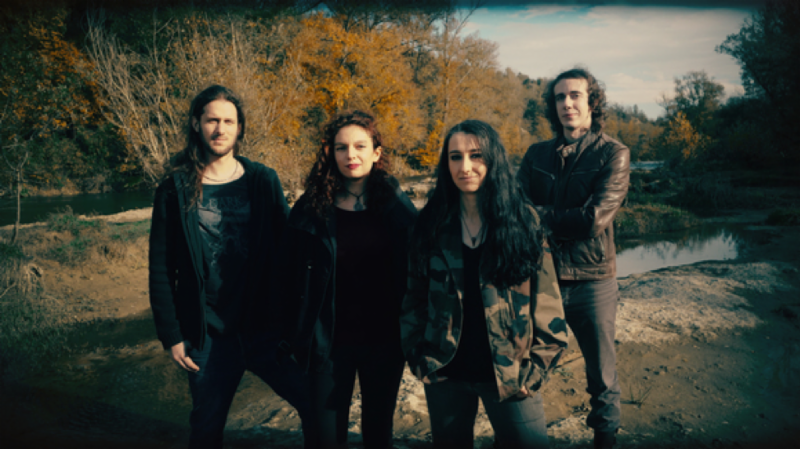 Melodic Death Metal Overlords "AEPHANEMER" will smash you with a metal hammer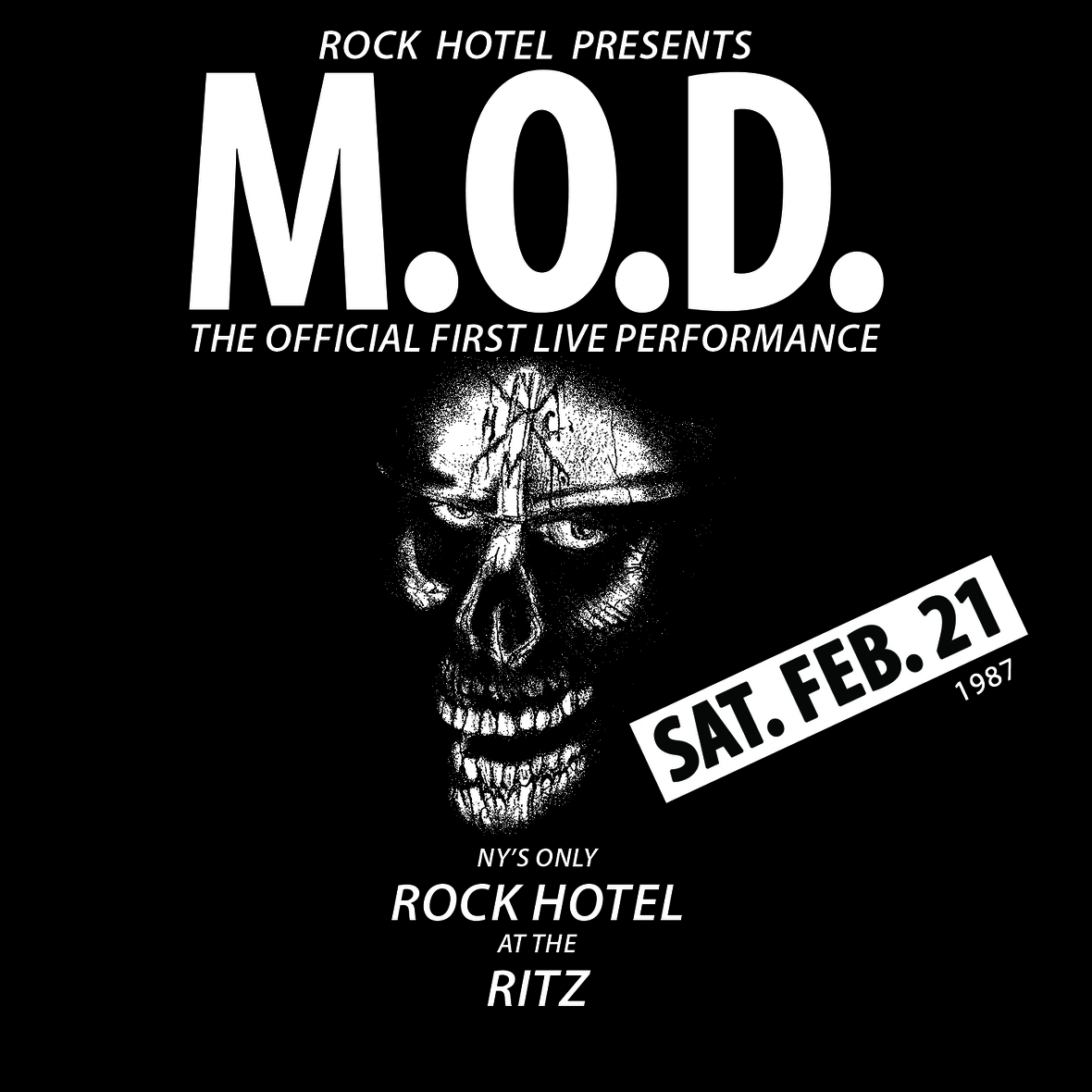 Thrash pioneers "M.O.D" are back!!!!! Oh Joy!!!!