Today's Headbanger's Ball Videos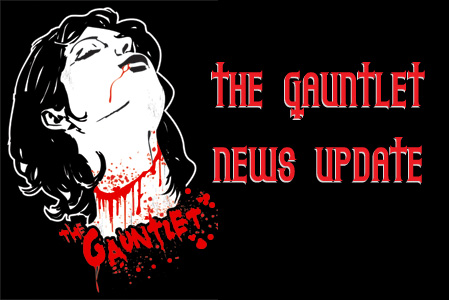 This Saturday, June 7th, 2008 on MTV2's Headbangers Ball
Videos:
UNEARTH - MARCH OF THE MUTES
MACHINE HEAD - "HALO"
DANAVA - WHERE BEAUTY AND TERROR DANCE
PRIESTESS - I AM THE NIGHT, COLOUR ME BLACK
DEAD CHILD - SWEET CHARIOT
SHAI HULUD - MISANTHROPY PURE
OPETH - "PORCELAIN HEART"
BEHEMOTH - AT THE LEFT HAND OV GOD
PELICAN - DEAD BETWEEN THE WALLS
OTEP - CROOKED SPOONS
ARCH ENEMY - I WILL LIVE AGAIN
EARLY MAN - DEATH IS THE ANSWER TO MY PRAYERS
AS I LAY DYING - WITHIN DESTRUCTION
36 CRAZY FISTS - WE GAVE IT HELL
SOILENT GREEN - ANTIOXIDANT
ARSIS - WE ARE THE NIGHTMARE (Headbangers Ball debut)
SUICIDAL TENDENCIES - INSTITUTIONALIZE (VERS. II)
BLACK TIDE - SHOCKWAVE
CHILDREN OF BODOM - HELLHOUNDS ON MY TRAIL
ORIGIN - FINITE
Read More News
Tags:
MTV, Headbanger's Ball, Music Videos, TV



admin

June 07, 2008


More News
Italian progressive death metallers SADIST working on ninth full-length album!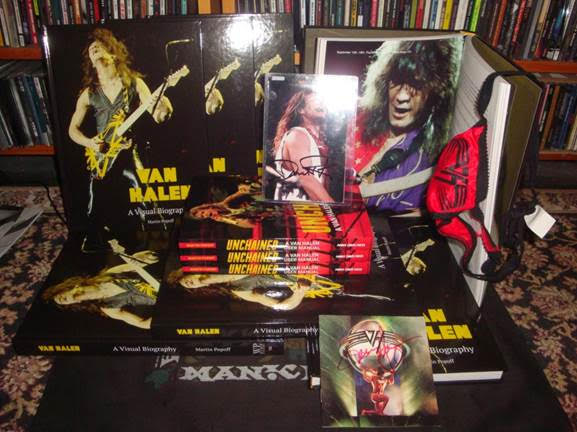 Popoff's Van Halen: A Visual Biography... signing and shipping now!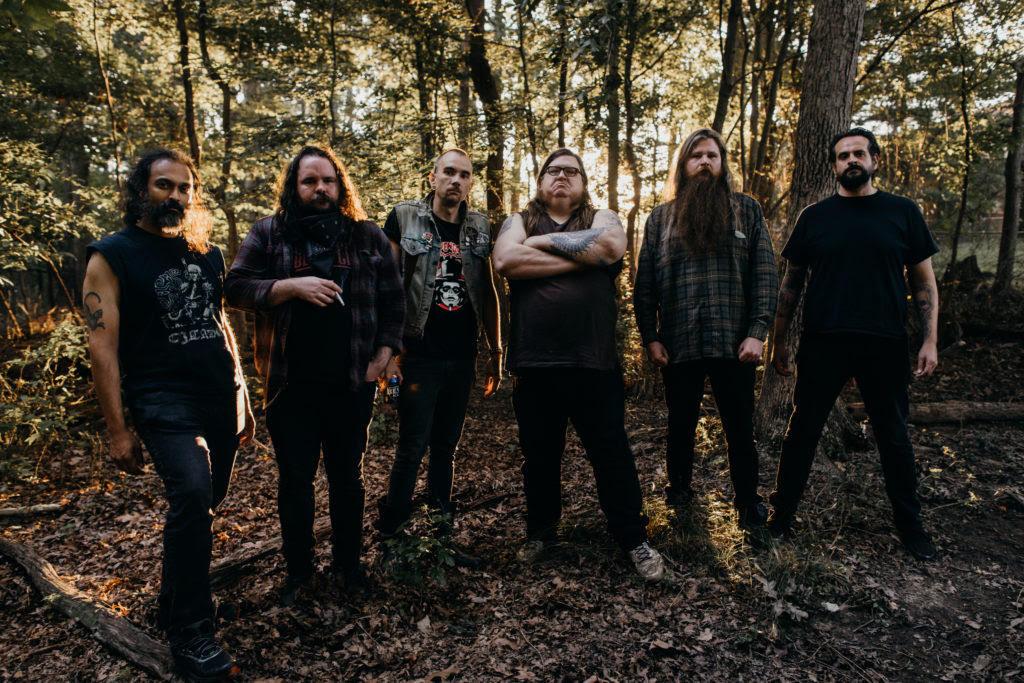 Preyer Full-Length From Washington, D.C. Doom Bringers, ILSA, Out Now And Streaming Via Relapse Records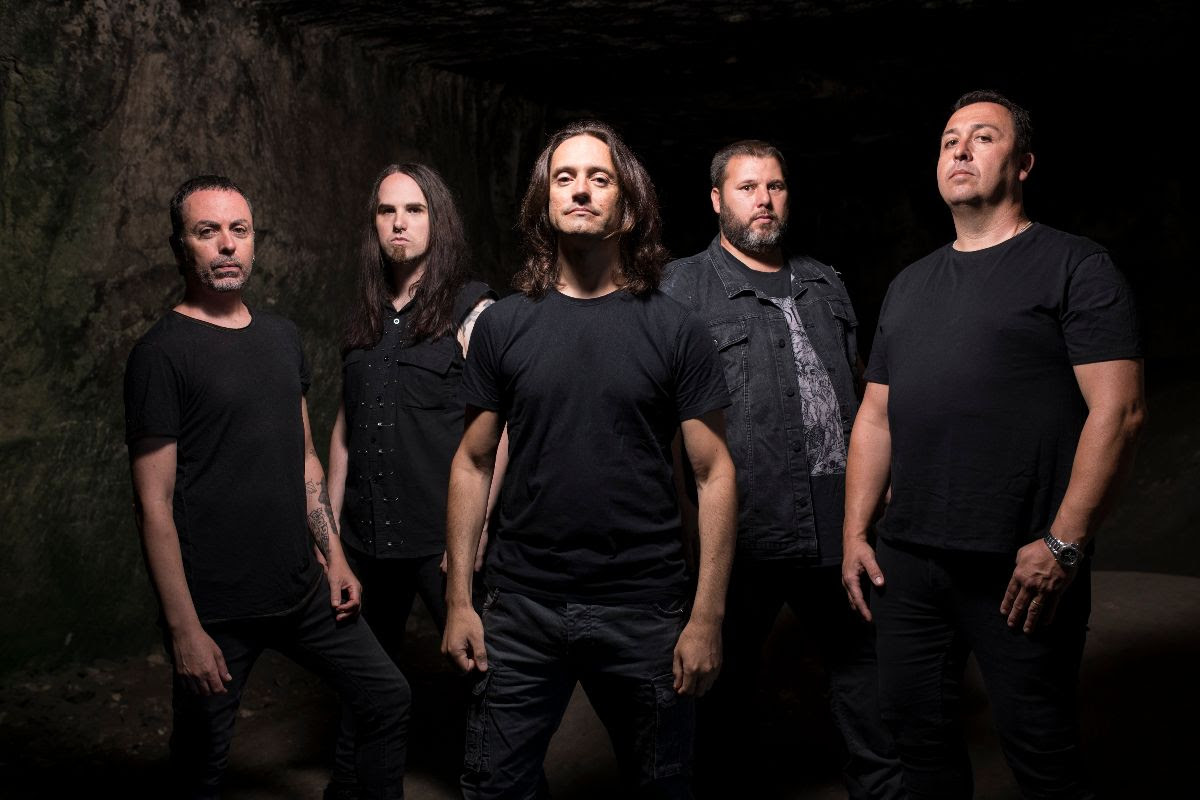 ÆOLIAN Releases Environmentally-Conscious Second Album, "The Negationist"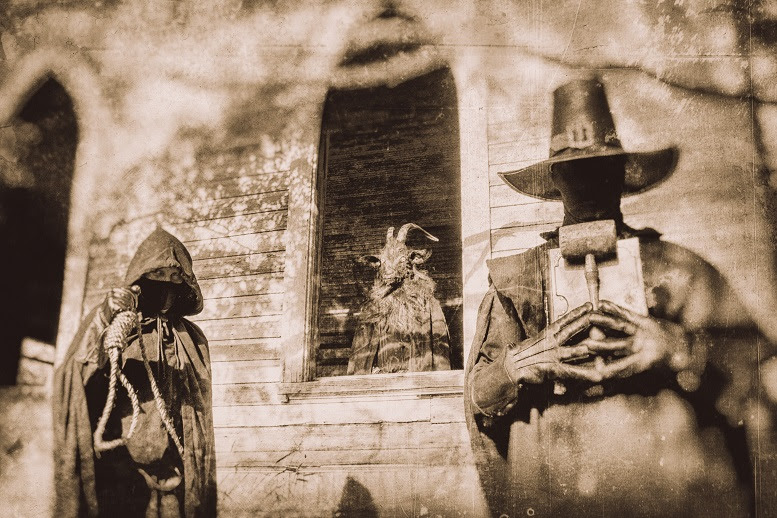 CEREMONIAL CASTINGS reveal third track from new re-recording for EISENWALD - features members of UADA