The Berzerker issues studio report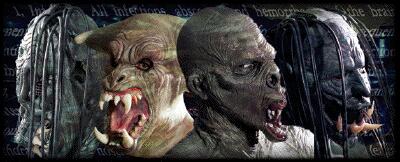 The Berzerker has issued the following studio report:
Studio Report May 2008...
There must be something seriously wrong with those crazy Australians. In a land full of sun, surf and beautiful women, there are a group of men locked inside house recording the worlds most angry and intensely fast music!
What are they working on?
In Luke Kenny's own words...
"We are entering the final stages of recording guitar and bass for the new album, We are still using the trusty Marshall JMP pre amp and NO cabinets for our guitar tone, choosing to go straight into the M-box.
People seem to be surprised we haven't changed the process since World Of Lies. We find it's the most convenient way for us to do it, record some guitars one day then come back a few days later pick up where we left off and repeat. I have included a top of the range Imac to the recording arsenal, but everything else is the same.
The music once again has gotten even faster! I just can't write slow music!! The main difference with the writing process this time is we jammed on the riffs in the rehearsal space. I was actually playing the drums (Yamaha DTX) in the room with Ed Lacey (guitars). After we got down a bunch of great ideas we set about re-recording the guitar and I programmed pretty much the same beats that I was playing.
It feels fucking great to be back behind the kit again. I'm slowly getting my speed back. I haven't played in over 13 years, (excluding the Nile tour where I had to for a week in 2003).
The bass has been one of the most enjoyable parts so far, we have really been exploring lots of different options with regards to adding chords and harmonies, and it's added a great new element.
Vocals wise, I have come up with some fucking killer new rhythms and some really angry shouting vocal styles, this is without doubt some of the best stuff Ive done to date. Lyrically this has been an amazingly emotional outlet for me, in both a positive and negative way.
To sum up... The spoken word samples are back, the electronics are back, the Dissimulate drum sound is back, everything's back!! I've spent weeks going through my sample CDs looking for the right sounds, and I've finally got them, every thing blends together so well.
Next we move onto the mixing stage, then it's touring and promo time. For the fans the video camera has been pulled out to document the recording, but more on that later."
New Record Label...
Luke had this to say: "We have fulfilled our contract with Earache by releasing 4 full length albums. And have now left the label.
This has now given us the opportunity to branch out on our own by creating Berzerker Industries, our very own record label. We are currently in the final stages of recording the latest offering The Reawakening and putting together the infrastructure for the business. (I'm actually writing this from my marketing class at university, as I'm also in the final stages of completing a business course.)
This is the dawn of a new era for the band as well as a much needed injection of excitement for actually making music again.
Berzerker Industries will change to way people buy Berzerker albums, we will offer a MAIL ORDER ONLY purchase. (Eg - Buy online and I will personally mail you a CD) The CD will NOT be available in stores. This is a throwback to an underground era of music sales and I believe is the future of the music industry, i.e. - Bands selling direct to their fans while removing themselves from the bullshit of the industry. "
New Members...
"We have replaced our guitarist with a native Swede - Martin Bermheden and our drummer with the Aussie drum sensation (and my good mate) - Todd Hansen."
A track listing has been released for The Reawakening: 'Spare Parts', 'Internal Examination', 'Caught In The Crossfire', 'Harvesting A Loved One', 'The Deception', 'Your Final Seconds', 'The Evolution Of Aggression', 'Unforgotten Force', 'Disassembly Line', 'Wisdom And Corruption'
Read More News
Tags:
The Berzerker, Earache Records, Australia



jason

June 04, 2008


More News

SPEARHEAD Pacifism is Cowardice Out November.

ZEALOT CULT (ire) Debut Album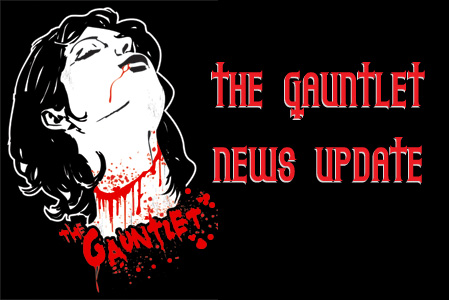 FUNERAL CHIC - New LP - New Video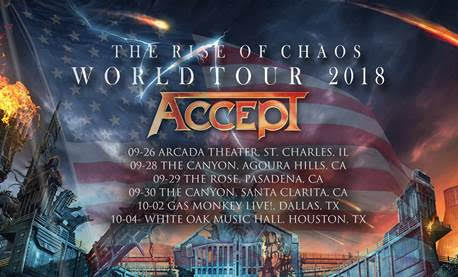 Teutonic Terror Unleash LIVE Recordings and Announce SHOWS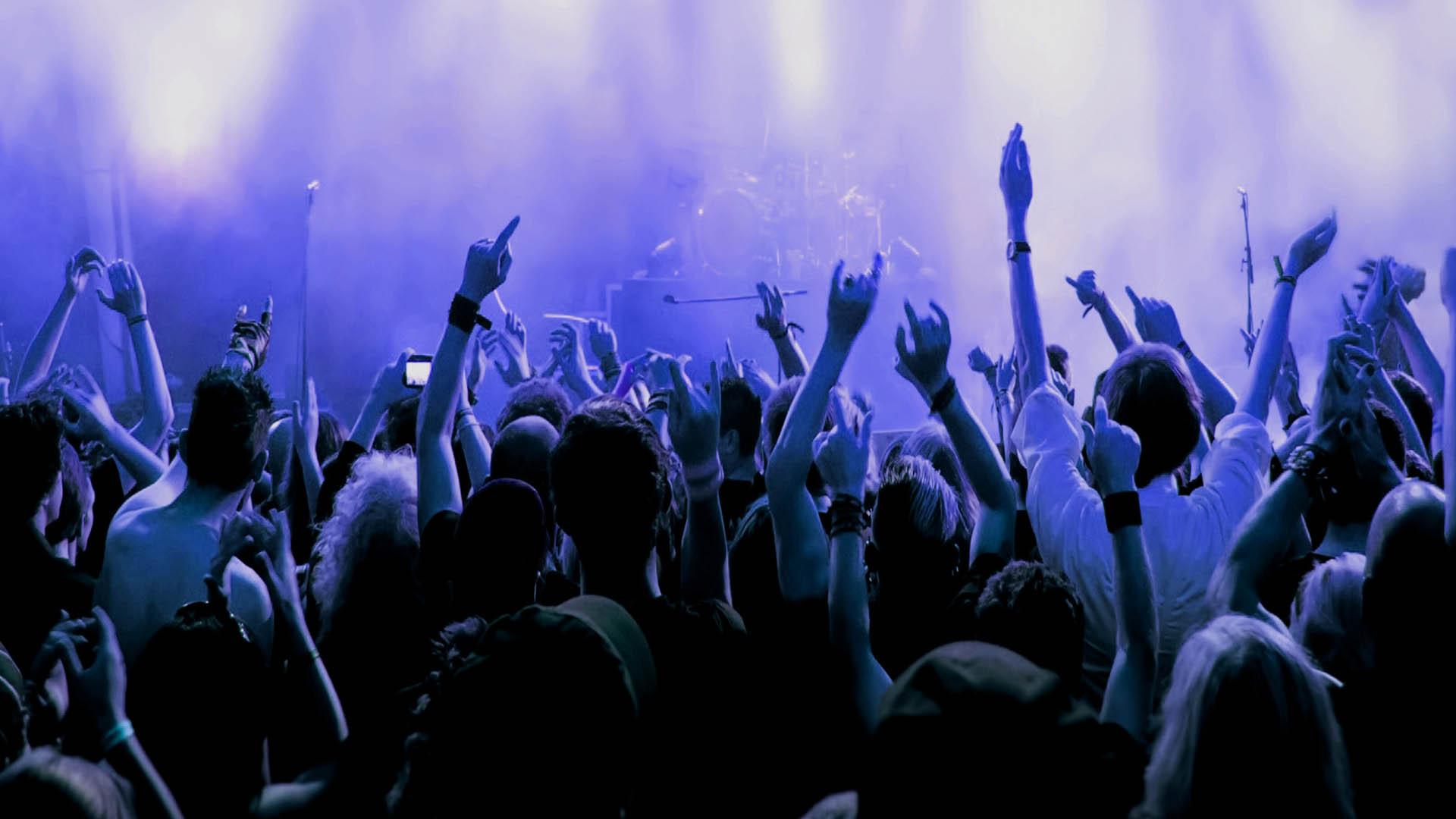 Gauntlet Announcement!!!
More News