LINKIN PARK'S MIKE SHINODA TO OPEN ART EXHIBITION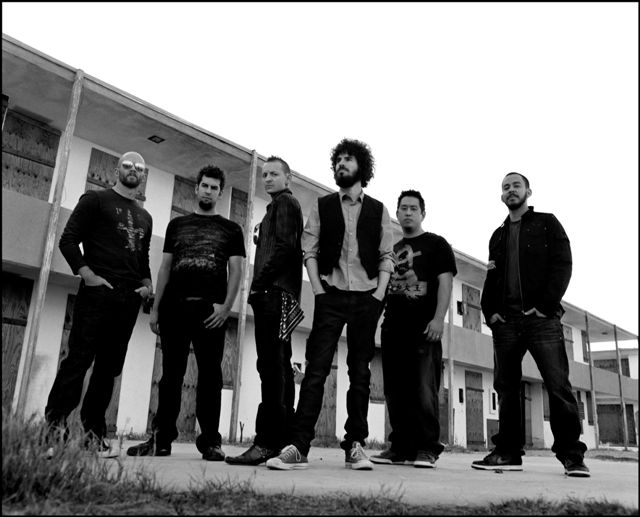 Musician/producer/artist Mike Shinoda will premiere Glorious Excess, his most ambitious and powerful series of paintings and digital works to date, on July 12. The special engagement features large-scale pieces that blend Shinoda's personal experiences in the spotlight with pop commentary and classical vanitas influences. The first in a two-part series, the exhibition will be displayed in the George and Sakaye Aratani Central Hall of the Japanese American National Museum from July 12 to August 3.
Glorious Excess is a subversive interpretation of the classic art movement "vanitas," a type of symbolic still life painting commonly executed by Northern European painters in Flanders and the Netherlands in the sixteenth and seventeenth centuries.[1] Following a central character through various facets of celebrity life, the exhibition explores the motivations behind contemporary society's fascination with fame, excess and instant gratification, from the unique perspective of an outsider on the inside of rock superstardom.
Loosely interpreted by scholars, the word "vanitas" (vain or empty) corresponds to the transience of earthly life and the futility of vanity. Common symbols include skulls (a reminder of the certainty of death); rotten fruit (decay-like aging); bubbles (brevity of life, suddenness of death); smoke, watches and hourglasses (brevity of life); and musical instruments (brevity and the ephemeral nature of life).
Sponsored by DC Shoes with additional support from the James Irvine Foundation, the opening coincides with the release of Shinoda's new DC Remix Series™ shoe. All proceeds from sales of his artwork and footwear go toward the Michael K. Shinoda Endowed Scholarship at Art Center College of Design in Pasadena, California. An opening reception for the public and autograph signing on July 11 runs from 8-10 p.m.
"I believe in the work of the Japanese American National Museum," said Shinoda, "and we have had a great relationship for the past few years. I'm proud to share the debut of this new series with the Japanese American National Museum."
The expanded continuation of the exhibition, a second show entitled Glorious Excess (Dies), is scheduled for the National Museum's Miyawaki and Watanabe Galleries January 24 through March 22, 2009. Accompanying the artwork will be text about Shinoda's meteoric career and examples of his commitment to invoke change through his music including Projekt Revolution, Fort Minor and Live Earth.
"The Japanese American National Museum is pleased to feature the art of Mike Shinoda," stated Akemi Kikumra Yano, CEO of the National Museum. "Mike is a compassionate artist who is utilizing his talents and skills to have a larger impact on our society. His desire to help others is truly global in light of his contributions to Live Earth and Music For Relief, among other efforts. We celebrate his creativity and contributions with this unique exhibition."
"This show also represents another step for our institution in reaching out to younger audiences," Yano continued. "A grant from the James Irvine Foundation has allowed us to gather information indicating that community and arts organizations like the National Museum need to develop new approaches and innovative content if we hope to be relevant to each new generation. We believe working with Linkin Park's Mike Shinoda will help us accomplish this."
This exhibition is the second in the Salon Pop series that includes collaborative displays that focus on Asian American pop culture. Shinoda and the Japanese American National Museum are working together to reveal the evolution of this sub-culture with this exhibition. The National Museum honored Shinoda for helping to tell history in his works, including the song, "Kenji," which described the government's unconstitutional incarceration of thousands of Japanese Americans during World War II.
Read More News
Tags:
Linkin Park, Mike Shinoda, Japan, art museum, Japanese American National Museum



jason

May 28, 2008


More News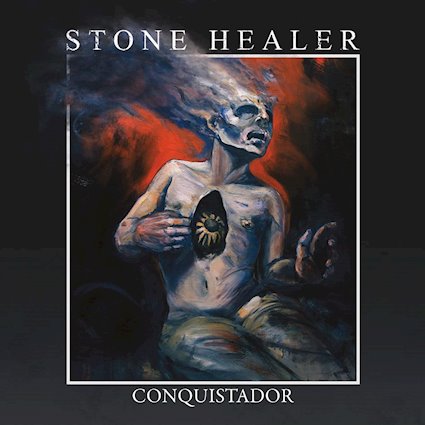 Stone Healer to self-release their new album, "Conquistador"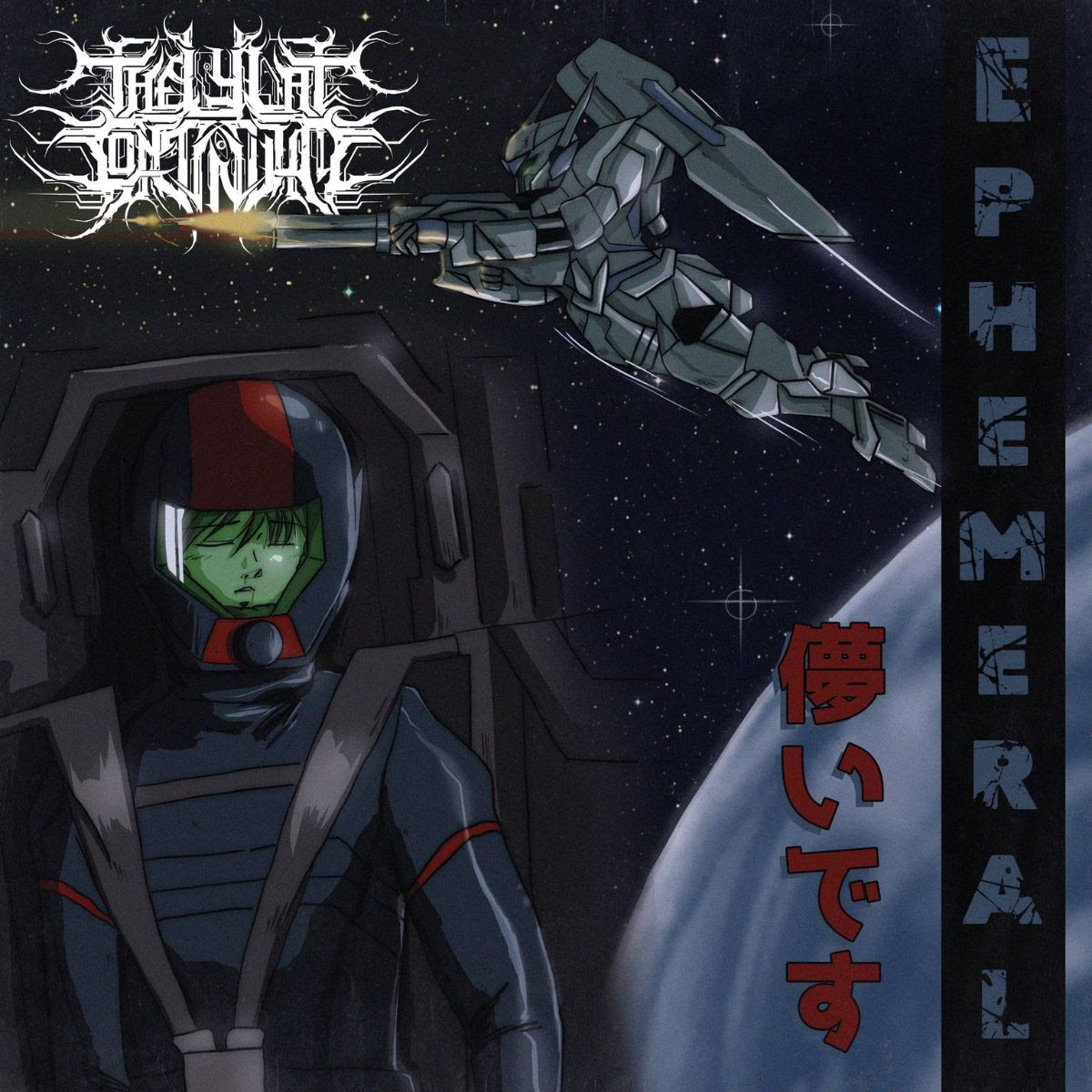 THE LYLAT CONTINUUM Launch Full Stream of "Ephemeral" Album, Out Today!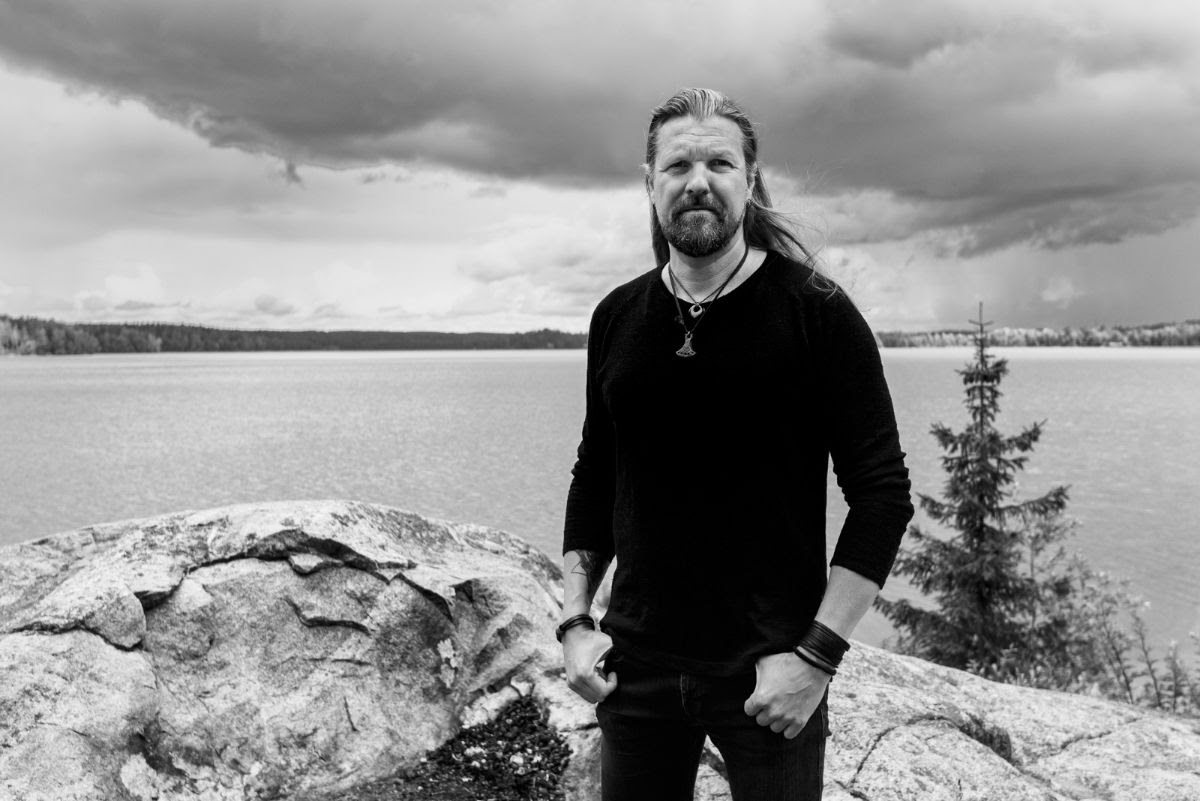 SILVER LAKE by ESA HOLOPAINEN announces self-titled album featuring renowned guest singers for May 28th!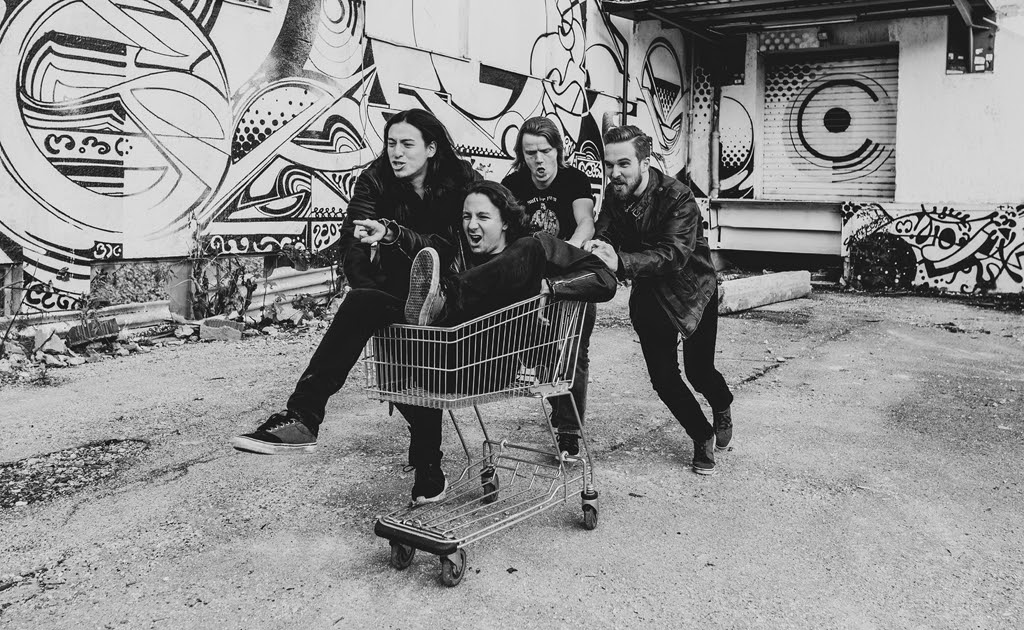 Skyborn unveil new music video for "Lonesome Road"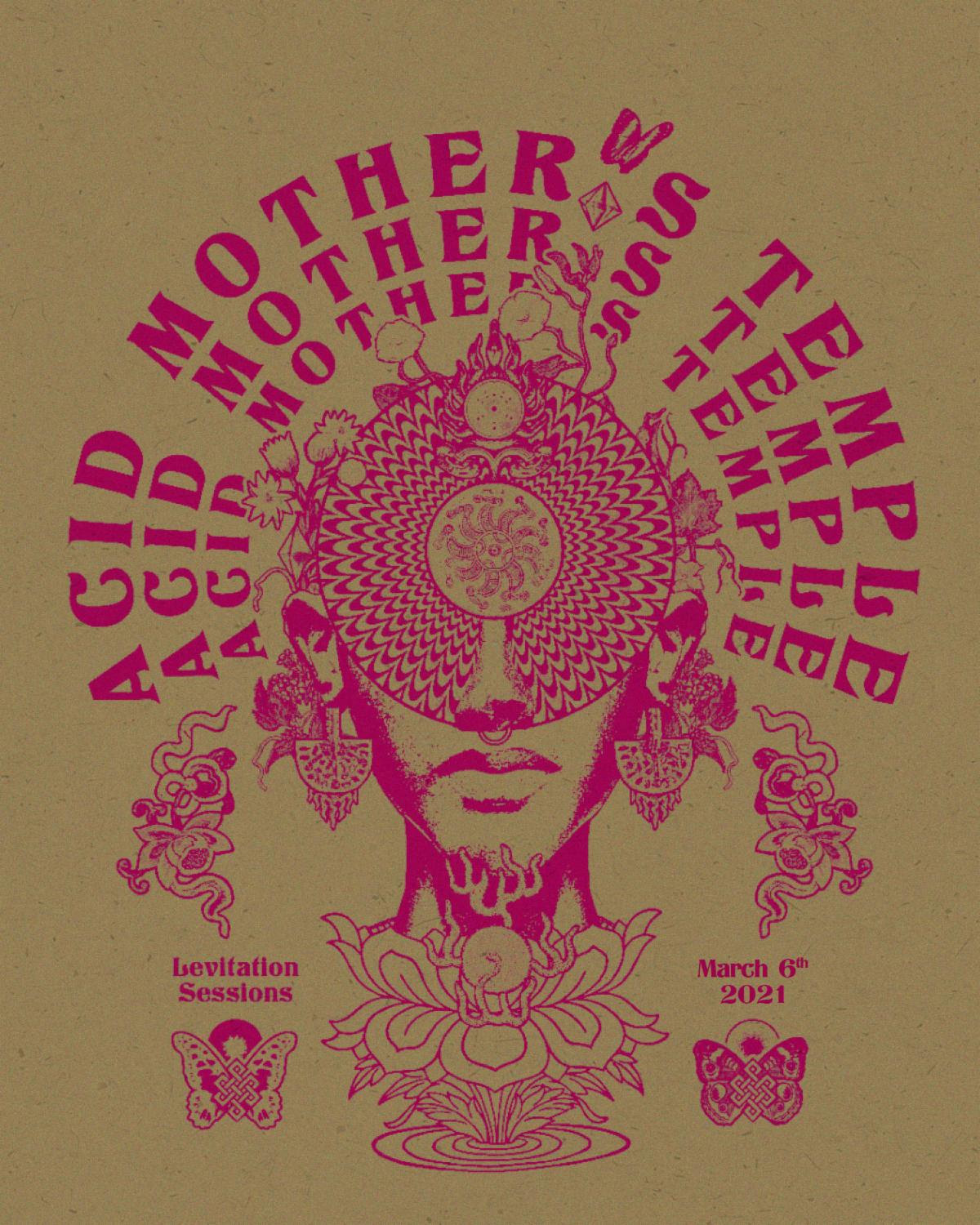 ACID MOTHERS TEMPLE & THE MELTING PARAISO U.F.O PREMIERES SATURDAY, MARCH 6 AT 7PM CST