DEAD TO A DYING WORLD: Deluxe 2xLP Re-Envisioning Of Debut Featuring Previously-Unreleased Leonard Cohen Cover Out Friday Via Tofu Carnage Records
Band LEATHERWOLF Unleashes ALBUM in the U.S.A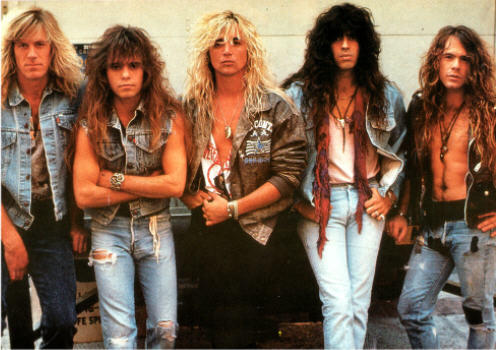 Leatherwolf, The Triple Axe Attack, are once again reunited and shredding metal in near classic formation with their album NEW WORLD ASYLUM. This comeback album was originally released in 2006 with vocalist Wade Black (ex-Crimson Glory), but with a returning Mike Olivieri, original vocalist, Leatherwolf is now issuing a re-worked version of their acclaimed 2006 comeback disc, titled NEW WORLD ASYLUM.
An unorthodox step but one the members feel confident about: "The thing is WORLD ASYLUM is what got Mike's metal juices flowing again", explains drummer/co-producer Dean Roberts. "He needed to step away form everything for a while but when he heard the finished album with Wade he was blown away. And once Wade left, getting Mike back just made sense. The idea to re-cut the vocals and tweak the album came about because Mike loved singing the new songs and wanted to give it a go. Wade did a great job on the original WORLD ASYLUM but from all the feedback we've received we know that people are welcoming Mike with open arms and are stoked to hear his voice again."
Long before British metal legends Iron Maiden picked up on the concept, a pack of hungry Huntington Beach, CA-based teenagers, collectively known as Leatherwolf, pioneered and perfected the heavy metal Triple Axe Attack - documented via a tri-fecta of critically acclaimed and much worshipped '80's scorchers. The eponymous debut EP, expanded to a full-length LP, entitled Endangered Species for international release, and a pair of stunning albums for Island Records, Leatherwolf and Street Ready (yielding the MTV videos 'The Calling' and 'Hideaway', respectively), saw the band flying the flag of decidedly European-styled metal amidst a sea of formulaic L.A. and OC contemporaries.
Read More News
Tags:
Leatherwolf



jason

May 22, 2008


More News
DEAD TO A DYING WORLD: Deluxe 2xLP Re-Envisioning Of Debut Featuring Previously-Unreleased Leonard Cohen Cover Out Friday Via Tofu Carnage Records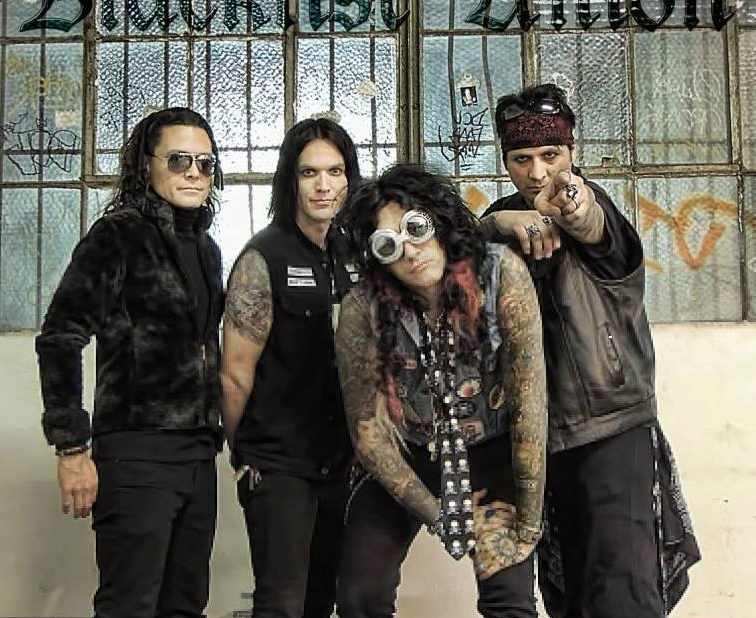 Exclusive Interview with Tony West of Blacklist Union.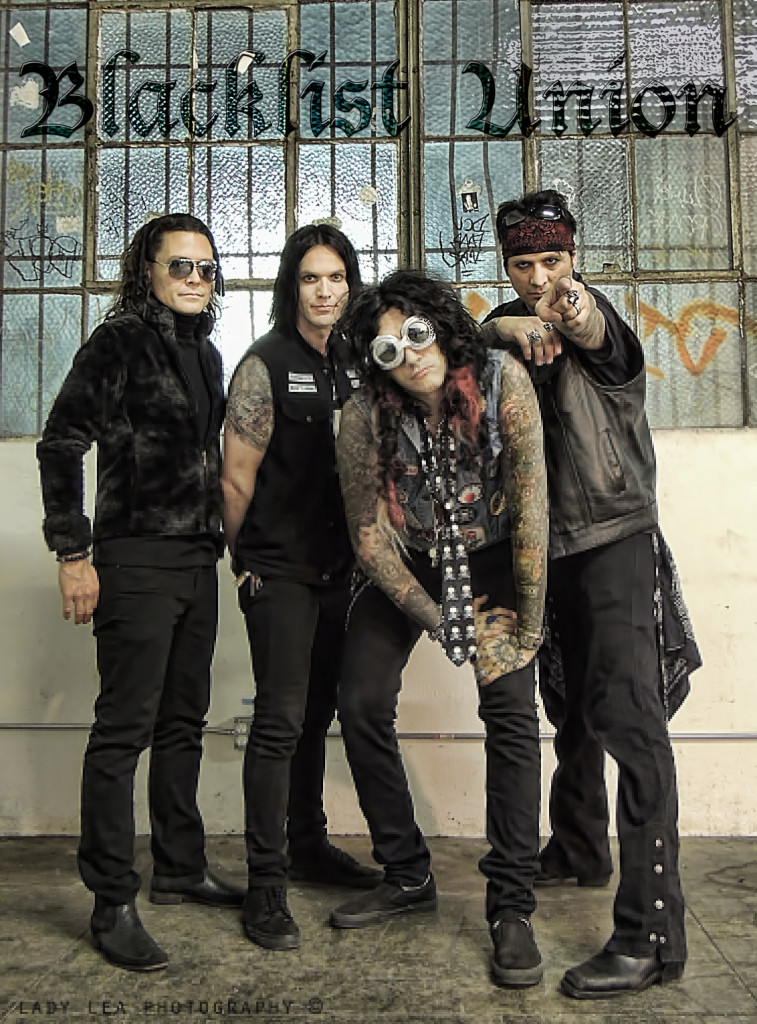 Exclusive Interview with Tony West of Blacklist Union.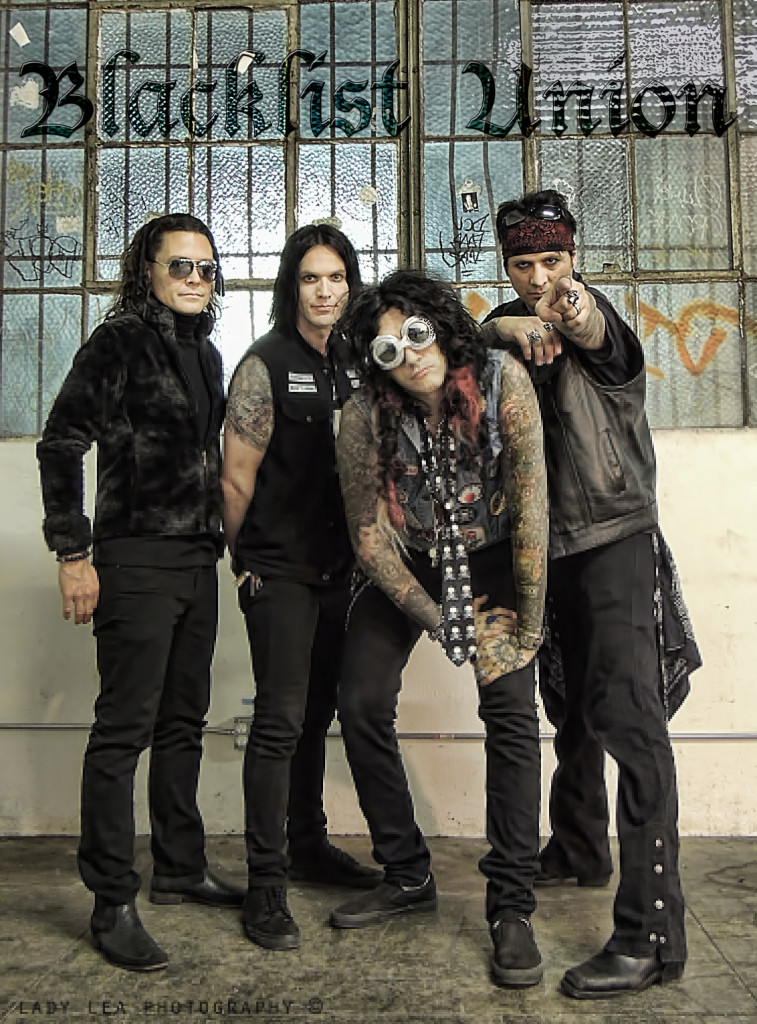 Exclusive Interview with Tony West of Blacklist Union.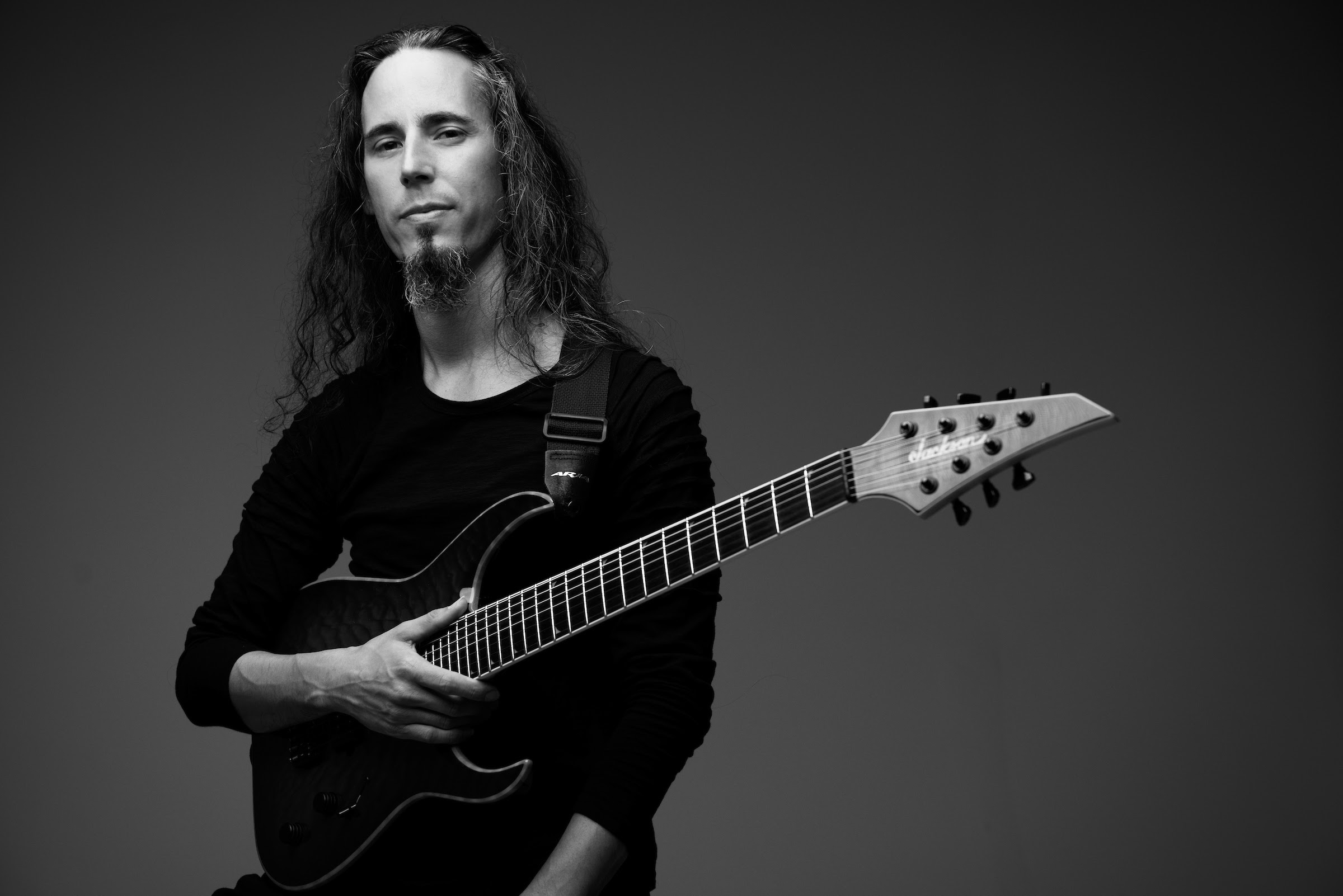 Jason Rodriguez Plunges Into Arachnophobia Distress With Music Video 'Tarantulas' via TheCirclePit