Nikki Sixx Issues An Update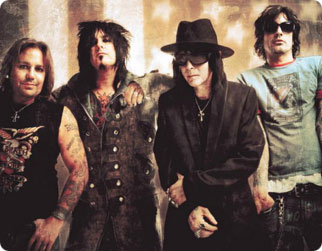 MÖTLEY CRÜE bassist Nikki Sixx has issued the following update:
"Sorry for no updates lately, but I'm sure you can imagine I've been busy finishing the album and preparing the tour. Besides the usual stuff, I've been diving back into a few books that are really inspirational to me and help to clear away any road blocks that our crazy lives (full of crazymakers) tend to bring. Katherine [Sixx's current girlfriend, tattoo artist Kat Von D (the star of the A&E reality series 'L.A. Ink')] and I have been up to our eyeballs in both 'The Four Agreements' as well as 'The Mastery of Love', both by Don Miguel Ruiz. Simple concepts for complicated lives. Kat was shooting a movie in North Carolina, so I went out to visit her for a few days… had a blast… beautiful beaches and cool people… We needed it.
"Music-wise…different tones for different moods…
"AVERAGE WHITE BAND, RUTH BROWN, WYNONA CARR, JACK JOHNSON, SLY AND THE FAMILY STONE, and, of course, JOSH ROUSE is great way for anybody to start the day. Midday has me addicted to MARS VOLTA, OMAR RODRIGUEZ-LOPEZ, BIGELF, DIRTY PRETTY THINGS and EAGLES OF DEATH METAL… End of day for me lately has been a combo of SIGUR ROS, AIR and assorted old jazz (RED GARLAND, OSCAR PETERSON or CHARLIE PARKER)…
"All in all, just feeding the mind before I leave on tour.
"Been doing a lot of booking flights for my kids to come and go this summer while I'm on the road. We're all looking forward to just hanging out, traveling and seeing the country together this summer…
"Thank you for all the support and donation for the kids at Covenant House…we were able to give them a check for over 250,000.00 dollars… A lot of kids' lives will be changed with that… and I think were just getting started…"
Read More News
Tags:
Motley Crue, Nikki Sixx, Kat Von D, Sixx A.M., Crue Fest



jason

May 15, 2008


More News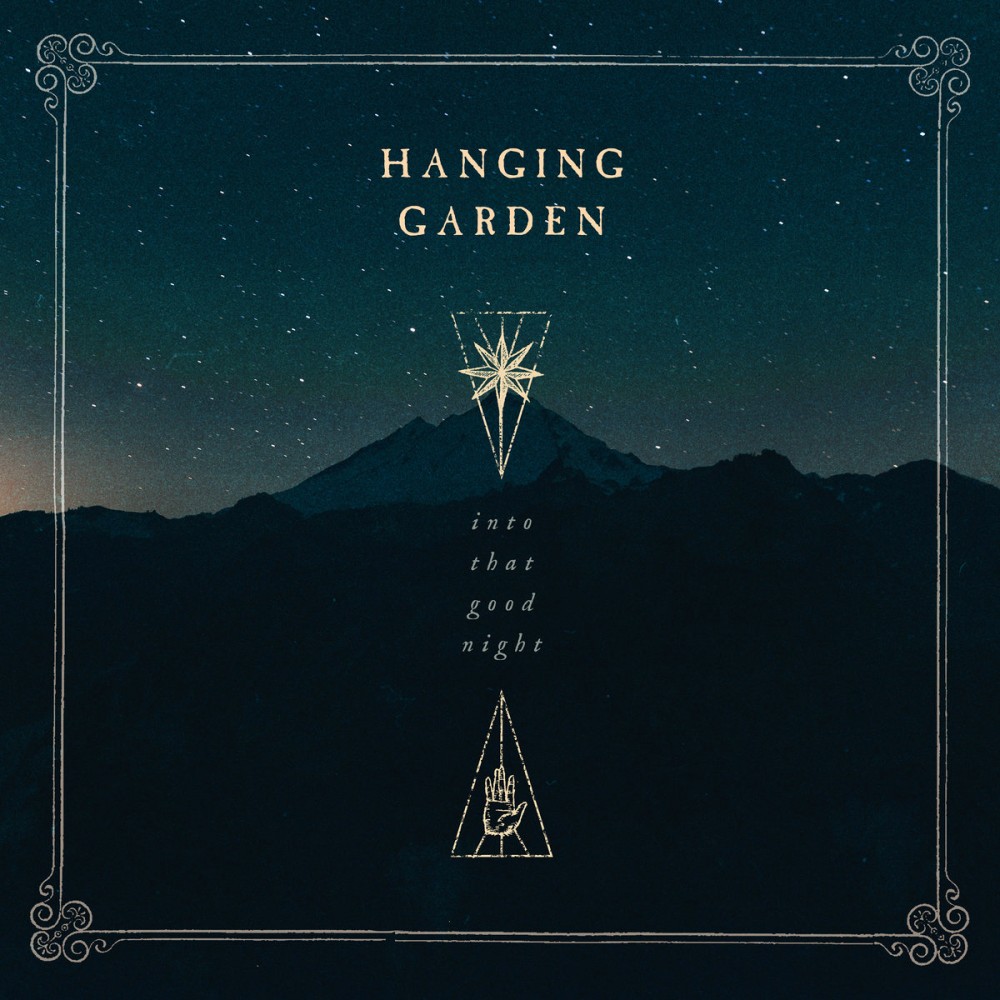 HANGING GARDEN To Release "Into That Good Night"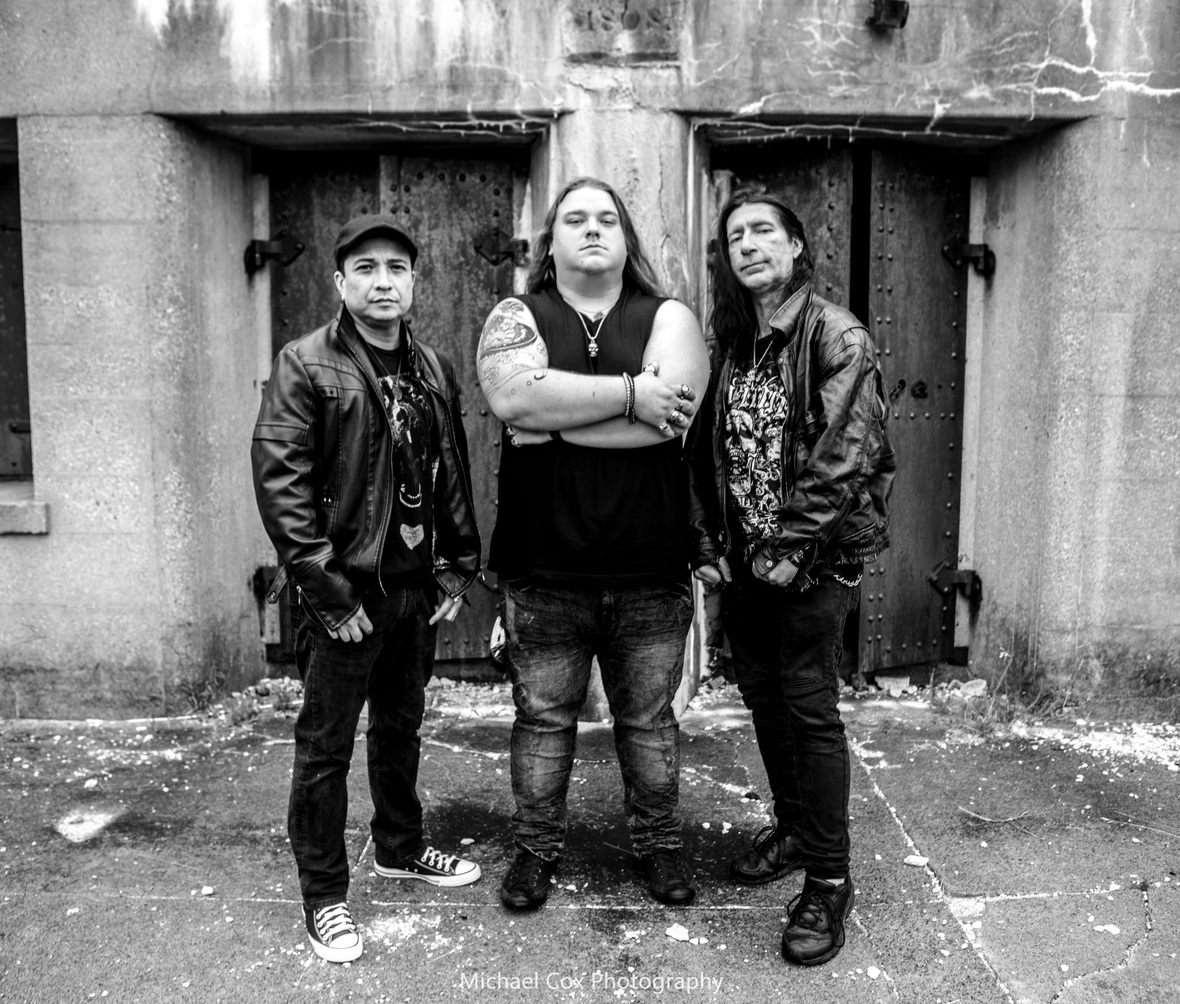 RENEGADE CARTEL Releases Live Video for "Break Your Chains"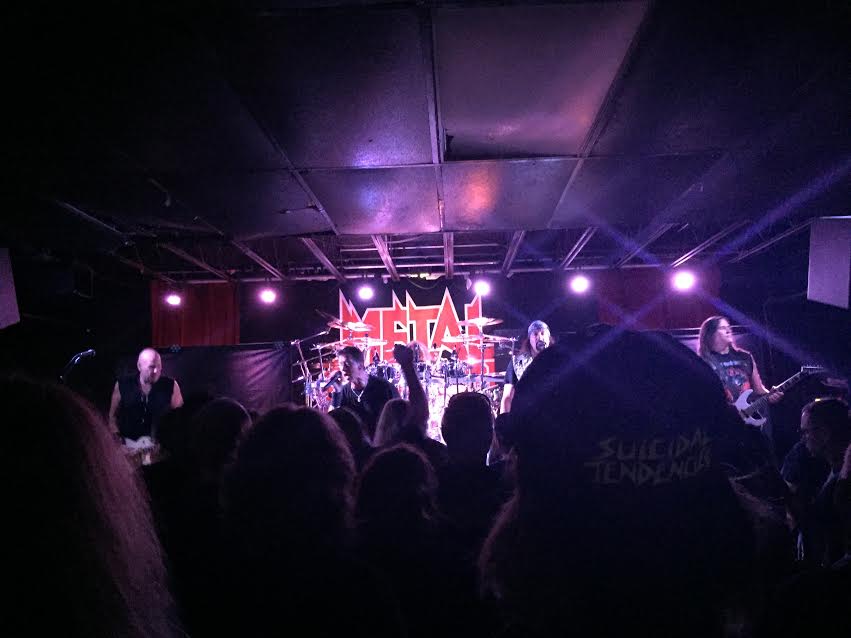 Metal Church and Images of Eden Start the Fire in Fubar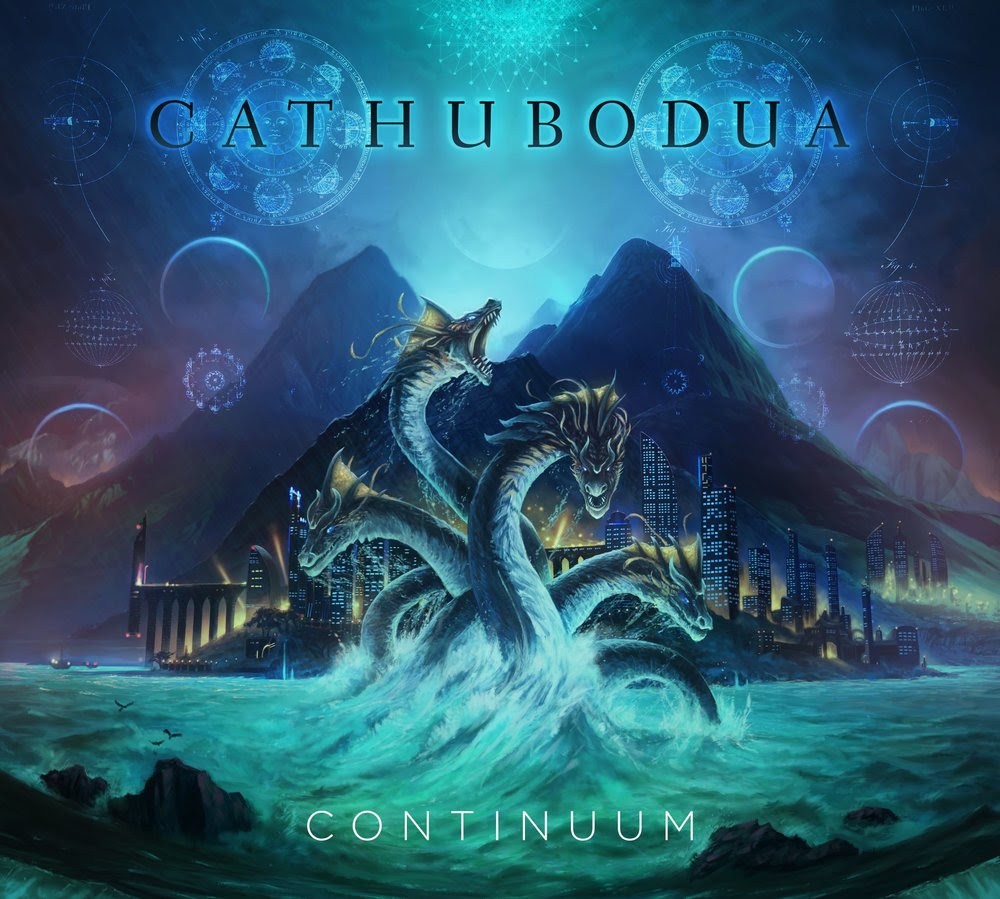 CATHUBODUA premiere video for 'Hero Of Ages'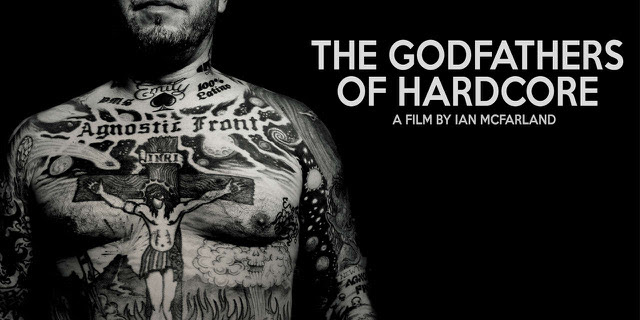 BRIDGE NINE RECORDS TO RELEASE THE GODFATHERS OF HARDCORE DOCUMENTARY ON BLU-RAY ON NOVEMBER 15