Timo Tolkki to take some time off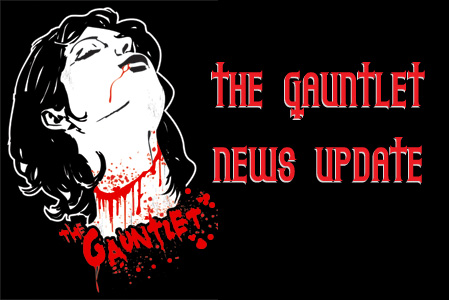 REVOLUTION RENAISSANCE mastermind Timo Tolkki (ex-STRATOVARIUS) has issued the following update:
"Just wanted to let you know, that I will be away for a while. I need to get away from this negative and hate filled atmosphere of the last days.
The statement of Jens and co. hurt me deeply with its aggressiveness and hate, not to mention the lies they wrote to make it look like totally my fault. I have been very down the last days, so I need some time alone.
I still cannot believe that it is not possible to go separate ways in a civilized way. My statement was in my opinion like this. From their statement, all I get is this enormous hate and bitterness towards me plus that they made it public even including figures there. Being accused of being greedy narcistic Faust by someone I talked on the phone in the last 6 months countless times laughing like before and making jokes, comes as a very heavy blow. I thought Jens was my friend.
Instead of staying what I considered a very sick band and getting all that money, I decided to start from scratch without anything, even members. And knowing I will have to pay lot of money too from the legal costs, but that was irrelevant at that point, because I gave the management and lawyer all the time I could and 60 days before the release of my new band, I had to come to public about Stratovarius.
So the greediness attack comes as a total surprise to me against the facts and also their lies.
Mainly about the timings. The idea for RR was born and the contract singned long after October 2007, when I broke Stratovarius.
Since it really seems that they will continue under the name Stratovarius, that I own and that I have contracts with each of them, I have to of course think what should I do?
As clearly as there can't be Strato without Kotipelto, as clearly there cannot be Stratovarius without me. That was my band totally since around '86, ten years before anyone of these guys joined the band. I think there is something else behind this and I dont believe that they really will continue under that name. That would make them look like they would just want to use the bands name to make money. Why not start from the clean table like me?
In any case, my first initial thought was to let them use the name, but now I have started to think that since all this hatred is projected to me and the obvious reasons to use the name would be just financial, why should I give it to them. Stratovarius was a band that I controlled in a very similar way than Tuomas of NIGHTWISH up until I got very sick in 2004. The things started to be taken away from my control and that lead actually to the demise of the band. Do you think Nightwish could exist without its soul? I suppose it could, but again what would be any other point, than capitalize the name?
With these thoughts I leave you now for some time and come back with a bit more clear head.
Thank you for your support and take care of yourselves.
Love, Timo."
Read More News
Tags:
Timo Tolkki, Nightwish, Stratovarious, REVOLUTION RENAISSANCE



jason

May 09, 2008


More News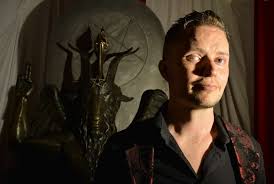 NYDM - New York Death Metal Fest Destroys Milwaukee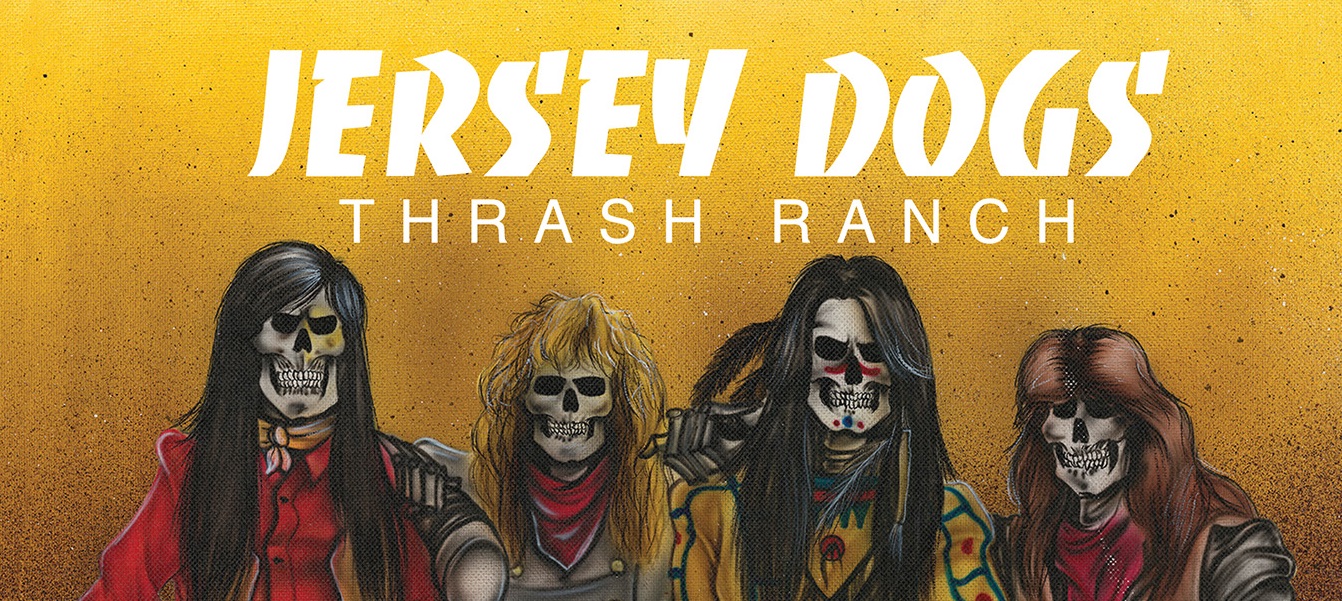 Jersey Dogs – Thrash Ranch re-issue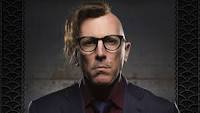 Despicable False Claim Against Him, Tool + A Perfect Circle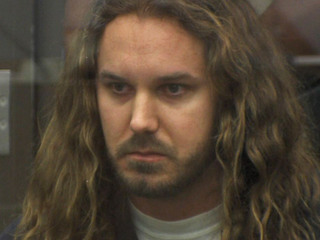 As I Lay Dying Welcome Back Tim Lambesis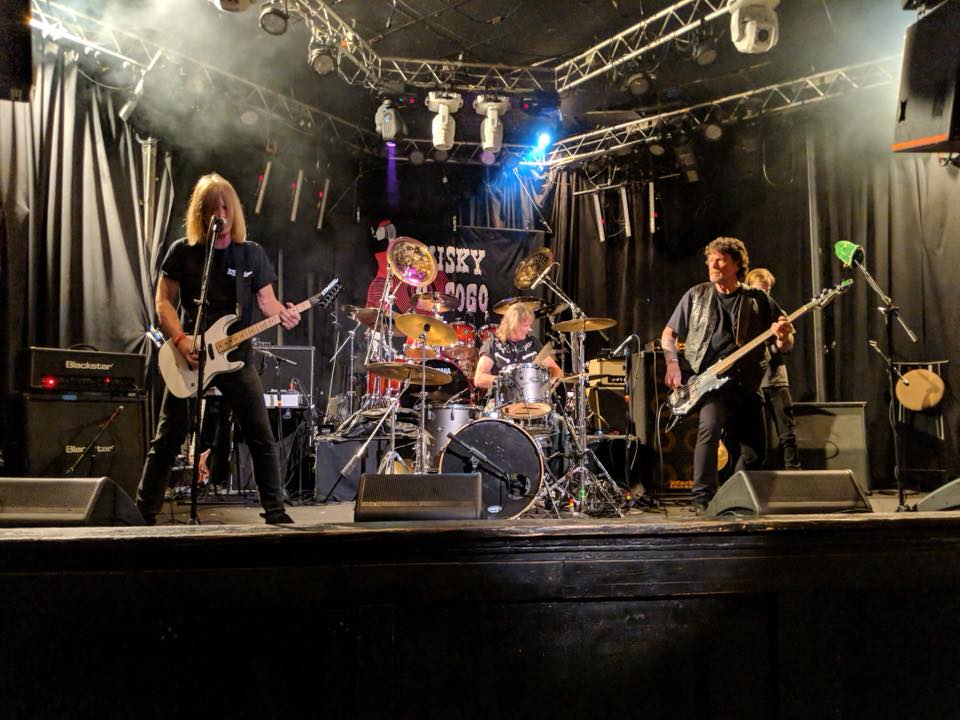 FROM THE DEPTHS TO THE SURFACE. WHITE BOY AND THE AVERAGE RAT BAND
More News