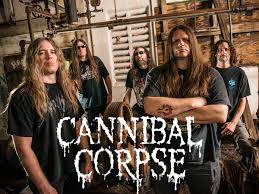 Cannibal Corpse guitarist arrested for burglary, assault with a deadly weapon on a police officer: reports
TRACK LISTING FOR NEW BLEED THE SKY ALBUM REVEALED
Murder The Dance, the sophomore album for Oklahoma City's BLEED THE SKY, is set for release in North America on June 10th. The track listing is as follows:
01. Knife Fight In A Phone Booth
02. Sullivan
03. Murder The Dance
04. The Sleeping Beauty
05. Morose
06. Occam's Razor
07. Bastion
08. Slavior
09. Kettle Black
10. Poseidon
11. The Demons That Could Be
12. Vertical Smile
Produced and engineered by Christian Olde Wolbers, mixed by Ben Schigel at Spider Studios, and mastered by Matt Rosebery at Skin Deep Studios, BLEED THE SKY lead vocalist Noah Robinson gives a little insight into the recording process:
"Our inspiration for this album was listening to all the stuff we grew up on. During every part of this recording, we had some sort of drink in our hand. We wanted to be relaxed and comfortable. We're finally putting out the record that nearly killed us. This is exactly what we wanted to do from the beginning, but we just weren't really sure how. We wanted to make the end-all, be-all record, and I think we accomplished that. Everything on this album is blood, sweat, and tears, even the hidden track. The first part of it are voicemails that somebody left us, and the second part was kind of last minute. When you hear it, you can tell. It was played on Quincy Jones' piano at Westlake Studios in Beverly Hills. Bottom line, we can't wait to hit the road again and show everyone the new BLEED THE SKY!!! "
Justin Warrick, formerly of the Southern California band Rev, recently joined the band's ranks as their rhythm and lead guitarist. BLEED THE SKY's new line-up is:
Noah Robinson – Vocals
Ryan Clark – Bass
Rob Thornton – Rhythm & Lead Guitar
Justin Warrick - Rhythm & Lead Guitar
Austin D'Amond - Drums
The band just shot a video in their hometown for the track "Sullivan" with acclaimed video director David Brodsky (Hate Eternal, The Red Chord, Soilent Green) of MyGoodEye. Noah confesses:
"David beat us into the ground. We only took half the amount of time to do it compared to our first video for 'Minion' in 2005. He's an AMAZING director. He's got a great eye and really knows how to work with minimal lighting. He was RELENTLESS in getting the best performance out of us. It was awesome, though. We brought over our barbeque and a shitload of beer and whisky at 8 a.m., which helped us recover from headbanging like maniacs first thing in the morning without even stretching."
Read More News
Tags:
Nuclear Blast Records, Bleed the Sky, Justin Warrick, Murder The Dance, Christian Olde Wolbers



jason

May 01, 2008


More News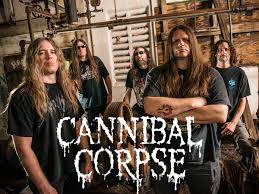 Cannibal Corpse guitarist arrested for burglary, assault with a deadly weapon on a police officer: reports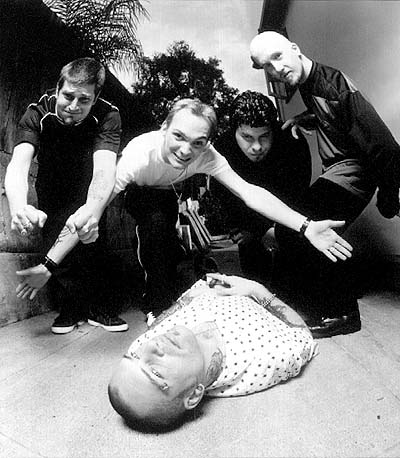 20 Years Later And Still Not Forgotten, The Untimely Death Of Lynn Strait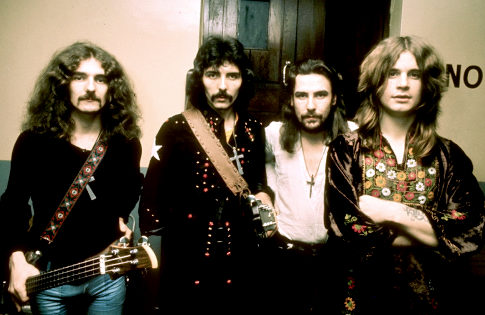 Black Sabbath "Born Again" has been BORN AGAIN!!!!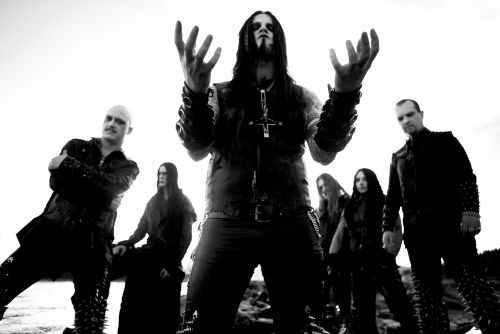 DIMMU BORGIR returns after more than 7 years of silence. With their tenth full-length album, EONIAN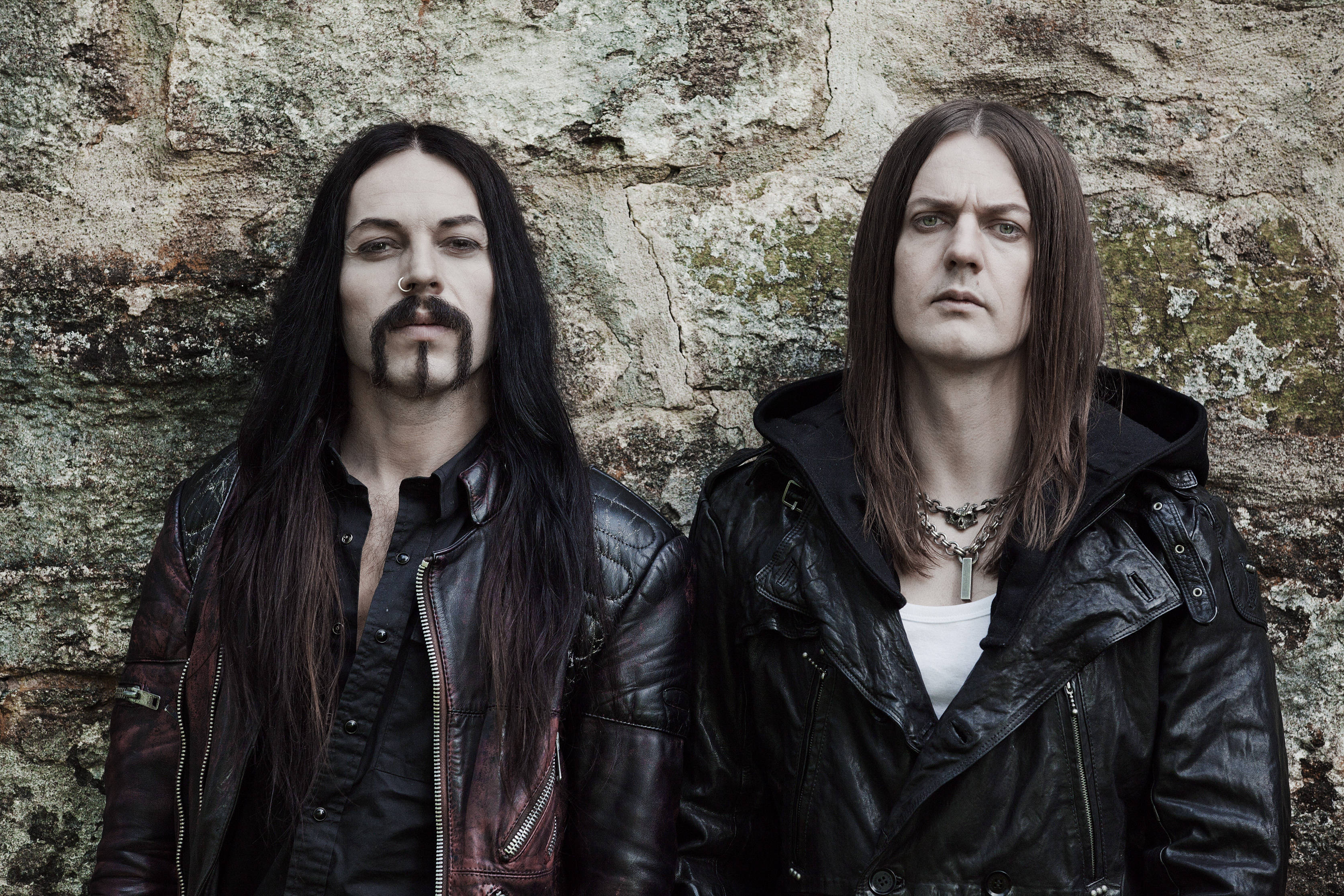 Satyricon - Deep calleth upon Deep