Voivod to play first live show in 5 years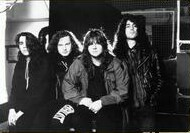 Voivod, who last performed live on July 30th, 2003 during OzzFest in Florida, will return to the stage on June 22nd, 2008 as part of the Heavy MTL Festival in Montreal. The band has issued an update regarding their upcoming live appearances:
"A lot has happened since the band's last live appearance. The band had taken time off to begin writing what would become the album Katorz. In April 2005 while the new album was in progress, guitarist Denis 'Piggy' D'Amour became ill before recording began and sadly died of colon cancer. It took awhile to recover from the sudden passing of Denis before Michel 'Away' Langevin, Denis 'Snake' Belanger and Jason 'Jasonic' Newsted could begin to assemble the songs from the demos and create Katorz.
Discussions of a tribute show and possible guitar players for it followed, yet it just did not seem right to perform without Denis, but time does help heal wounds and this summer Voivod feel it is time to perform the music Denis helped create once more.
On June 22, Voivod will perform in Montreal as part of the Heavy MTL festival and July 26th, 2008 in Calgary for the Monsters of Rock festival with original bass player Jean-Yves Theriault ('Blacky') for the first time in 17 years.
Dan Mongrain from the Quebec band Martyr, a good friend of the band, will play guitar. Songs from the early catalogue will be the focus for these short festival sets. Jason Newsted is still very much part of the Voivod family and is working with the band on the new record (also constructed from the 2004 demos) along with Jean-Yves Theriault and Eric Forrest. However, Newsted is unable to perform live at this point.
Denis and Michel are determined to play more shows in the future to celebrate Denis 'Piggy' D'Amour's legacy. Stay tuned."
Read More News
Tags:
Voivod, Jason Newsted, Denis 'Piggy' D'Amour, The End Records, Heavy MTL Festival



admin

May 01, 2008


More News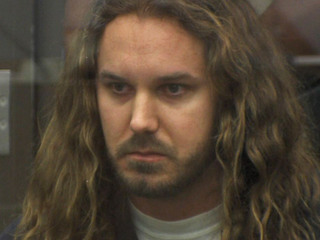 As I Lay Dying Welcome Back Tim Lambesis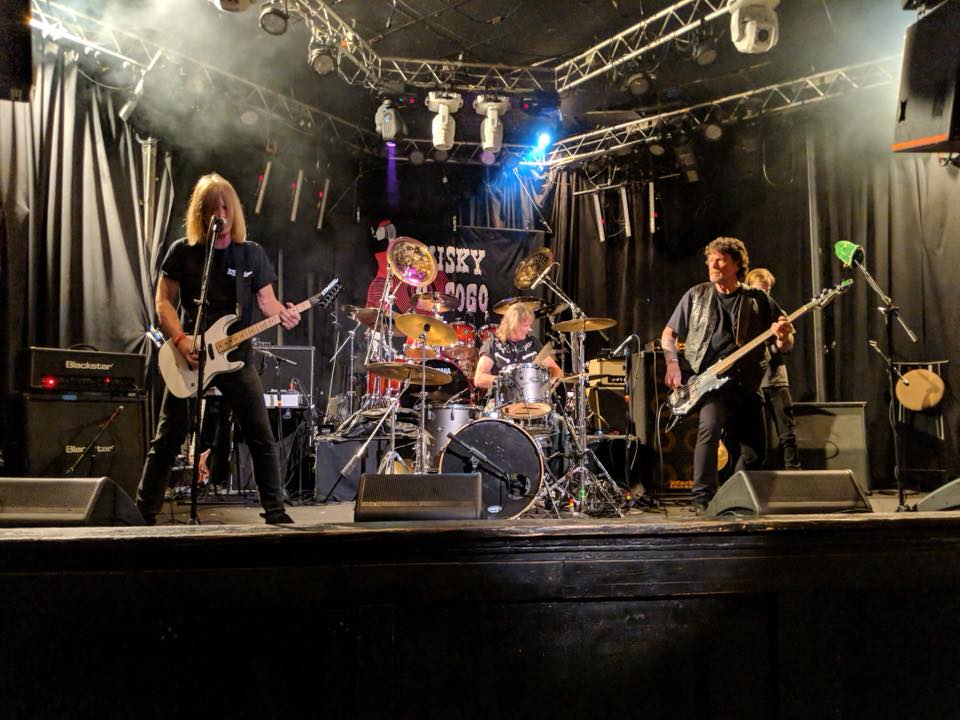 FROM THE DEPTHS TO THE SURFACE. WHITE BOY AND THE AVERAGE RAT BAND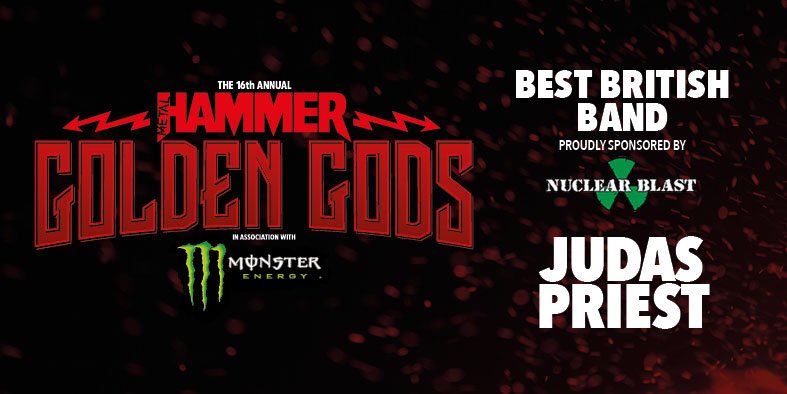 Winners at the Metal Hammer Golden God Awards in London.

Brass Owl Self-Released 22 June 2018
-PRESS RELEASE 9TH MAY 2018- UK tech-metal pioneers ready to Krank it up in South Africa
More News