Celtic Frost Frontman Plans to Continue With New Band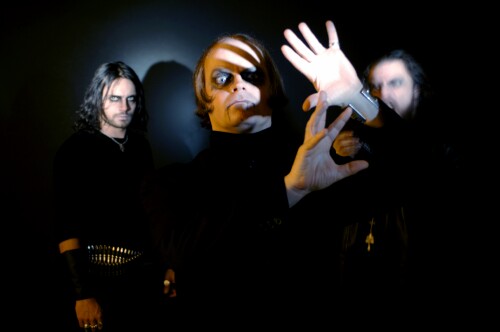 Former CELTIC FROST front man Tom Gabriel Fischer has posted the following message:
"It was not my departure from CELTIC FROST which caused the group's inexorable demise. It was the group's inexorable demise which caused my departure.
"CELTIC FROST's approach was unlike any other I have encountered in my many years in the music industry. Regardless of whether one revered or detested CELTIC FROST, this was a deeply unique group. And while there were unquestionably some who did detest CELTIC FROST, it seemed impossible for them to manifest any criticism beyond petty personal attacks or preposterous conjecture typically rooted in their own distorted perception rather than in the group's actual reality. In fact, this might also be true for some of us within the group itself.
"In its second incarnation, CELTIC FROST was far more unassailable than in its first. It could only be destroyed from within. And this, we accomplished to perfection.
"Leaving the project which was the focus of most of my existence, the group that was the content of my life, was not a decision I took hastily or lightly. On the contrary, it was, and still is, extremely difficult and almost unbearably painful. My departure was a consequence of the personal environment prevailing within the group for some five years, and particularly since CELTIC FROST stepped back into the limelight in May 2006. I would not have taken this step if there had been a glimpse of another option. But there wasn't; the damage incurred had finally become irreversible.
"For the past seven and a half years, CELTIC FROST was for the second time synonymous with my life, my energy, my passion, my vision, and my creativity. So much so, that I was frequently berated by those around me for the intensity of my identification with the band. But CELTIC FROST was, of course, not just art and creativity — it was also an assemblage of very distinctive and extremely volatile human characters. This was the group's very propellant and, ultimately, its ruin. The thought that this great, extraordinary band no longer exists, that it had to disintegrate due to what in effect constituted human complacency, is utterly insufferable.
"It is also completely unbefitting the unique legacy of CELTIC FROST.
"It has become simply impossible to reply to the uncounted phone calls and mails I have received since the news of my departure broke. To learn that CELTIC FROST has come to mean so much to so many is extremely moving. At the same time, it is also dreadful to know how disappointed all those are who loved the band. This also includes our friends and mentors, some of whom tried to intervene together with me until the last minute (and, in some cases, past it) to prevent the worst from happening. Carmen and HR Giger, for example, Ravn of 1349, or the group's brilliant manager, Antje Lange.
"Moreover, it is nearly impossible to justify the course of events in the face of those who worked so hard to enable the disinterment and second rise of CELTIC FROST: our live guitarists V Santura and Anders Odden, our webmasters, our crew, and the staff of our concert agency, Twisted Talent, and of our record company partners, Century Media.
"I am attempting to collect my thoughts right now, which is still incredibly difficult. Artistically, I did not want to leave CELTIC FROST at all; I have never been happier with the music and creativity in the band. I saw 'Monotheist' as only the first of hopefully several distinctive albums by this group. I thus plan on continuing exactly in the artistic vein of CELTIC FROST. I had very a distinct vision of what the next two CELTIC FROST albums might consist of, and I intend to eventually fulfill this vision and complete these albums with a new group. I would also like to continue touring and perform the music I have written in CELTIC FROST over the years for audiences all across the globe.
"In closing, at long last, I am also deeply indebted to my friend Wrath of AVERSE SEFIRA for his forceful epitaph in honor of CELTIC FROST, which stands representatively for the many comments I have received."
Read More News
Tags:
AVERSE SEFIRA, Celtic Frost, Tom Gabriel Fischer, Switzerland



jason

April 20, 2008


More News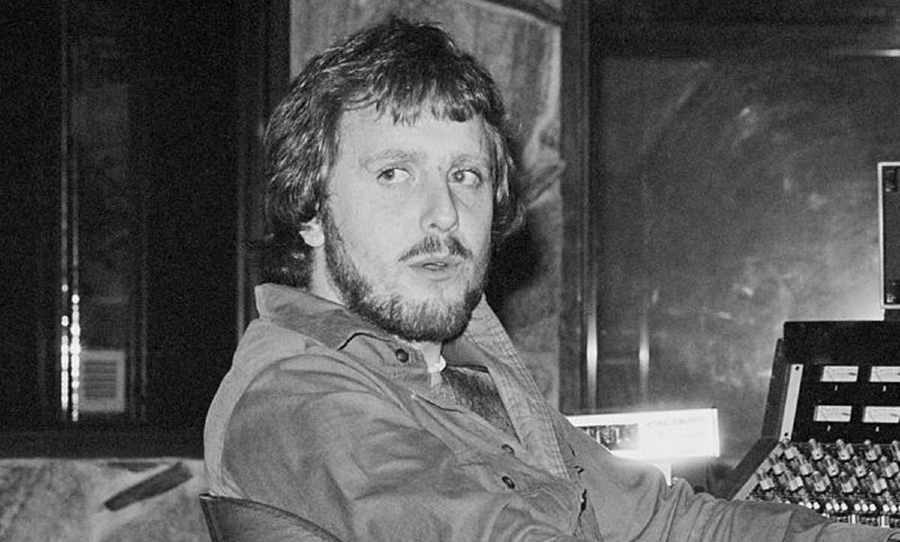 Martin Birch, legendary Iron Maiden and Black Sabbath producer, has died aged 71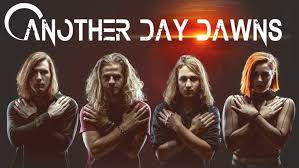 Last Month - ANOTHER DAY DAWNS Pounded out Another video Release "Forget Me Not"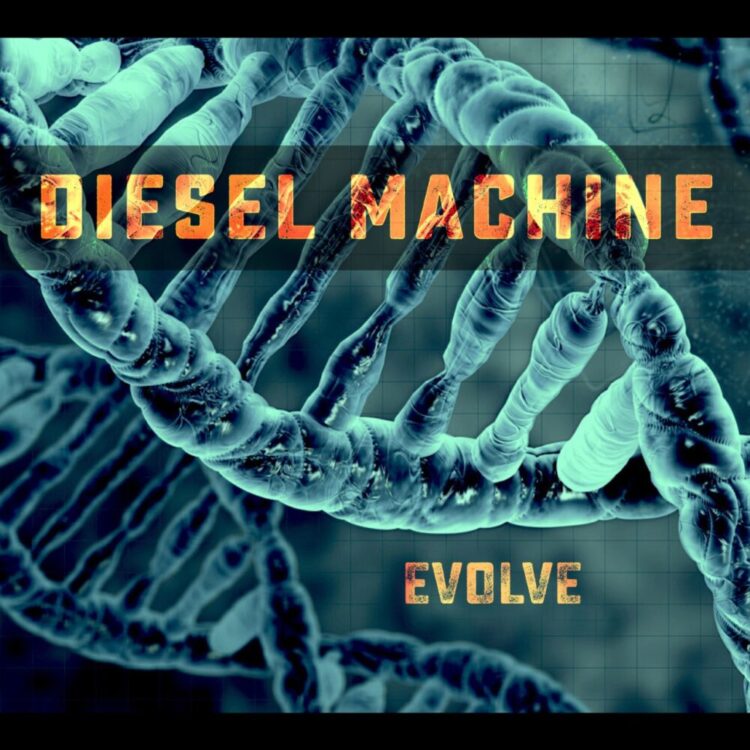 DIESEL MACHINE release 'React' single, post drum playthrough video!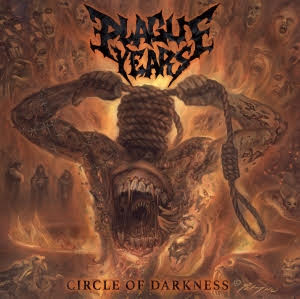 PLAGUE YEARS to unleash their punishing "Circle Of Darkness" full-length via Entertainment One on September 18th!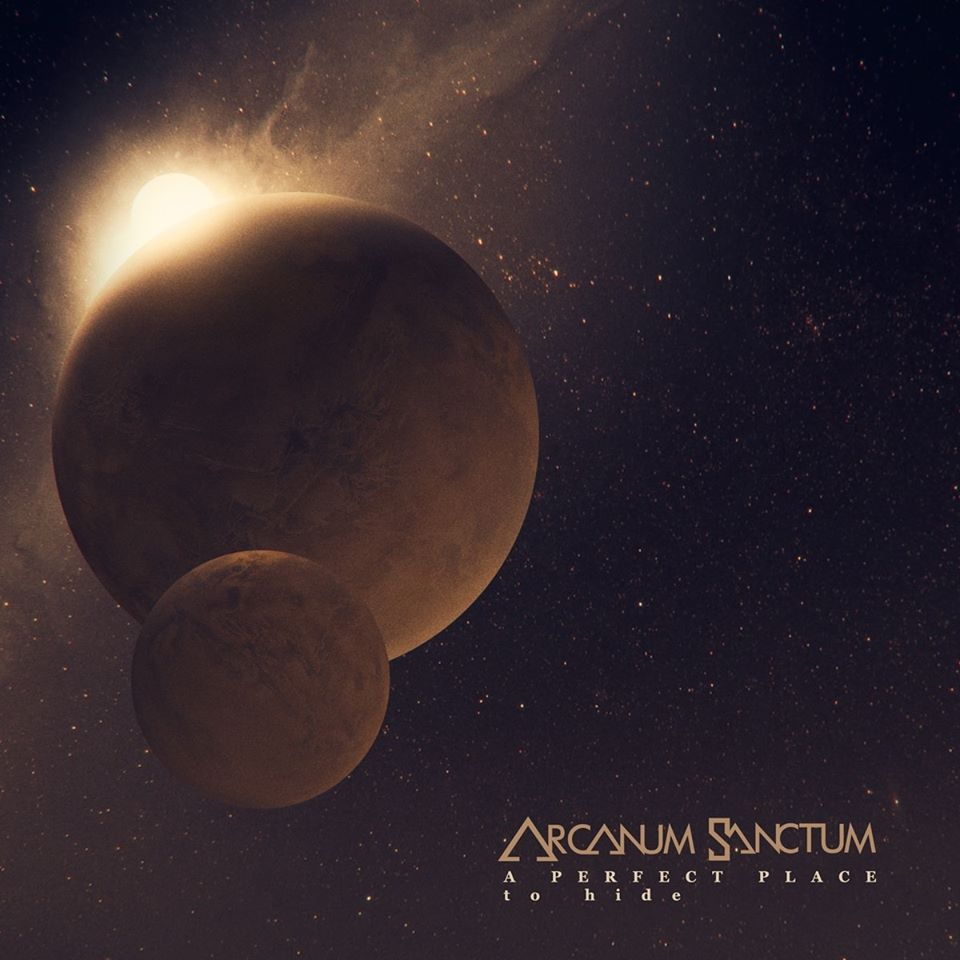 Watch Arcanum Sanctum's newly released video for their single "Down To Earth" here!