TICKETS TO FIRST ANNUAL CRUE FEST GO ON SALE BEGINNING TODAY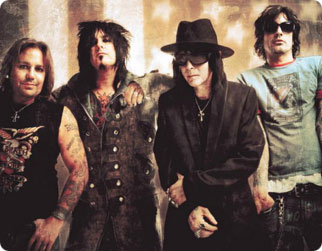 How many rock stars can you fit on one stage? Motley Crue recently invited the lead singers of fellow Crue Fest bands Papa Roach, Buckcherry, Sixx:A.M. and Trapt to sing on and appear in the video for their new single Saints Of Los Angeles. The groundbreaking idea to pack the song, video and tour poster full of hit making rock stars seeks to give fans a taste of the excess and camaraderie they will see at this Summers first annual Crue Fest. After debuting as an exclusive on MySpace.com on Wednesday, April 16, the video for Saints Of Los Angeles featuring Jacoby Shaddix (Papa Roach), Josh Todd (Buckcherry), James Michael (Sixx:A.M.) and Chris Taylor Brown (Trapt) has already received over 100,000 plays.
Motley Crue announced Crue Fest, the loudest show on earth, on Tuesday, April 15th at the Avalon in Los Angeles. The tour kicks off July 1st in West Palm Beach, FL and will also feature Buckcherry, Papa Roach, Sixx:A.M. and Trapt. Crue Fest tickets will go on sale via the internet beginning today and tomorrow depending on the market.
Says, Nikki Sixx of Motley Crue, With all of the distractions and temptations in the city of Los Angeles, it was one hell of an exercise to try and wrangle these rock stars together for the betterment of debauchery and Rock n Roll (in other words Crue Fest 2008).
Five rock star vocalists on one song what more can I say, says Josh Todd of Buckcherry.
Said Jacoby Shaddix of Papa Roach, When you turn up the Rock n Roll theres honesty in it, there's truth in it and it's fun. That's why this Summer I'm stoked about bringing rock back on a massive level and being a part of it, a part of that movement.
Says James Michael of Sixx:A.M., "While producing "Saints Of Los Angeles," my goal was to incorporate the concept of Crue Fest into the sound of the track. Bringing Josh (Buckcherry), Jacoby (Papa Roach) and Chris (Trapt) in as guest vocalists as well as adding my own vocals to the choruses really helped capture the spirit of what audiences will be experiencing this Summer as Crue Fest hits the road."
After we performed on Kimmel, seeing five lead vocalists from five bands on one stage looked huge, said Chris Taylor Brown of Trapt.
To hear the single and watch the video for Saints Of Los Angeles visit: www.myspace.com/motleycrue.
Read More News
Tags:
Motley Crue, Crue Fest, Papa Roach, Buckcherry, Trapt



jason

April 18, 2008


More News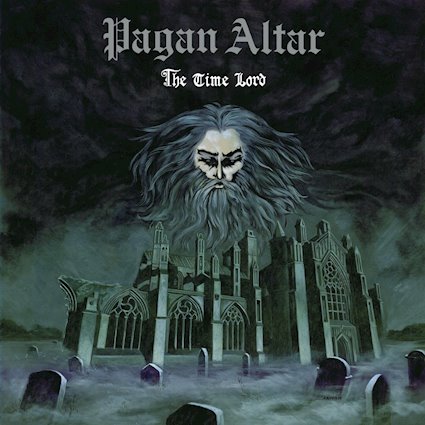 Pagan Alter: "The Time Lord" NEW ALBUM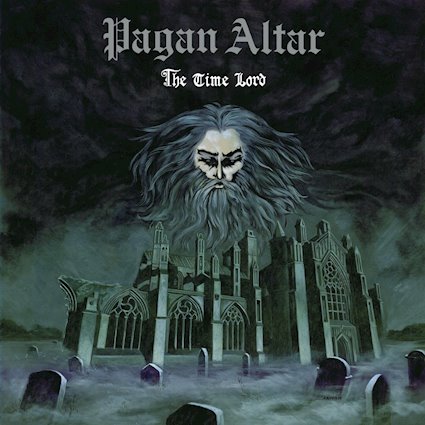 Pagan Alter: Mythical and Magical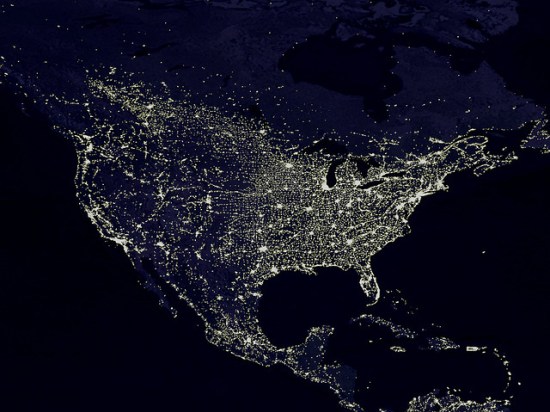 GRIDFAILURE: Scene Point Blank Hosts Exclusive October Stream Of Psychological Badlands: Henchpersons Instrumentals
LIGHTFOLD - "Deathwalkers"
RUNNING WILD to Release Crossing The Blades EP December 6 via SPV/Steamhammer