LINKIN PARK JOINS BUSTA RHYMES ON VIDEO SHOOT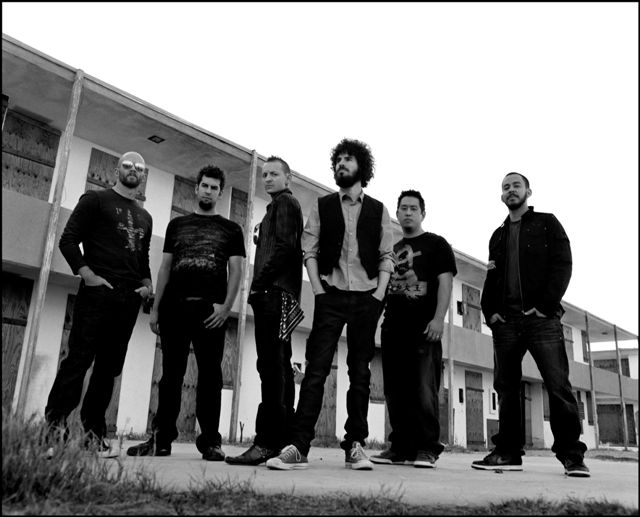 Not only is multi-platinum two-time Grammy-winning rock band Linkin Park featured on the first single from acclaimed hip-hop innovator Busta Rhymes' new album, but the band 's co-lead vocalists Chester Bennington and Mike Shinoda will also appear in the song's performance video. "We Made It," directed by Chris Robinson, was shot in Los Angeles on Tuesday, April 15. Photos from the video shoot can be found on Mike Shinoda's website - http://www.mikeshinoda.com/photos.
The intriguing culture-mashing collaboration reflects the theme of "We Made It." Says Rhymes of the song: "It ain't just about the 'hood, it ain't just about the suburbs, it's about everybody. This is one of those songs that can't be described better than touching the souls of the common people."
"We Made It," produced by Cool and Dre, with additional production by Mike Shinoda, and its video will be released in May, prior to the debut of Rhymes' eighth studio album, Blessed (Flipmode/Aftermath/Interscope), on June 17.
Rhymes will also join Linkin Park for several spot dates on their Projekt Revolution tour this summer.
Busta Rhymes' previous album, 2006's The Big Bang, his first for Dr. Dre's Aftermath Entertainment, became the first #1 Pop album of his career, and fourth #1 R&B/Hip-hop album. Spinning off the Top 20 Pop hit "Touch It," The Big Bang claimed the top spot in its first week and went gold. The album followed his gold It Ain't Safe No More. The Brooklyn-born, Long Island-raised Busta Rhymes (named by Chuck D of Public Enemy) launched his solo career in 1996 with the platinum #1 R&B/Hip-hop The Coming and its Top 10 platinum "Woo Hah!! Got You All In Check." Called "the most idiosyncratic personality in rap and possessor of its most recognizable delivery, a halting, ragga-inspired style with incredible complexity, inventiveness, and humor" (All Music Guide), Rhymes followed with three more platinum albums: When Disaster Strikes (#1 R&B/Hip-hop), Extinction Level Event (The Final World Front) (#2 R&B/Hip-hop), Anarchy (#1 R&B/Hip-hop) and Genesis (#2 R&B/Hip-hop), and their gold Top 10 Pop hits "Dangerous," "Turn It Up" and "What's It Gonna Be."
While "We Made It" marks Rhymes' first teaming with a rock band, Linkin Park previously crossed genres when the group partnered with Jay-Z in 2004 for the platinum mash-up Collision Course, a #1 Pop album that featured the digital gold, Grammy winning track "Numb/Encore."
Linkin Park (vocalist Chester Bennington, drummer Rob Bourdon, guitarist Brad Delson, DJ Joe Hahn, bassist Dave "Phoenix" Farrell and vocalist Mike Shinoda) has been touring in support of its double platinum album Minutes To Midnight and new hit single "Given Up." The album, one of the highest-debuting discs of 2007 and the seventh best-selling album of the year, has already spawned three Top 10 hits ("Bleed It Out," "What I've Done," "Shadow Of The Day"), amplifying an already illustrious career. Since arriving in 2000, Linkin Park has won two Grammy Awards (Best Hard Rock Performance with their hit single "Crawling" and Best Rap/Sung Collaboration with Jay-Z for the aforementioned "Numb/Encore"), sold more than 45 million albums worldwide (its diamond-certified debut Hybrid Theory has sold more than 18 million copies), and garnered an international fanbase. The band recently announced the highly anticipated lineup for Projekt Revolution 2008.
Read More News
Tags:
Linkin Park, Projekt Revolution, Mike Shinoda, Busta Rhymes, Chris Robinson



jason

April 16, 2008


More News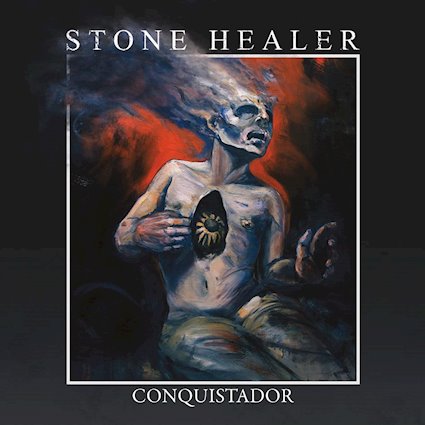 Stone Healer to self-release their new album, "Conquistador"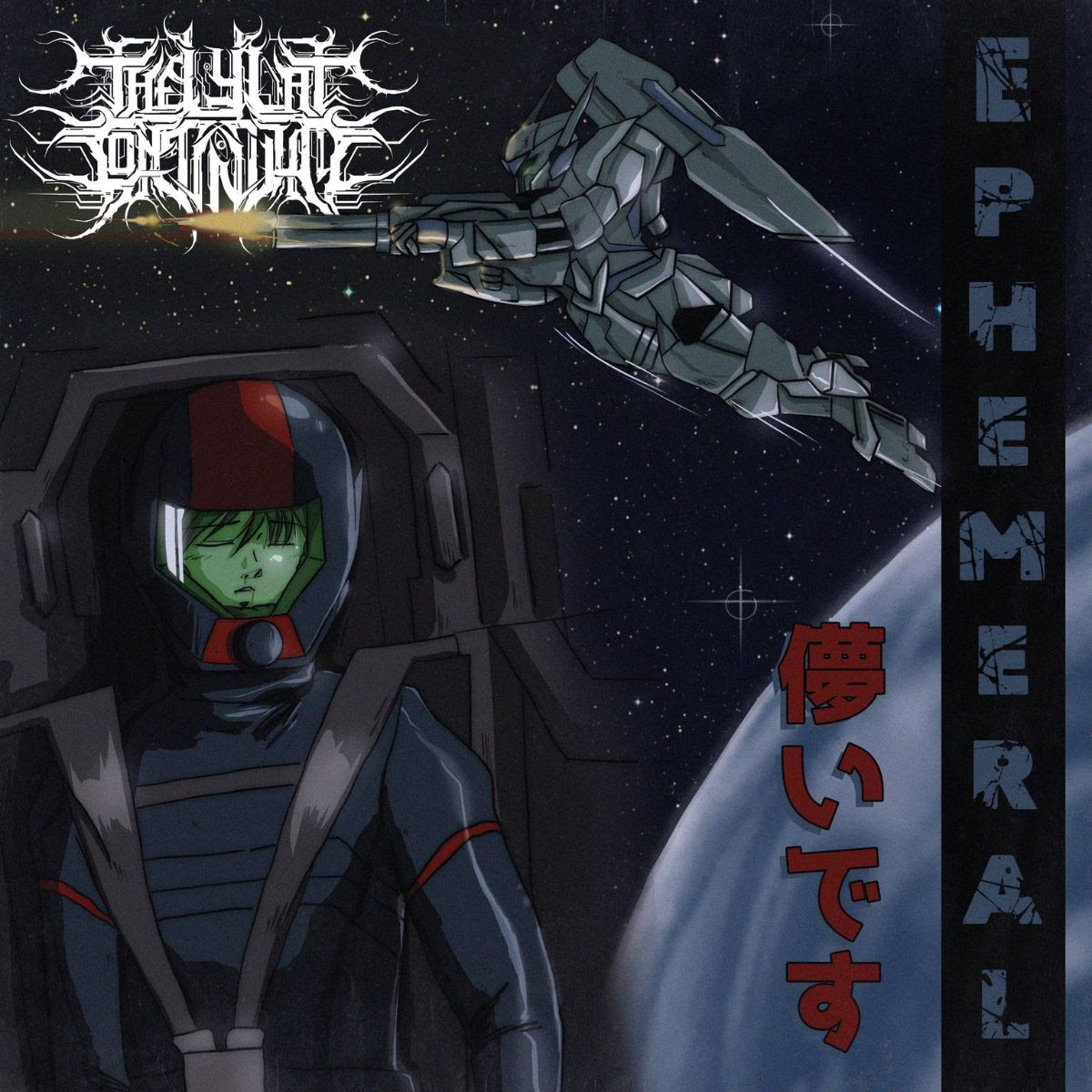 THE LYLAT CONTINUUM Launch Full Stream of "Ephemeral" Album, Out Today!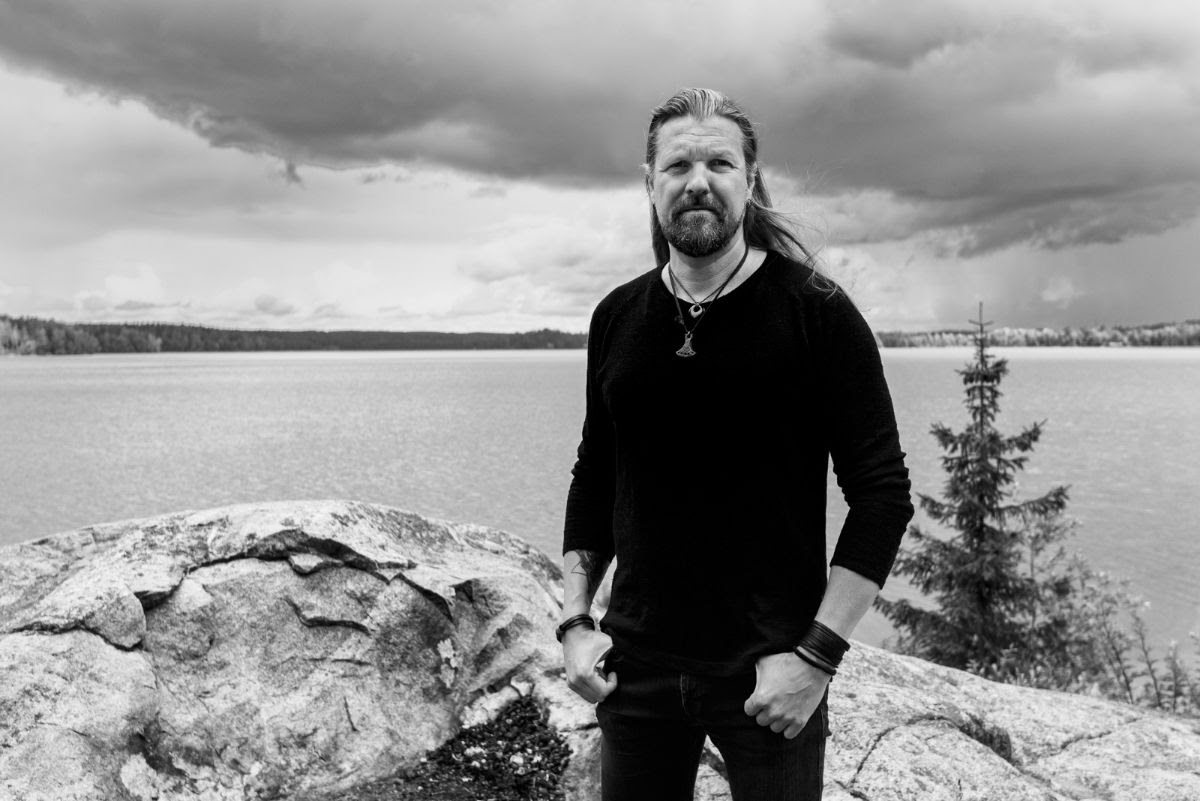 SILVER LAKE by ESA HOLOPAINEN announces self-titled album featuring renowned guest singers for May 28th!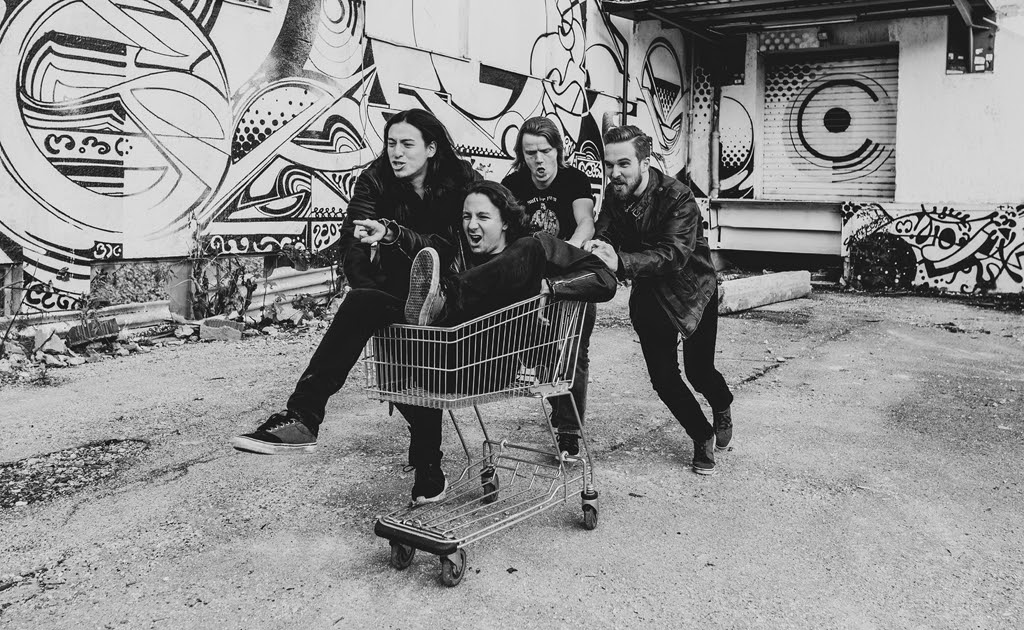 Skyborn unveil new music video for "Lonesome Road"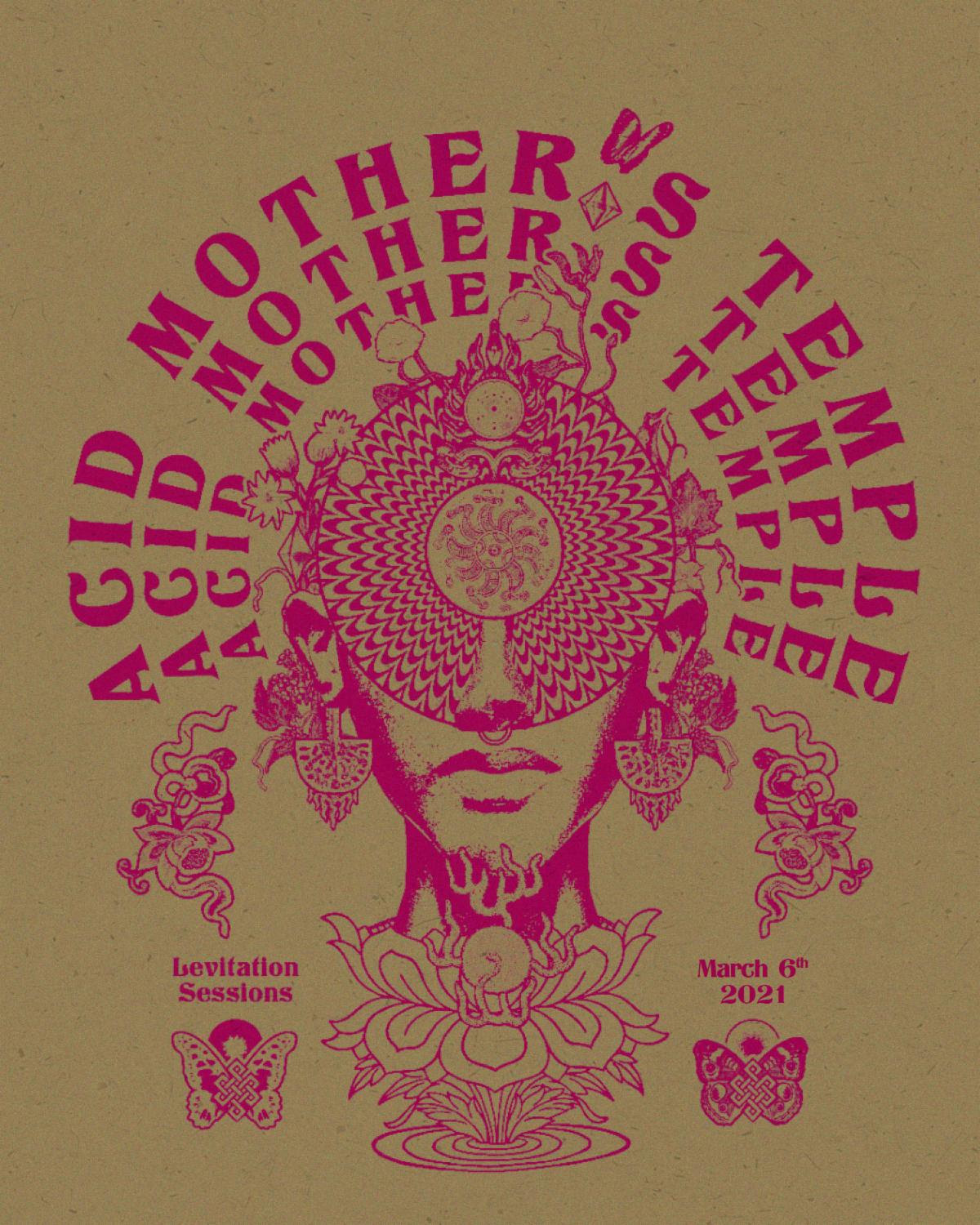 ACID MOTHERS TEMPLE & THE MELTING PARAISO U.F.O PREMIERES SATURDAY, MARCH 6 AT 7PM CST