The Gates Of Slumber completes new album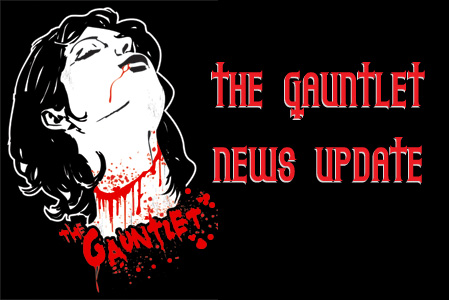 Heralded Indianapolis, IN doom metal masters The Gates Of Slumber have completed work on their new album, entitled Conqueror. Conqueror will see a May 27, 2008 North American release date via Profound Lore Records.
Weaned on Black Sabbath, Saint Vitus, the melodic might of Iron Maiden and a host of classic bands from Thin Lizzy to Rainbow to Mercyful Fate, The Gates Of Slumber draws deep from heavy metal's most powerful blood and delivers doom in its purest form. The band's previous releases and powerful live performances have garnered waves of acclaim within underground circles, with tGoS being called "a breath of fresh air within the doom / true metal underground."
The Gates Of Slumber's Conqueror is a doomy, epic metal pillage. Produced and recorded in full analog at Chicago's Volume Studios and produced by Sanford Parker (Nachtmystium, Pelican), Conqueror is a mighty plunge that proves true heavy metal doubles as a powerful art form. Crushing riffs brim with melody and solos "wail" as the strong vocals of frontman Karl Simon and a storming rhythm section hammer home songs such as "Trapped in the Web", "Eyes of the Liar", "The Machine" and the ominous, 4-part heavy metal odyssey, "Dark Valley Suite (i. Black River I, ii. Lines Written with the Knowledge I Must Die, iii. Call of the Black Gods, iv. Black River II)."
The final track listing for Conqueror is as follows:
1. Trapped in the Web
2. Conqueror
3. Ice Worm
4. Eyes of the Liar
5. Children of Satan
6. To Kill and be King
7. The Machine
8. Dark Valley Suite
Conqueror's lead track, "Trapped in the Web" has been posted online at this location. When asked about the impending release of the new album, The Gates Of Slumber vocalist/guitarist Karl Simon stated, "Conqueror: One who conquers or vanquishes; victor. That sums up this record: it is what it claims to be. This is what happens when three metalheads, who remember the old days, decide they have had more than enough of people faking it, take matters into their own hands and set about putting things right."
In addition to Simon, The Gates Of Slumber features bassist Jason McCash and drummer "Iron" Bob Fouts.
Read More News
Tags:
The Gates Of Slumber, Profound Lore Records, Conqueror, Volume Studios, Sanford Parker



jason

April 10, 2008


More News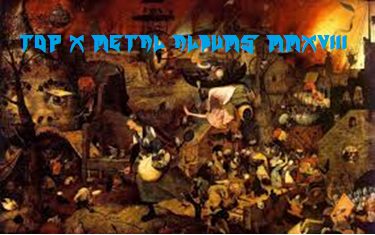 TOP 10 METAL ALBUMS OF 2018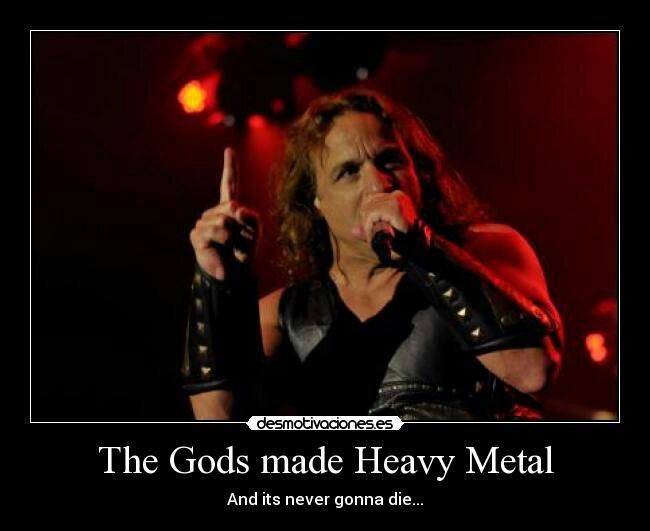 AN OLD HEAVY METAL HEAD REMEMBERS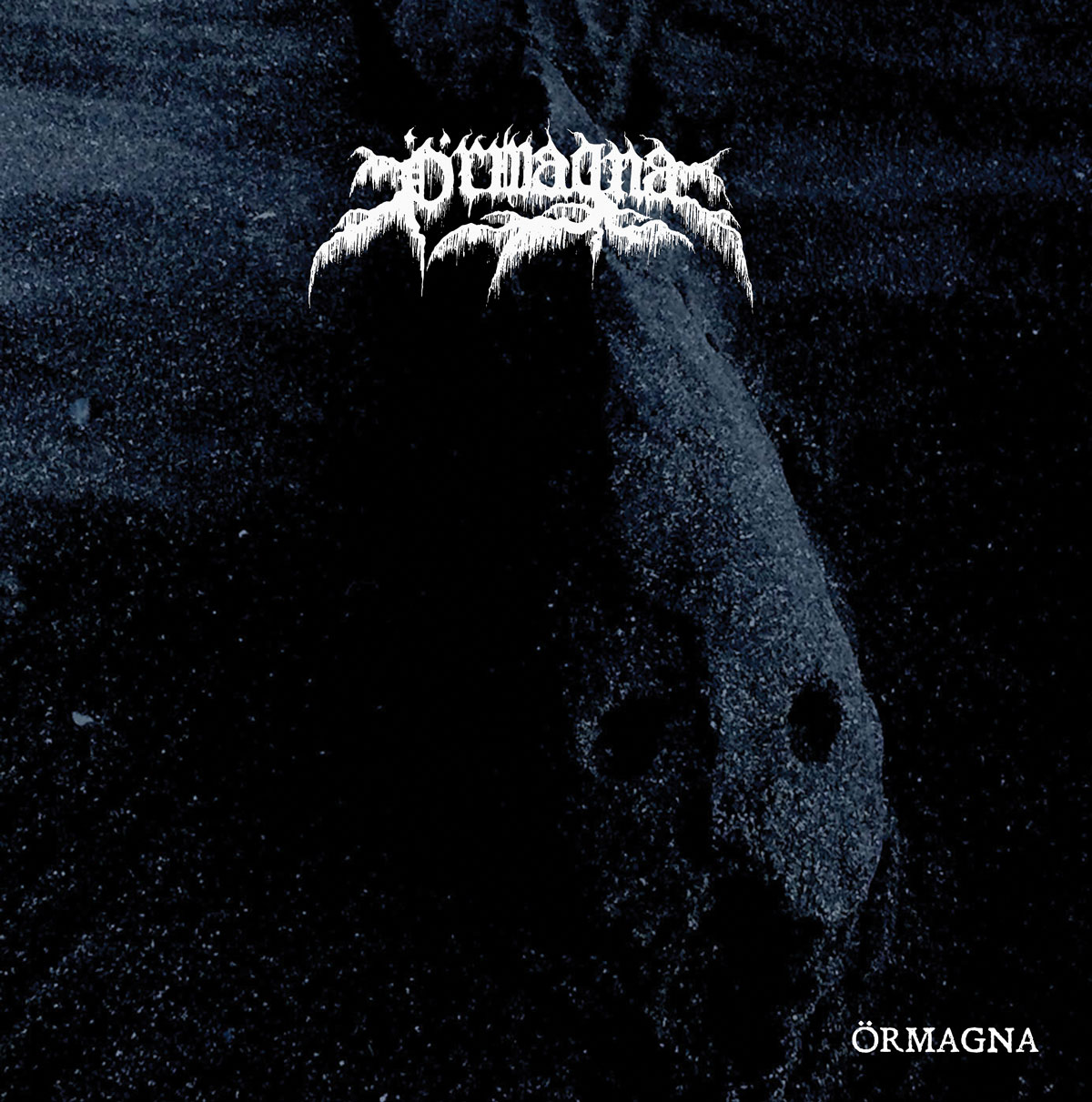 Örmagna premieres the new track "Náladoði"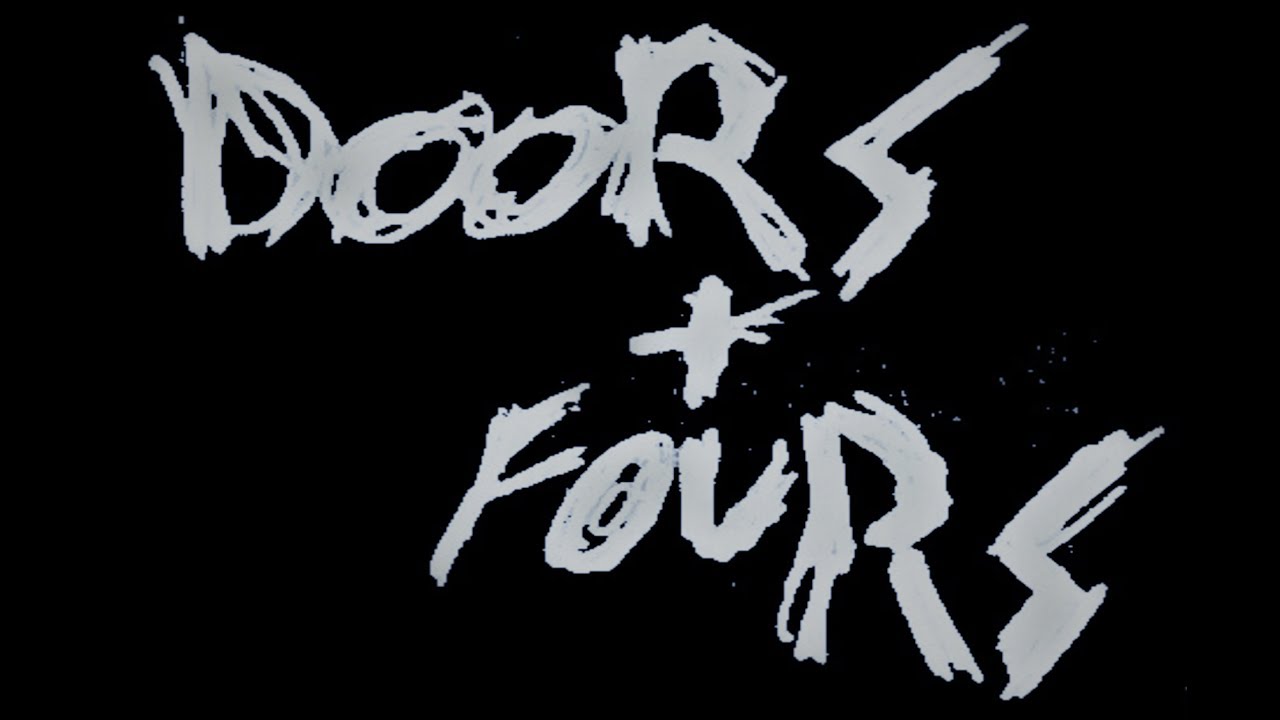 Hamilton's Heavy Rock Punks DOORS & FOURS Unleash The Zombies w/ "Feeling Dead"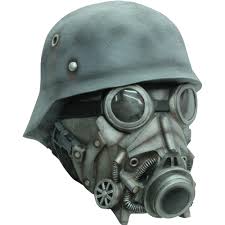 ToxicAttack