DREAM FIRE AGENCY SIGNS MANAGEMENT AGREEMENT WITH PILGRIMZ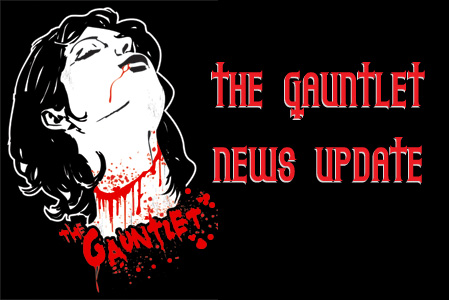 Dream Fire Agency has over a short period of time established itself as a hardworking music agency with a huge network and a flair for developing international artists. We're now proud to represent the newest breed from Copenhagen, Denmark – PILGRIMZ!
Pilgrimz has just returned from the studio of the notorious producer Jacob Hansen (Hatesphere, Mnemic, Illdisposed, Invocator, Raunchy, Maroon) with a very unique full length album mixed by the famous magician Tue Madsen, Antfarm (The Haunted, Sick Of It All, Heaven Shall Burn, Cataract). The album is entitled "BOAR RIDERS" and consists of 10 killer tracks, artwork done by R. Black (Misfits, Björk)
Pilgrimz is currently negotiating a record deal. A release date will be announced later this year! But already now you can listen to the single SHAKE-A-FEATHER at the band´s MySpace site www.myspace.com/pilgrimz
Furthermore, the band is shooting two music videos in the heart of Copenhagen for their forthcoming debut. Not too many details can be given but casinos, gangsters, and hot strippers are involved! It's all coming beautifully along!
PILGRIMZ TODAY:
Today, Pilgrimz is considered one of the best metal live-acts coming from Denmark. The band has been lurking in the tide of the evolving scene of original metal coming from Denmark and Scandinavia i.e. The Haunted, Volbeat, Raised Fist etc.
Pilgrimz proved themselves as crowd-rockers when they joined the huge METAL MANIA TOUR in '05 and in '06 they were nominated by Danish Metal Awards in the category "BEST LIVE ACT" along with Hatesphere, Mnemic and As We Fight.
Pilgrimz' live appearance can best be described as a schismatic and spastic display of power with references to Refused and The Hives. A reviewer once wrote "If James Brown had a metal band, Pilgrimz would surely be it"
Pilgrimz' unique sound and style represent a new era of metallic rock 'n roll terror! Sore vocals of the charismatic Max Vegas + Battering thunder-drums + Ripping guitars with monster heavy breakdowns + Attitude like the dirty truckers of Convoy = Pilgrimz
Read More News
Tags:




jason

August 08, 2007


More News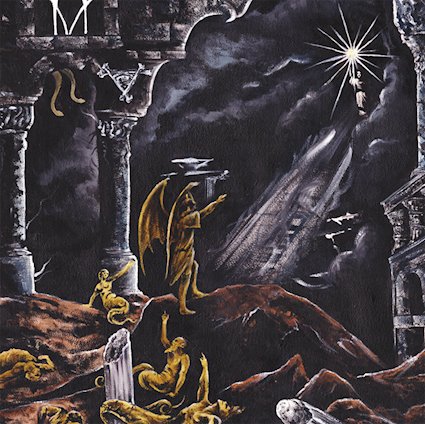 Feel MALUM's satanic melodies with new desecration "Legion"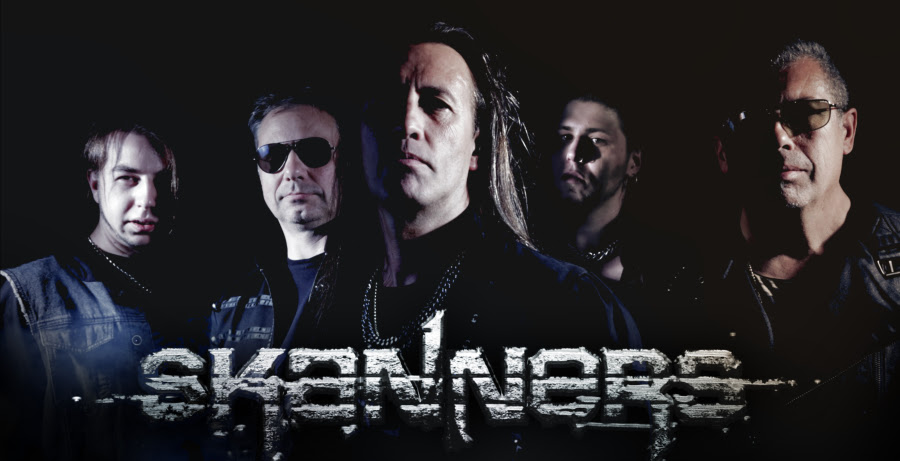 Italian Legendary Heavy Metallers SKANNERS will release their upcoming album "Temptation" on April 26th
Sólveig Matthildur wants you to know that she's "Constantly in Love"
ZUD: Maine Black'n'Roll Cult To Embark On Springtime In The Abyss Pt. 2 Northeast Tour
Raven Still Unstoppable - Show Review