The CNK Prepare to Release It's Sophomore Album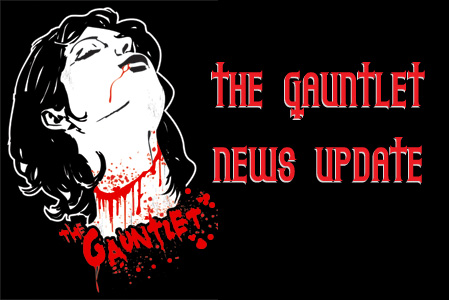 After their bombastic and acclaimed 2002 debut album "Ultraviolence ber alles", The CNK are finally back with their long awaited second coming, to be released next November on Season of Mist.
Pretty soon after he left French black metal act ANOREXIA NERVOSA, badass frontman Hreidmarr was quick to rerun the CNK war machine, together with old comrade Heinrich Von B. joined by harsh EBM star Sylvicious (TAMTRUM) on drums, and by (in)famous Parisian designer Valnoir (SECT) on bass, the CNK dream team is now complete and ready to grind, raze, crush, and piss you off with an incredibly heavy opus of Wagner-like and anti-politically correct electro-metal. Entitled "L'Hymne la Joie", the band's sophomore album is produced by Stefan Bayle (ANOREXIA NERVOSA), and sounds like Carl Orff drinking Martini with Rammstein and Alec Empire, sitting together on a heap of human corpses, rambling on the death of our modern world. Get in the Klub!
Read More News
Tags:




jason

July 05, 2007


More News

Grog "Macabre Requiems" Helldprod Records 1 December 2018

NEW RELEASE!!!!! nefastu - Obscura Transcendência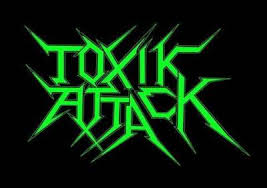 TOXIK ATTACK dont cut no slack!!
DEAD TO A DYING WORLD: Deluxe 2xLP Re-Envisioning Of Debut Featuring Previously-Unreleased Leonard Cohen Cover Out Friday Via Tofu Carnage Records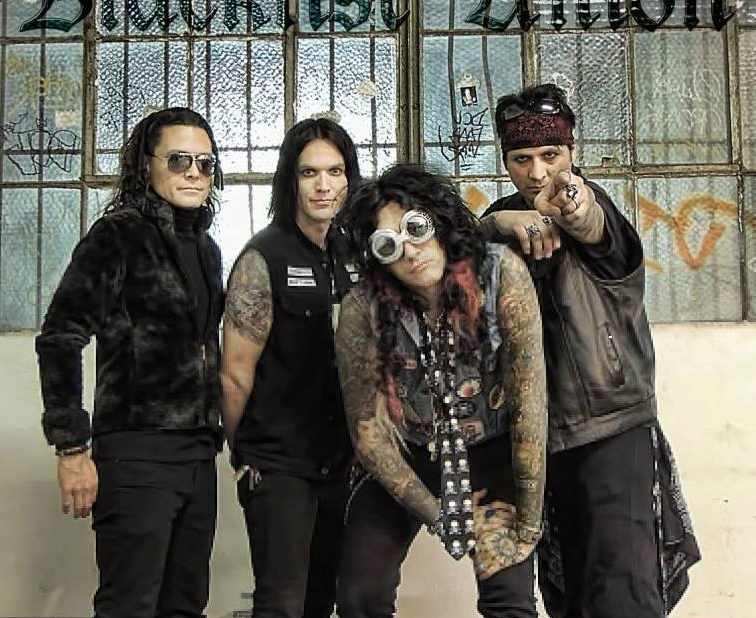 Exclusive Interview with Tony West of Blacklist Union.