Heavy Metal & Hardcore Sex Collide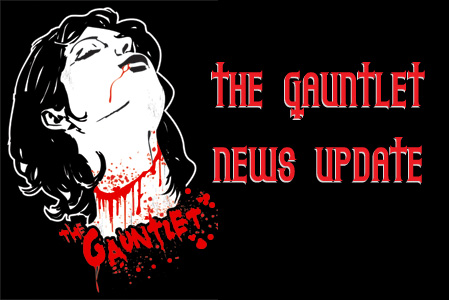 Powerful heavy metal music and skin-slappin' hardcore sex collide in Radium, a revolutionary adult-oriented music series from the world-bending mind of Matt Zane.
In this new line, available exclusively from
Pleasure Productions
, Zane realizes a dream of combining metal's sexual energy with porno's lustful sensuality all in a single series.
"Metal has a huge fan base around the world, and I know from touring the world and speaking with all the fans that about 99% love porn," says Zane, an acclaimed adult director and world-renowned front man for the metal band Society 1. "The problem is that a lot of (adult) stuff that is out there is difficult for them to relate to. If given the choice for something that ties directly into their lifestyle, if something like that were available, they would gravitate towards it.
Seen as a revisionist in both the porn and music worlds, Zane has often proven prophetic with regards to emerging trends and audience demands. As the recognized founder of the alt-porn genre, Zane infused tattooed performers into hardcore scenes scored by metal bands a decade before the current practitioners. And as front man for the world-touring metal band Society 1, Zane took live performing to new heights by setting a world record as the first person to sing live before 40,000 people while suspended 30ft. off the stage by a series of steel hooks pierced through his back.
Zane correctly believed the times were right for alt-porn and suspension. Now, he believes, is the time for the true marriage of heavy metal and porn.
"If you watch a lot of commercials these days, advertisers are starting to use Black Sabbath for car commercials," he says. "Heavier music fans are growing up and still like that sound, except now they have some disposable income. Now is the time to make this type of product."
Sharing Zane's passion for music and sex, Pleasure Productions' Tera Wray will host the unique series. Zane hand-picked newcomer Wray after witnessing her energy and appeal while shooting her for his "Tattooed & Tight" series. That series broke new ground by showing, for the first time ever, performers having sex while getting actual tattoos.
"I'm what you call a 'Band-aid with benefits"; I'm not a groupie," says Wray. "I really appreciate music. It's a big part of my life. These guys and girls have a lot of talent and are very inspiring to me."
During each episode, Wray tries to keep her clothes on while traveling around the country interviewing bands, greeting fans, rockin' at concerts, and will even receive instrument lessons from some of the rock stars. She does eventually drop her drawers for some backstage encounters, since, after all, this is an adult series.
TERA WRAY
"The sex scenes will be included in between everything as if they were music videos, but not edited like ones," says Zane. "You still have to be able to jerk off to them."
For the series' first episode, Tera will visit California Metal Fest 2007, at the Galaxy Theatre in Santa Ana, CA, and will interview the band "With Passion" before introducing their new music video. She will also get a drum lesson from Society 1 drummer, Berzerk Kirk.
Other bands with videos slated for episode one include: Municipal Waste, Cult Of Luna, Mortiis, Biomechanical, The Berzerker, Akercoke, With Passion, Society 1 and December Wolves (which Zane directed). Zane says this episode is dedicated to Earache Records (www.earache.com) and artists. Every band is signed with Earache ("The most extreme metal label in the world") and albums can be purchased around the world. Many of the videos are on MTV2.
Radium will work with First Row Talent owner John Finberg to coordinate future bands and events. Finberg is a major booking agent with bands on his roster such as Ministry, Powerman 5000 and many more, according to Zane.
Zane added that The Gauntlet (www.thegauntlet.com) will carry complete coverage of each episode, and help coordinate band interviews. Run by Jason Fisher, The Gauntlet is the largest metal web-site, and has been the premiere site for metal for the last 10 years, Zane says.
"People always will want to see porn, and metal has been around since the 70's," says Zane. "It shows no signs of a dying musical style. It has outlasted disco, grunge, pop artist trends etc., and it still is going strong.
Read More News
Tags:




Jason

March 12, 2007


More News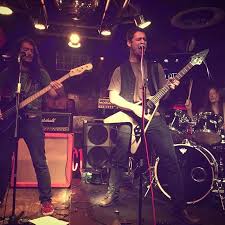 XCLUSIVE: Interview with Al Shirazi of German Metal Outfit: VOLDT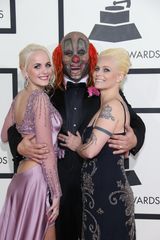 Gabrielle Crahan, daughter of Slipknot's Shawn 'Clown' Crahan, has died at 22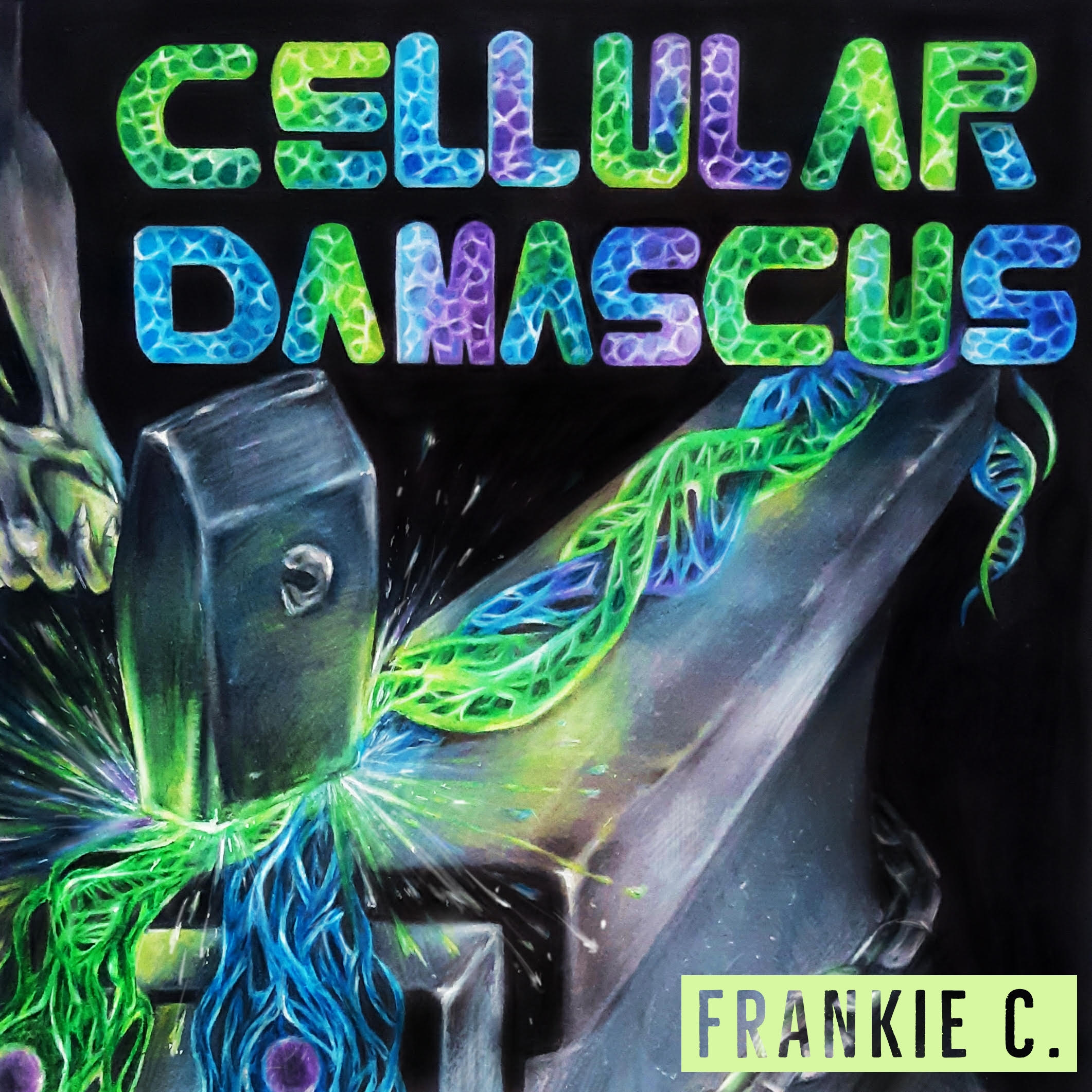 "Cellular Damascus" is the newest epic ride from the great Frankie C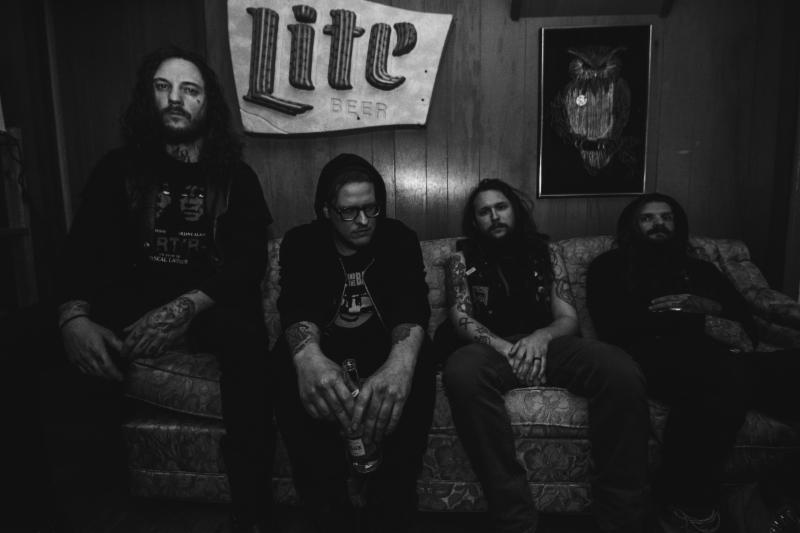 CHROME WAVES' newest assault "A Grief Observed" will have you weeping tears of joy.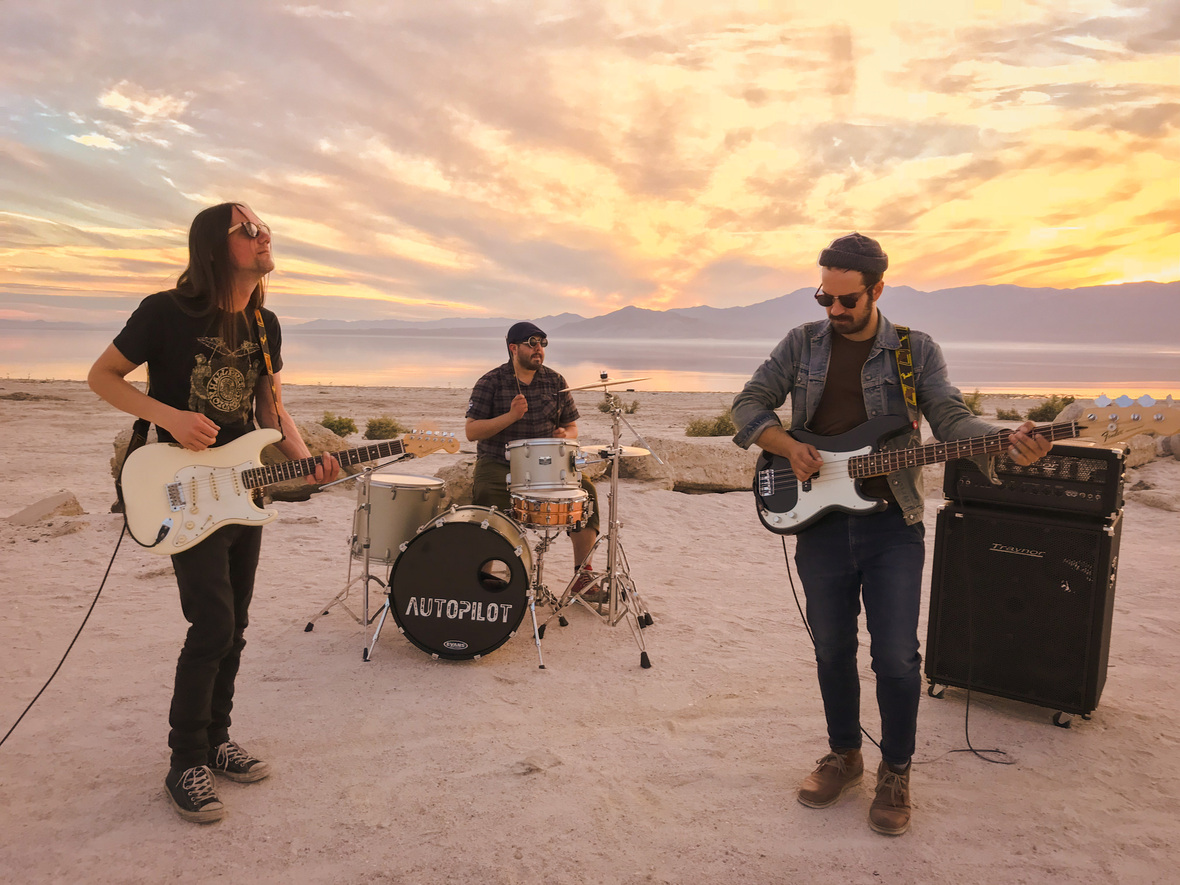 AUTOPILOT Releases Official Music Video for "Undisguised"