NEW ENGLAND METAL AND HARDCORE FESTIVAL ANNOUNCES LINEUP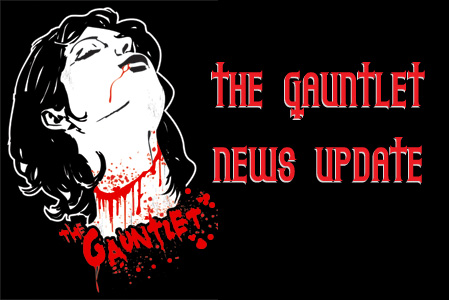 The New England Metal and Hardcore festival, presented by ESP Guitars & Basses and Krank Amps, is set for Friday, April 27 and Saturday, 28 with a Friday night headline performance by Norwegian black metal sensations Dimmu Borgir and a tribute to Metal Blade Records' 25th Anniversary to cap off the festival on Saturday night.
The festival will join forces with Metal Blade this year to celebrate the label's 25th anniversary. Numerous Metal Blade bands will perform on Saturday in tribute to the long-standing, highly respected metal label, in addition to a once-in-lifetime performance that will bring together musicians from Metal Blade's stellar roster of bands.
"Metal Blade is very happy to celebrate our 25th Anniversary at the legendary New England Metal and Hardcore Fest," said Metal Blade founder Brian Slagel. "We are able to have most of our roster appear at this great festival. We have always been big supporters of the NEMF and found this was the perfect way to kick off our 25th Anniversary celebration."
Additional bands confirmed for Friday are: Bury Your Dead, Devil Driver, Satyricon, Walls of Jericho, Kataklysm, Kylesa, Skinless, The Devil Wears Prada, All Shall Perish, 100 Demons, Nora, The Human Abstract, Still Remains, Thy Will Be Done, Nachtmystium, December Aeterali, Merauder, Death Before Dishonor, Suicide Silence, Beneath the Massacre, Skeleton Witch, Stick to Your Guns, The Faceless, Blood Runs Black, Dead Hearts, xDeathStarx, Palehorse, Bloodlined Calligraphy, and The Funeral Pyre.
Saturday's performers include: Unearth, Cannibal Corpse, The Black Dahlia Murder, The Red Chord, Job for a Cowboy, Lizzy Borden, Goatwhore, I Killed the Prom Queen, Shai Halud, Since the Flood, Demiricous, Hallows Eve, Cellador, Beyond the Embrace, The Architect, Animosity, Psyopus, If Hope Dies, Ed Gein, The Absence, Gaza, Forever in Terror, Apiary, Sons of Azreal, The Destro, and The Network.
"ESP is happy to once again support this year's New England Metal and Hardcore Festival," said Allen Steelgrave, Director of Marketing and Artist Relations, ESP Guitars. "We're proud that the majority of the bands at this year's festival will be playing ESP and LTD guitars, and we do everything we can to help support the artists who choose ESP."
Now in its ninth year, the New England Metal and Hardcore Festival has built a name as the country's premiere festival for these genres, drawing fans from across the country and around the world.
The New England Metal and Hardcore Festival take place at the Palladium, located at 261 Main Street in Worcester, Mass. Tickets will go on sale Thursday, March. The cost is $35 for a one-day pass and $65 for a two-day pass. Tickets will be available at all Strawberries and FYE Stores, online at tickets.com, or by calling 1-800-477-6849.
The festival is presented this year by ESP Guitars & Basses and Krank Amps. Other sponsors include Metal Blade Records, Revolver magazine (the exclusive magazine of the festival), Monster Energy Drink, Prosthetic Records, Roadrunner Records, Thrash Talk with Mistress Juliya, Mazur Public Relations, The Syndicate, Heavy Hitter, JeremySaffer.com, DefyUnlearn.com, and ReturnToThePit.com.
On-site vendors will include ESP Guitars / Krank Amps, Eulogy Recordings / Hand Of Hope Records, Metal Blade Records, Monster Energy Drink, Prosthetic Records, Revolver Magazine, Roadrunner Records, and many more in the festival's marketplace area.
www.metalandhardcorefestival.com
Read More News
Tags:




jason

February 26, 2007


More News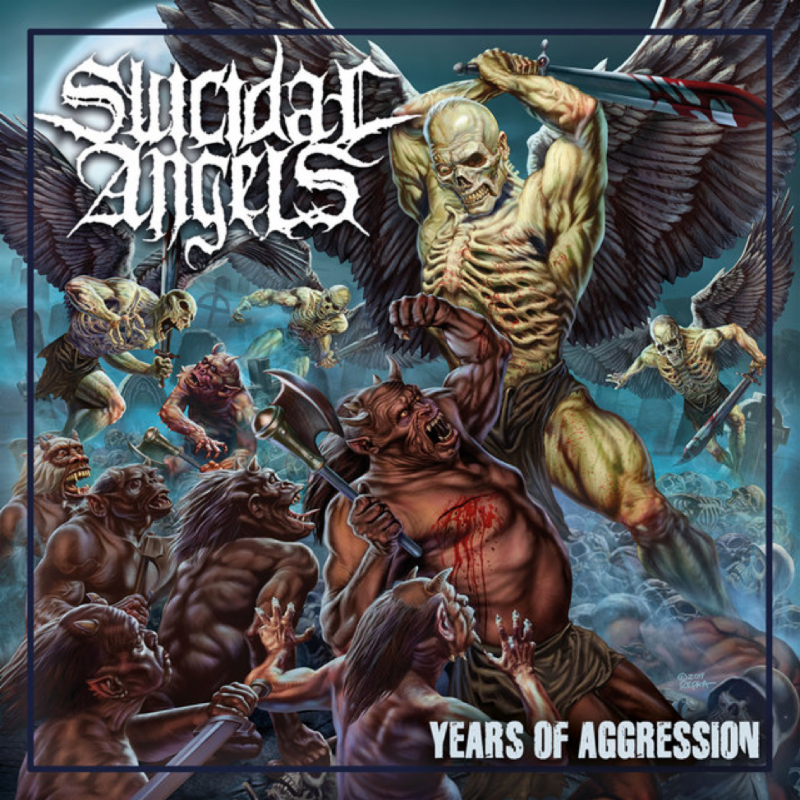 SUICIDAL ANGELS Release First Album Trailer!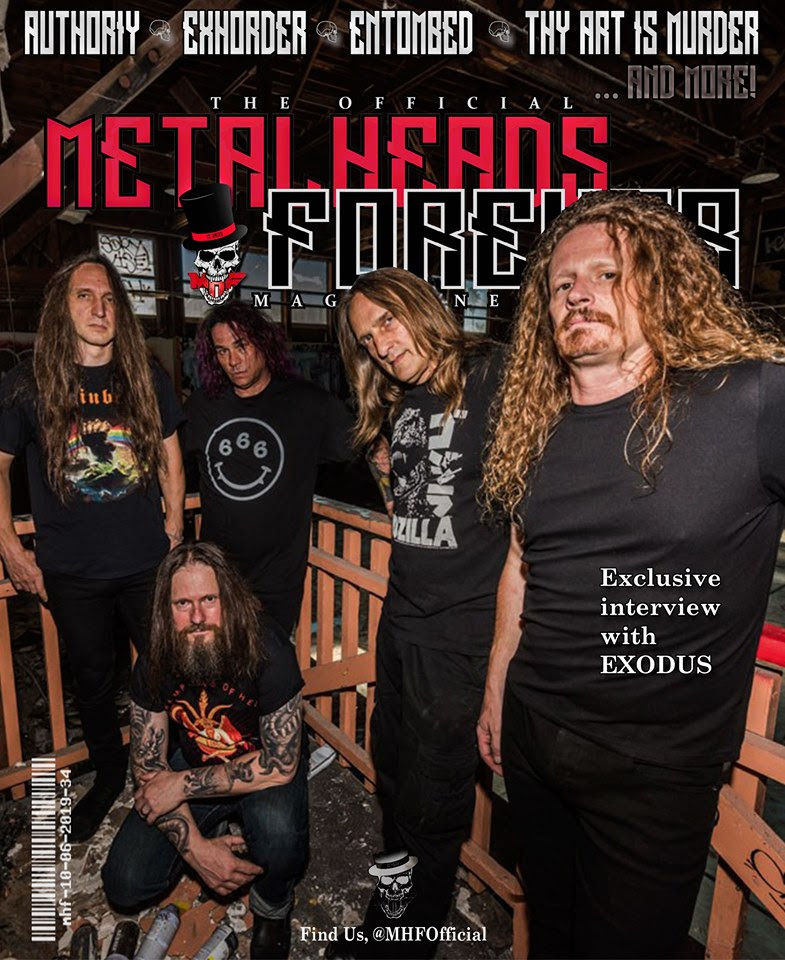 METALHEADS FOREVER: June 2019 Issue is Available Now!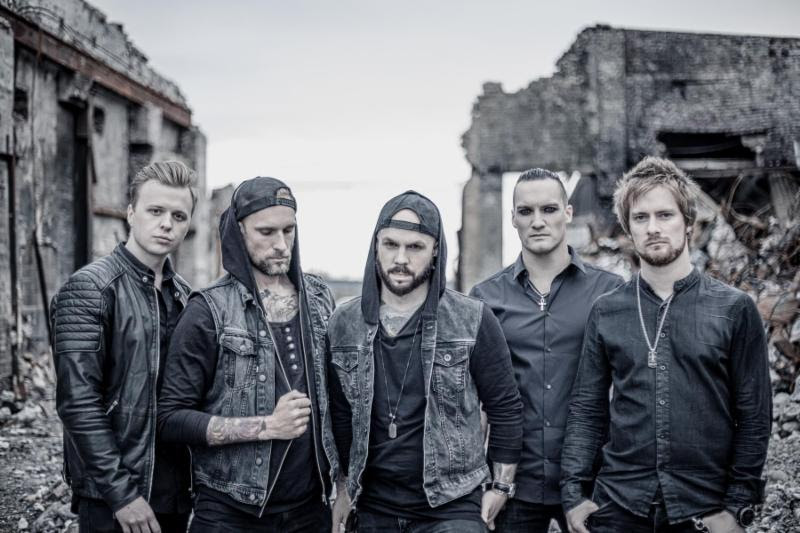 MAJESTY Premiere Brand New Video!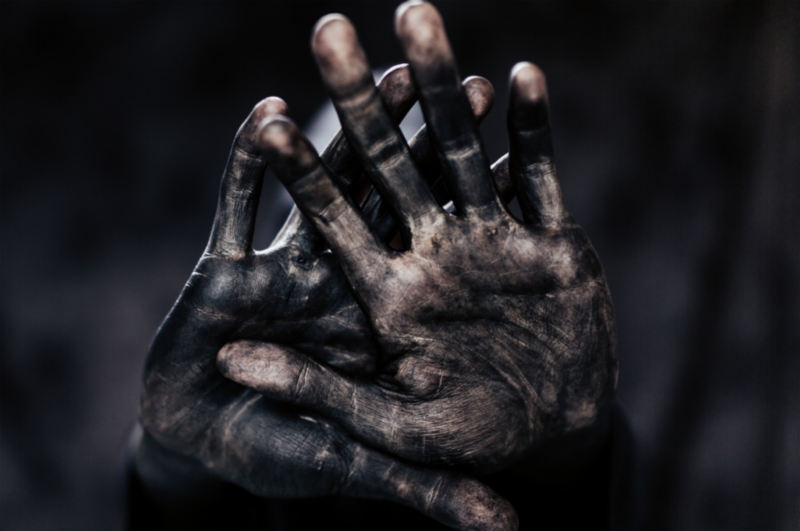 Introducing Sleep Token...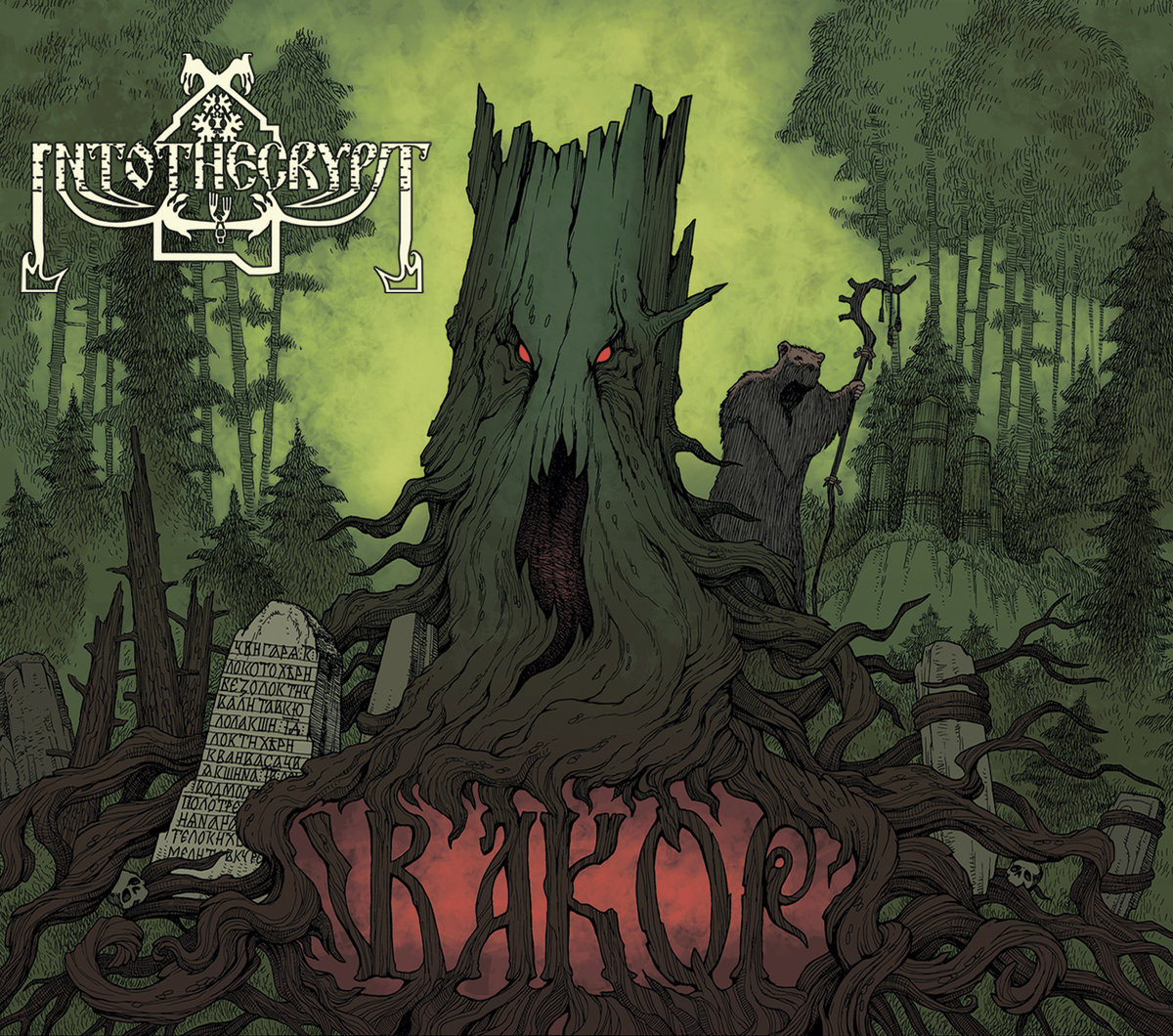 INTOTHECRYPT's spectacular debut album, Vakor