Sólveig Matthildur wants you to know that she's "Constantly in Love"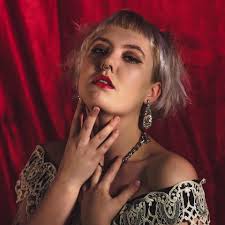 Constantly in Love, the second record from Kælan Mikla producer and back-up singer Sólveig Matthildur, is an emotional, poetic, and breathtaking creation. From the lighthearted but dead-serious first single and video ("Dystopian Boy"), to the medieval symmetry of the album's construction (spoiler: it's a massive envelope poem), Sólveig has, quite possibly, written an album for the ages.
Channeling influences as varied as trip-hop pioneers Portishead, to black metal band Urfaust, to French post-punk chanteuse Hante, Sólveig's sophomore album is one part darkwave, one part spoken art-poetry jams, and one part electronic downtempo compositions. Rolling Stone's David Fricke likely put it best: after seeing Sólveig live, he called her "a tablet-age reincarnation of the post–Velvet Underground Nico."
"I have a hard time explaining to other people and myself how and why and what is happening in my mind," Sólveig continues. "I had to write a whole album to understand what was going on in my mind. I recently realized that most of the songs on Constantly in Love are about how I limit myself good things, flee everything that could somehow make myself happier. It's some kind of deep psychological self-harm."
Toronto-based Artoffact Records will release Constantly in Love on vinyl, CD, and digital formats on April 19th, 2019. The album features guest appearances from Drab Majesty's Deb Demure, post-punk solo artist Some Ember, and the digital version includes a bonus track remixed by Hante. The album's release party will be in Iceland at Sónar Reykjavik, April 25th-27th.
Tracklisting for Sólveig Matthildur's Constantly in Love
1. Constantly In Love
2. My Desperation
3. Your Desperation
4. Tómas
5. My Father Taught Me How to Cry
6. Constantly Heartbroken
7. Dystopian Boy (feat. Deb Demure)
8. Utopian Girl
9. I'm OK (feat. Some Ember)
10. The End
Digital-only bonus track:
11. Your Desperation (Hante. remix)
Read More News
Tags:
Sólveig Matthildur, Trip Hop, Iceland, Newest Release, Constantly in Love



The Ram

April 22, 2019


More News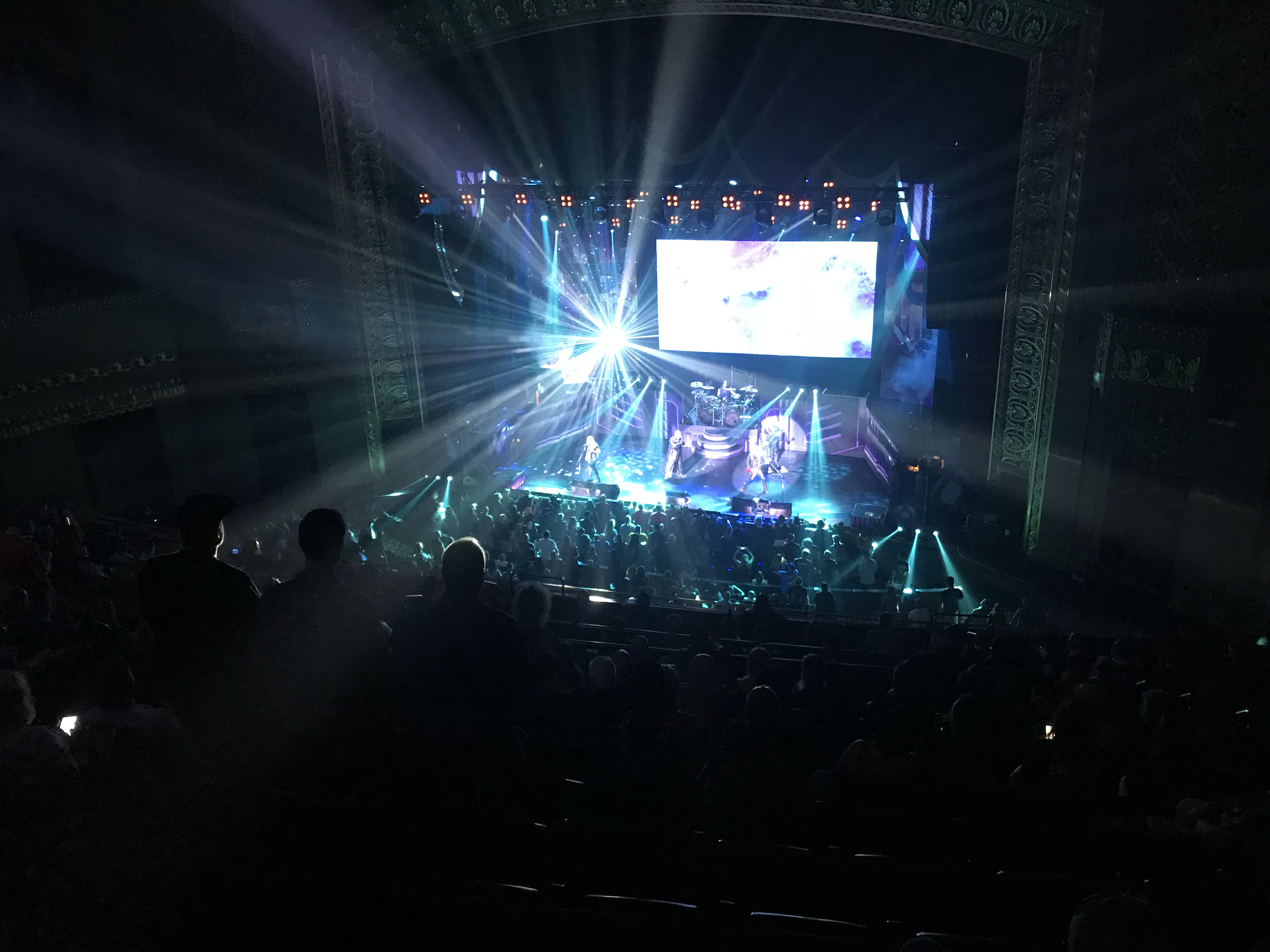 Judas Priest Competes For Glory with Hockey Heroes in Downtown St. Louis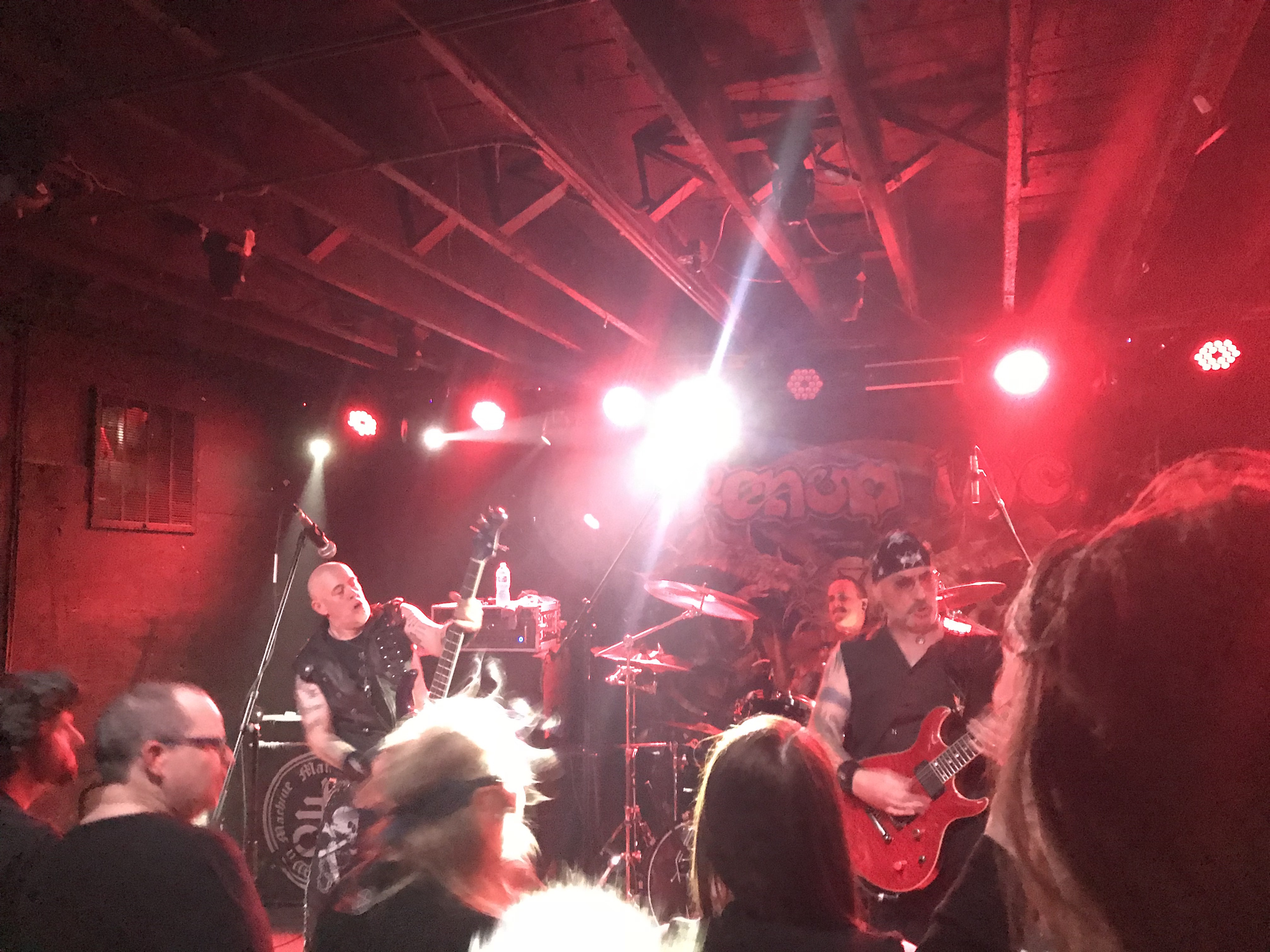 Venom Inc Raises More Hell at the Riot Room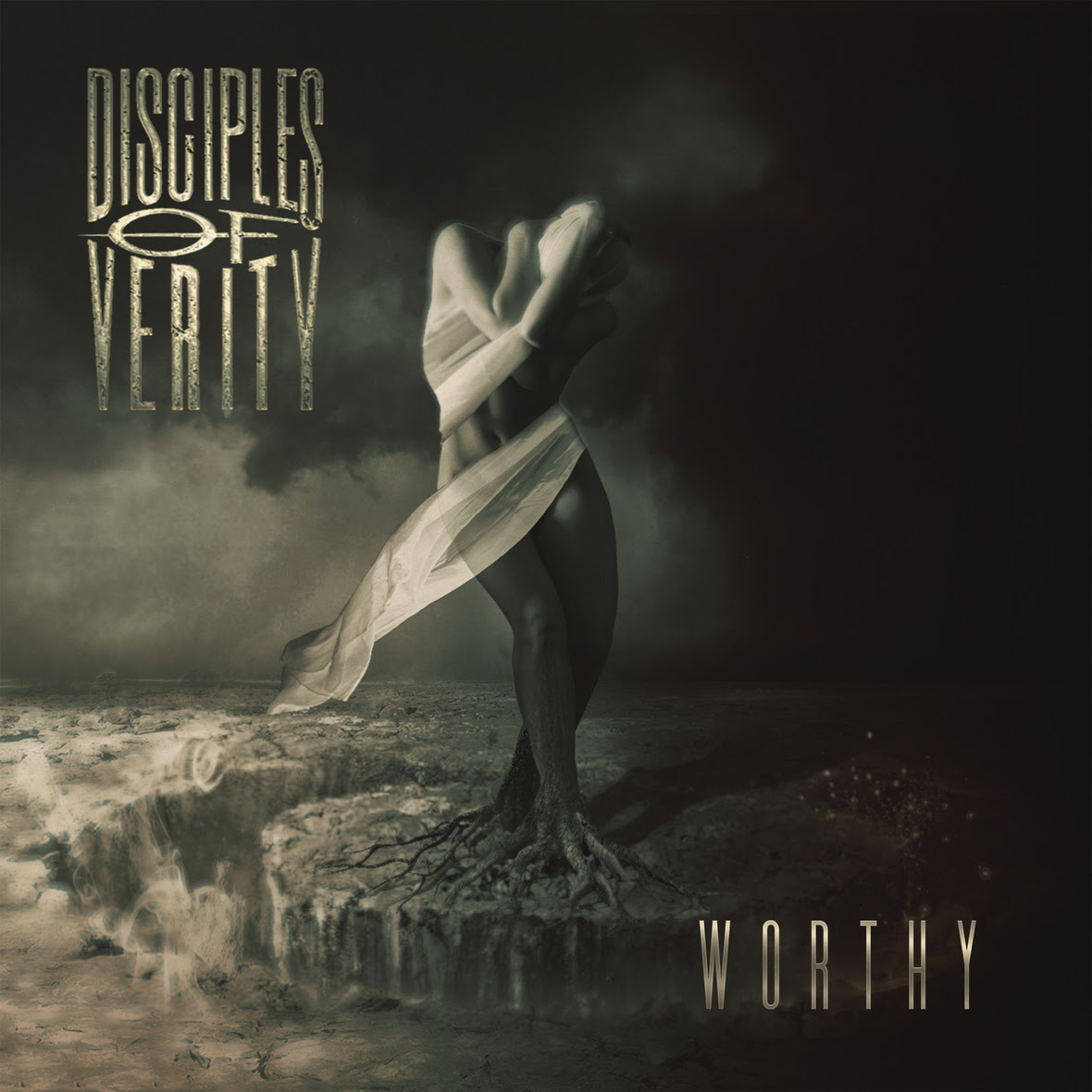 DISCIPLES OF VERITY Release Official Lyric Video for "Worthy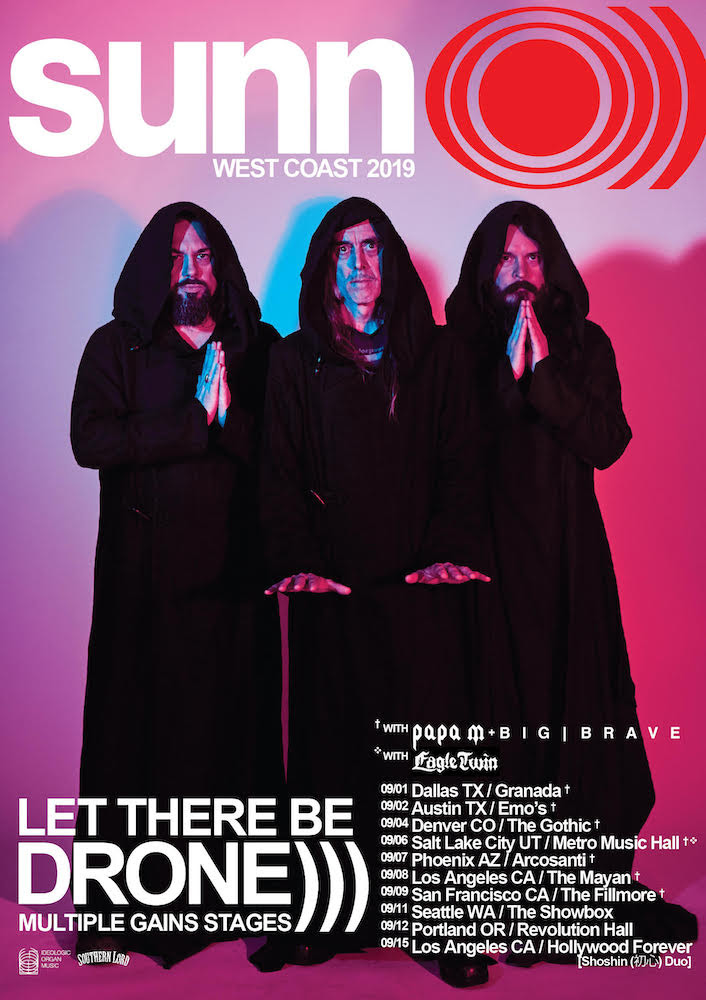 SUNN O))) UNVEIL LIFE PEDAL - GOLD EDITION, PREPARE FOR WESTERN U.S. TOUR DATES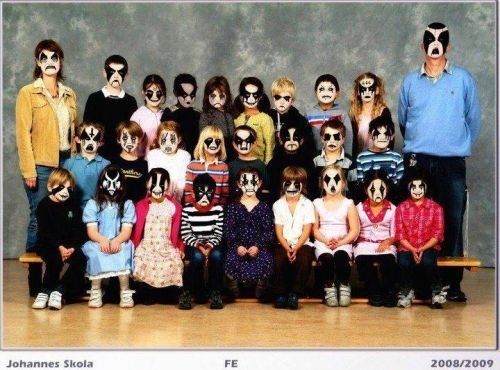 Top 10 Metal Back-To-School Songs