Groove/Death metal gods "Crownaside" presents "Mud To Ashes"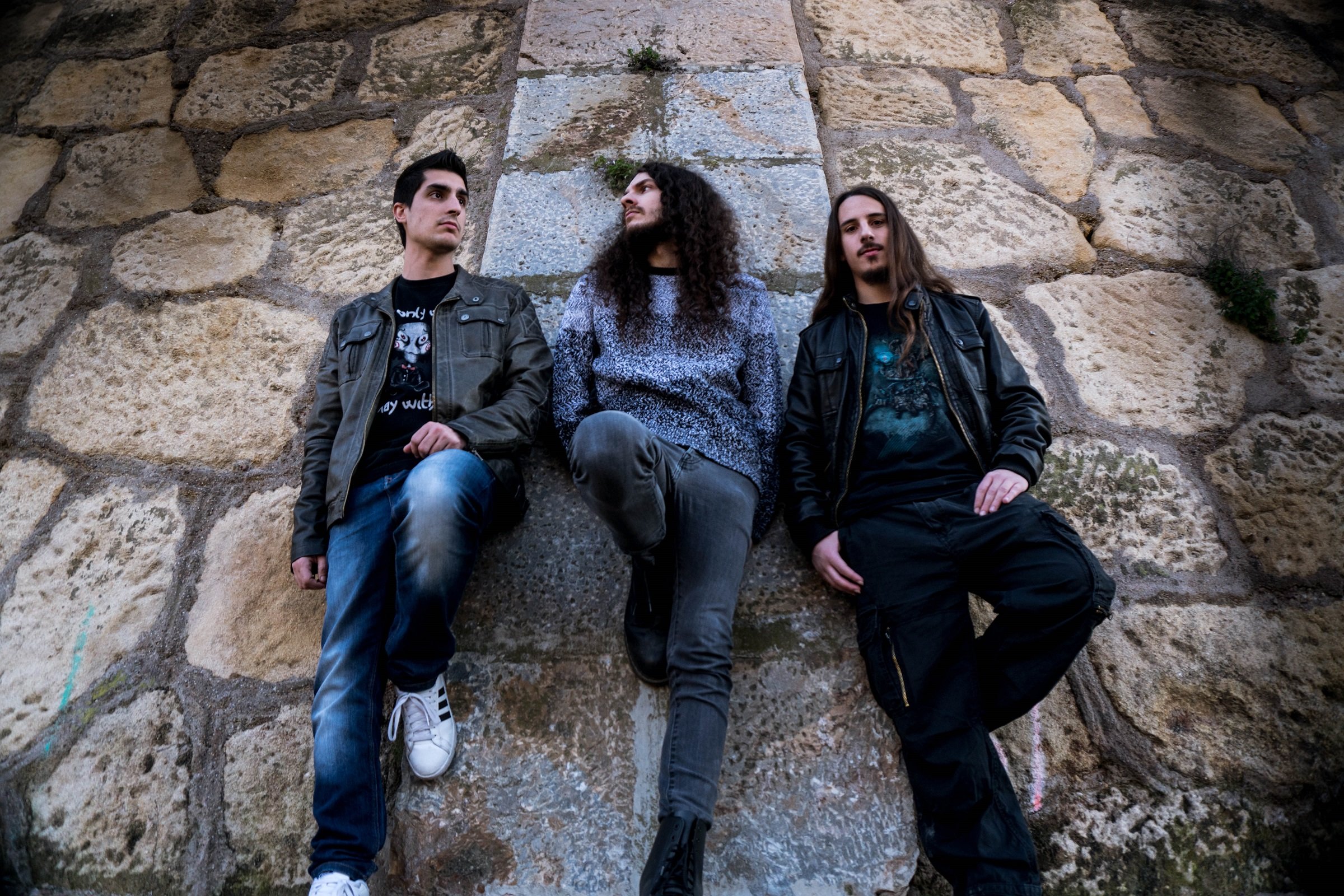 Hailing from Murcia, Spain, CROWNASIDE sprang to life in 2013. Combining strengths of groove metal, death metal, and even progressive metal, Crownaside's crafts have always crossed the bar of one single style. They released the self-titled debut EP in 2015, composed and recorded by the original members. Inconstant lineup has encumbered the progression of the band's full length, but currently the unit is stronger than ever as a four-piece.
Crownaside has performed regionally alongside a raft of great local and international acts such as Lude, Vendetta F.M., Meadows End, Pray for Locust, Mente Devil, Gravecrusher, etc.).
Impending debut album, From Mud To Ashes,is a concept album that recounts the history of Maya peoples and the way they were tortured by the Spanish visitors. The first three tracks narrate the creation of Maya (according to the description of the cultural narrative "Popol Vuh") and the final four tracks recall the arrival of the Spanish tormentors and how brutally they slaughtered the indigenous people and inhumanly imposed their own religion. The album features guest vocals from Drew (The Ritual Aura, Ur Draugr, Obed Marsh) and Johan (Meadows End).
"From Mud To Ashes" is due for release on April 24th, 2019 digitally and on CD format.
SPANISH PRESS RELEASE
CROWNASIDE es una banda de Murcia, España, que mezcla elementos de estilos tales como death metal melódico, groove o black metal. Fundado en 2013, el grupo lanzó su primer EP homónimo en 2015 compuesto y grabado por los miembros originales.
La formación de la banda va cambiando con el paso de los años, y se termina de componer lo que será el primer álbum, 'From Mud To Ashes' (2019).
La banda ha compartido escenario con varios grupos, tanto nacionales como internacionales (Lude, Vendetta F.M., Meadows End, Pray For Locust, Mente Devil, Gravecrusher…), principalmente a nivel regional, pero apunta a conseguir una mayor audiencia y reconocimiento tanto a nivel nacional como internacional con su álbum.
Track Listing:
1. The First Breed
2. Never Alive
3. Xibalba
4. One Last Offering ft. Ansón
5. 1492 ft. Drew (The Ritual Aura, Ur Draugr, Obed Marsh)
6. Ruins
7. Scent of Burning Flesh ft. Johan (Meadows End)
Current Lineup:
Víctor – drums (since 2013)
Gabriel – vocals (since 2013)
Álvaro – guitars and bass (since 2017)
Alejandro – guitars (since 2019)
Other Credits:
Mixed and mastered by Javier Almansa Moya.
Cover art created by Lidia Gil
Pre-Order:
crownaside.bandcamp.com/album/from-mud-to-ashes
For More Info:
www.facebook.com/CrownasideMetal
twitter.com/crownaside
www.youtube.com/channel/UCKooAhNG6xHTLu5-0wDdV5Q
crownaside@
gmail.com
Read More News
Tags:
Crownaside, Spain, Groove death metal, Newest Release, From Mud To Ashes



The Ram

April 17, 2019


More News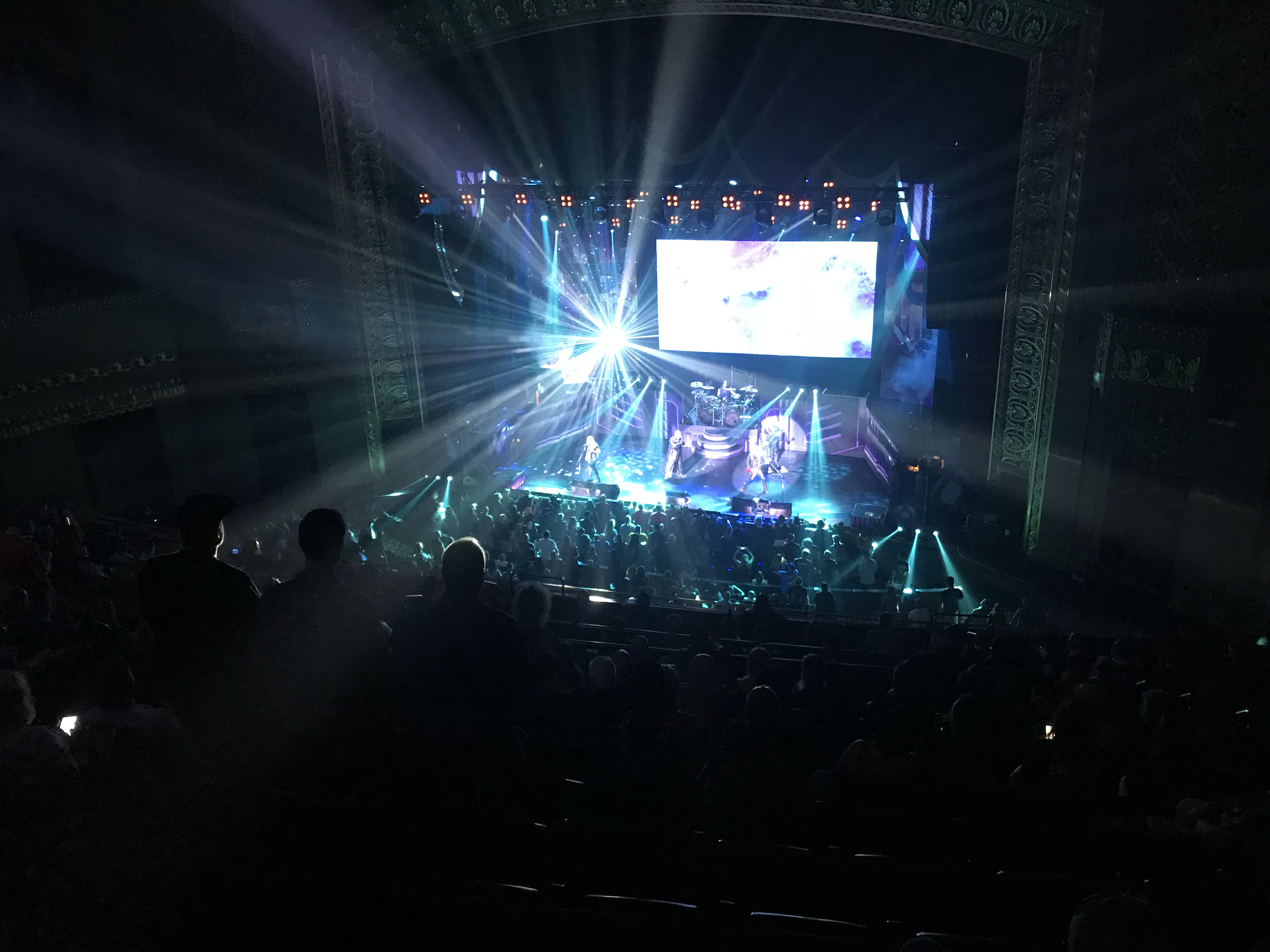 Judas Priest Competes For Glory with Hockey Heroes in Downtown St. Louis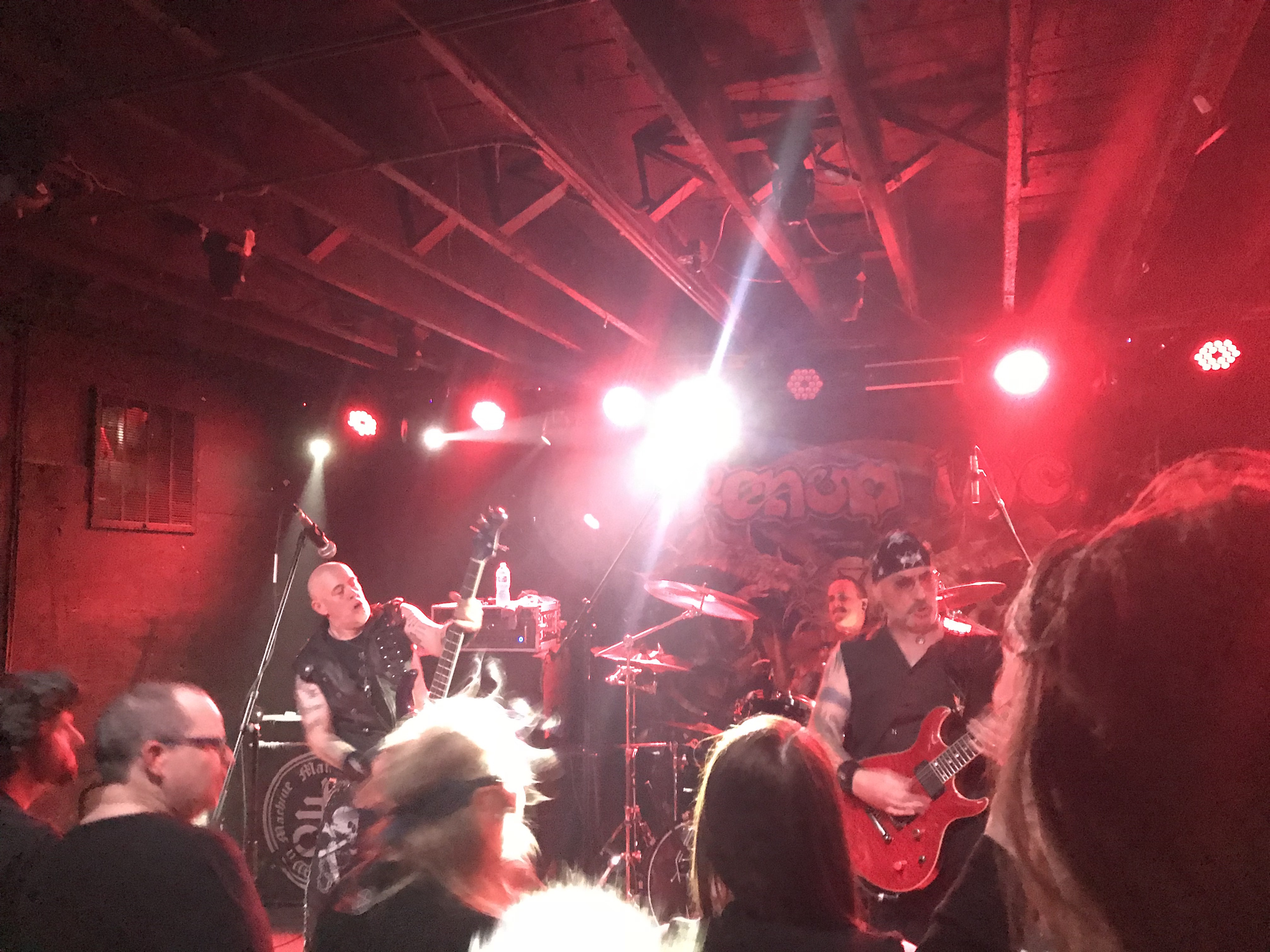 Venom Inc Raises More Hell at the Riot Room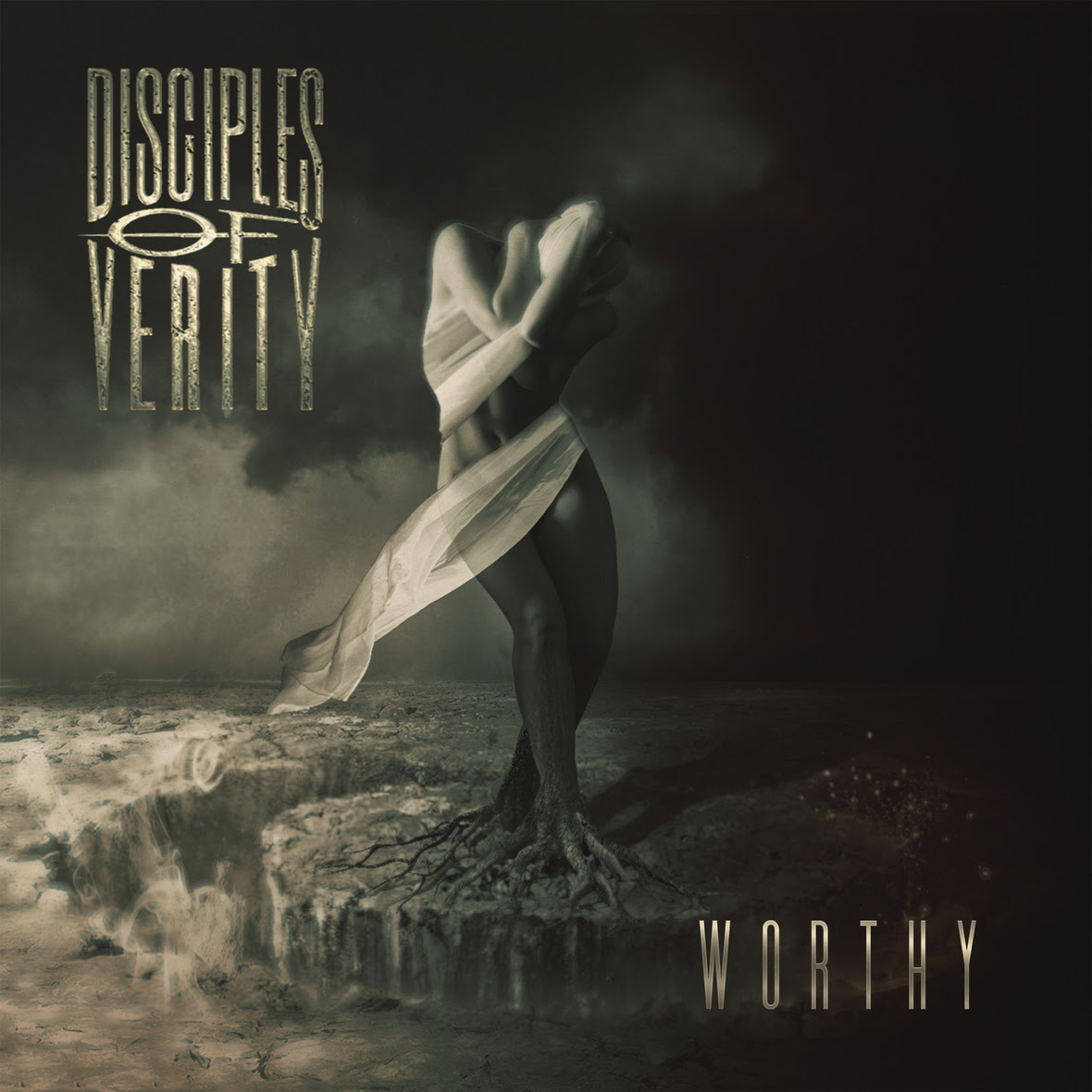 DISCIPLES OF VERITY Release Official Lyric Video for "Worthy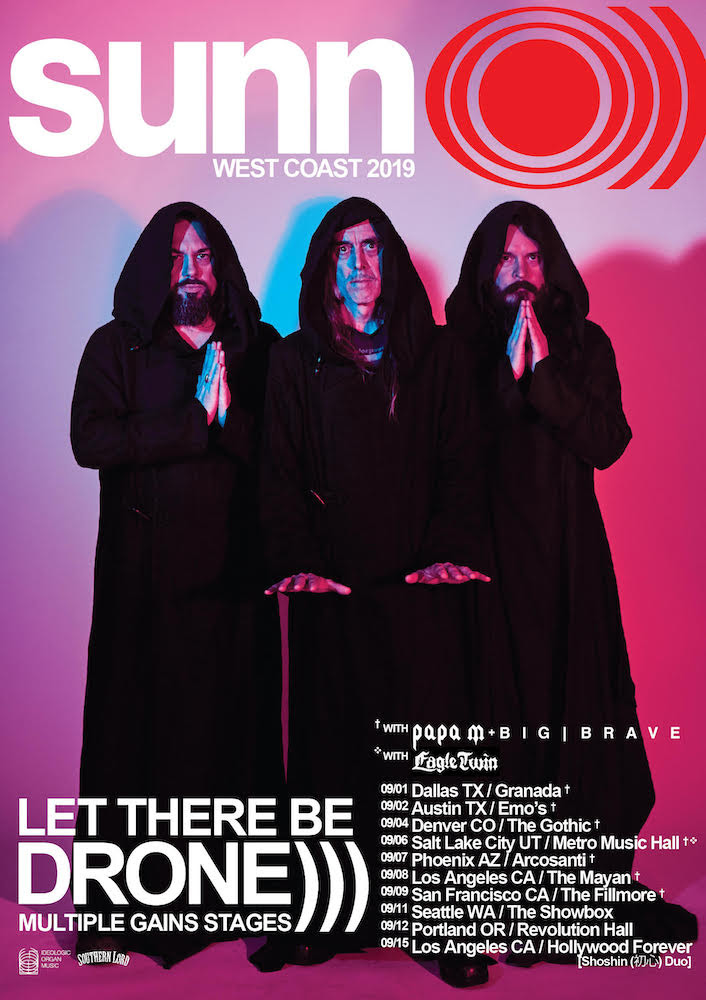 SUNN O))) UNVEIL LIFE PEDAL - GOLD EDITION, PREPARE FOR WESTERN U.S. TOUR DATES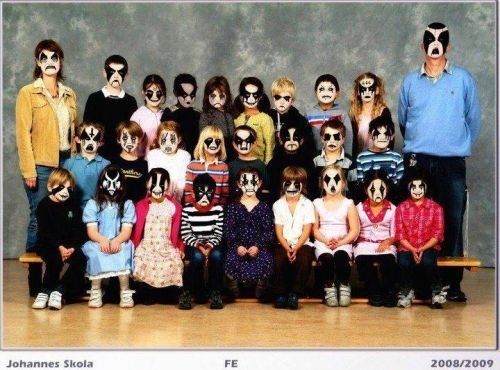 Top 10 Metal Back-To-School Songs