Cosmic Death Entity SXUPERION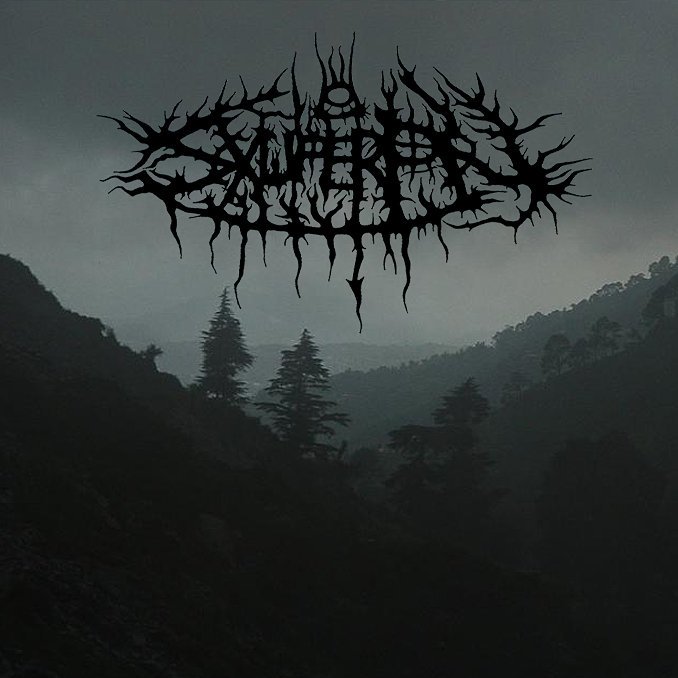 Quantum-level chaos ensues as doom-laden death and ethereal madness are brought forth on May 3 with the release of SXUPERION's Endless Spiritual Embodiment. The new album from multi-instrumentalist (and Valdur drummer) Matthew will be released through Bloody Mountain Records.
Track Listing
1. Sacred Chamber of Enlightenment
2. Phallic Point of Periapsis
3. Negative Interior Intersection
4. Supposition Course
5. Infinite Ethereal Vault
6. Endless Embodiment
Irreligious mastering by Sean at the Ritual Room.
Cosmic cannon battery recorded live at the Bloody Mountain Bunker.
All other gamma-ray burst instruments recorded at the Bloody Mountain Bunker and Canyon Lodge studio.
All control panel mixing completed at Canyon Lodge studio.
Read More News
Tags:
Cosmic Death Entity SXUPERION, Blackened death metal, United States, Latest Release, Endless Spiritual Embodiment



THE RAM

March 22, 2019


More News

Read about Darker Half and their newest album, If You Only Knew

Deleo's "Mythomania" to be released June 19th!

Secret Bad Boy release a slow-jam for nihilists: It Was Always Too Late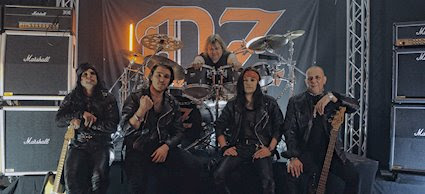 Oz has returned with their new album "Forced Commandments" after 2 years!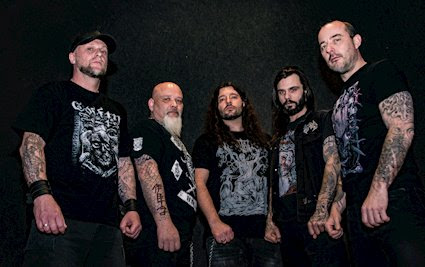 Sinister to release their new album "Deformation Of The Holy Realm" later this month