DEAD TO A DYING WORLD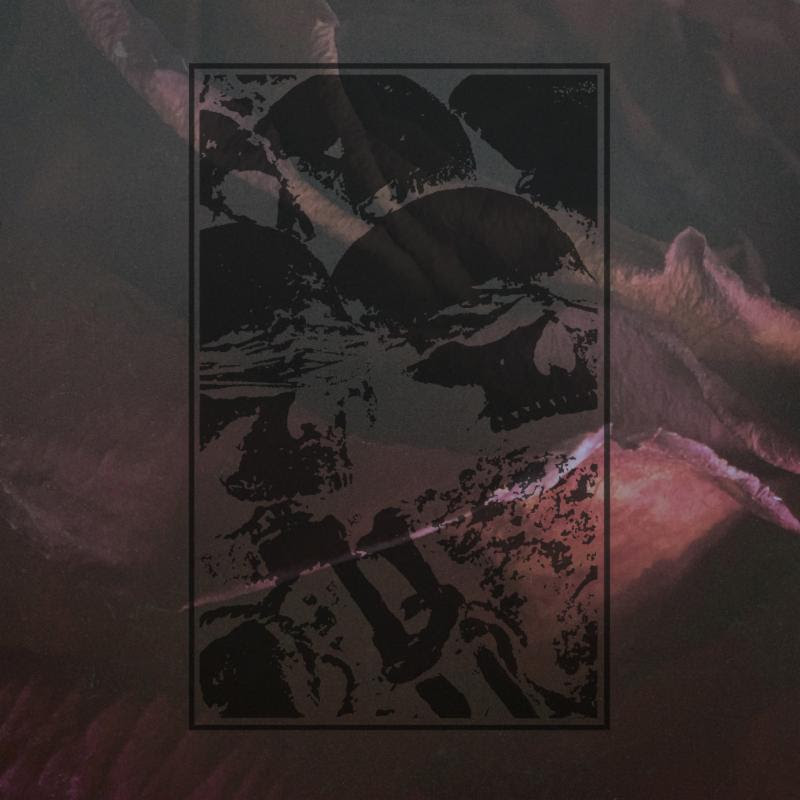 Texas-based dark metal septet DEAD TO A DYING WORLD presents the sole single from their impending double-LP opus, Elegy, nearing release through Profound Lore Records in April. The brooding, sprawling "Empty Hands, Hollow Hymns," which features a prelude by guest musician Pablo C. Urusson (Sangre de Muerdago), has been premiered through an exclusive at Invisible Oranges, accompanied by an intense interview with the band.
Following up 2015's ambitious Litany endeavor, Elegy is a foretelling of a post-human world which explores themes of loss, grief, and the dawn of a new ecology through the eyes of a lone wanderer. The last human grieves the end of humanity, reflecting on the temporal insignificance of man and the sixth extinction caused by the Anthropocene - the end of our kind brought about by our own hubris, greed, and desire for power over one another. Elegy marks the third chapter in the trilogy, which explores our relationship to our world by reflecting on our past, present, and impending future.
Produced by Billy Anderson - one of the most riveting productions from the acclaimed producer in recent times - Elegy sees welcoming a small cast of guest musicians. Featuring guest appearances by Thor Harris (ex-Swans, Thor & Friends) on four tracks alone, along with guest vocals by Jarboe (ex-Swans), Dylan Desmond (Bell Witch), and Emil Rapstine (The Angelus), along with contributions from Pablo C. Urusson (Sangre de Muerdago) and Tim Duffield (ex-Sans Soleil), the new contingent of guests helps elevate the narrative of Elegy to a new plateau.
Invisible Oranges is streaming the lone single from Elegy, "Empty Hands, Hollow Hymns," a detailed examination with several members of the ensemble written by the song's side. The write-up about the new album includes in part, "DEAD TO A DYING WORLD's first Profound Lore release is a well-balanced approach to their mixing of metal genres. More propelling tracks alternate with softer interludes, with one breathing life into the next like the changing of the seasons.... Elegy captures the scene of a world without humankind. As the evolution of the natural landscape mournfully plows forward, just one lone sole is left to take in the dawn or a new day."
Read More News
Tags:
DEAD TO A DYING WORLD, dark metal, United States, Latest Release, DEAD TO A DYING WORLD



THE RAM

March 20, 2019


More News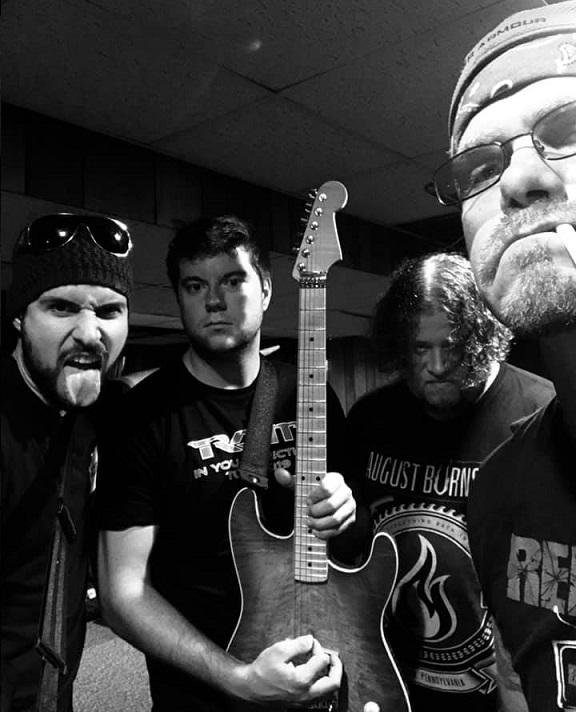 SAINTS OF DESTRUCTION debut their new single "Dream of Pain" via The Label Group!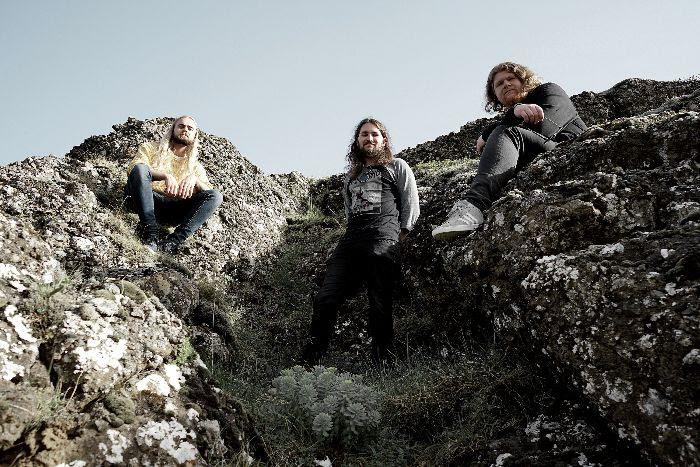 Volcanova release new song "Sushi Sam" ― take a listen!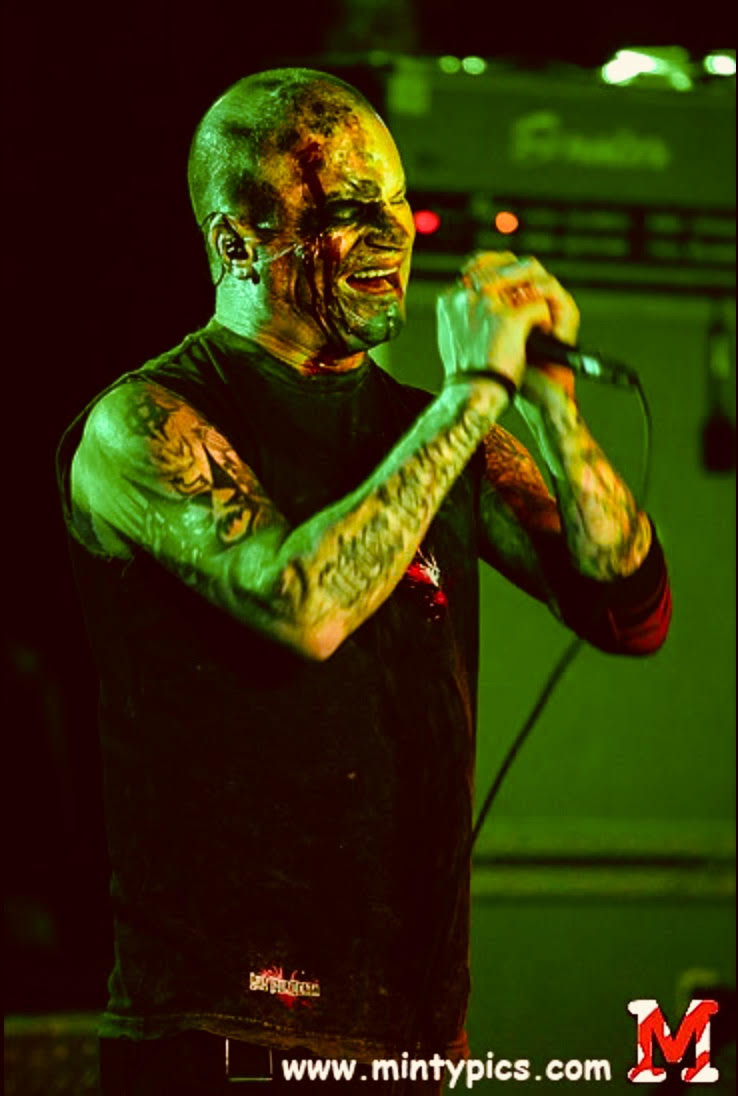 Jeffrey Nothing Drops New Song + Video "Never Enough — WATCH + LISTEN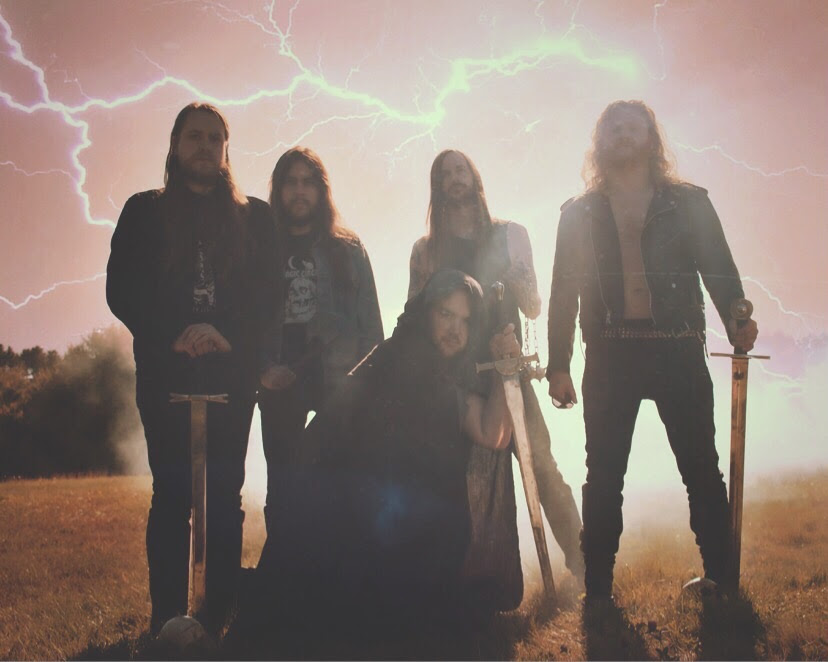 HIGH COMMAND: Metal Injection Debuts "Merciless Steel" Video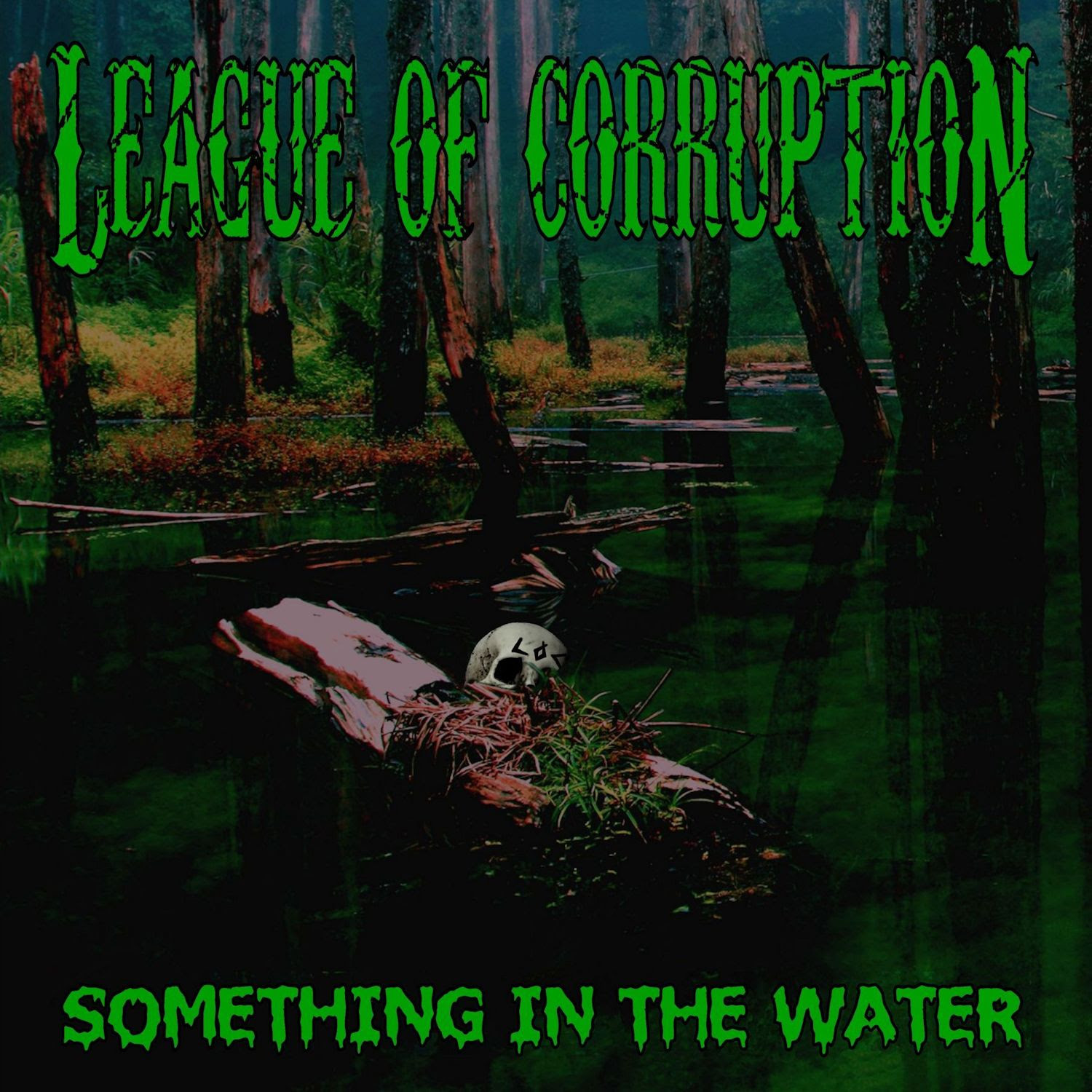 LEAGUE OF CORRUPTION RELEASE NEW LYRIC VIDEO FOR THEIR SONG "WANT ME GONE"