Hellish Grave Hell No Longer Awaits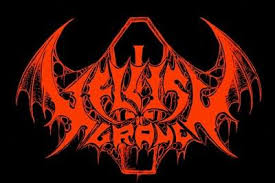 Hailing from Brazil, Hellish Grave formed in 2011 with the intent to play blackthrash influenced by great masters of the style, such as Vulcano, Sodom, Celtic Frost, Venom, and Nifelheim, as well as classic heavy metal acts like Iron Maiden, Judas Priest, Motorhead, and Mercyful Fate. After the release of a demo and an EP, in 2016, the band released their debut album, Worship Macabre, via Kill Again Records, which is also the label home for Violator, The Force, Attomica, etc.
Emboldened by that momentum and striking while the iron's red fucking hot, Hellish Grave return with an even stronger second album, Hell No Longer Awaits, via fans-from-the-beginning Helldprod Records. Pushing forward a more unique identity with the force of an iron fist, Hellish Grave here aren't easily labelled as simply "blackthrash"; their songwriting chops have deepened, and they've found an ever-elusive balance between tight execution and Bachanalian wildness. More to the point, they're delivering fucking ANTHEMS that are more accurately described as BLACK heavy metal: the headbang reigns supreme, and it's supremely evil. Not for nothing is the album devilishly titled Hell No Longer Awaits, such is their slaying...
Recorded & mixed in professional studio Da Tribo - where the likes of Krisiun, Ratos de Porão (RDP), and Torture Squad have recorded, among others - Hell No Longer Awaits is truly the coming-of-age record Hellish Grave have hinted at since their not-inconsiderable beginnings. Graced with cover art and layout by Fernando JFL (Damn Youth, Flagelador, Violator, Etc), Hellish Grave's second strike is the deadliest!
Read More News
Tags:
Hellish Grave, blackthrash , brazil, Latest Release, Hell No Longer Awaits



THE RAM

March 20, 2019


More News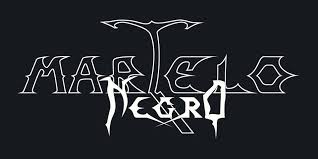 Portuguese cult metallers "Martelo Negro" bring fans satanic pleasure with their newest album
DRAB MAJESTY ANNOUNCE NEW ALBUM 'MODERN MIRROR'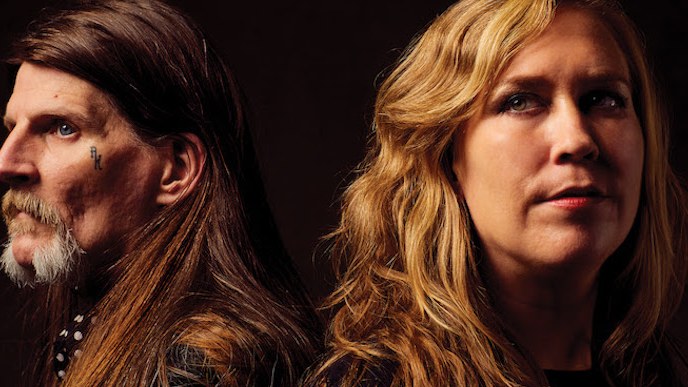 EARTH UNVEIL IMMENSE AND MEDITATIVE NEW TRACK, "THE COLOUR OF POISON"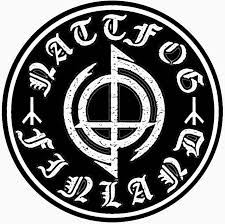 Nattfog will knock the s..t out of you with their newest jam "Pohjan Porteilta"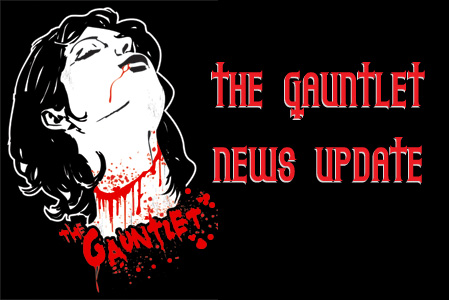 Get wickedly weird with Gaahls WYRD's newest joint