SHABTI "Tembling and Shorn"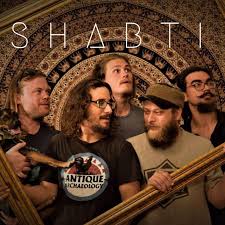 SHABTI was founded by current/former members of Falls Of Rauros, Obsidian Tongue, Panopticon's live lineup, and more. The band's second album Trembling And Shorn was tracked by Todd Hutchisen at Acadia Recording Company, mixed by Dave Kaminsky at Studio Wormwood, mastered by Colin Marston at Menegroth, The Thousand Caves, and completed with grim cover art by Unexpected Specter.
With the new single's release, SHABTI's vocalist/guitarist Rob Cook offers, "At first I was not going to use 'Seven Billion Souls' as a preview track from our upcoming album due to length, but it is one of my favorite songs to play. The second riff is relatively challenging, and I think some of our Carcass influence shows through a bit there. The song progresses to several minutes of harsh black metal and then to a pummeling outro. Lyrically, it is about the cruelty and vainglory of the human race and its' inevitable extinction (7.5 Billion Souls has less of a ring to it)."
Heavy Blog Is Heavy writes with the song's premiere, "This track exhibits all the musical traits we mentioned above in stark clarity; right out of the gate, it dishes out a pair of overwhelming riffs, backed by vocals dug from that deep, burning place within you that knows no silence. It goes on to iterate on these ideas, swimming in and out of the basic ideas first established, adding deeper, guttural vocals, open chords to accentuate the bleakness of the rest of the riffs, and just keeps going until it's time to dive back down into the asphyxiating outro (listen to the bass lines which announce it, and then weave in and out of it, they're brilliant). Thing is, the entire goddamn album is like this; there are very few moments of true respite on it. Like 'Seven Billion Souls,' the entirety of Trembling and Shorn wastes little time with low-energy moments, preferring instead to keep digging, keep going deeper and heavier."
Read More News
Tags:
SHABTI, extreme black/thrash metal, United States, Latest Release



THE RAM

March 20, 2019


More News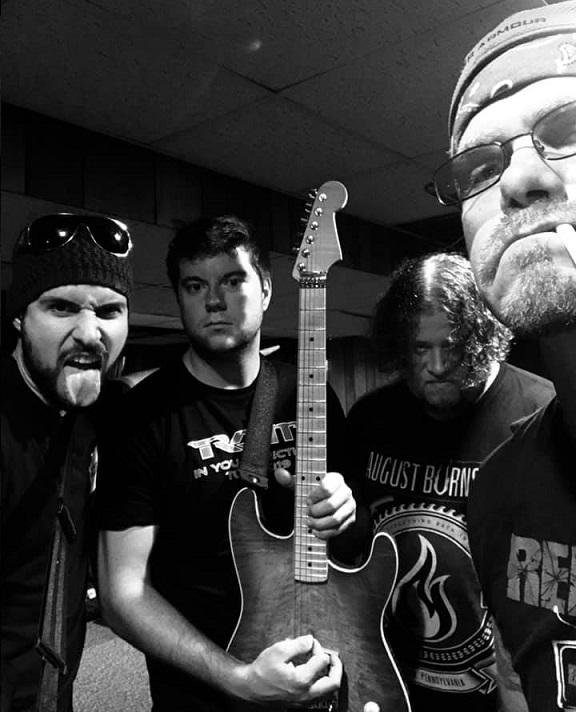 SAINTS OF DESTRUCTION debut their new single "Dream of Pain" via The Label Group!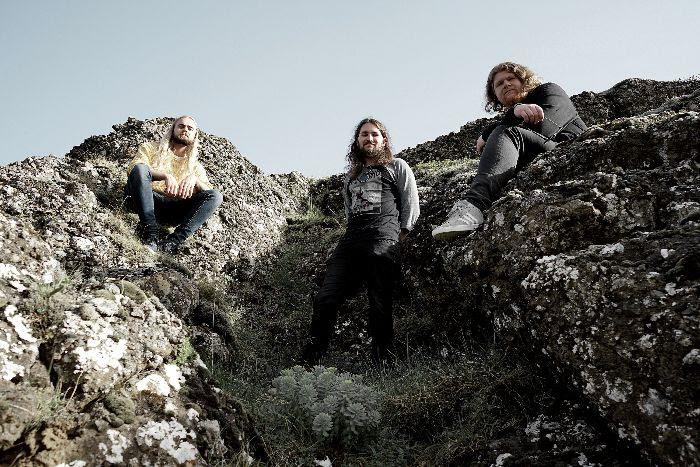 Volcanova release new song "Sushi Sam" ― take a listen!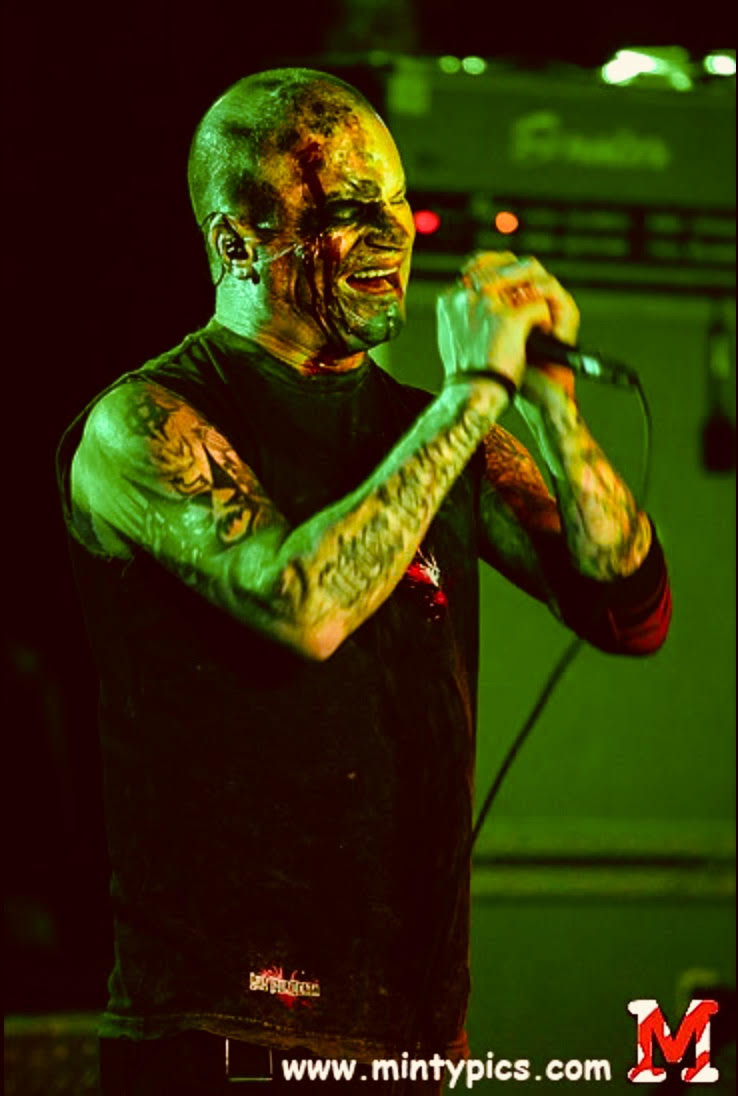 Jeffrey Nothing Drops New Song + Video "Never Enough — WATCH + LISTEN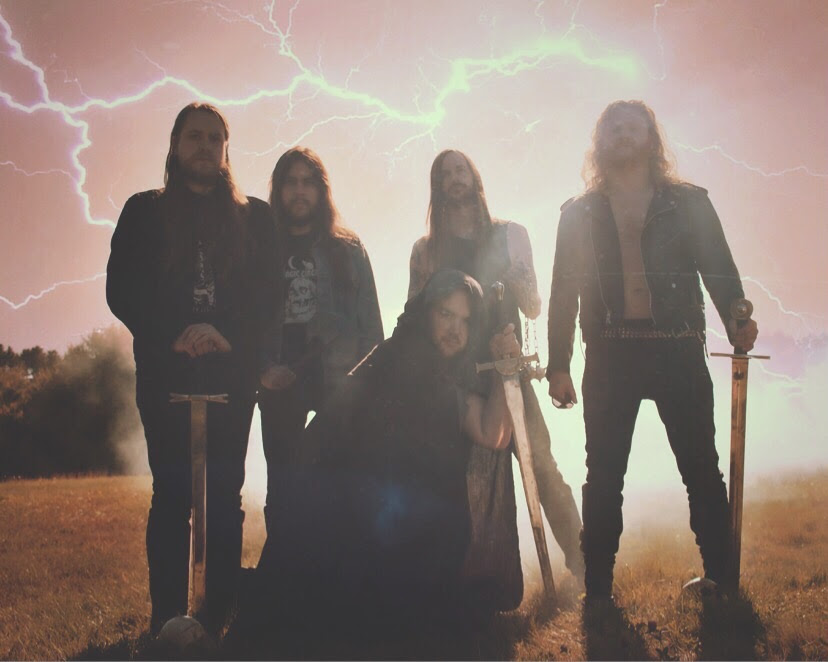 HIGH COMMAND: Metal Injection Debuts "Merciless Steel" Video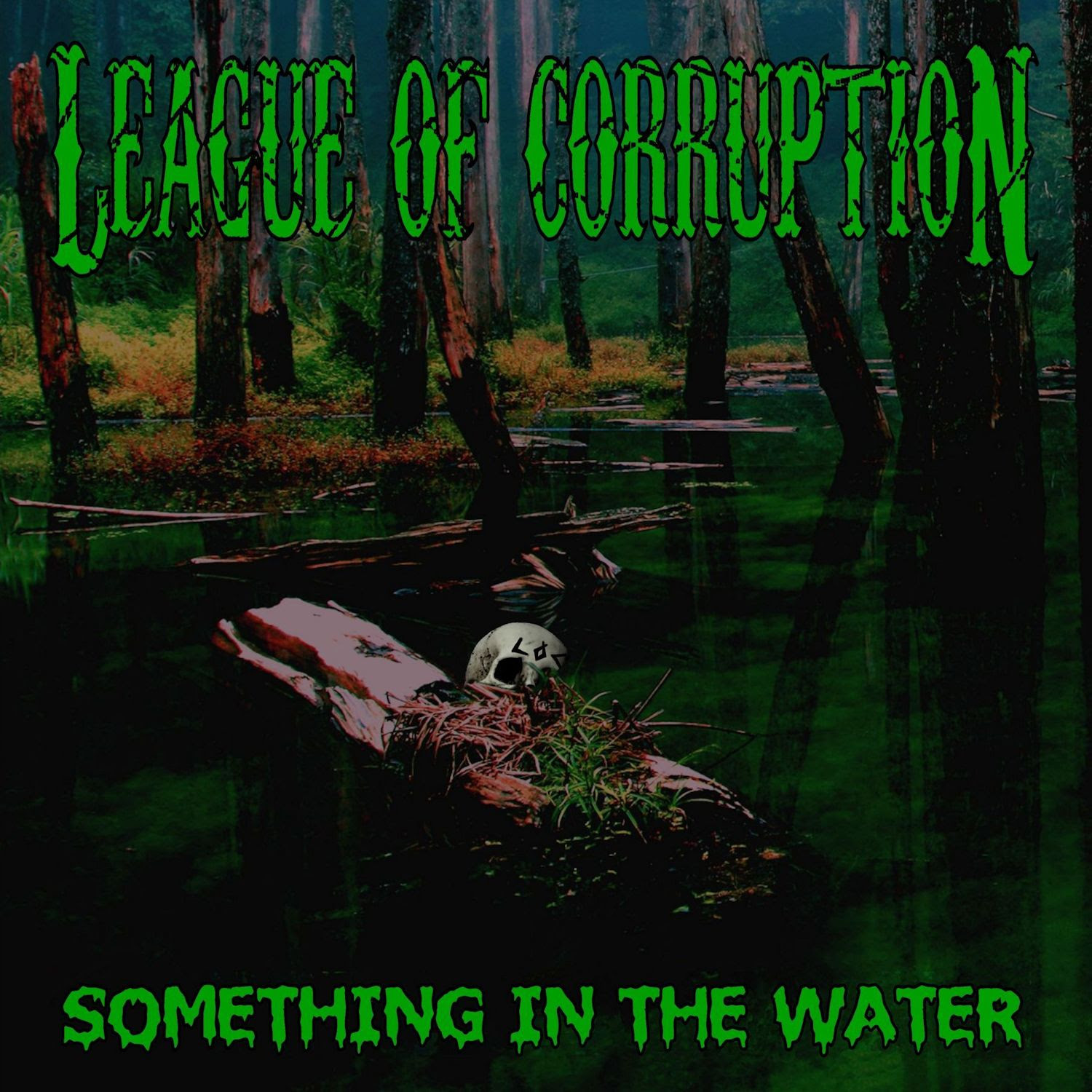 LEAGUE OF CORRUPTION RELEASE NEW LYRIC VIDEO FOR THEIR SONG "WANT ME GONE"