GONE COSMIC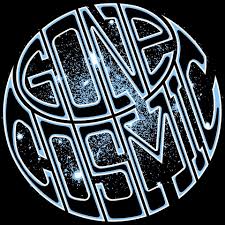 About:
Championed by a soaring songstress Abbie Thurgood (The Torchettes), whose boldly evocative tones recall Skunk Anansie chanteuse Skin and Alabama Shakes' Brittany Howard, and accompanied by an agile and aggressive psych-rock outfit, composed of guitarist Devin "Darty" Purdy (Chron Goblin), bass player Brett Whittingham (Chron Goblin), percussionist Marcello Castronuovo (Witchstone), Gone Cosmic has carved out an expansive domain that stretches from sweltering Southern sludge pits to breath-stealing sonic spacewalks.
A blood (orange)-scented breeze that bows the trees, Gone Cosmic chases the infinite haze from the skies and puts it right back in your eyes. Groove-mining breakdowns become the stuff of legend as the four pieces' floor-thudding tail kick and hellfire halo holler originates a whole that is far more potent than the sum of its individual elements. Meet your new astromancers, the phase-shifting and hard-rocking force that channels the empyreal sounds of heaven on Earth.
Read More News
Tags:
GONE COSMIC, psych stoner rock, Canada, debut, Faded Release



THE RAM

March 18, 2019


More News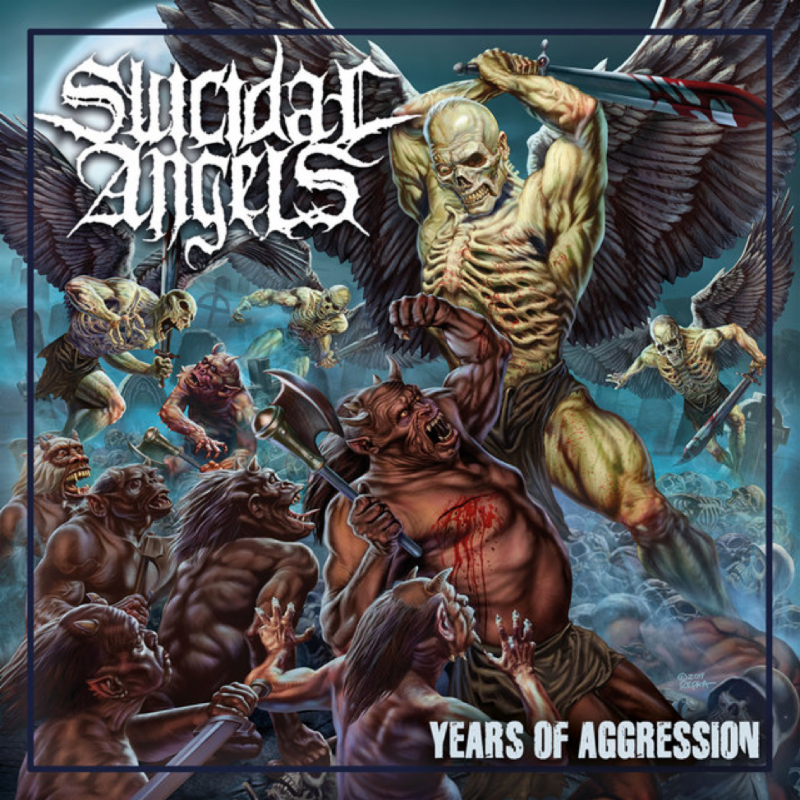 SUICIDAL ANGELS Release First Album Trailer!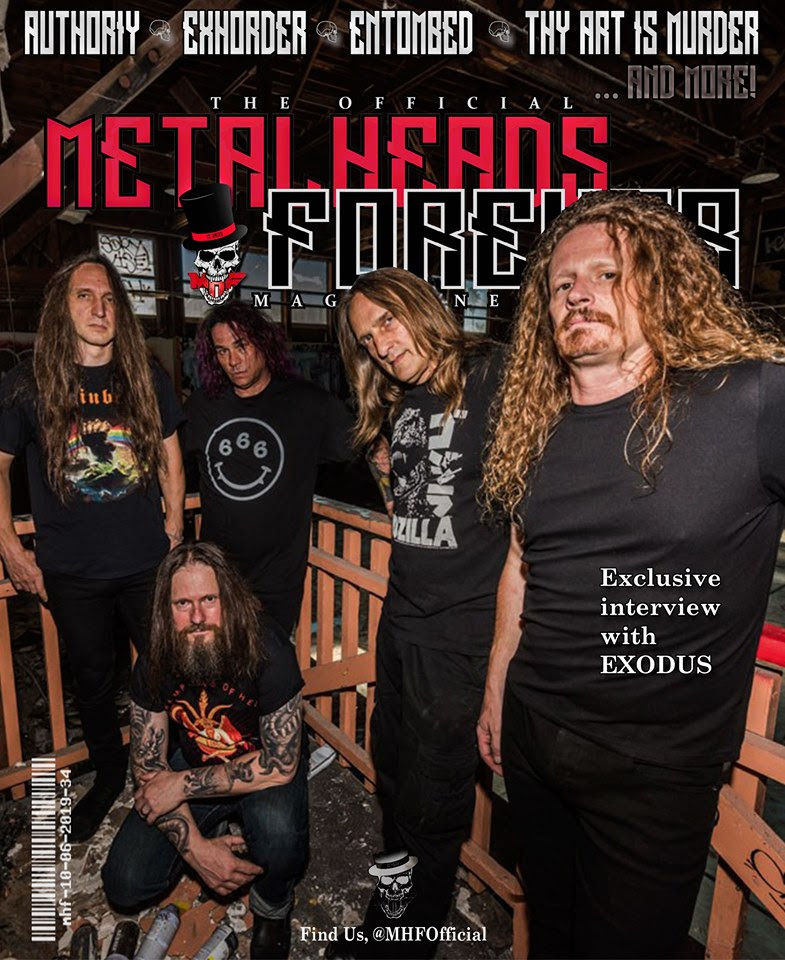 METALHEADS FOREVER: June 2019 Issue is Available Now!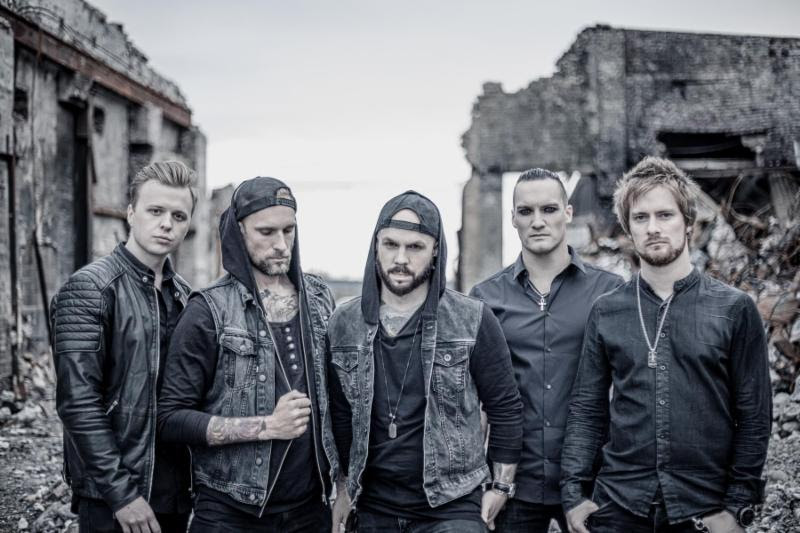 MAJESTY Premiere Brand New Video!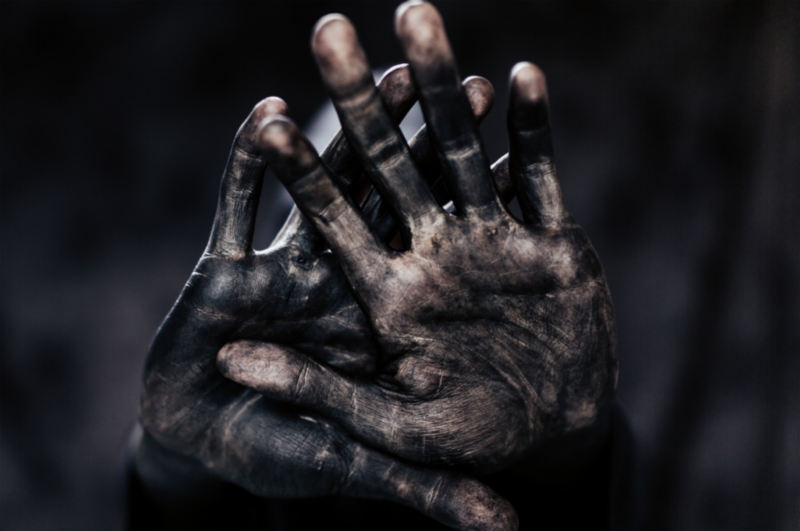 Introducing Sleep Token...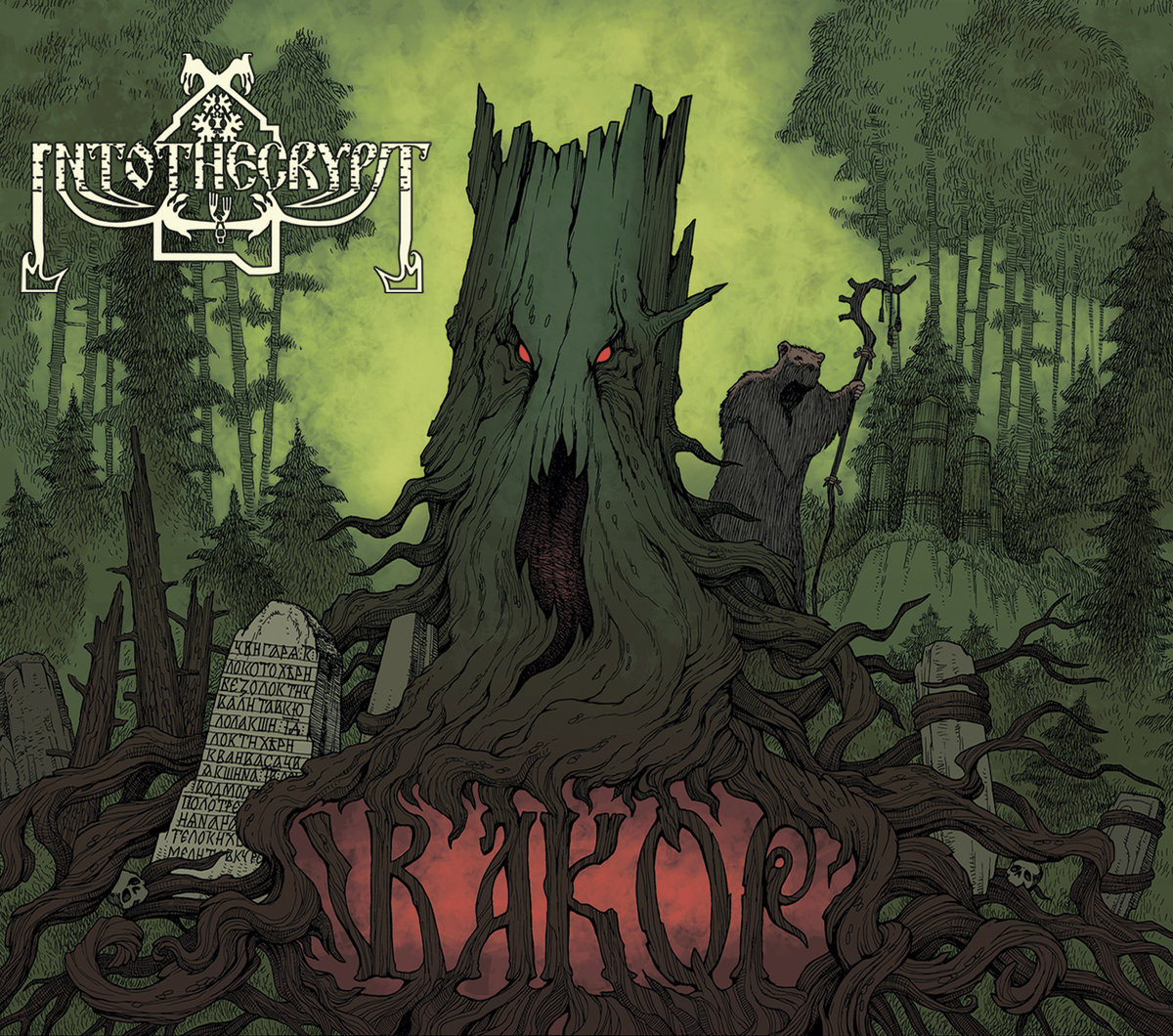 INTOTHECRYPT's spectacular debut album, Vakor