SON OF A SHOTGUN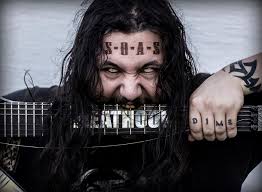 SON OF A SHOTGUN is a one man band from Norway, Kristiansand. Ivan "Meathook" Gujic, guitarist from BLOOD RED THRONE, is the mastermind of SOAS, who started the project in 2014. He writes all the songs, plays all the instruments, sings and records the music. SOAS' debut album "Mexican Standoff" came out in 2017 on his underground label
www.norskstaalrecords.com
. Featuring artists such as: Jan Axel "Hellhammer" Blomberg (Mayhem), Maurice Adams (Motor Finger), Damage Karlsen (Chrome Division), Olivier Pinard (Cryptopsy). He has kept the album away from reviews and music experts. Always going the different way, what the average bands would do. The album was released online through "Indigoboom" in 2018. Spotify, bandcamp, soundcloud. The stile of SOAS can be explained as Southern Death/Grind. Meathook is always trying to do something different and original. Not only with the music, but also with the show concepts and the wholeness within the project.
Also watch other SOAS' videos:
-Raw Display of Disgust:
youtu.be/WLze_lhEPRw
-Hate Them (live drums):
youtu.be/mu4ydvmEdkY
-Incarnadine Mangler (BLOOD RED THRONE cover):
youtu.be/bMpMlXKHYpY
Read More News
Tags:
SON OF A SHOTGUN , Southern Death/Grind, United States, Latest Release



THE RAM

March 18, 2019


More News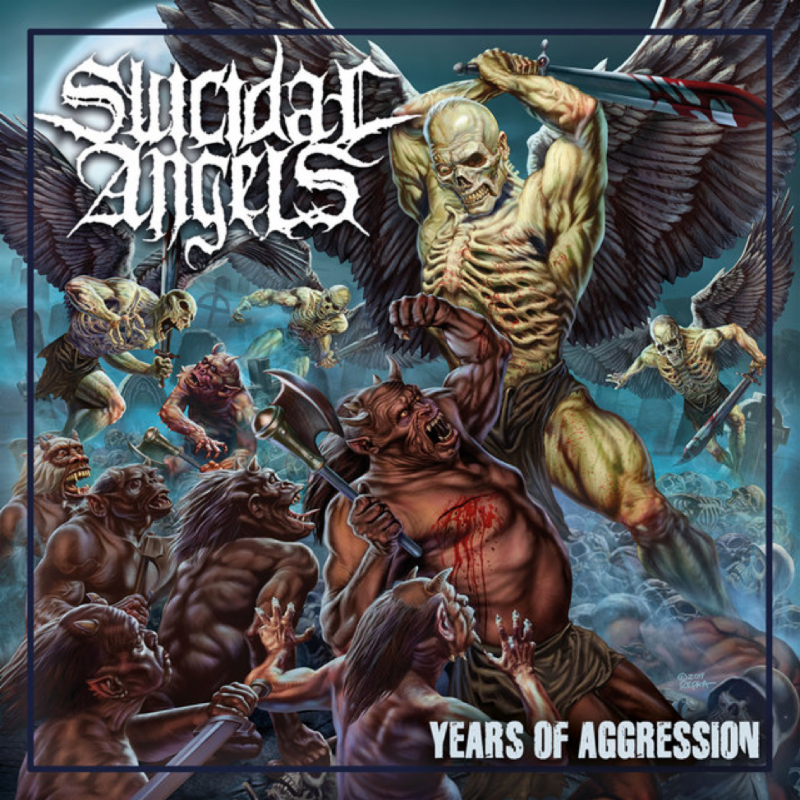 SUICIDAL ANGELS Release First Album Trailer!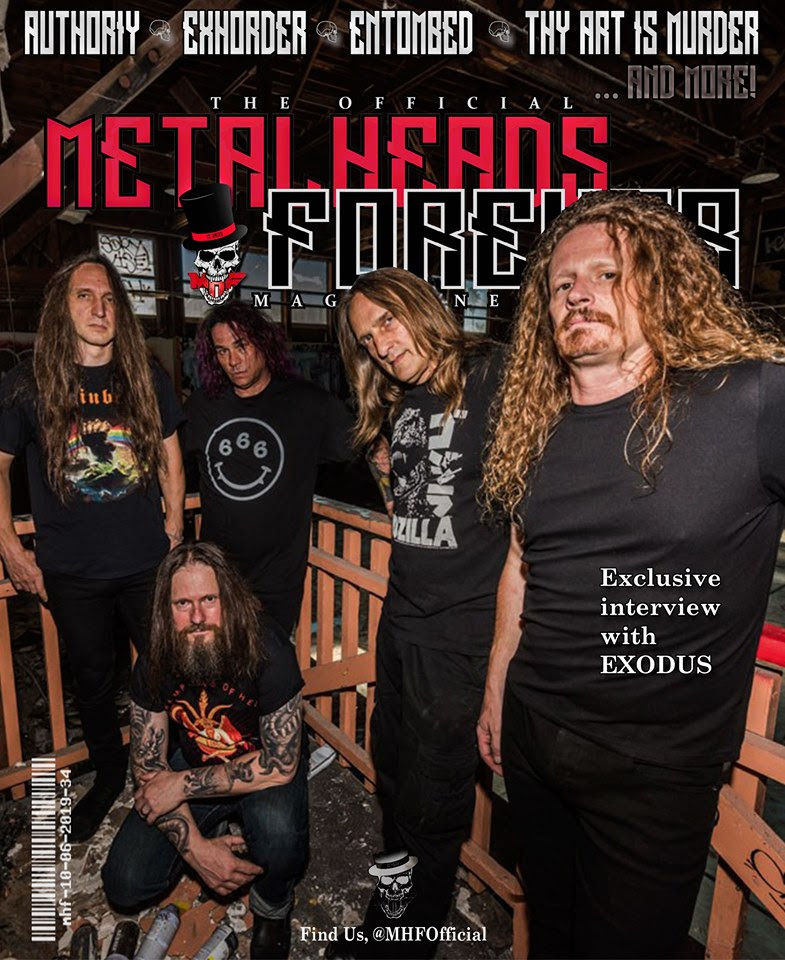 METALHEADS FOREVER: June 2019 Issue is Available Now!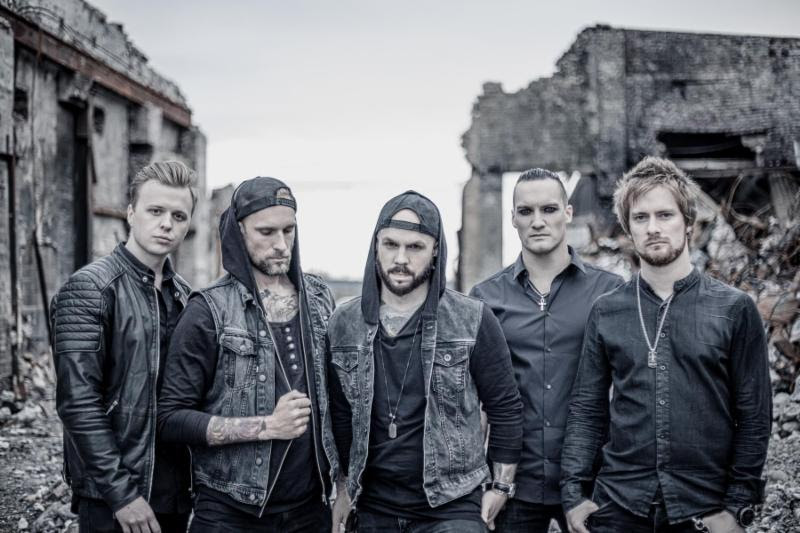 MAJESTY Premiere Brand New Video!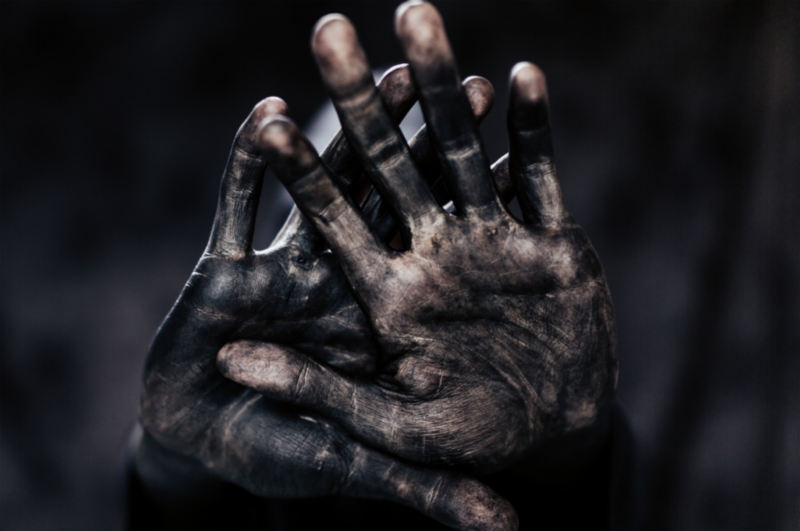 Introducing Sleep Token...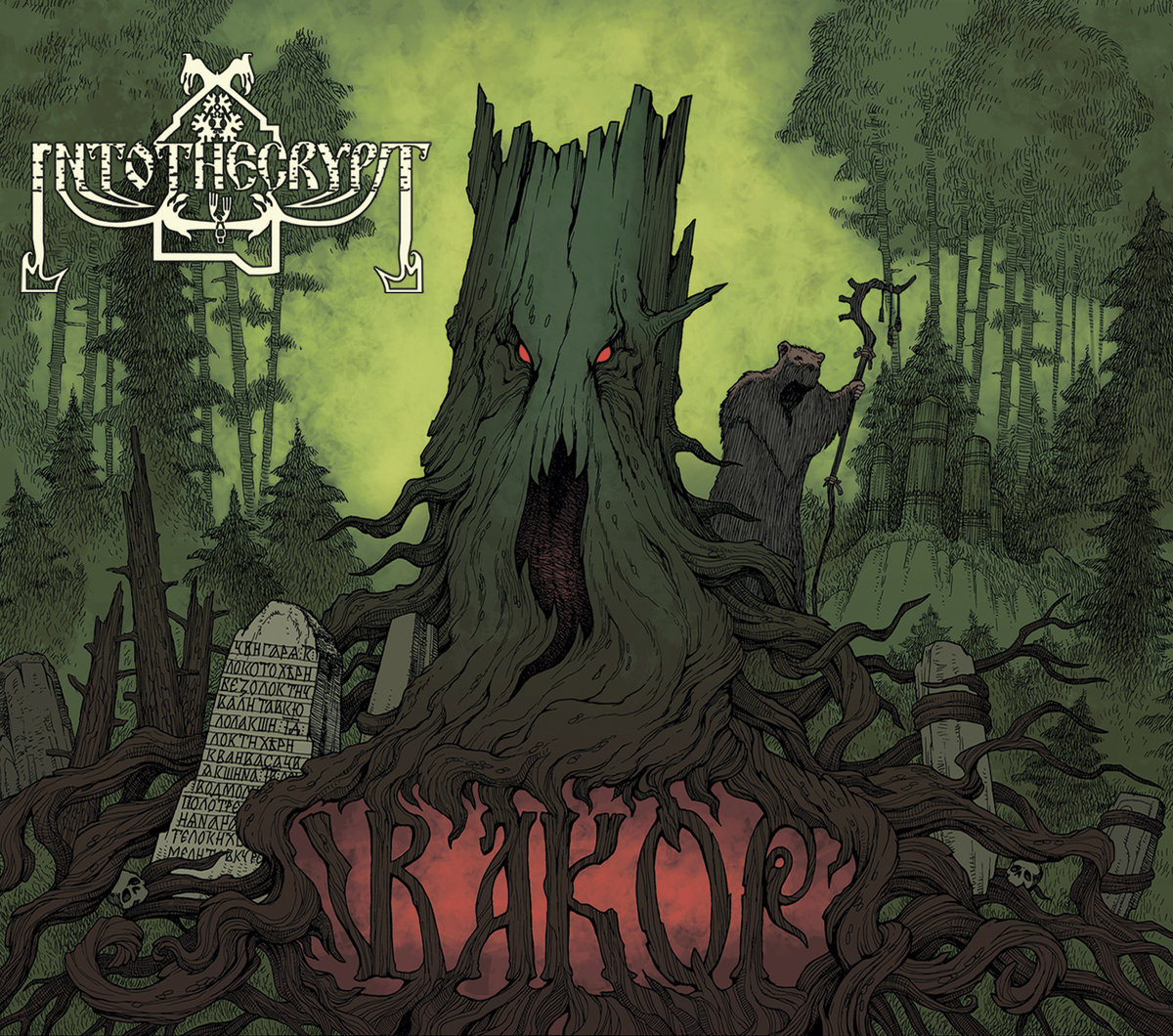 INTOTHECRYPT's spectacular debut album, Vakor