Bewitcher "Too Fast for the Flames"
During the mid 1980s, the fear of heavy metal infiltrating the youth of America was spreading like wild fire, in an era that became known as the Satanic Panic. Christian fears reached the halls of government, and records baring any semblance of Satanic imagery were banned. The intended outcome failed, of course, only driving more interest towards bands pushing boundaries and expanding Lucifer's reach. Almost 30 years later, a new crop of bands is emerging, influenced by the fears of the '80s, with one mission: to continue this assault on the moral Right.
Enter Bewitcher. Since forming in 2013, they have been quietly sharpening their axe of Satanic speed metal, rooted in the barbaric noise of Venom, Bathory, and Celtic Frost, with a healthy dose of modern speed-freaks Midnight, Speedwolf, and BAT.
On the cusp of releasing their yet-to-be-announced second album, for new label home Shadow Kingdom, they are dropping a two-song 7" single aptly titled "Too Fast for the Flames," which promises to bridge the gap between their self-titled first album (recently reissued on LP by Riding Easy Records) and the wave of chaos that's sure to come. "Too Fast for the Flames" also marks a milestone in Bewitcher's career, as they unveil their first official music video. Drawing heavily from cult classic Christian propaganda documentary Hell's Bells: The Dangers of Rock 'n' Roll, they've created a window into the past, where suburban parents feared for the souls of their children while bands such as AC/DC, Metallica, and Judas Priest ruled the world.
Read More News
Tags:
Bewitcher, Satanic speed metal, United States, Newest Release, "Too Fast for the Flames"



The Ram

March 05, 2019


More News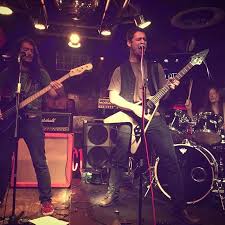 XCLUSIVE: Interview with Al Shirazi of German Metal Outfit: VOLDT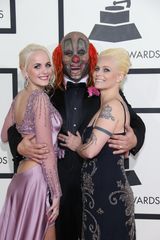 Gabrielle Crahan, daughter of Slipknot's Shawn 'Clown' Crahan, has died at 22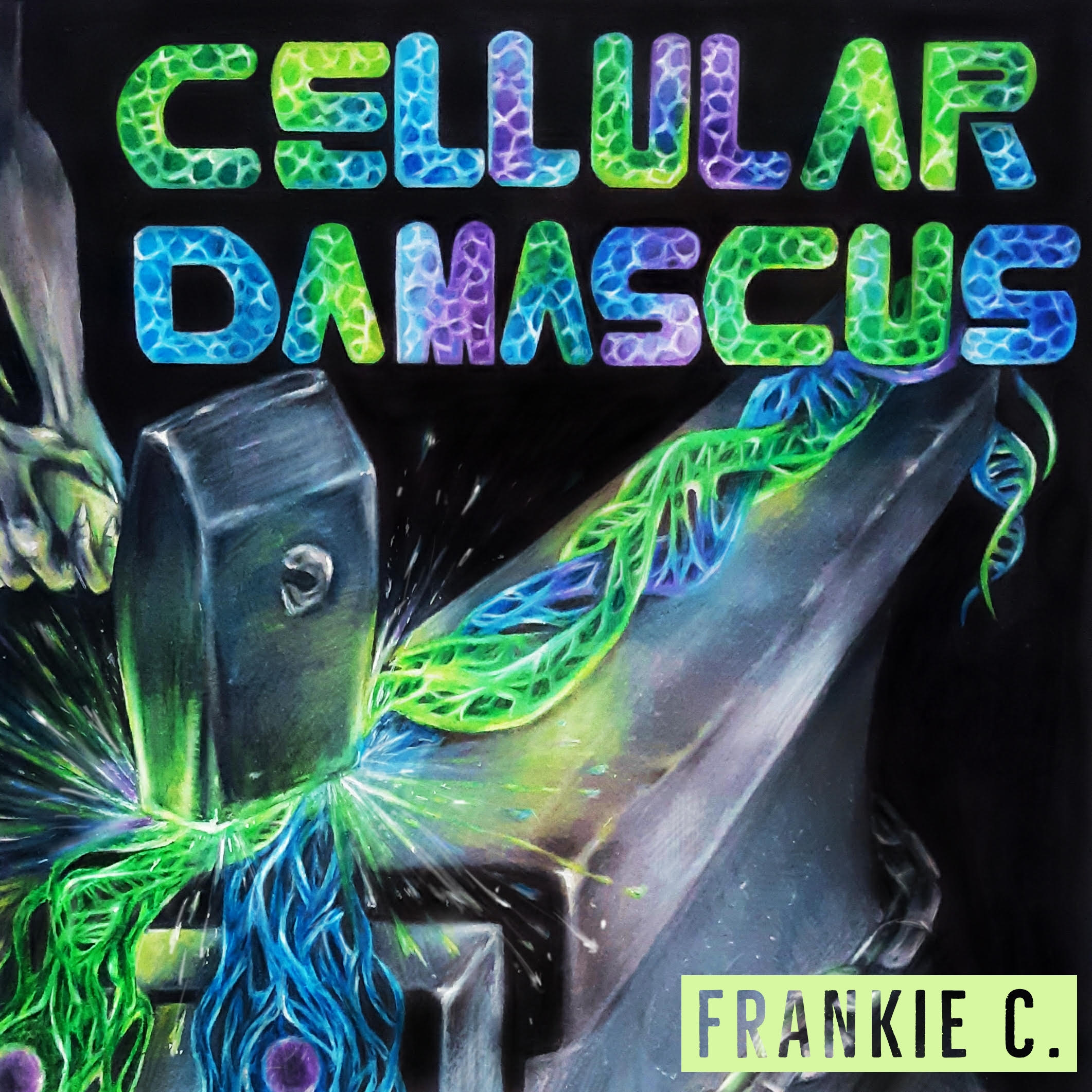 "Cellular Damascus" is the newest epic ride from the great Frankie C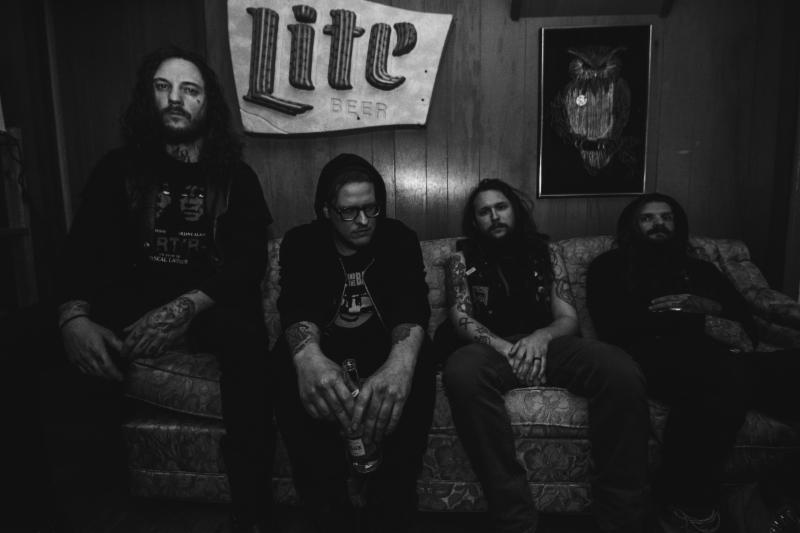 CHROME WAVES' newest assault "A Grief Observed" will have you weeping tears of joy.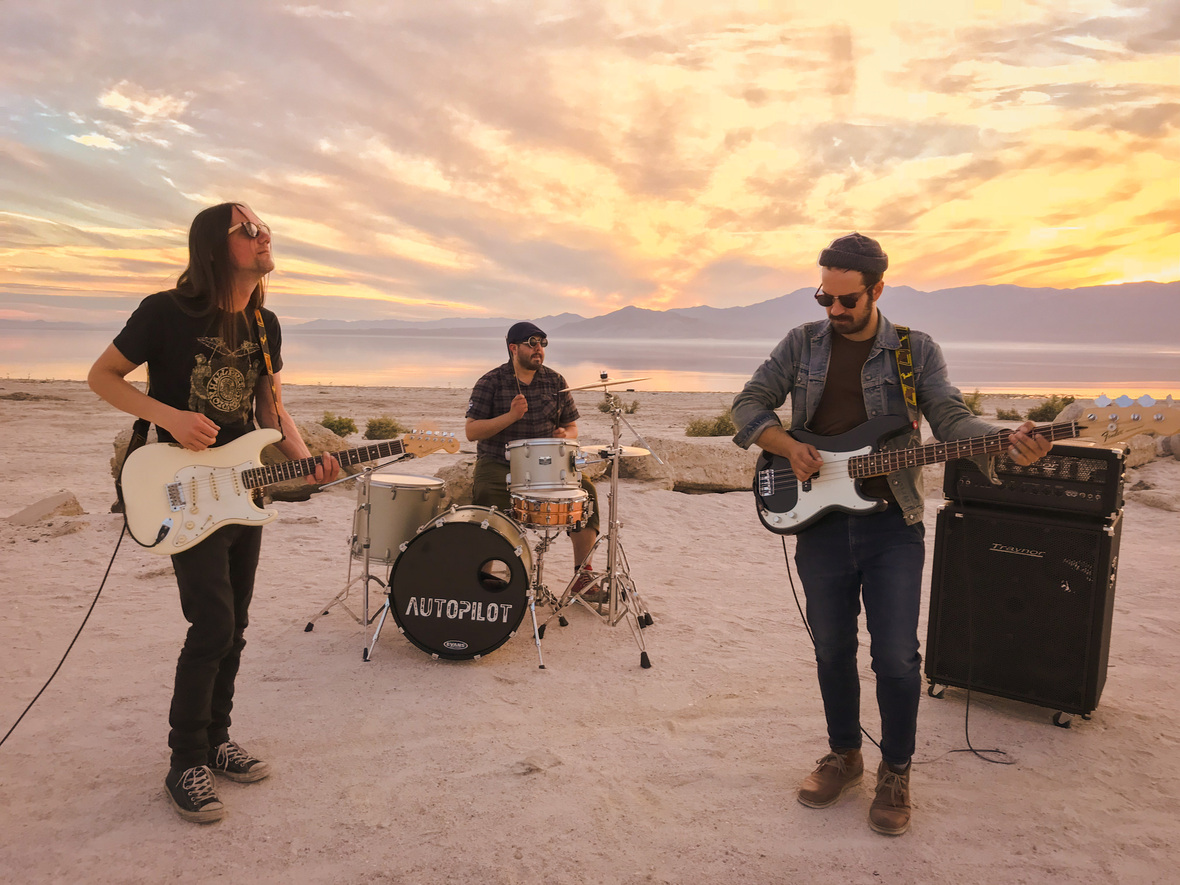 AUTOPILOT Releases Official Music Video for "Undisguised"