Ashen Horde Fallen Cathedrals - Out March 22, 2019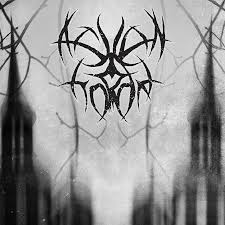 Hailing from the cold, unforgiving wastelands of Hollywood, California, ASHEN HORDE, a two-piece band that strives to embrace a multitude of extreme metal sub-genres, without being bound to any one of them. Drawing influence from metal's crème de le extreme, from Enslaved and Devin Townsend to Ihsahn and Opeth, ASHEN HORDE (aka Trevor Portz and Stevie Boiser (Vale of Pnath, Inferi)), may have a sound rooted in death and black metal, but can't truly be called either.
Originally launched as a one-man project in 2013 by writer and multi-instrumentalist Trevor Portz, ASHEN HORDE has released two critically acclaimed albums, as well as several EPs, over the past three years. Beginning with the ambitious Sanguinum Vindicta trilogy, Portz has worked tirelessly to develop a sound that is both challenging and unique.
Read More News
Tags:
Ashen Horde , Death metal/black metal, United States, Newest Release, Fallen Cathedrals



THE RAM

February 14, 2019


More News
KEN mode Kick Off North American Tour Next Week, Nominated for Independent Music Award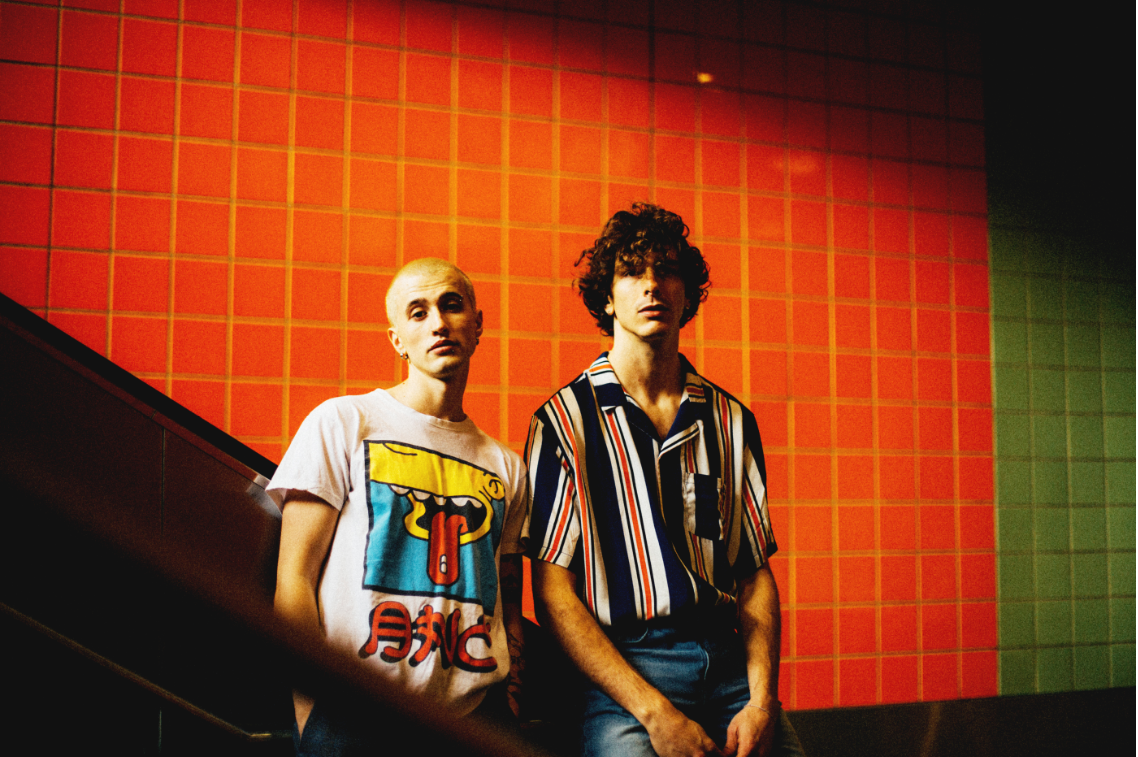 UP AND COMING LA-BASED DUO MOBY RICH WILL FREAK YOU OUT W/ "SABOTAGE"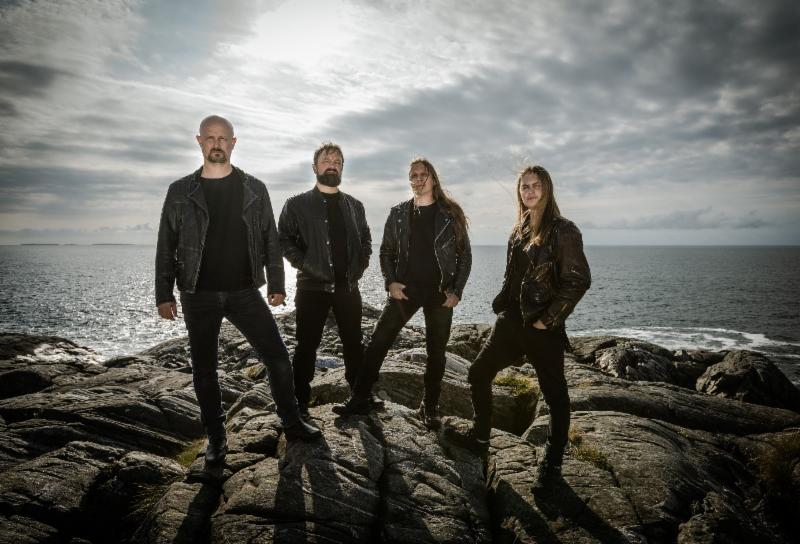 Norwegian Viking Metal legends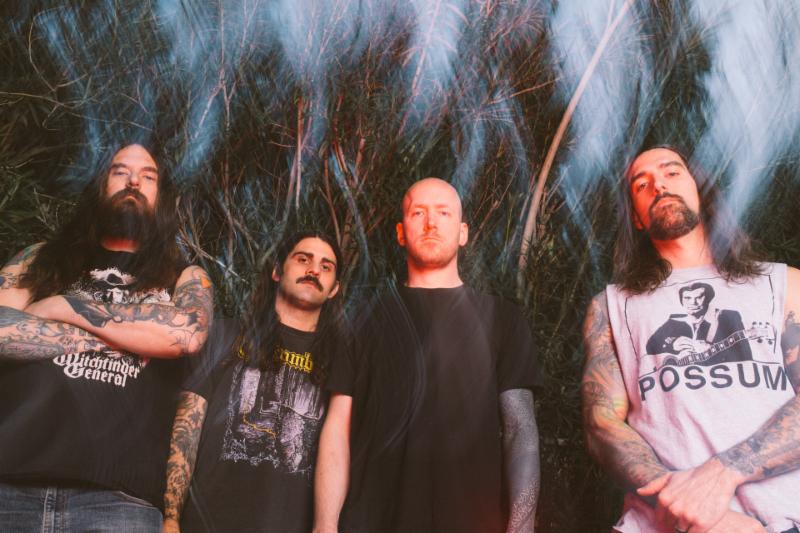 "SPIRIT ADRIFT" Begins North American Tour This Weekend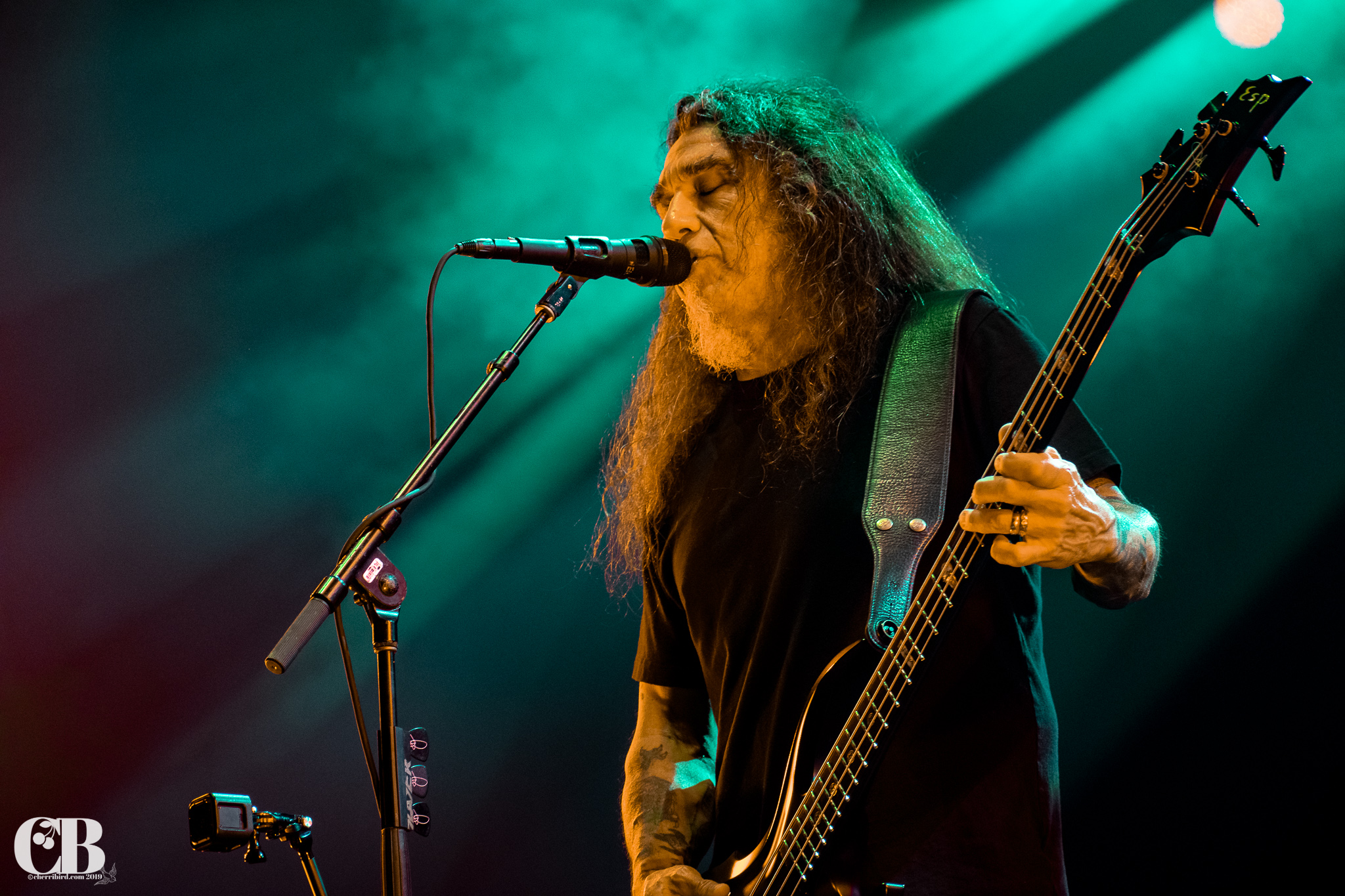 SLAYER'S FINAL TOUR IS BULLSHIT!