Departure Chandelier...Re-Release..."ANTICHRIST RISE TO POWER"

"ANTICHRIST RISE TO POWER"
Departure Chandelier's music shimmers with the aesthetic ardor of
apotheosis.Recorded
nearly a decade ago, Departure Chandelier's debut album, Antichrist Rise to Power, actually preceded the band's demo, The Black Crest of Death. One hears the heavy influence of Bathory and other seminal acts overwritten by the sound of classic French black metal, such as Osculum Infame, Bekhira, Chemin de Haine, Cantus Bestiae, and Machiavel.
Read More News
Tags:
Departure Chandelier, Blackened Death/Thrash, International, Re-Release, "ANTICHRIST RISE TO POWER"



Frank M Statler

December 28, 2018


More News
SHABTI "Trembling And Shorn"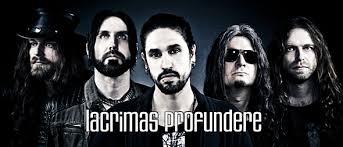 LACRIMAS PROFUNDERE "Bleeding The Stars"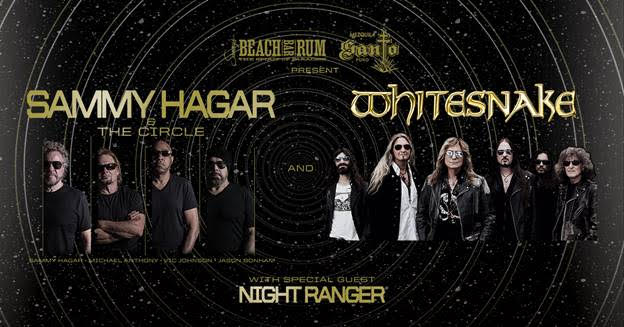 Whitesnake "Flesh & Blood"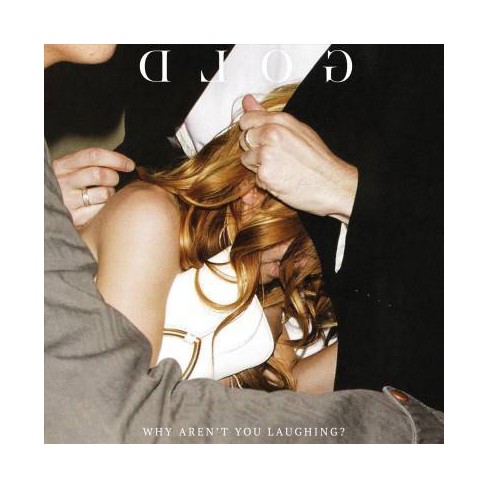 GOLD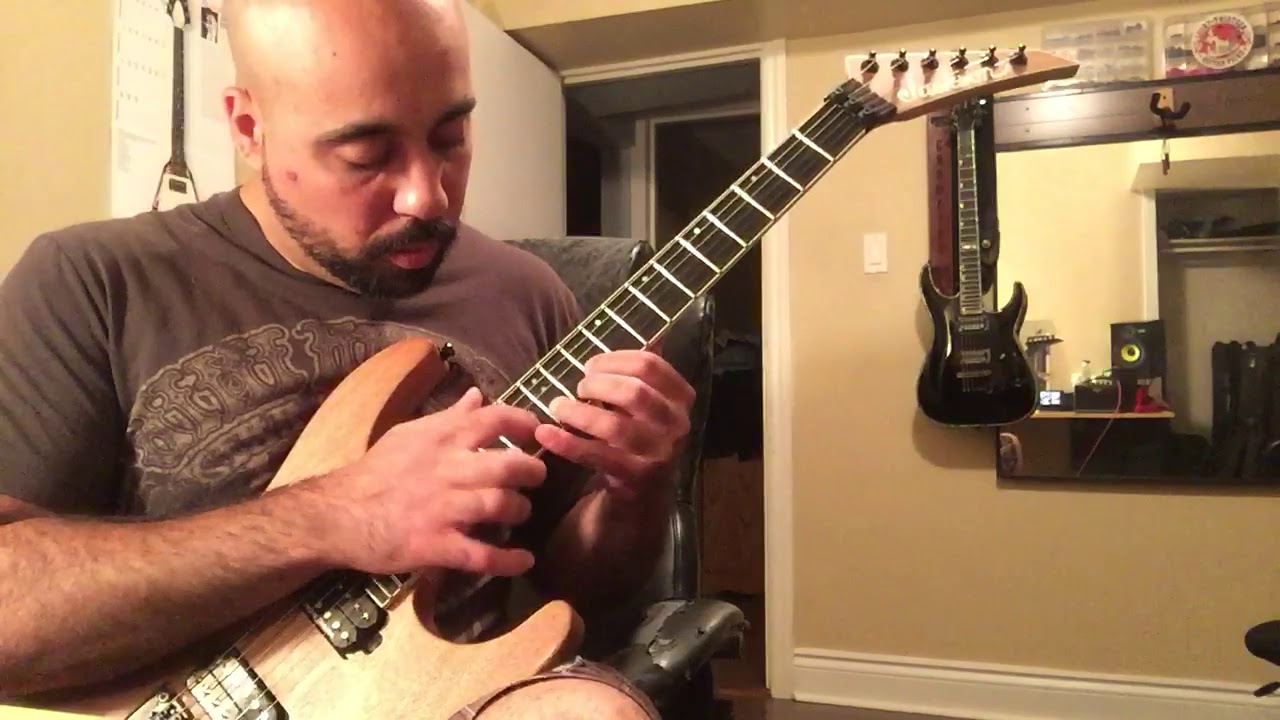 Guitarist Frankie C.