GODDESS OF FATE RELEASE "THE STRING'S ECLIPSE"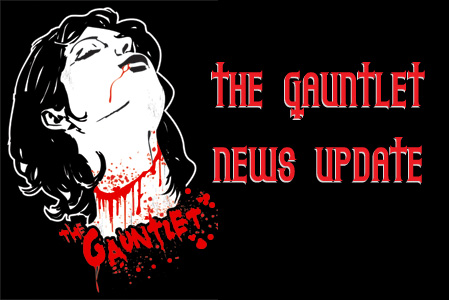 Indonesian progressive death metal band GODDESS OF FATE have revealed their new song "The String's Eclipse" over at Indy Metal Vault. The song is taken from their upcoming album Spiral Orchard pt. 1 which will be released on May 31st.
The site commented "With "The String's Eclipse," Goddess of Fate have unleashed their full musical capabilities in all of their glory, implementing the classical technical death metal traits that they've already known to have mastered along with elements not only foreign in musical geography, but in composition."
Listen to the song here:
www.indymetalvault.com/2018/05/08/track-premiere-goddess-of-fate-the-strings-eclipse/
About Goddess of Fate
Goddess of Fate is a Prog/Melodic Death Metal band from Yogyakarta, Indonesia that initially formed in 2009 as a Technical Death Metal band. The band released their first EP A Reversal of Civilization in 2012 and were instantly met with critical acclaim by the Indonesian press due to its combination of brutality and adventurous arrangements in the vein of Nobuo Uematsu and Yoko Shimamura.
Now in 2018, they are back with the first part of the Spiral Orchard saga, called Spiral Orchard pt. 1 which takes Influences from Opeth, Steven Wilson, Between The Buried and Me and Japanese composers.
Tracklisting:
AROMANTIC PT.1
BIPOLAR ELIXIR
THE STRING'S ECLIPSE
AROMANTIC PT.2
LIMBO
DISCOVERY
ENSHROUDED IN CRYSTALS
PILLAR OF AUTUMN
Read More News
Tags:
Goddess of Fate, The Strings Eclipse, Indonesia



Kenny

May 16, 2018


More News

Power Thrash kings "Calamity" come at you in brutal fashion with "Kairos"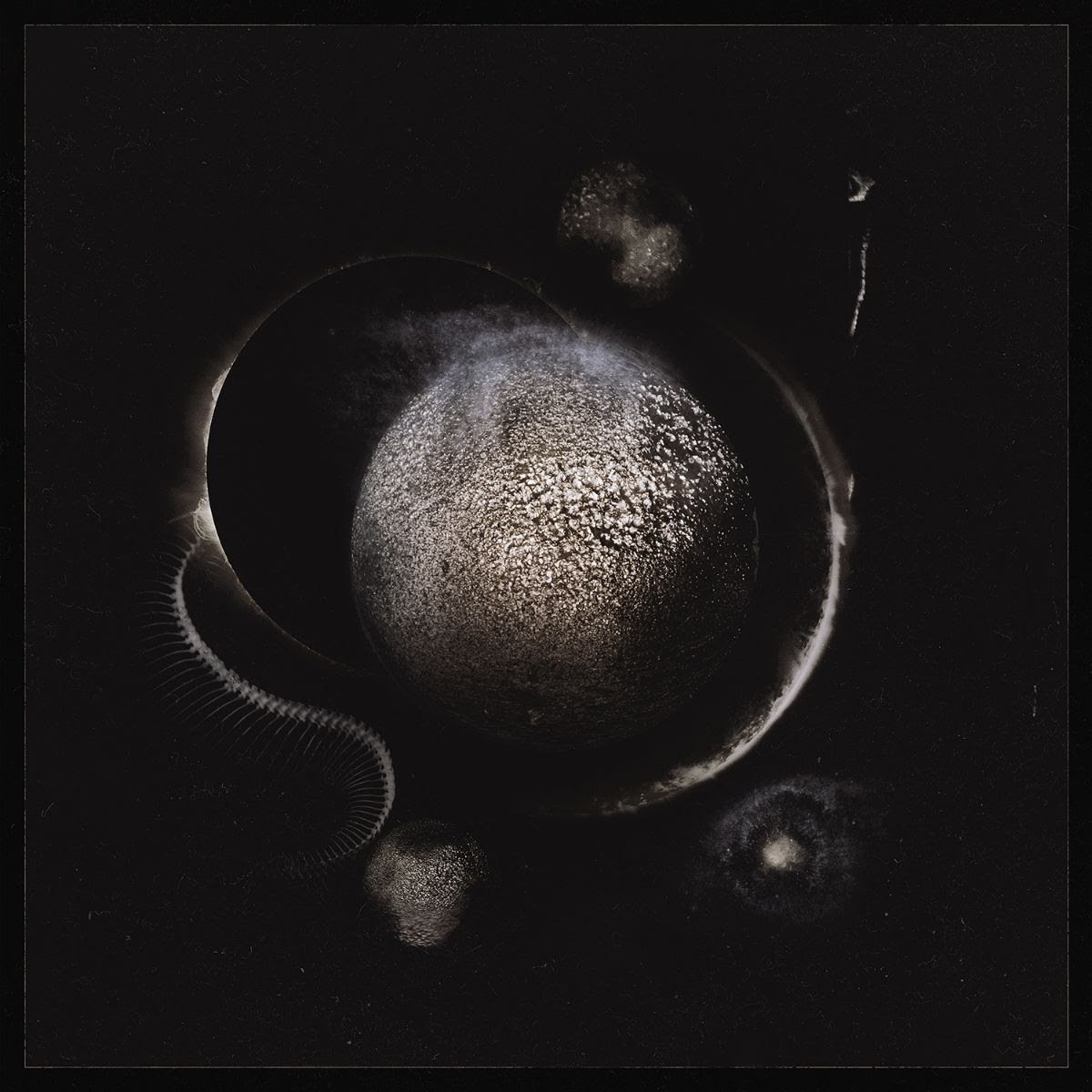 Dark Black metal monsters ENTHRONED have released a slaytanic new track from their upcoming album "Cold black suns"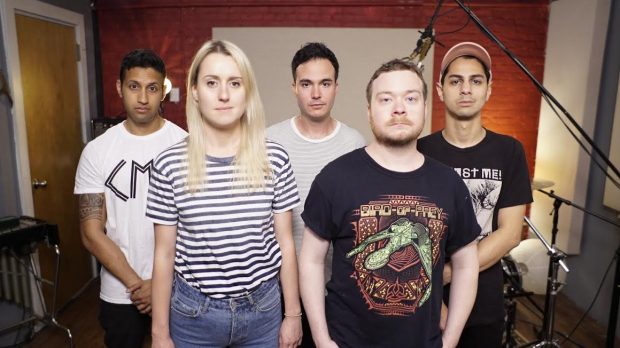 Punk rock poets "GRIM STREAKER" release debut album "NO VISION"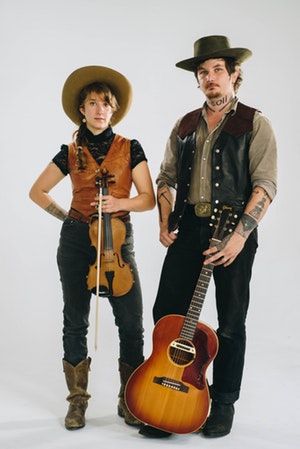 LOST DOG STREET BAND: Weight Of A Trigger LP Hits #5 On Billboard Bluegrass Chart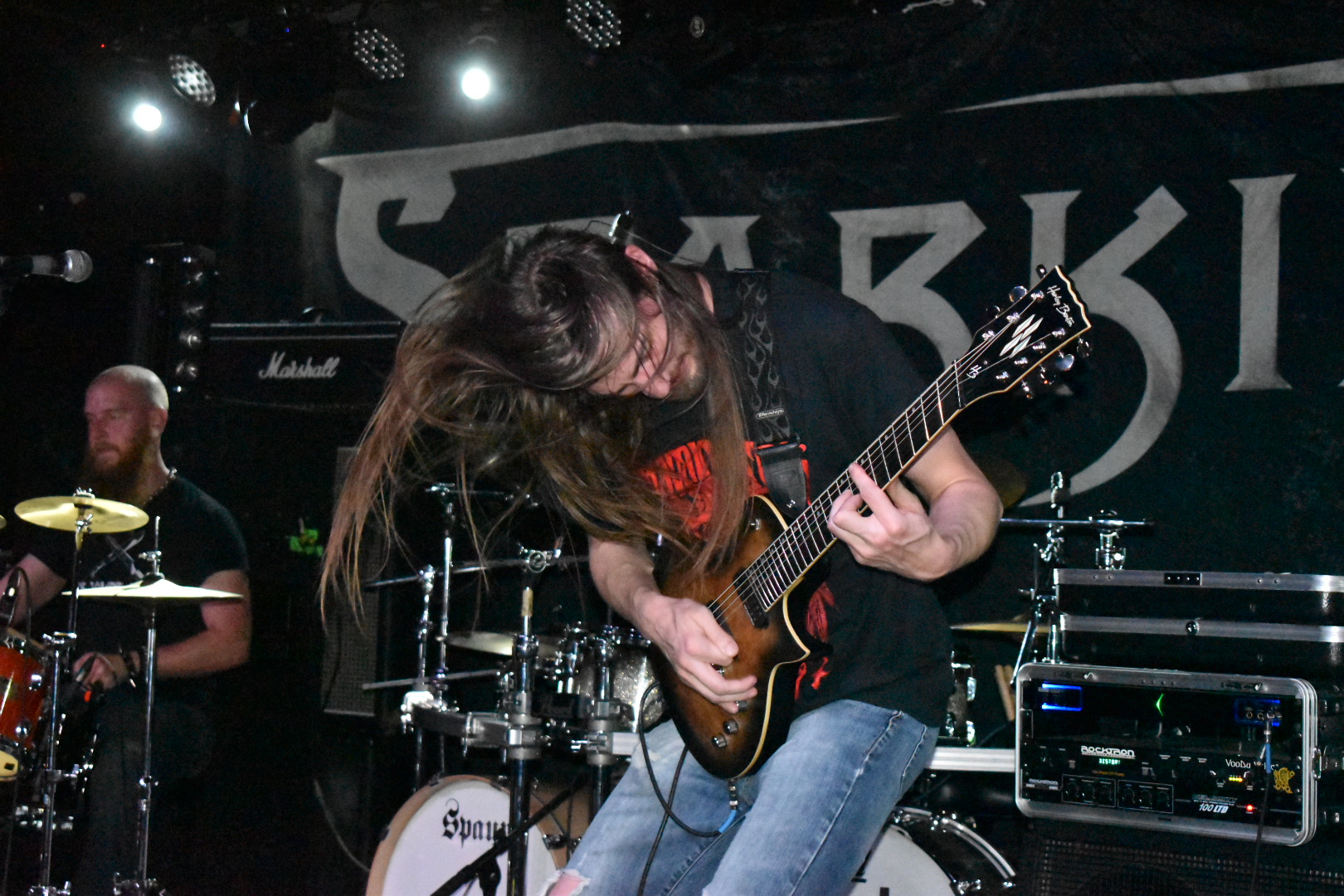 SKULL FIST DROP IN AT THE RIOT ROOM : SHOW REVIEW