Kids Who Listen To Jazz, Pop and Classical Music Are Good; Heavy Metal and Hip Hop Are Delinquints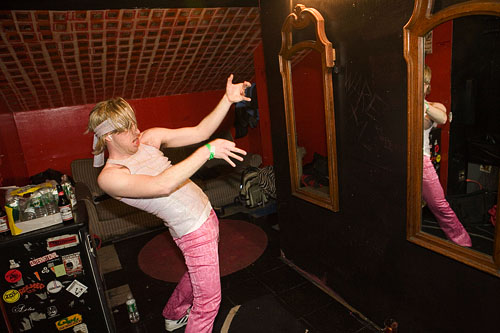 A new study in the journal of pediatrics is drawing a direct line between heavy metal and juvenile delinquency. The study followed 149 boys and 160 girls from age 12 for four years. It found 12-year-olds with strong preferences for hip-hop, heavy metal, gothic and trance music got in trouble at age 12 and at age 16.
It is important to note that this study does not state that heavy metal, hip hop and house music causes delinquent behavior in kids. The author has "stressed the role of selection, suggesting that adolescents consume the type of media that fits their personality and social context, that is, those who are at odds
with their parents and teachers and are inclined to sensation seeking, disinhibition, and substance use, gravitate toward media reflecting these particular characteristics"
Another point to note is that the delinquent behavior reported by respondents was speeding, drug use, alcohol use and graffiti.
We were stunned ourselves," said Dr. Tom ter Bogt of Utrecht University in the Netherlands told the Toronto Star on Monday. "We checked it over and over again."
Ter Bogt emphasized that the study tracked "minor delinquency," defined as vandalism, shoplifting and fighting, and not serious law-breaking and gangs.
Conversely, 12-year-olds who listened to R&B, rock, punk and techno showed no rebellious behaviour at the younger age, but did when they got to age 16.
Kids who listened to jazz, classical and pop music stayed out of trouble at 12 and 16, the study found.
Ter Bogt, who has studied the connection between music and behaviour for 10 years, admitted his own tastes were a strong marker of his later teen years.
"The first LP I bought in those days was the Beach Boys. The second was Black Sabbath. I was into the heavy stuff myself and at 16 or 17, I was involved in an occasional thing or two, although I was never at a police station.
"Like most kids, I grew out of it and became a normal law-abiding citizen."
Now, he said, he is an omnivore in musical tastes. His dad antenna is up, though, for his 10-year-old son, who likes Justin Bieber but also the German heavy metal band Rammstein.
"I've got to keep an eye on him."
Check out the findings
here
Read More News
Tags:
heavy metal, behaviour, children



Jason Fisher

January 22, 2013


More News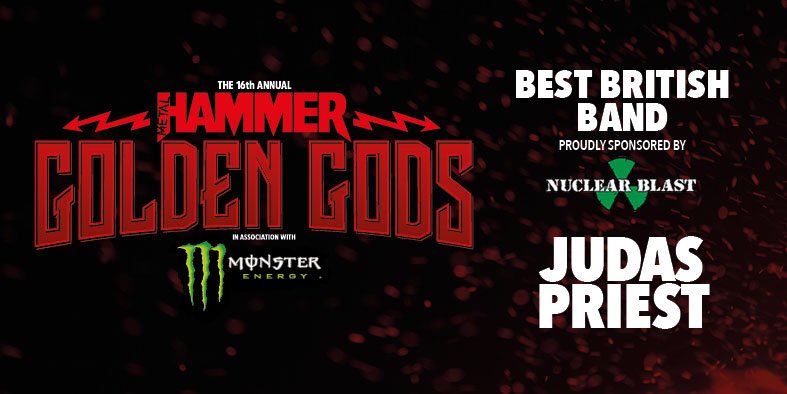 Winners at the Metal Hammer Golden God Awards in London.

Brass Owl Self-Released 22 June 2018
-PRESS RELEASE 9TH MAY 2018- UK tech-metal pioneers ready to Krank it up in South Africa
Scars on Broadway Release Chugging Album Title Track "Dictator"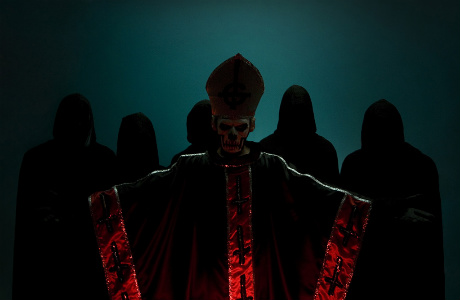 Fan dies after collapsing at Ghost gig in Milwaukee
More News