Band Member Flees Iran After Metal Fans Arrested At Concert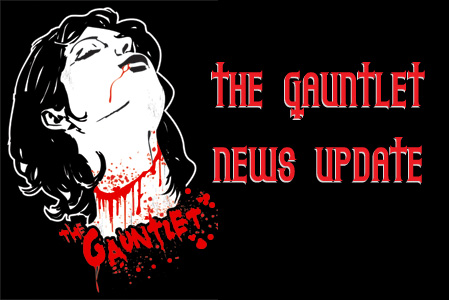 A 28-year-old man was detained recently at Manus Island and said he is fleeing Iran for Australia. He claims he is the drummer in an underground metal band there and fears for his life.
The breaking point for him was after 60 metal fans were arrested at an unauthorized concert. Restrictions on music and dancing are commonplace in Iran, where hundreds of young people have been arrested at unauthorised concerts.
In an email to TheAge.com, he states "Because heavy metal is completely prohibited and illegal in Iran, and as I mentioned before because of the religion and misjudgments, it's known as 'Evil Music','' the man - who asked not to be identified - wrote in a lengthy email from Manus Island.
''Government officials and the religious [authorities] who are in charge will arrest you and take you to Intelligence Department and anything can happen to you then."
"In an underground concert more than 60 fans were arrested, charged and locked up. Players were taken to Intelligence. Two teachers of mine were arrested also."
He panicked. He sold his drums, moved to a new location and changed his phone number, cut ties with everyone but family and sank into depression. "I deleted every history of my music from my life because of my fear of being arrested by the government who were intent on stopping this music. During this time six musicians that I knew were arrested in their training place. After that no one contacted each other, even on Facebook."
Read More News
Tags:
heavy metal, iran



Jason Fisher (excerts from The Age)

January 14, 2013


More News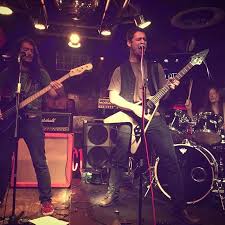 XCLUSIVE: Interview with Al Shirazi of German Metal Outfit: VOLDT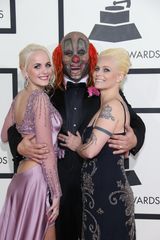 Gabrielle Crahan, daughter of Slipknot's Shawn 'Clown' Crahan, has died at 22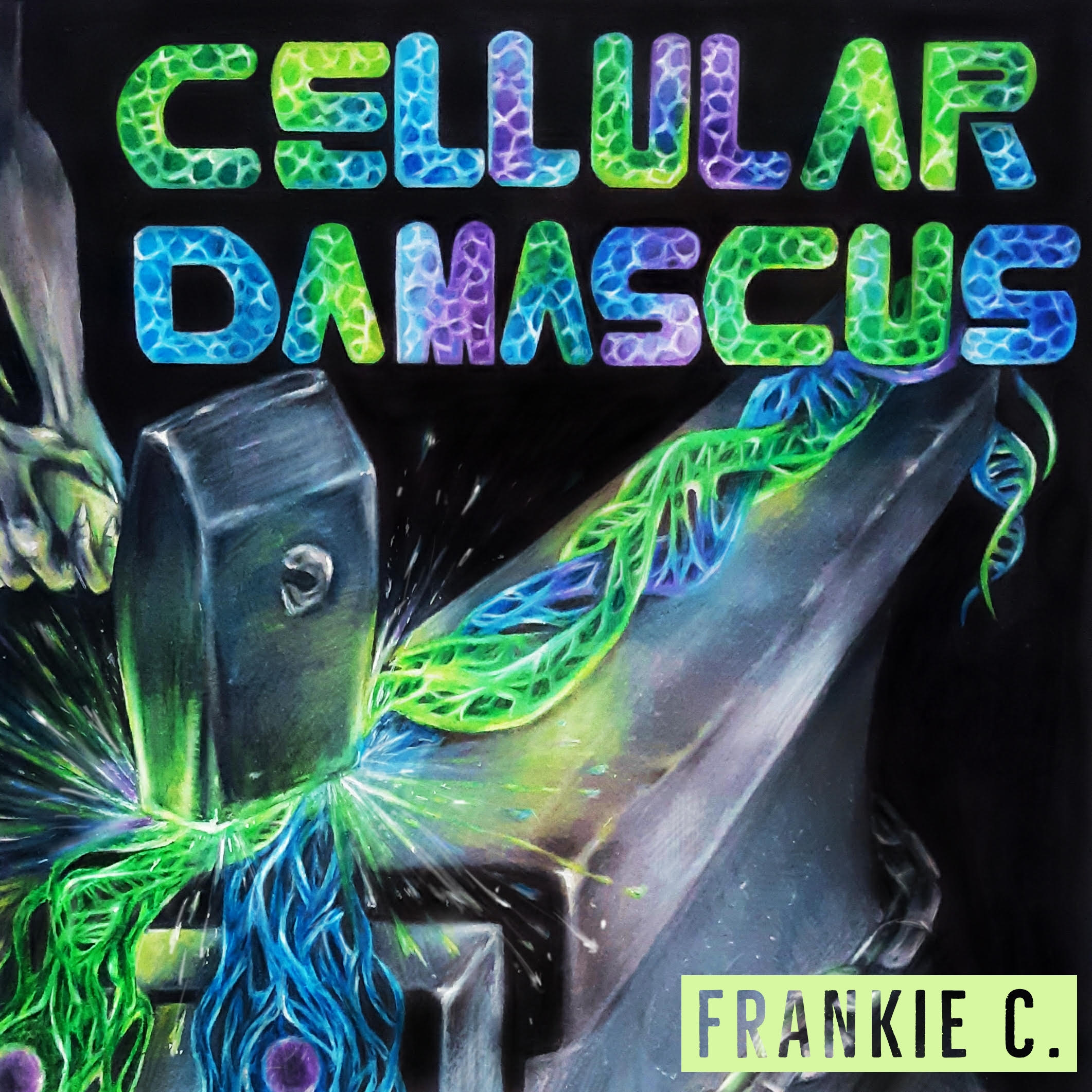 "Cellular Damascus" is the newest epic ride from the great Frankie C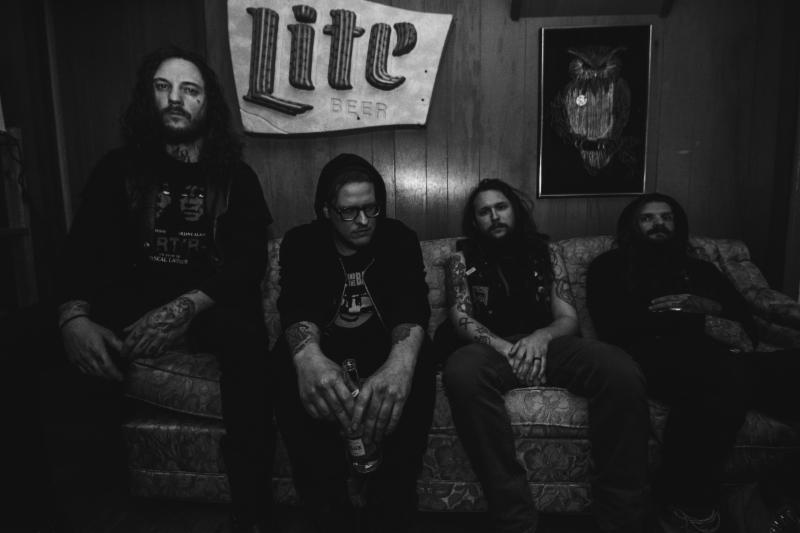 CHROME WAVES' newest assault "A Grief Observed" will have you weeping tears of joy.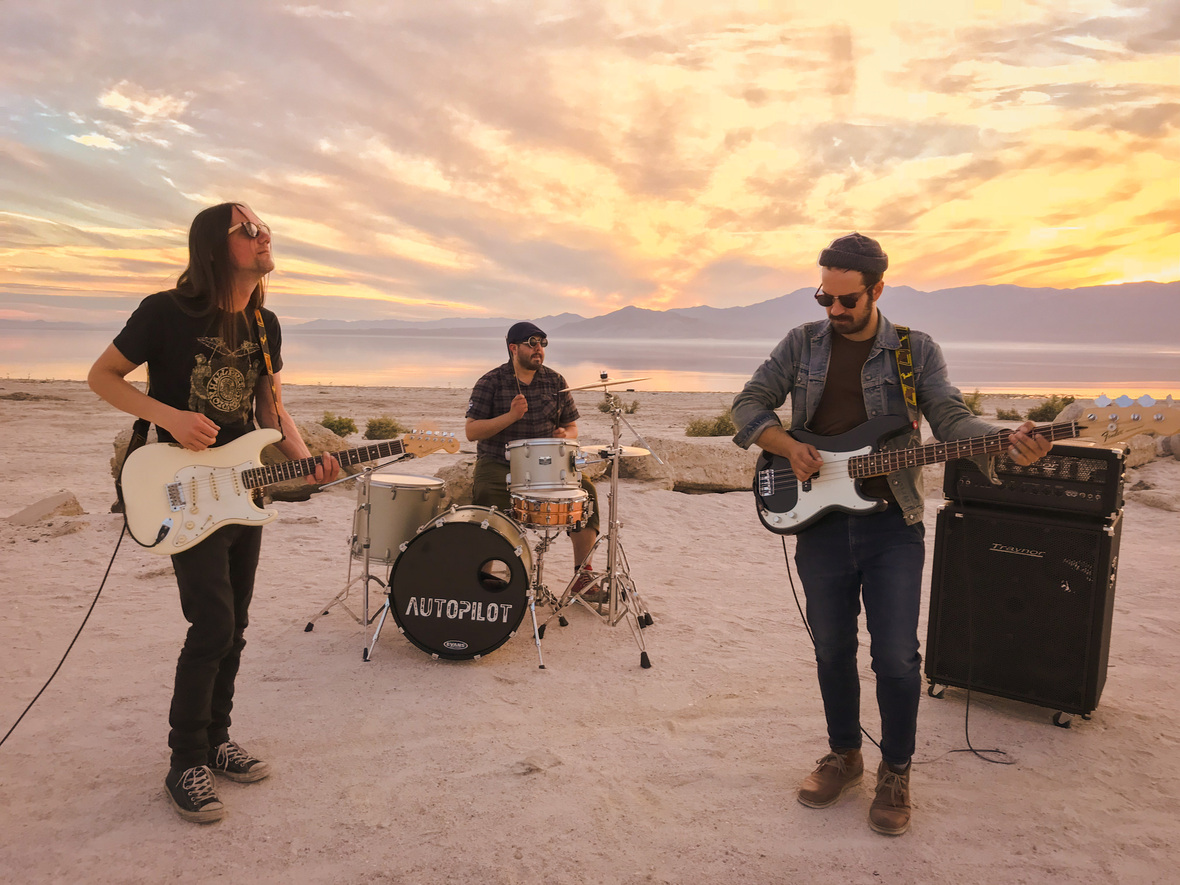 AUTOPILOT Releases Official Music Video for "Undisguised"