Tramortiria announces new drummer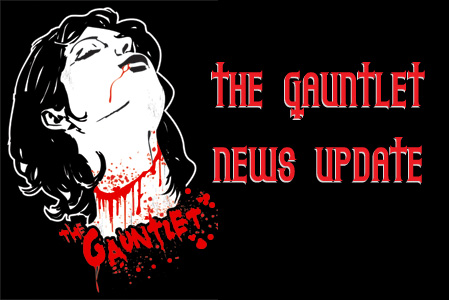 Tramortiria are pleased to announce the entry of Willy Hax in the band. Willy is a young talented drummer, his technical skills, passion and commitment to the band, as well as an high human affinity with other members give him immediately a place in the band. In February 2012 something broke between the band and its original drummer, human and musical differences took the exit of the latter by the band.
And now, after months of research, Tramortiria has no doubt,Willy Hax is the fourth man. And the other Tramortiria guys are pleased to welcome him in the band, which is now ready to start over with a new enthusiasm and a newfound energy.

More Tour Dates
Tags:
Tramortiria
Buy Tramortiria Merch
|
Follow us on Twitter
|
Like Us
Date: Sep 24, 2012
As Reported by: