HELIX Guitarist Quits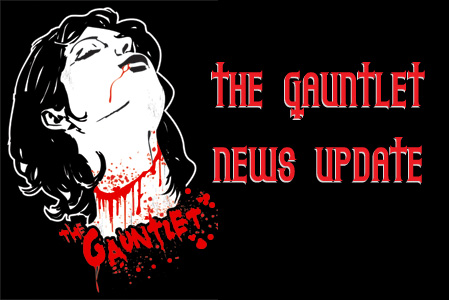 Brent Doerner has decided to leave Canadian hard rockers HELIX.

Says the band: "Although we are sad to hear the news, we wish Brent all the best in his future. Brent is a huge part of the band and will be truly missed by fans from around the world to the Helix family. Brent's last shows will be September 28th at the Rockpile in Toronto and September 29th in Stratford, Ontario. Thanks for all the music and the lifelong memories you've brought to the band Brent... YOU ROCK!!!"
More Tour Dates
Tags:
Helix
Buy Helix Merch
|
Follow us on Twitter
|
Like Us
Date: Jun 25, 2012
As Reported by:
Jason Fisher