Vortex Posts Megadeth Cover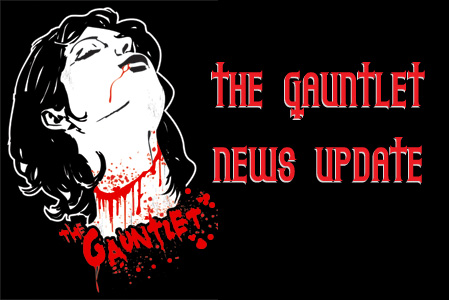 Our favorite Megadeth tribute band, Vortex, has posted a cover of Megadeth's "Hangar 18." The video was shot in 2010 at the Wigwam Rock Club in Budapest, Hungary. Check out the video below and visit the bands Youtube page here.

You might remember Vortex as the band that helped us pull off our April Fool's Day prank.
Upcoming Tour Dates
Feb 22, 2014
Feb 23, 2014
Feb 28, 2014
Mar 01, 2014
Mar 03, 2014
More Tour Dates
Tags:
Megadeth, Vortex, tribute band, hangar 18
Buy Megadeth Merch
|
Follow us on Twitter
|
Like Us
Date: May 23, 2012
As Reported by:
Jason Fisher
This text will be replaced