Statement From Roadrunner Records Employee Regarding Yesterday's Shitstorm
Yesterday the metal world mourned the loss of our dear friends over at Roadrunner Records
(read here)
. Today, one of the few remaining has spoken out on what happened.
"It is with a heavy heart that I write this. Heavier than the heaviest of metal you have ever listened to. As I'm sure you are fully aware from the social network shitstorm yesterday, Roadrunner Records is being shut down right across the world, apart from a fraction of people who will remain in the US office. This includes some incredibly influential people who have signed all your favourite bands from Slipknot to Nickelback to Sepultura, and who therefore have shaped metal today as we know it. The whole UK office is devastated beyond words, we had no idea it was coming, and then all of a sudden Warner drop a bomb shell on us and we're out of a job. I'm not going to go into detail with the intricates, nor do I want you to speculate what is going to happen yet to the bands because at this early stage we have no idea. Please be patient and wait for an official statement from us or Warner themselves. I don't know exactly how much longer I'm going to be here, but you can probably count the weeks on one hand.
I just want to say what an absolute fucking pleasure it has been to be a part of this label and brand. It was a dream job and I will never, ever forget the things I have experienced. I had posters of some of the bands on my wall as a teenager and covered their songs, to then have worked alongside them is still a complete mindfuck. Would like to thank you guys for being so fucking awesome and making my job easier and doing me proud on numerous occasions! I hope you all have had a fucking blast along the way and got to do some cool shit and meet some cool bands, and hopefully friends, and even fiancées. Be sure to leave some of your messages and memories on our twitter page @roadrunner_uk with the hash tag '#RRUK'. We will be taking a lot of them and putting them on the website at some point in the next few days.
I'm not sure how many more of these mailouts there will be to be honest. But I will of course, keep you posted for as long as I possibly can.
See y'all on the flipside. Have a bitchin' weekend. Oli xx"
Read More News
Tags:
Roadrunner Records



Jason Fisher

April 27, 2012


More News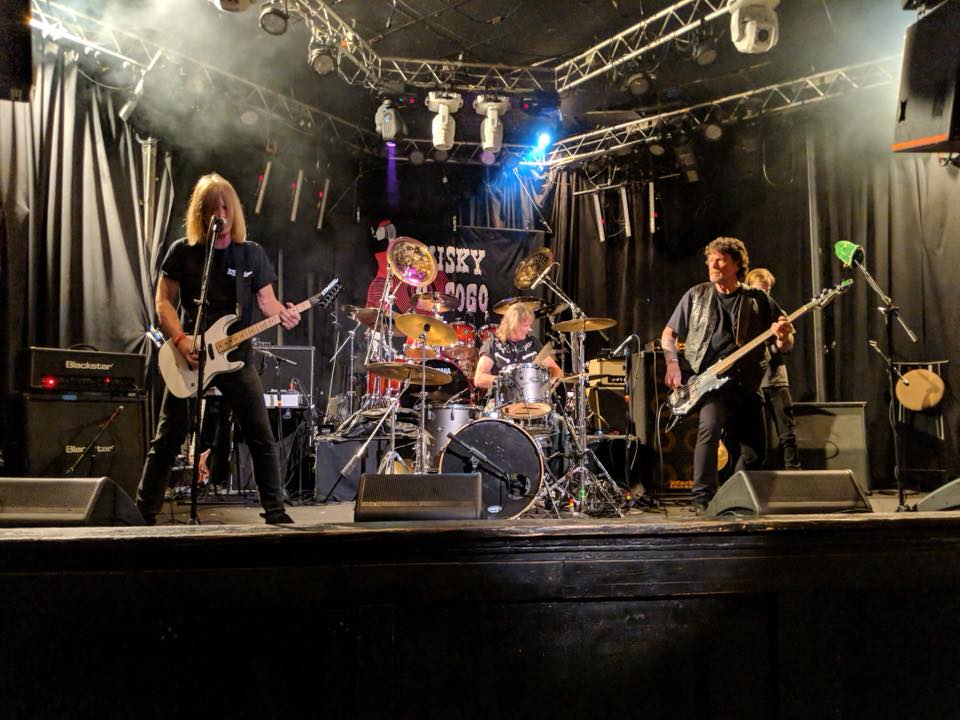 UP FROM THE DEPTHS TO THE SURFACE AGAIN. WHITE BOY AND THE AVERAGE RAT BAND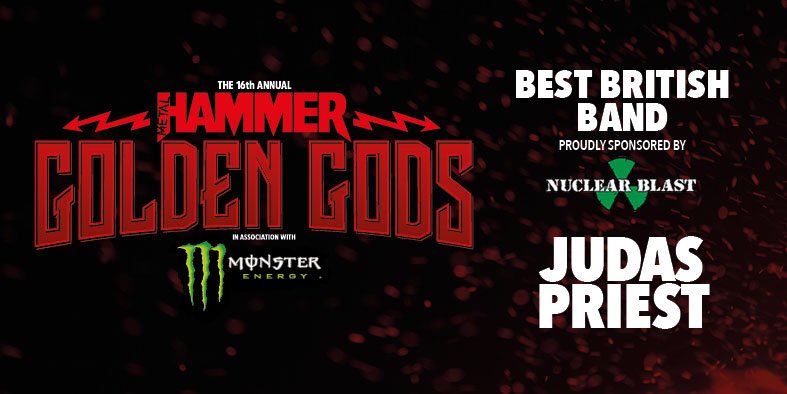 Winners at the Metal Hammer Golden God Awards in London.

Brass Owl Self-Released 22 June 2018
-PRESS RELEASE 9TH MAY 2018- UK tech-metal pioneers ready to Krank it up in South Africa
Scars on Broadway Release Chugging Album Title Track "Dictator"
More News