THE VEER UNION Interview
You guys are getting ready to release your sophomore album titled Divide the Blackened Sky on March 26th via Rocket Science Ventures. Would you describe this album as being heavier and darker than the previous?
Crispin: Yes I definitely would say that this record is darker and heavier then the last record. We have been through so many hardships over the last few years with the band, as well as rock music's popularity in general has changed so much not for the better. You hear so often from fans saying "What happened to that band?" Not just about our band, but many bands that have been in our situation in the past. The unfortunate reality is that most bands are forced to give up due to lack of financial support, with or without their labels. This is creating more bubble gum artists to prevail which is unfortunate.
What are some of the things you write about on this record? What drives you to write the music that you do?
Crispin: I would say that this record is about the all the twists and turns that life has taken us on emotionally over the last few years going through label changes and member changes. Sonically and lyrically this record is just a little more pissed off and raw to the core. I think what drives me to write is every experience that I have lived through whether its good or bad. Through every turn Eric and I experienced through the process of writing this record it seemed like forces of nature were against us causing the record to possibly never see the light of day, but every time that happened we would just write about that moment and keep going. Hence the title of the record "Divide The Blackened Sky".
Who did you work with production wise on the record? Where did you record it?
Crispin: This record was almost entirely self produced by the band, we also had some help from our talented friend Engineer Chris Holmes. We also worked with world renowned producer Brian Howes (Skillet, Nickleback, Puddle of Mudd, Rev Theory and many more) and Engineer Jason Vanpeoderooyen. We recorded this record everywhere, we started recording some of this record on our RV at the end of our last tour, then moved into Greenhouse Studio's in Vancouver where we recorded our last record. We also used Van Howes, Mushroom and Renegade Studios.
Do you feel you accomplished what you wanted with this record?
The first single off the record titled "Bitter End" is incredible. What inspired the lyrics to that song?
Crispin: We are proud of this record, as I think when people hear it they will say that there is obvious growth from the band, and as an artist there is no better compliment. You always want to feel you are progressing in your craft, not digressing. Thank so much for the compliment on the song "Bitter End", I am glad you like it. A lot of people don't realize that TVU went through a period of time that we were not sure that we would survive. "Bitter End" describes the period of time when I came back from vacation and Eric and I met up and we talked about the future of the band. We both knew that nothing is ever easy, but music is our life and passion and if you want it bad enough you have to fight for it. So here we are yet again fighting to keep our dreams alive until the "Bitter End."
When does it hit the airwaves?
Crispin: People can request "Bitter End" on their local radio station now.
Will you be making a music video for it? Do you already have a concept in mind?
Crispin: We have actually already shot the video for "Bitter End", which will be released in the next couple weeks. The concept is trying to depict the internal struggle we all have in our lives.
Do you prefer videos with storylines or do you prefer the performance videos?
Crispin: I like both really, whatever makes the song come to life.
Have you contemplated doing any cover songs? If so, which songs or artists would you like to cover?
Crispin: We have done covers in the past, and I would personally like to do it again, but there are so many great artist to choose from. Maybe Florence In the Machine, her song "Seven Devils" is one of my favorite songs right now.
The cover art is really simple, but beautiful. Some of the most memorable and famous albums in history are like that. What were your thoughts when coming up with ideas for it?
Crispin: Well thank you :) I have always been a big fan of simple and not too busy or cluttered. We really wanted to have something that portrayed the feel of the record, dark but in still some way hopeful.
What are the plans as far as touring in 2012? Any festivals in the works?
Crispin: We are setting out on tour at the end of March. Our first show will be in El Paso, Texas at the Speaking Rock on March 24th, then into a tour with My Darkest Days. There are a few festival dates we will be on for sure. Keep checking our Facebook for updates.
How do you keep yourself motivated playing night after night?
Crispin: There is nothing better than playing on stage, connecting with fans and making new fans is the best experience for any musician
Have you ever lost anything while on tour that meant a lot to you?
Crispin: Yeah, my mind lol but the question is did I really ever have it? lol
What do you think is the key to success for a band these days with the way the industry is?
Crispin: I think there is two ways: 1. Have some kind of bullshit novelty gimmick which is the most common. Or 2. Be a good hard working band that never gives up on creating what you love and believe in.
Thank you so much for the interview. Was there anything you'd like to add or say?
Crispin: Our record is in stores and online March 26th but you can pre order it at theveerunion.com keep rock alive :) Thank You
Read More News
Tags:
The Veer Union, interviews



Shauna O'Donnell

April 13, 2012


More News
The Top 10 Metal Driving Songs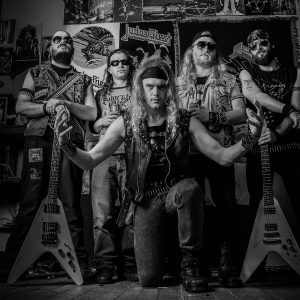 Seax "Fallout Rituals" Album Review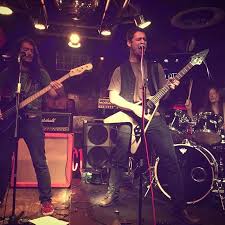 XCLUSIVE: Interview with Al Shirazi of German Metal Outfit: VOLDT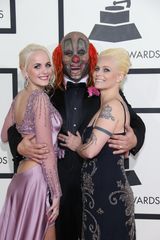 Gabrielle Crahan, daughter of Slipknot's Shawn 'Clown' Crahan, has died at 22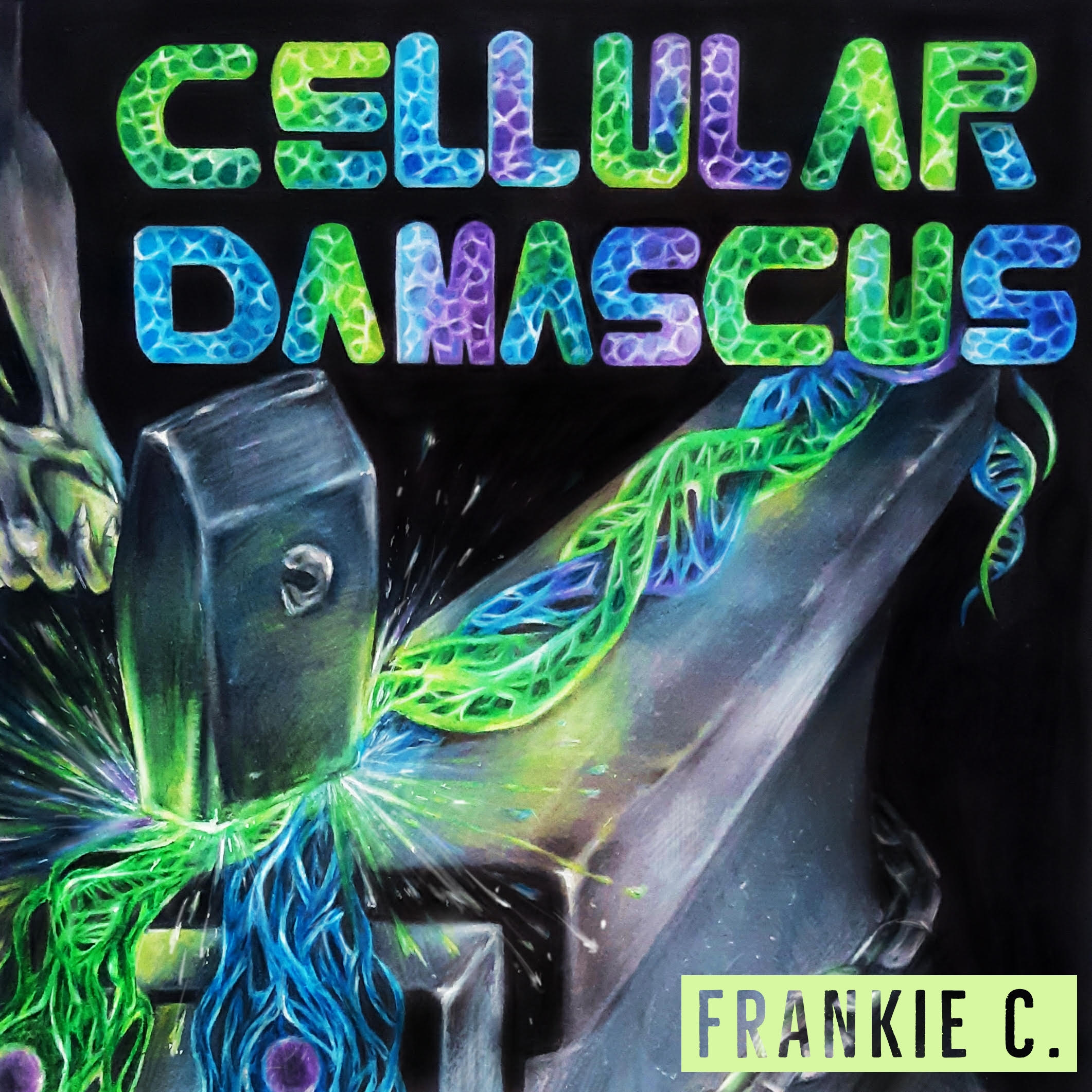 "Cellular Damascus" is the newest epic ride from the great Frankie C