SYLENCER Signs With Sony Germany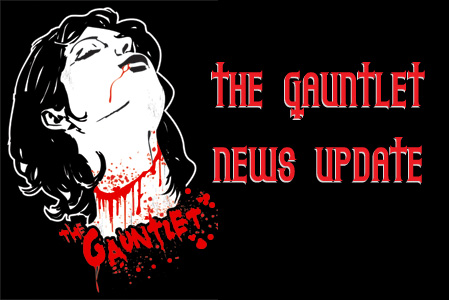 dPulse Recordings / Ovrtone Music Group, Inc., and distribution partners NEO MCC GmbH/ Sony Music Entertainment Germany are pleased to announce the addition of Sylencer to our growing family of artists for the European market.
Featuring guests performances by Rob Caggiano (Anthrax); Jordan Rudess (Dream Theater); Brendon Small (Dethklok); Gene Hoglan (Fear Factory) and a roll call of many other top names in metal, prog and thrash. The yet un-named Sylencer debut is the conceptual brainchild of founding members Markus Johansson (Lead Vocals / Lead Guitar) and Johnny Rox (Bass Guitar).
Scheduled for release in Europe early Summer 2012, the album is currently in post-production at legendary Ocean Way Studios, Hollywood, CA.
The much-anticipated LP is produced by Christian Olde Wolbers (Arkaea, Fear Factory); Orlando Villasenor and mastered by Maor Applebaum (Halford; Yngwie Malmsteen).
A North American release of the debut album from Sylencer is also expected later in 2012 and an aggressive 2012-13 tour schedule is in the planning.
Founded in 2003, dPulse Recordings is a US-based independent label and part of the Ovrtone Music Group. The label releases music across all genres, and recently celebrated its 500th catalog release. dPulse Recordings Europe was founded in 2009, and is based in the United Kingdom. Sylencer is represented by Denver-based Fervent Management
Also Featuring:
Larry Tarnowski - Lead Guitar (Iced Earth)
Kevin Talley - Drums (Six Feet Under, Dååth)
With Guest Appearances:
Gene Hoglan - Drums (Fear Factory, Dethklok, Strapping Young Lad, Death)
Brendon Small - Lead Guitar (Dethklok)
Andy LaRocque - Lead Guitar (King Diamond, Death)
Michael Angelo Batio - Lead Guitar (MAB, Nitro)
Roland Grapow - Lead Guitar (Helloween, Masterplan)
The Heathen - Vocals (Zimmers Hole)
Emil Werstler - Lead Guitar (Dååth, Chimaira, Levi/Werstler)
Rob Caggiano - Lead Guitar (Anthrax, The Damned Things)
Metal Mike Chlasciak - Lead Guitar (Rob Halford, Sebastian Bach, Painmuseum)
Steve DiGiorgio - Bass Guitar (Sadus, Death, Testament, Iced Earth)
Eyal Levi - Lead Guitar (Dååth, Levi/Werstler)
Sean Reinert - Drums (Cynic, Death)
Jordan Rudess - Keyboards (Dream Theater, Liquid Tension Experiment)
Steve Smyth - Lead Guitar (Forbidden, Testament, Nevermore)
Christian Lasegue - Lead Guitar (Jag Panzer)
Marco Minnemann - Drums (Necrophagist, Paul Gilbert, Kreator)
Production By:
Christian Olde Wolbers - Vocal Production (Arkaea, Fear Factory, Threat Signal)
Orlando Villasenor - Mixing
Maor Appelbaum - Mastering (Halford, Yngwie Malmsteen)
Read More News
Tags:
Sylencer



Jason Fisher

February 22, 2012


More News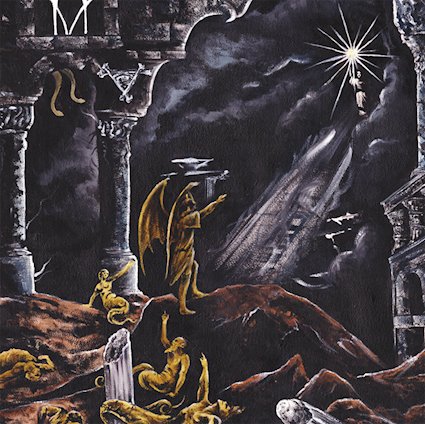 Feel MALUM's satanic melodies with new desecration "Legion"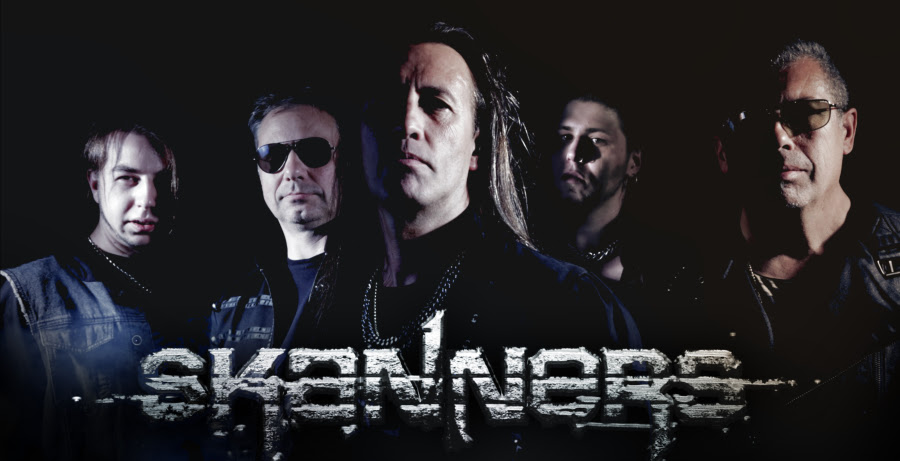 Italian Legendary Heavy Metallers SKANNERS will release their upcoming album "Temptation" on April 26th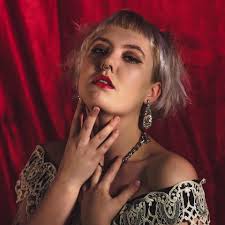 Sólveig Matthildur wants you to know that she's "Constantly in Love"
ZUD: Maine Black'n'Roll Cult To Embark On Springtime In The Abyss Pt. 2 Northeast Tour
Raven Still Unstoppable - Show Review