Back surgery for Muir results in concert cancellations for SUICIDAL TENDENCIES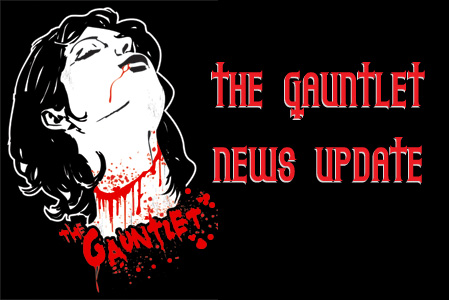 HEre's the official word from the Suicidal camp in regard to recent tour cancellations due to back surgery for one of heavy metal's most rebellious frontmen, the illustrious Mike Muir...
"Unfortunately the band has had to cancel the Brasilian festival dates and all the plans for 2006 are on hold again as Mike Muir had to have another back surgery this week.
Obviously this is a big set back for the band and Mike personally, but he is now out of the hospital and the long process of recovery/ rehab starts all over again.
The band was just getting rolling again and all was looking good, but there's really nothing we can do at this time.
There will be more news when Mike is feeling better, but in the meantime, thanks for all the people that were at the Rock Al Parque festival in Colombia and all the Cycos that showed up to the Grand Olympic Auditorium last month to make it a special event.
Everyone was looking forward to going back to Brasil and then finishing the new ST cd, and getting back out on a world tour next year, but we'll now have to wait and see how everything goes with the rehab.
Thanks again to all those that have supported ST in the past and that will in the future."
Read More News
Tags:




Erin Fox

November 21, 2005


More News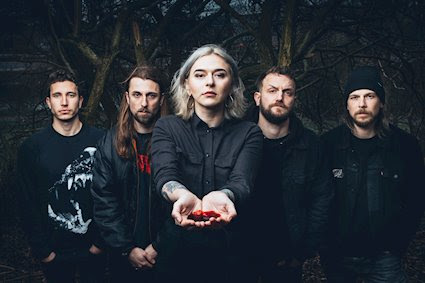 ENOM PRISON to release their newest album titled, "Primeval" On October 9th via Prosthetic Records!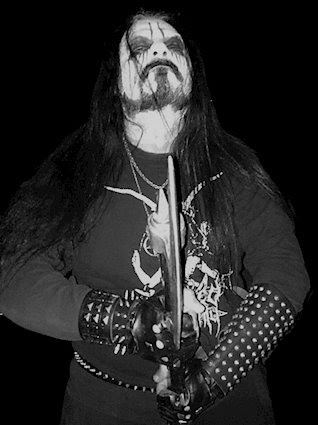 Hailing from Greece, SAD is set to release their newest album, "Misty Breath of Ancient Forests", via PURITY THROUGH FIRE!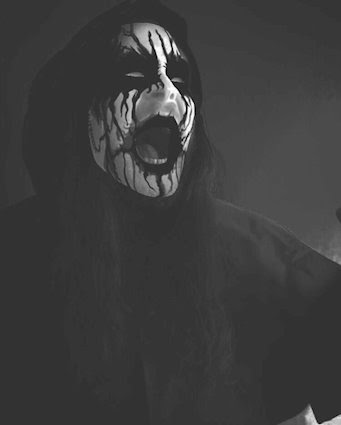 CALIGARI RECORDS to KYRIOS' striking debut EP, "Saturnal Chambers", on cassette tape format!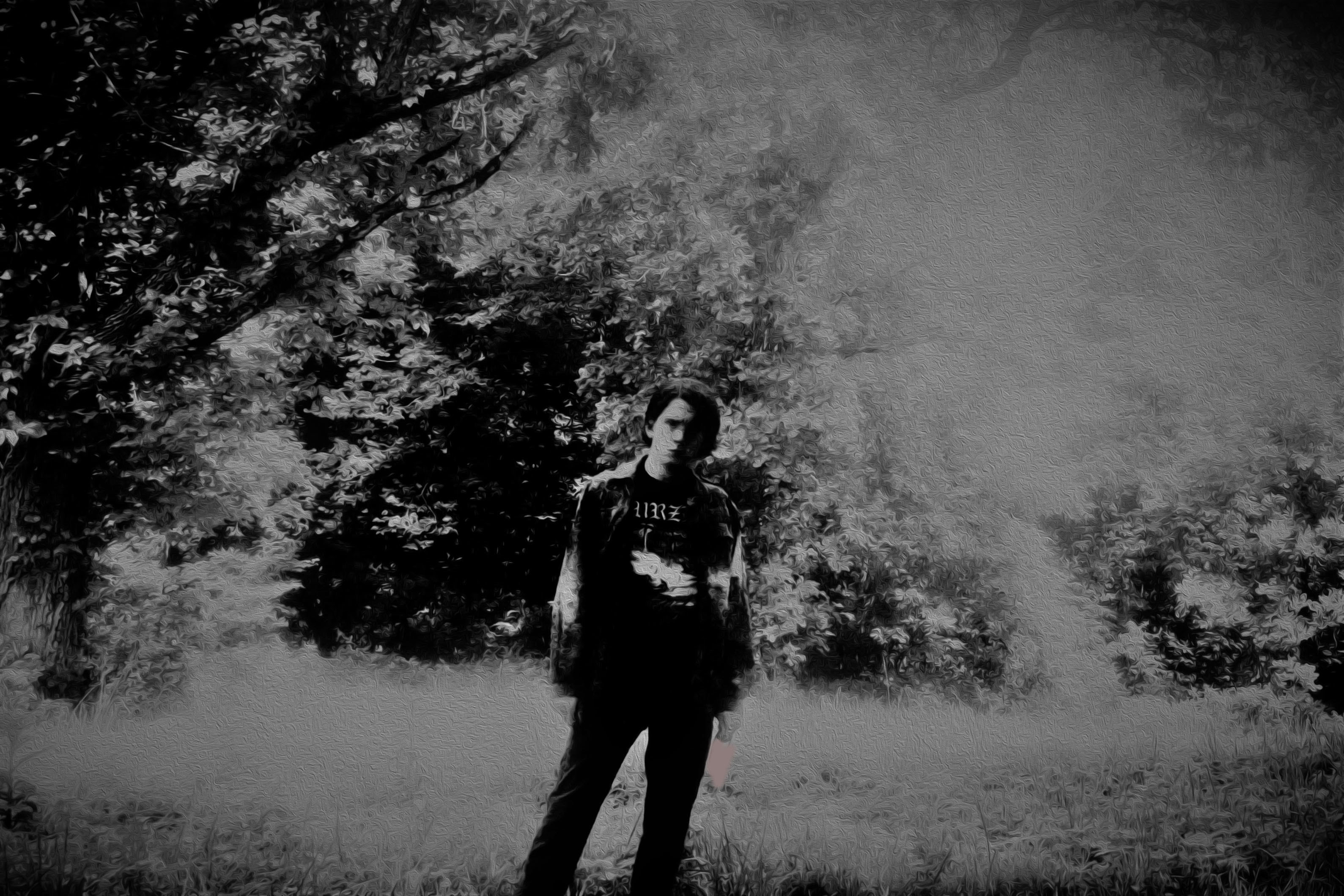 Listen to Mørk Hest's recently released EP, "Unsound Despair" in its entirety here!
TARJA ANNOUNCES REISSUE OF FROM SPIRITS AND GHOSTS (SCORE FOR A DARK CHRISTMAS)