Tonight's Drunken Metal Bash trophy revealed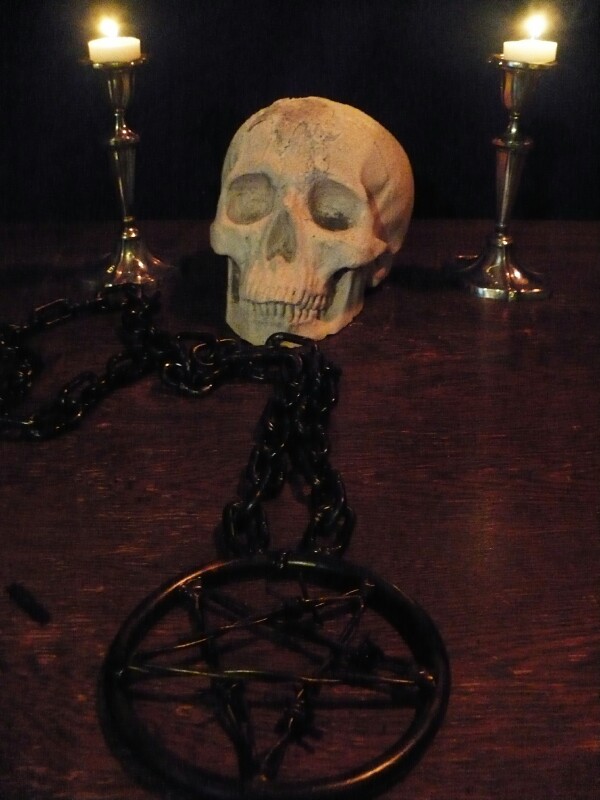 Tonight's Drunken Metal Bash trophy has been revealed. (see below) The teams of Abigail Williams vs. Warbringer will face off in what is sure to become an epic drunken battle of metal might and mind.

The event will be broadcast live from The Dungeon Awaits studios in Ventura, CA and can be heard on The Gauntlet's homepage starting at 9pm EST/6pm PST tonight. Be sure to tune in as The Gauntlet founder Jason Fisher will be co-hosting the festivities.

Abigail Williams will take on Warbringer in events such as beer pong, metal trivia, sword and the stone, arm wrestling and more with a winner being crowned at the close of the night.


More Tour Dates
Tags:
abigail williams, warbringer, drunken metal bash
Follow us on Twitter
|
Like Us
Date: Aug 09, 2010
As Reported by:
Jason Fisher