Periphery releases new track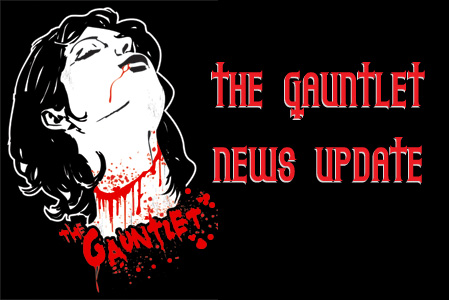 Experimental progressive metal band, Periphery has posted another new track from their self-titled debut set to be released in the US April 20th on Sumerian Records (Roadrunner in the UK/Europe/Australia/Japan and Distort in Canada).
The band has also announced that to reward fans who pre-order the record (via Sumerian Records), Periphery is hosting an exclusive Online Meet and Greet, via Ustream.tv, where fans can interact with the band in a chatroom setting. The Online Meet and Greet is scheduled for 4/19 at 8:30PM EST.
"Insomnia" is now available for streaming on their Myspace page (www.myspace.com/periphery). "Insomnia is our album opener and we believe is a good mood setter for the album, with that said it is pretty different from the other two tracks that we have put up from the album, so hopefully you guys can see a different side of us with this song!" says guitar player - Misha "Bulb" Mansoor
Full Metal Jackie will be premiering a new track "Insomnia" on her nationally syndicated show the weekend of April 16-18, go to www.fullmetaljackieradio.com to find a list of stations that carry the program or feel free to call Jackie here: 646 666 3546
Periphery recently announced that they have been added as a very special guest on the Australian tour dates in support of Dillinger Escape Plan (and Maylene and the Sons of Disaster) from May 16 - 23.
Earlier this month the guys traveled to Boston to film a new video with Killswitch Productions and directors Mike Pecci and Ian McFarland (Fear Factory, Meshuggah, etc). The band will premiere the video closer to the release date.
Currently on the road with Fear Factory and Winds of Plague, Periphery is winning over fans of both bands as well as drawing their own die-hard followers.
Stay tuned to myspace.com/periphery for more information regarding the video and be sure to check out the new track "Insomnia" along with the bands stunning new pre-order packages."
Read More News
Tags:
Periphery, Sumerian Records, Insomnia



admin

April 09, 2010


More News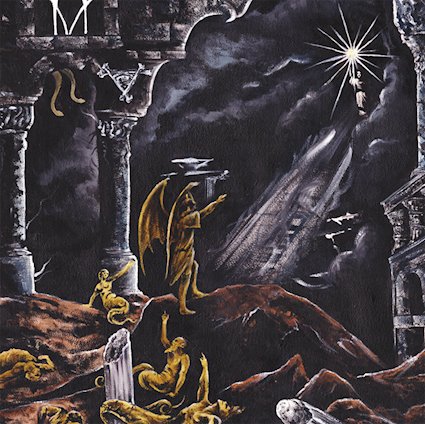 Feel MALUM's satanic melodies with new desecration "Legion"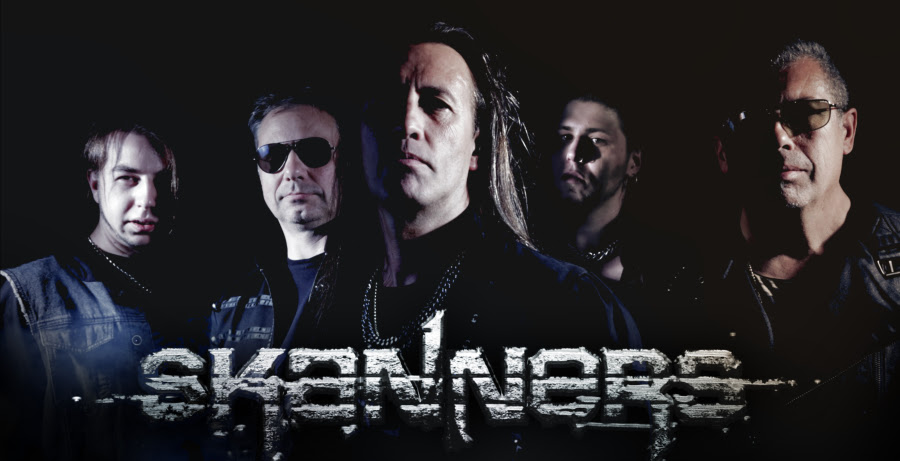 Italian Legendary Heavy Metallers SKANNERS will release their upcoming album "Temptation" on April 26th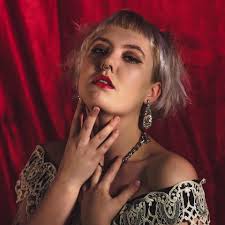 Sólveig Matthildur wants you to know that she's "Constantly in Love"
ZUD: Maine Black'n'Roll Cult To Embark On Springtime In The Abyss Pt. 2 Northeast Tour
Raven Still Unstoppable - Show Review