The Sword to perform at the Fun Fun Fun Fest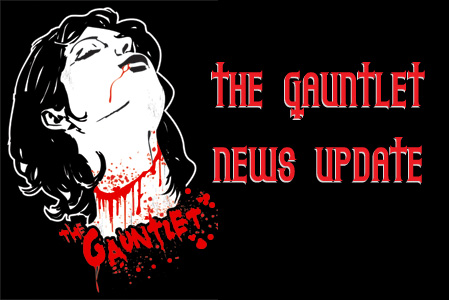 Metallic rock titans THE SWORD have announced a special live performance as part of the 2009 "FUN FUN FUN Fest", set to take place November 7-8 at Waterloo Park in the band's own Austin, TX. THE SWORD joins a stellar lineup of featured acts set to perform at the event which includes Jesus Lizard, Danzig, Ratatat, Destroyer and Of Montreal among others. Additional details can be found at http://www.funfunfunfest.com/
THE SWORD has completed the writing process for its highly anticipated third album, which the group plans to lay to tape later this year. As part of its performance at the FUN FUN FUN Fest, THE SWORD will debut "a number" of new songs set to appear on the forthcoming release.
"At FFF in 2007 we played all of "Gods of the Earth" months before the album was released," comments THE SWORD drummer Trivett Wingo. "It was the first time many of those songs had ever been performed in public. In keeping with that tradition, we will be performing a whole ton of stuff from our forthcoming and as yet untitled record that we have just finished writing. We'll play some old favorites too, so for at least part of the show you'll know when to move your mouth and pretend to know the lyrics. Just remember: Moshing makes your dick shrink! Just say no."
THE SWORD has taken the music world by storm in the time since the release of its debut album Age of Winters (2006), gaining widespread acclaim for its aggressive sound, mountaintop-friendly hooks and lyrical themes rife with myth and mythology. The band's sophomore album Gods of the Earth was released in April, 2008 to a landslide of both fan and critical acclaim and THE SWORD supported the record by touring the globe with Metallica on its "Death Magnetic" world tour. Guitar World has called THE SWORD's sound "massive", stating that its songs "are packed with unison guitar-and-bass riffs." THE SWORD song "The Black River" is featured on Guitar Hero: Metallica and the band's track "Celestial Crown" appears on the soundtrack to the movie "Jennifer's Body".
Read More News
Tags:
The Sword, fun fun fun fest, Danzig



admin

October 16, 2009


More News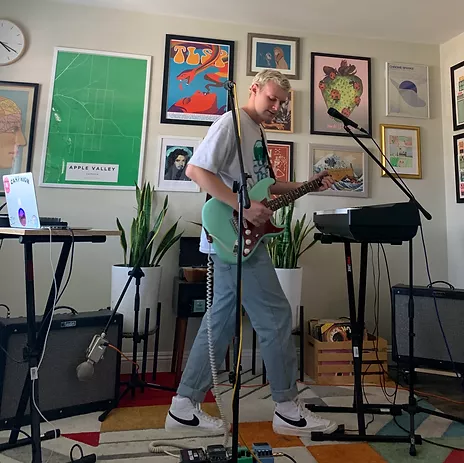 An Interview With Comfort Club!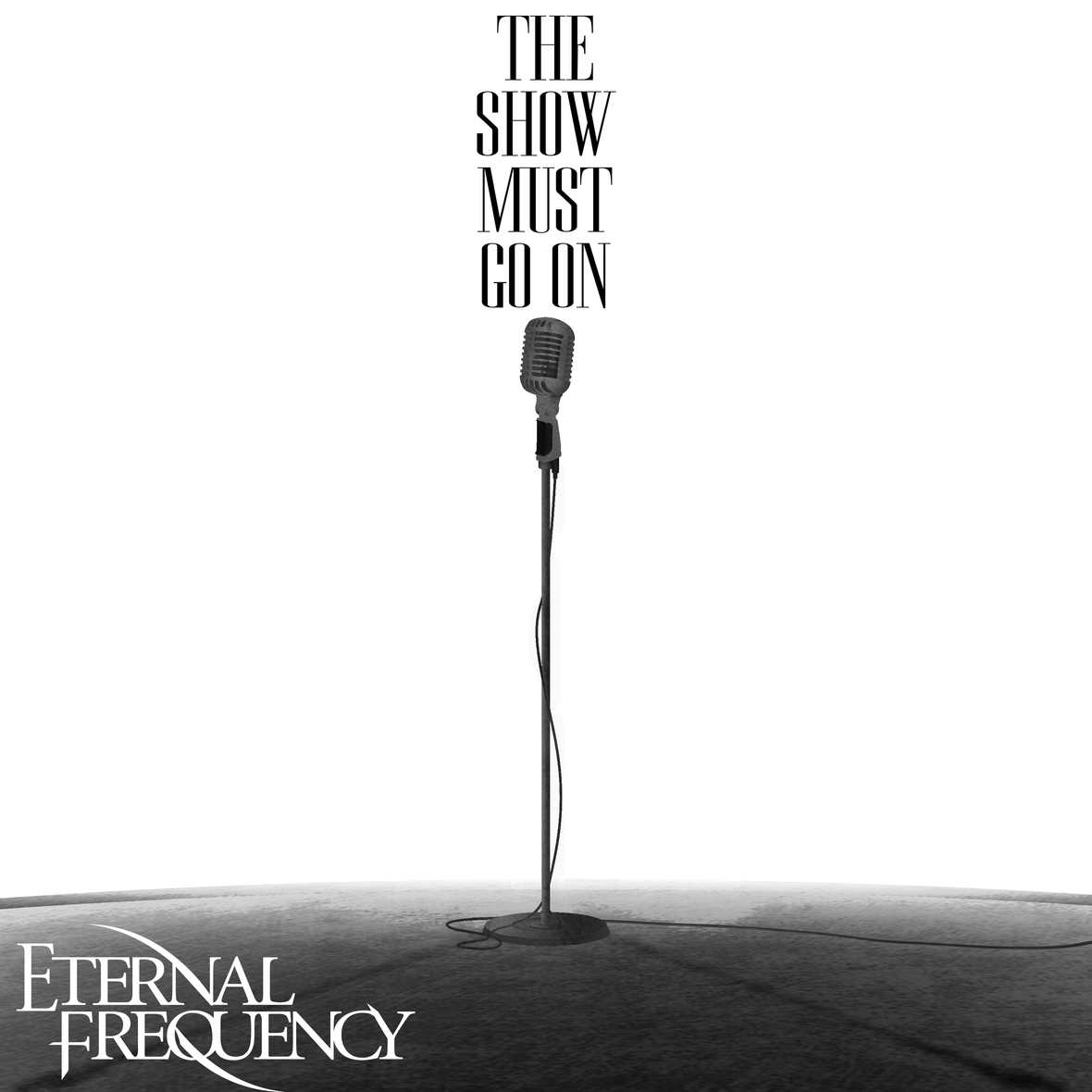 ETERNAL FREQUENCY Delivers A QUEEN TUNE - EASILY its MOST MOVING AND APROSPOS SONG for A PLANET BROUGHT TO ITS KNEES IN 2020!
Italian progressive death metallers SADIST working on ninth full-length album!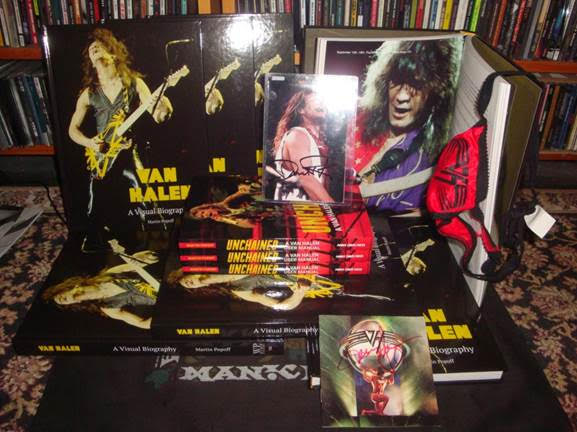 Popoff's Van Halen: A Visual Biography... signing and shipping now!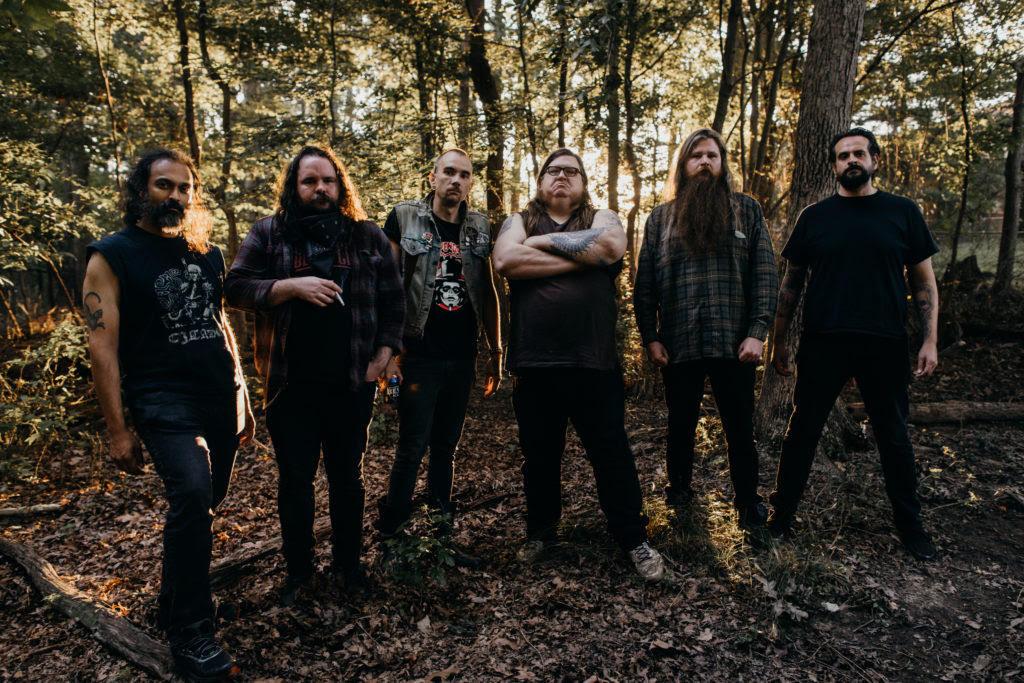 Preyer Full-Length From Washington, D.C. Doom Bringers, ILSA, Out Now And Streaming Via Relapse Records