Taste of Chaos announces lineup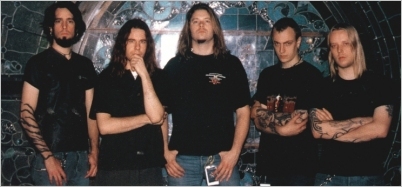 Taste of Chaos is preparing to storm Europe and The UK again after over 330 Worldwide dates in the past 5 years and playing in over 23 countries to over 3 Million fans that have included the United States, Canada, Great Britain, Germany, Australia, Japan, New Zealand, Mexico and many others, the only worldwide lifestyle festival tour, the Taste of Chaos is back with another onslaught of international shows.
Europe and Scandinavia will see IN FLAMES close the shows and KILLSWITCH ENGAGE will be the closer in the UK.
Bands performing in the UK,
KILLSWITCH ENGAGE
IN FLAMES
EVERY TIME I DIE
MAYLENE AND THE SONS OF DISASTER
Special Guests
Bands performing in Scandinavia include:
IN FLAMES
KILLSWITCH ENGAGE
DEAD BY APRIL
EVERY TIME I DIE
MAYLENE AND THE SONS OF DISASTER
Special Guests
Belgium and Germany include:
IN FLAMES
KILLSWITCH ENGAGE
EVERY TIME I DIE
MAYLENE AND THE SONS OF DISASTER
Special Guests
IN FLAMES is one of the most influential bands in modern metal and a band that keeps growing in popularity and size all the time. The latest album "A Sense Of Purpose" which hit the stores in April 2008, stormed the charts all over the world and keeps going strong. Featuring songs like "The Mirror's Truth", "Alias" and "Delight And Angers". Once again it is time to conquer Europe with the biggest headline dates ever for the band on their home turf!
Killswitch Engage's latest album, simply titled Killswitch Engage, debuted at #7 on the Billboard Top 200 chart earlier this summer, the same week that their previous album As Daylight Dies achieved Gold certification. Just coming off a highly successful Canadian co-headline run with In Flames, the band will be shooting a video for the song "Take Me Away" in the coming weeks.
John Reese (co-founder) states, "We have succeeded in a six year plan to establish a worldwide rock festival that has played to millions of fans and this year's lineup is one of the strongest ever." In Flames and Killswitch are two of my favorite bands"
Mike Kelso Director of Marketing for some energy drink company we think is anti-gay states, "Taste of Chaos has been our marquee musical presentation the world over. You can expect a lot of great surprises on the tour."
"We are really happy and looking forward to be part of this great tour. With the awesome line up this year, this tour is going to crush!
See you all on the road" – In Flames
"Greetings! Adam D from Killswitch here...just wanted to drop a line on how stoked I am to be going out on the Taste of Chaos tour in Europe with our good buddies IN FLAMES real soon. They're one of my favorite bands, so there's a good chance you'll see me lurking and power drinking in the corner of the club every night while they're on stage. So if ya see me, do me a favor and buy me a beer. To show my gratitude, I'll flex for you. We'll be sure to play you guys some new songs as well...SO PLEASE COME CHECK OUT THE SHOW!!! Laters!"
Having already spawned multiple soundtrack CD's and a live DVD, Taste Of Chaos, like its summer sibling the Van's Warped Tour, it's only getting bigger and better, offering fans the opportunity to see their favorite bands as well as take part in a number of activities including attending autograph signing sessions and a slew of interactive fan activities that will add to the experience.
Read More News
Tags:
Taste of Chaos, Killswitch Engage, In Flames, tour



admin

October 05, 2009


More News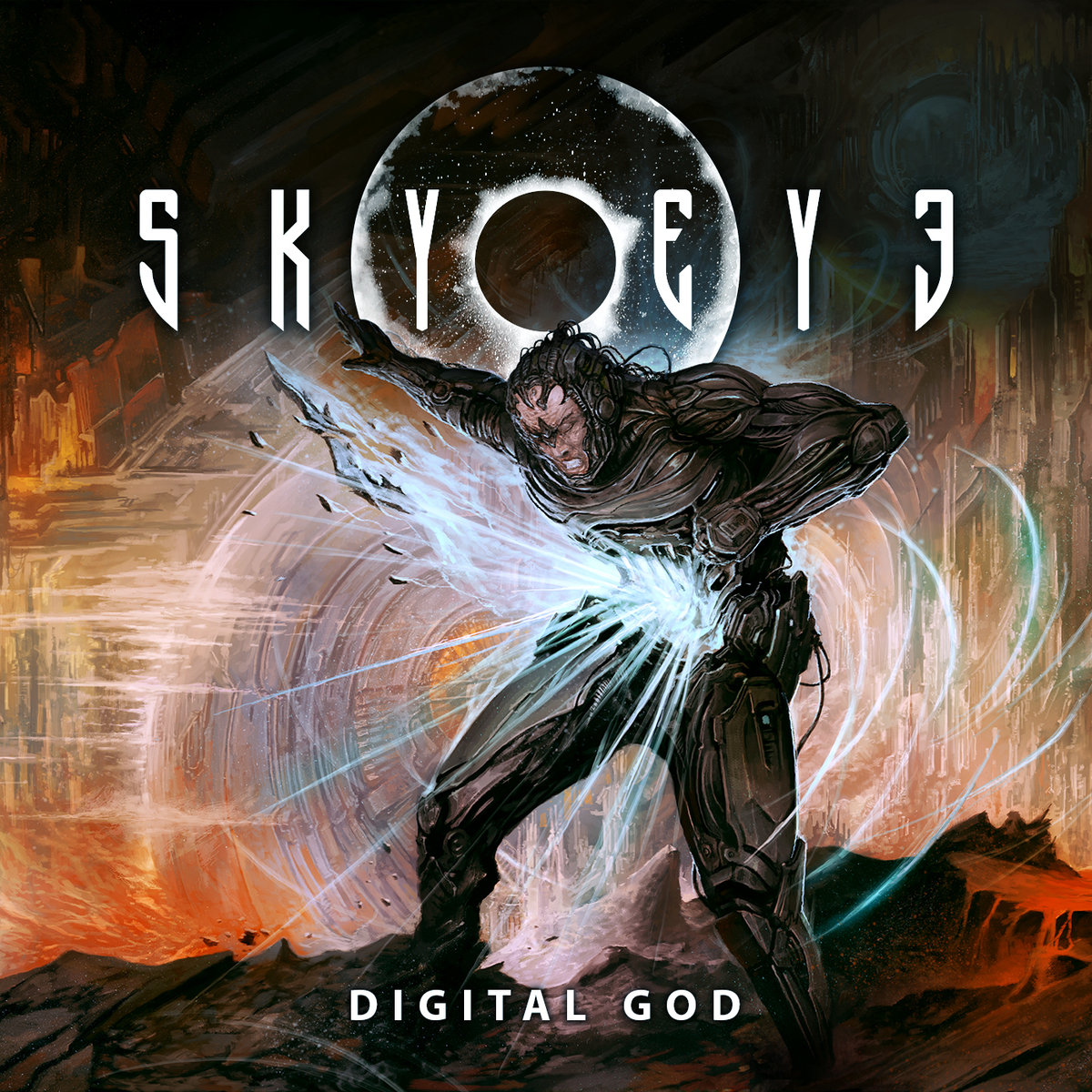 Metal Gods be Praised! SKYEYE has an INSANE new jam!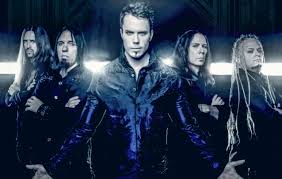 Kamelot Premiere New Lyric Video "Vespertine (My Crimson Bride)"!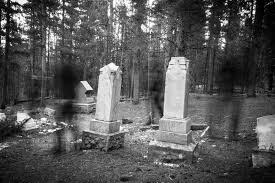 Noctambulist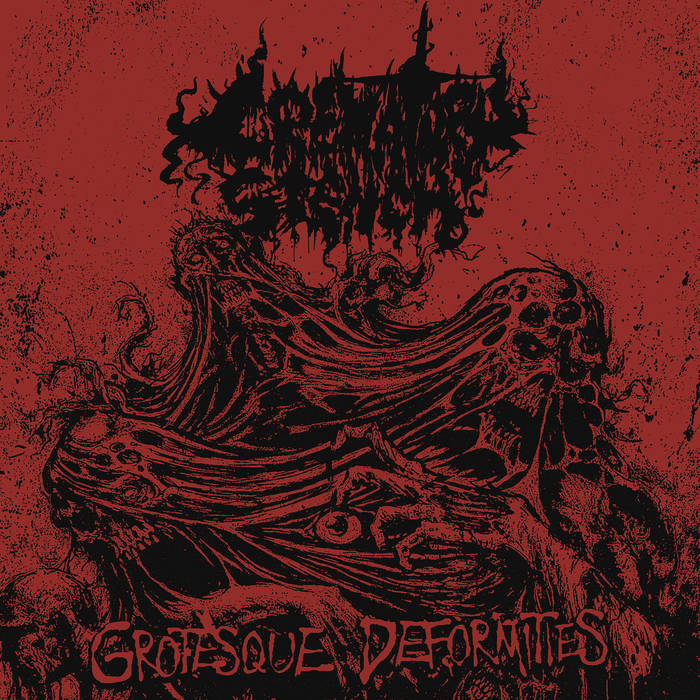 Crematory Stench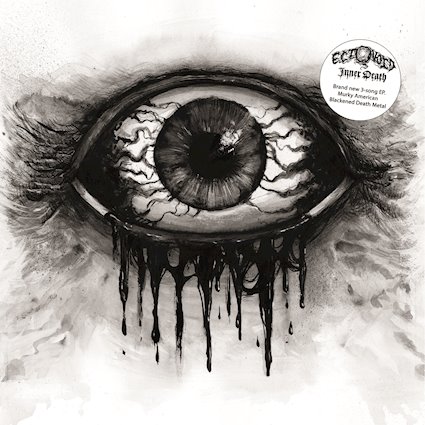 Ectovoid