Top 10 Best Jumps from a Drum Riser in a Glam Metal Video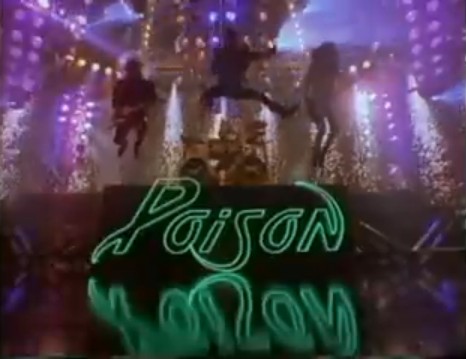 Jumps from the drum riser became a staple at the height of the glam metal scene in the 80's. Like much of the glam scene, the drum riser jump originated from David Lee Roth of Van Halen. "David Lee Roth was the pioneer of the Toe Jump off the drum riser. The "Unchained" Video is the very first intentional jump off the riser in a video. The Second intentional jump off the drum riser in a video again was David Lee Roth in the "Jump" video" stated front man Michael Starr of Steel Panther.

David Lee Roth (Van Halen), Joe Elliott (Def Leppard), and Michael Starr (Steel Panther) are the only front men that have incorporated the toe jump into the live show. "The reason bands don't do it anymore
is cause its really hard to do and takes a lot of practice" stated Starr. "If you think about how much pussy Roth got from jumping it's so worth the extra working out. One less cheeseburger = 1 inch higher of a jump = one extra blowjob + an extra whore = ONE GOOD FUCKING HEAVY METAL TIME."

With that said, this top 10 list goes to 11.
special thanks to Michael Starr (Steel Panther) for the assist with this one. If you can't handle yet another 80's glam top 10 cuz you think you are too metal, check out a death metal list by our good friend Carlos here.




Autograph - Turn Up The Radio (3:09)
Trixter - One in a Million (0:03)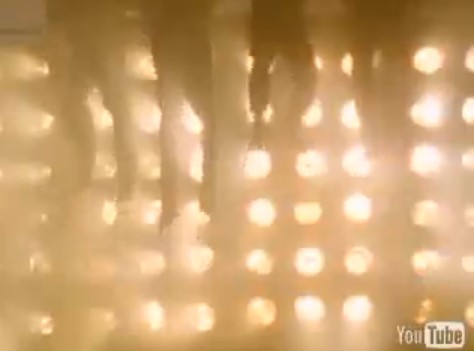 Cinderella - The Last Mile (0:22)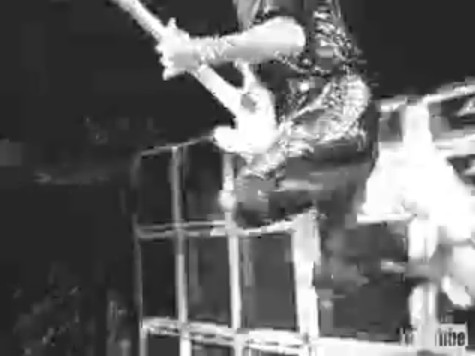 Slaughter - Up All Night (0:32)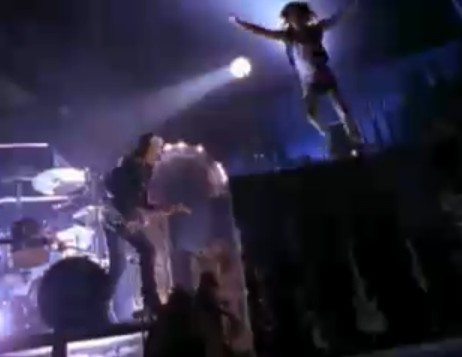 Poison - Unskinny Bop (1:04)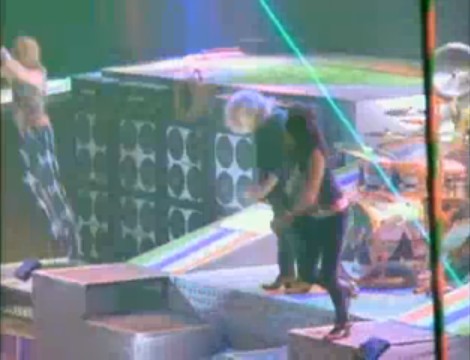 Steel Panther - Death to all but Metal (0:37)
Poison - Nothing But a Good Time (0:57)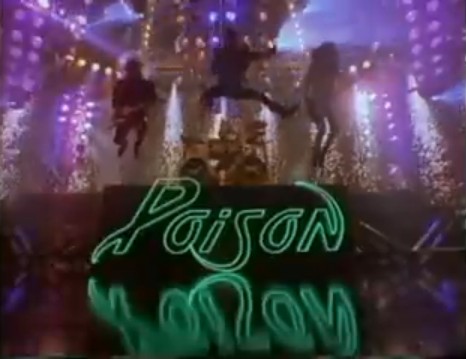 Bulletboys - Smooth Up In Ya (2:53)
Van Halen - Jump (2:25)
Def Leppard - Photograph (1:39)
Van Halen - Unchained (0:05)
More Tour Dates
Tags:
top 10 , glam metal , Poison , Steel Panther , Van Halen
Buy top 10 Merch
|
Follow us on Twitter
|
Like Us
Date: Jun 04, 2009
As Reported by:
Jason Fisher
This text will be replaced