The Gauntlet wants to hear your confessions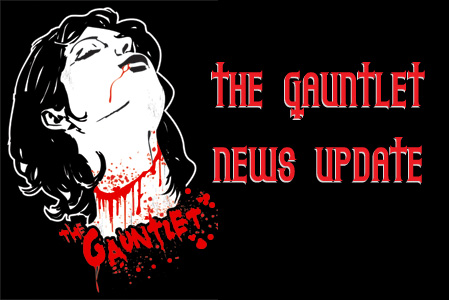 The Gauntlet has teamed up with our good friends over at Trustkill Records for the release of TOO PURE TO DIE's upcoming album Confess. For the next 7 days, fans that become friends with the band on Facebook and 'confess' their sins will be entered to win a t-shirt and concert tickets from Trustkill Records. click here to confess.

Disclaimer: Confessing to us will not absolve your sins, you are still going to rot in hell.
More Tour Dates
Tags:
Too Pure to Die , Trustkill Records , confess
Buy Too Pure to Die Merch
|
Follow us on Twitter
|
Like Us
Date: Mar 06, 2009
As Reported by:
admin