Fall Of Serenity breaks up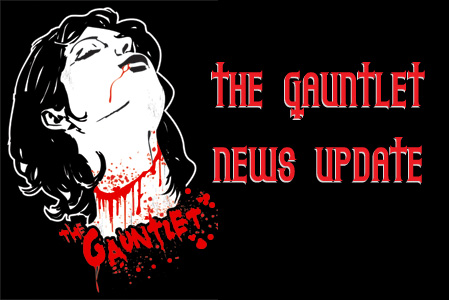 German metal band Fall Of Serenity has called it quits. The group has issued the following statement:

"After 10 years, we have to close the chapter Fall Of Serenity. In the last weeks we thought, after almost splitting up in 2008, we could go on doing the next record - at least after a break from playing live. But something unexpected happened just this week. Our singer John will join the band Deadlock on the bass position. These circumstances, and the global warming, make it impossible to go on. So we felt that we, including John, should finally end it. We wish John good luck and thank him for everything. Also a big thanks to all our supporters and foremost to our great fans. THANK YOU! Three of us will continue with a new project, so there is a chance to see our ugly faces somewhere in the future again."

Formed in 1998, Fall Of Serenity has released material with Lifeforce Records and Voice Of Life Records, among others.
More Tour Dates
Tags:
Fall Of Serenity, Germany
Buy Fall Of Serenity Merch
|
Follow us on Twitter
|
Like Us
Date: Feb 05, 2009
As Reported by:
jason