Top 10 Canadian Metal Bands
America's Mexico to the north (aka Canada) is an often overlooked breeding ground of some of the best metal in history. Almost all of the country's focus has been on the technical and progressive side of metal, whether it be pure prog, or technical death metal. Just about every single one of these bands is underrated and overlooked, just like most things from Canada. Ice hockey is a fucking great sport. And no, I didn't "forget" 3 Inches of Blood or Beneath the Massacre. They both suck, bad.



Cryptopsy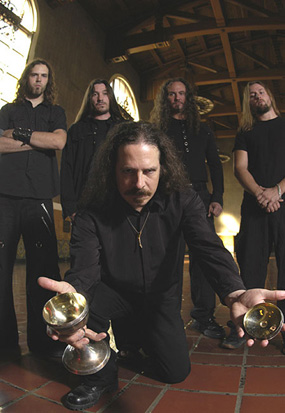 With the exception of a certain album that will go "unspoken" (LOLLL get it?) this band is pure perfection as far as I'm concerned. Their über-technical, yet brutal and catchy death metal chills my spine and makes me want to die. In a good way.



Annihilator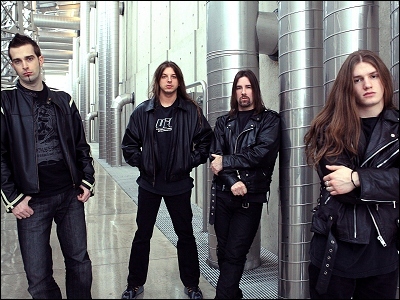 Their first two albums, "Alice In Hell" and "Never, Neverland" are ESSENTIAL listening for any metalhead. Not that any of their stuff sucks. A truly underrated band.



Voivod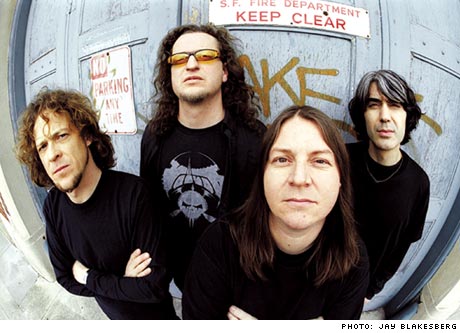 Voivod are one of progressive metal's finest acts, having put out consistently solid and groundbreaking releases for over two decades. RIP Denis "Piggy" D'Amour.



Into Eternity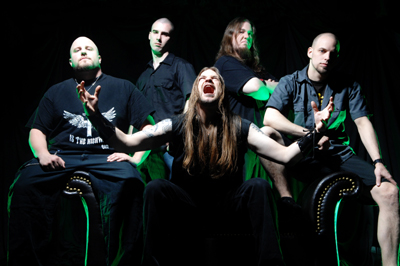 While we're talking prog, we can't forget Into Eternity, who are one of the hottest bands on the current scene, and putting out the best modern material of any of the bands on this list.



Kataklysm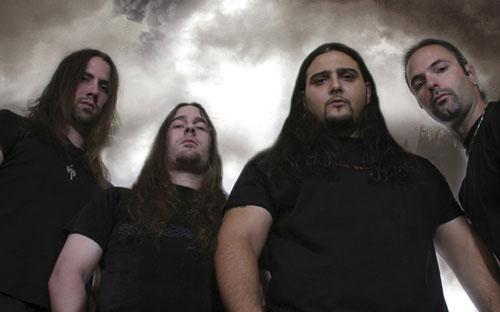 Kataklysm are a good, but not great death metal band. They are very consistent, but have never truly stood out in my opinion. There are no real weak spots in their discography, however.



Anvil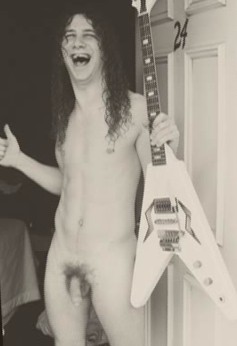 In terms of sheer influence, Anvil could probably come in at #1. The fact remains, however, that their early output (especially "Metal on Metal") was their only really great material.



Gorguts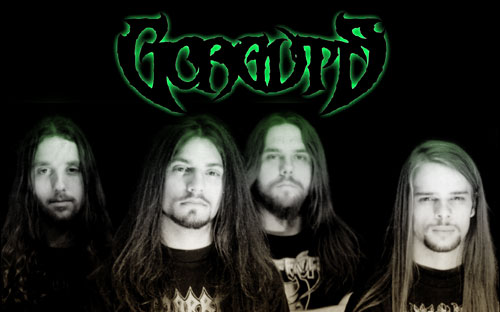 Gorguts come in lower than Kataklysm due to the fact that their catalog is much smaller, but in terms of consistency and influence are right up there.



Strapping Young Lad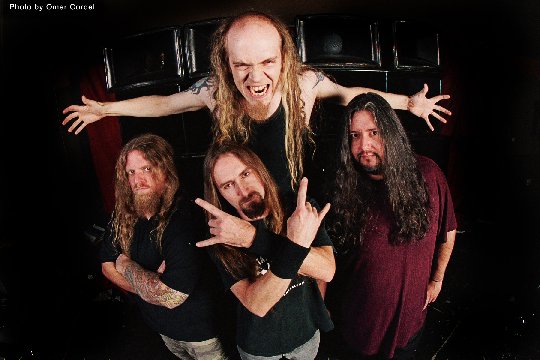 Devin Townsend's pet project put out great industrial thrash for over a decade. It is a shame that they have decided to call it quits.



Exciter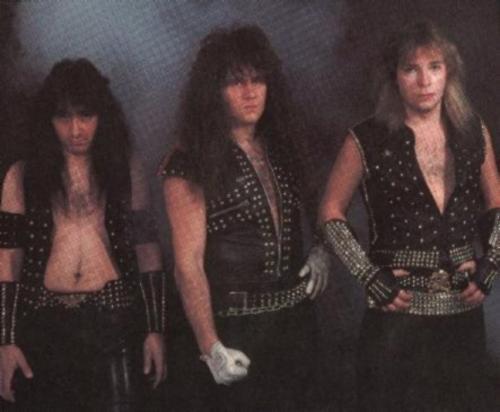 Exciter are one of thrash metal's least celebrated bands, but played a huge part in establishing the genre in its early days with albums like "Heavy Metal Maniac." They are still producing killer thrash to this day.



Slaughter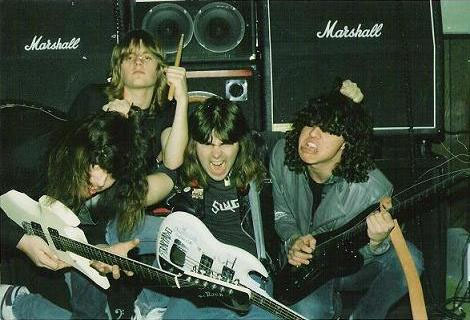 No, not the glam band. The incredibly underrated early death metal band.

More Tour Dates
Tags:
top 10, Canada, death metal, Cryptopsy, Slaughter
Follow us on Twitter
|
Like Us
Date: Sep 08, 2008
As Reported by:
Quentin Haigh