Top 10 Female Fronted Metal Bands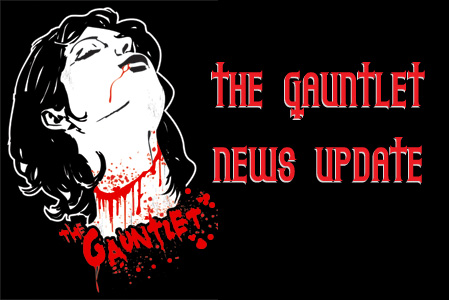 It doesn't exactly take a brain surgeon to figure out that traditionally speaking, Heavy Metal has been a men's sport for the most part. Throughout most of its early years, females were relegated to either some kind of groupie status or as eye candy in music videos. These days, bands like Arch Enemy, Nightwish, and Light This City are getting as much fan and critical attention as their male counterparts. In other words, the scene has come a long way from having women just being
hood ornaments in videos
. The Gauntlet has compiled a list of the best female fronted metal bands of the last 30 years. We are fully aware that these things are subjective but we probably know more about it than you do. So go ahead and send your hate mail our way!
Hellion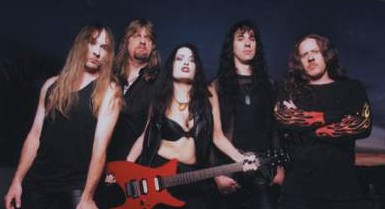 Fronted by Los Angeles firebrand, Ann Boleyn, Hellion played the kind of straight-up Metal that brought buzz for bands like Warrior and Armored Saint in the early 1980s. Songs like "Bad Attitude" and "Break the Spell" sparked with slow-burning guitars, hook heavy choruses but it was Boleyn's voice that made their material so memorable. The singer was even a D.I.Y. pioneer. After the band's record deals started falling apart, she took actions into her own hands by launching New Renaissance Records. The label helped launch the careers of Flotsam & Jetsam, Prong, and Sepultura among others in the process.
Warlock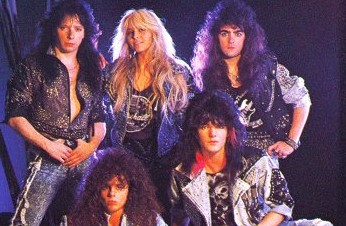 You have to give Warlock credit, when the band started out in 1980, having a female fronting a Heavy Metal band was a pretty unorthodox and tough thing
to pull off in the scene's obviously macho climate. When the band did start getting attention from the Metal press, it was usually directed at lead singer, Doro Pesch's looks. That quickly changed when they released their Burning the Witches album in 1984. Suddenly, the German band was garnering raves for their Judas Priest and Scorpions informed songwriting and not just Pesch's T&A. Too bad her later solo output failed to deliver on Warlock's promise.
Fuck The Facts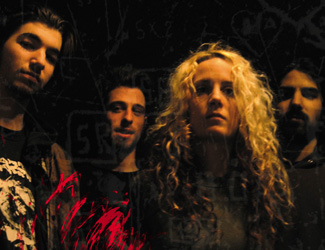 Fuck The Facts' Mel Mongeon doesn't really qualify as a singer. Her shrieking vocal style comes off more like the sound of a pig getting strangled with barbed wire (if you can even imagine that) than it does actual singing. Luckily for her, she sings for one of the most twisted tech-grind bands lurking the underground today. Fuck The Facts' upcoming Disgorge Mexico album should put them in the same league as Grindcore greats like Assück, Pig Destroyer, and Brutal Truth.
Lacuna Coil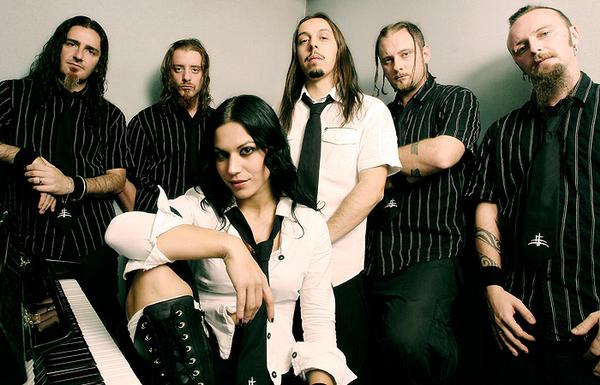 Yeah yeah, we know Cristina Scabbia is gorgeous! How can you miss her with all of the magazine covers she's been plastered on in the last five years. But what gets her and Lacuna Coil on this list is their winning sound clash of Scabbia's arena-ready vocal melodies and Cristiano Migliore and Marco Biazzi's down-tuned guitars. Look no further than 2002's "Heaven Is A Lie" if you don't believe it.
Détente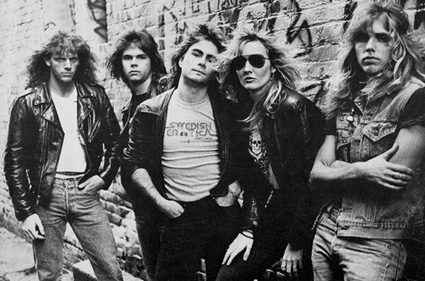 In the late 1980s, practically every Heavy Metal magazine was singing the praises of Détente. The band's no-nonsense brand of mid-tempo Thrash was competent enough but it was Dawn Crosby's Punk-informed vocal snarls were the key to their power. After their Roadrunner Records debut failed to succeed in the charts, the band splintered with members going on to form Fear of God who never really did anything spectacular in any regard. Guitarist, Ross Robinson went on to produce headliners like Slipknot, Korn, and The Cure becoming a millionaire in the process. Sadly, Crosby died in 1996 from liver failure due to years of alcohol and drug abuse.
The Gathering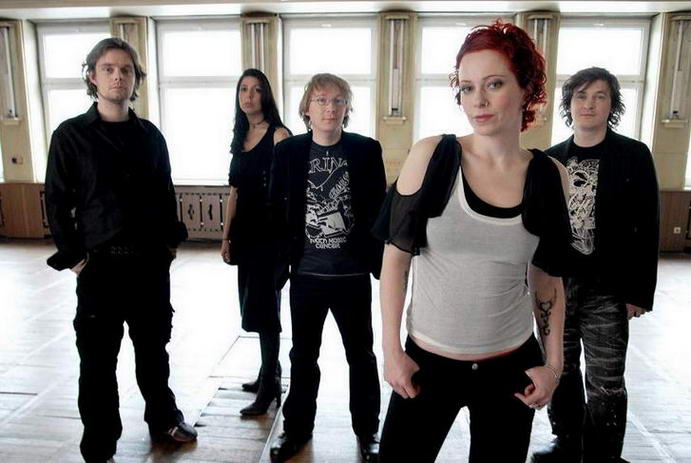 This Dutch band's 1995 release, Mandylion, helped spearhead a movement. For better or for worse, it helped inspire a movement of female fronted Metal bands that mixed elements of Goth Rock's lyrical and visual feel, keyboard heavy melodies, and Prog Rock pomp. But don't hold that against The Gathering. Lead by new singer, Anneke van Giersbergen, the band took their by-the-numbers Death Metal into a whole new original and thrilling direction on Mandylion. Anneke's ethereal singing style was a revelation and lifted the arrangements beyond any categorization limitation. It's not their fault bands like Nightwish suck so badly!
Black Knight
This obscure Canadian band never really made an impact in any commercial sense but it wasn't because their music didn't deserve the accolades. Their Ronnie James Dio era Black Sabbath influenced Master of Disaster is brimming with anthemic Metal of the highest order! It's a shame that singer Lori Wilde didn't front another band after this as her voice was built for this kind of stuff.
13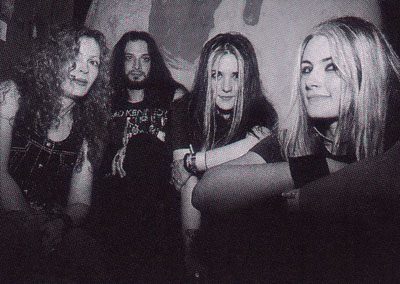 This Brooklyn, NY band not only sounded just like Eyehategod, their vocalist, Alicia Morgan even dated their singer Michael Williams. Wait, the connections don't stop there! The bands shared a split 7" and Morgan went on to pen the liner notes to an Eyehategod compilation album. Either way, 13 did what they did so fucking well; you can't simply dismiss the band because of the hero worship. Besides, they weren't the only band in the early 90s who ran with Eyehategod's formula. What set them apart from the pack was the utter conviction and disdain in Morgan's death-grunts.
Girlschool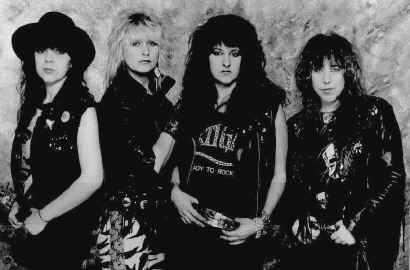 I could go on about how stellar their Running Wild and Demolition albums are but I'll just say that Lemmy loves them and that's enough for us!
Acid King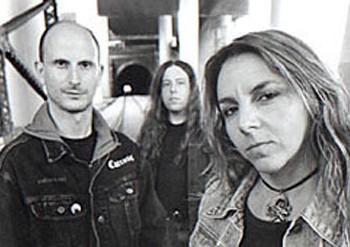 When you name your band after a satanic killer's nickname, (check out the book Say You Love Satan which deals with the Judas Priest suicide scandal) chances are you're doing things right! Acid King's potent marriage of Black Sabbath schooled guitars and anvil-like Doom Metal makes this power-trio a must for any hesher's CD collection. Lead-singer/guitarist, Lori S. is like Stoner Rock's female version of Wino of The Obsessed/St. Vitus.
Read More News
Tags:
top 10, female fronted bands, lacuna coil, warlock, female



Carlos Ramirez

June 06, 2008


More News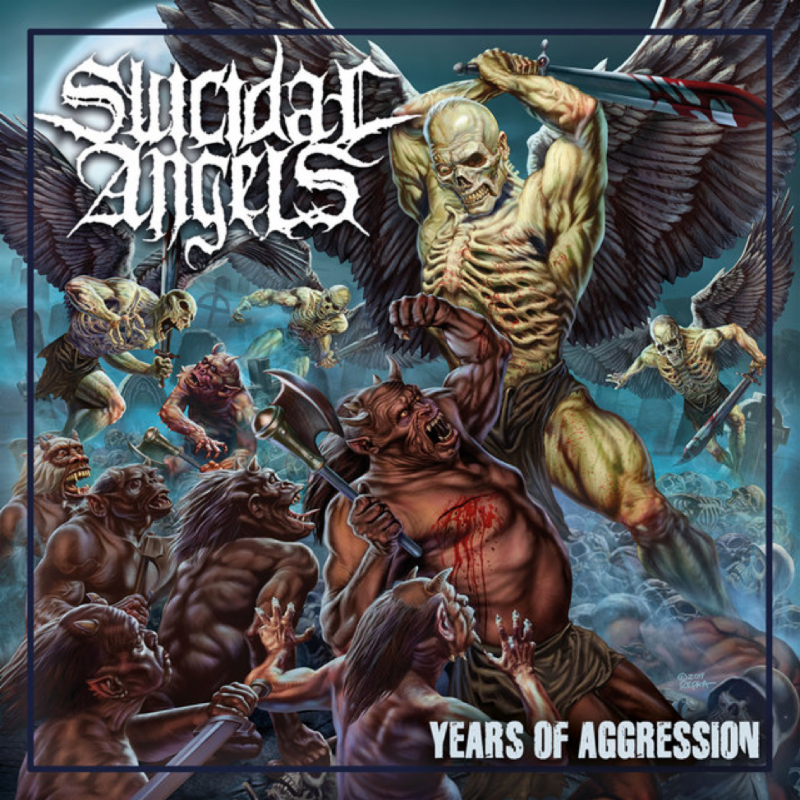 SUICIDAL ANGELS Release First Album Trailer!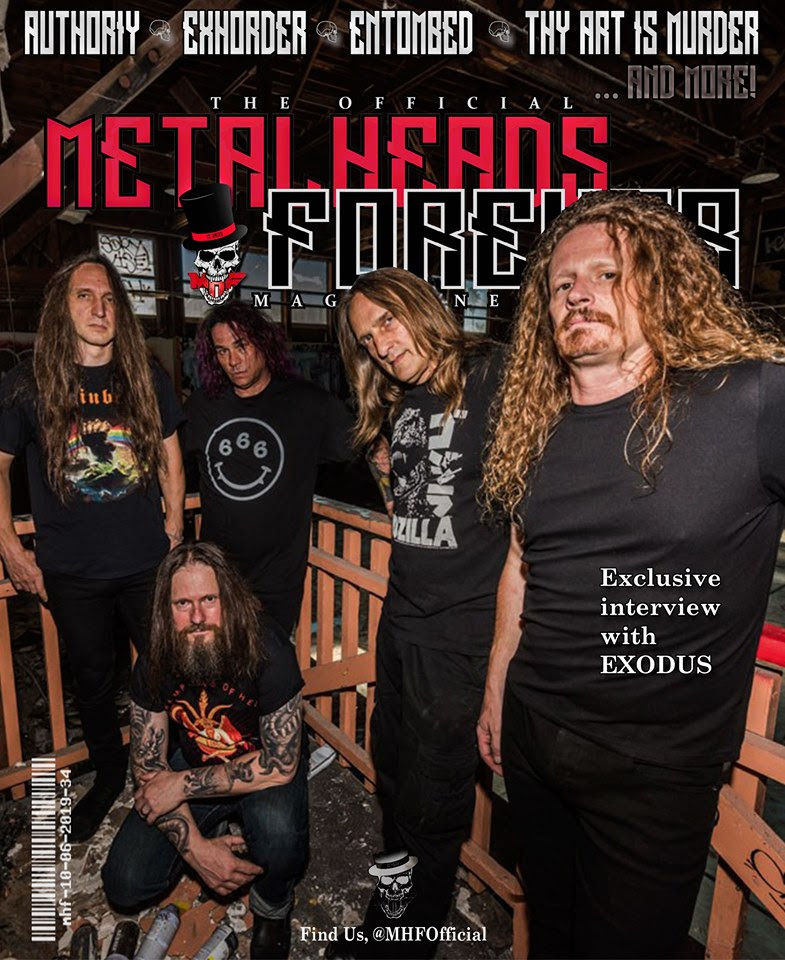 METALHEADS FOREVER: June 2019 Issue is Available Now!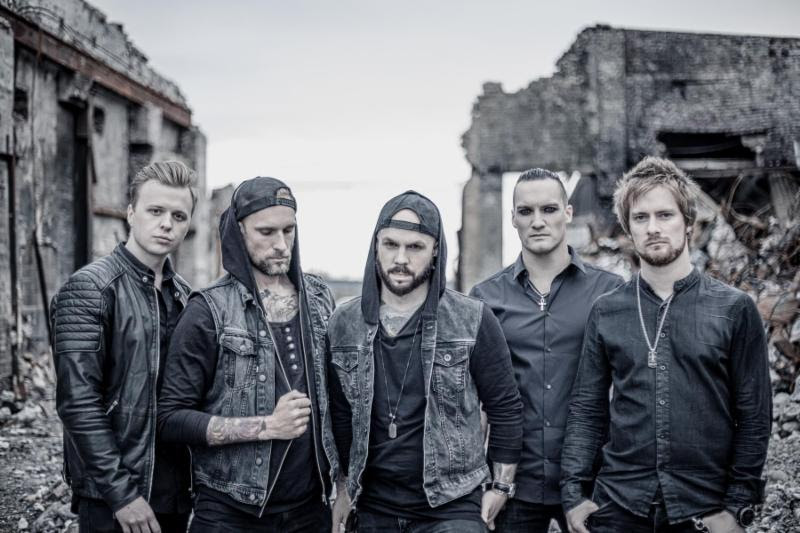 MAJESTY Premiere Brand New Video!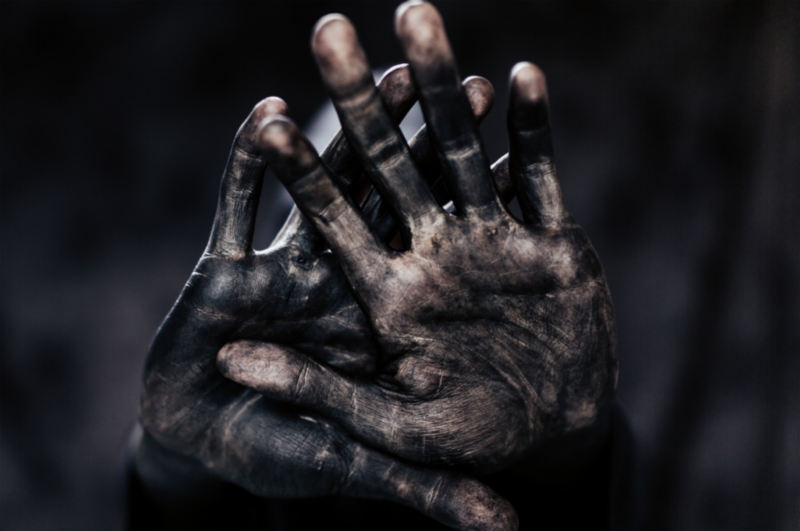 Introducing Sleep Token...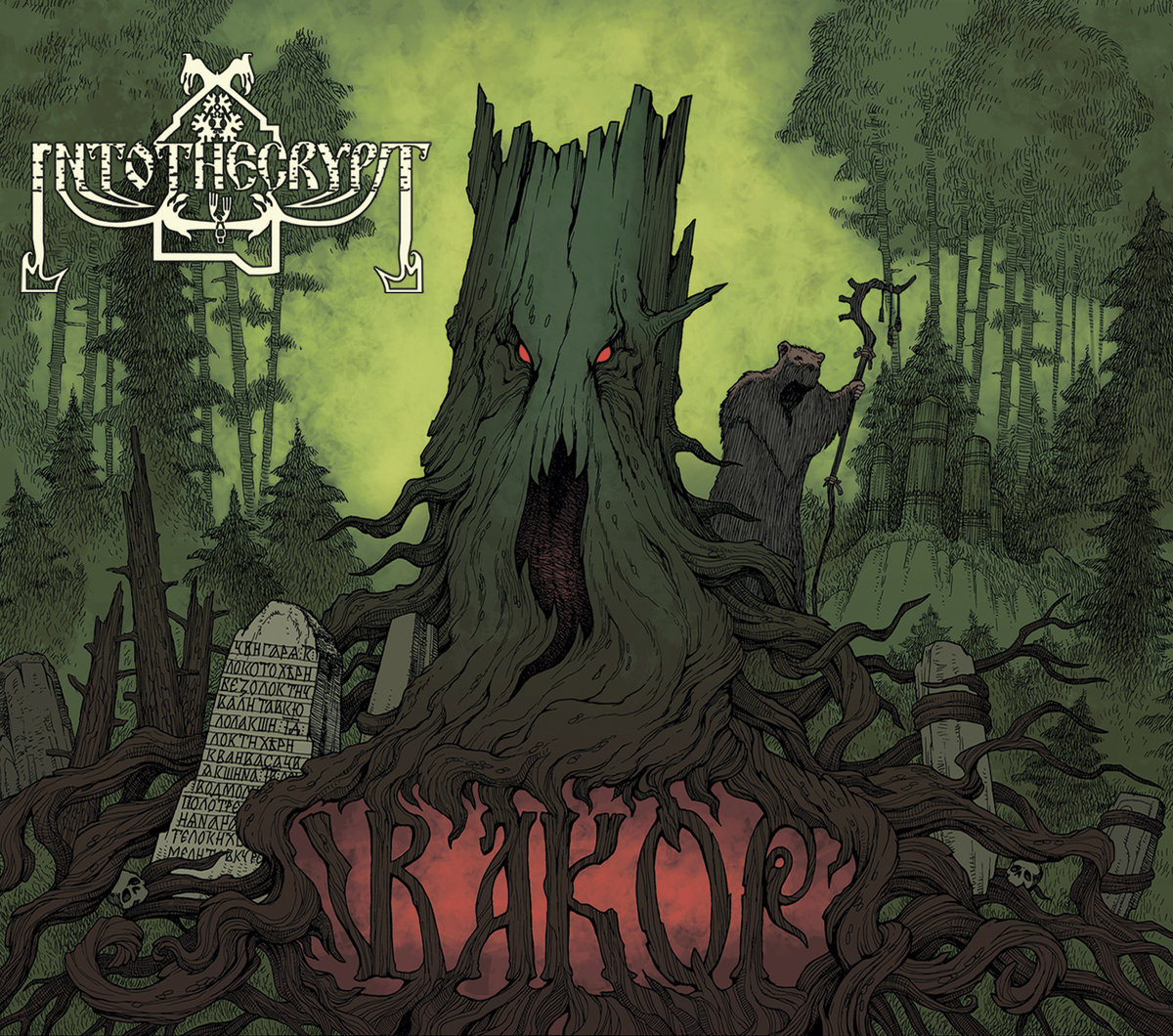 INTOTHECRYPT's spectacular debut album, Vakor